The RS#Dining table is a rather unusual dining table; it's a converted foosball table. In fact, it's both things at once: a foosball table and a dining table. in collaboration with award-winning chef José Andrés, RS Barcelona presents a new product mainly focus on hospitality sector.
title="Más..." />
This product is a fusion of gastronomy and design. The internationally renowned chef José Andrés fell in love with the RS#2 foosball table and was keen to incorporate it in his culinary universe, beginning with his Jaleo restaurants in Washington and Las Vegas. No sooner said than done.
"The RS#Dining table is an extra ingredient, a special touch in many of my restaurants", says José Andrés.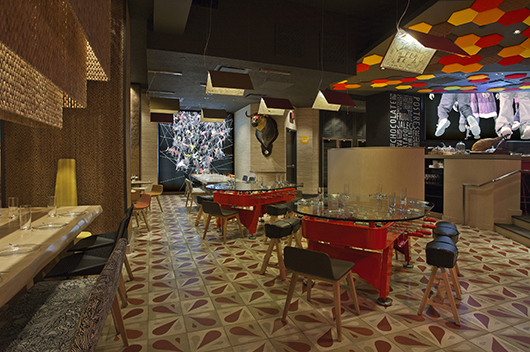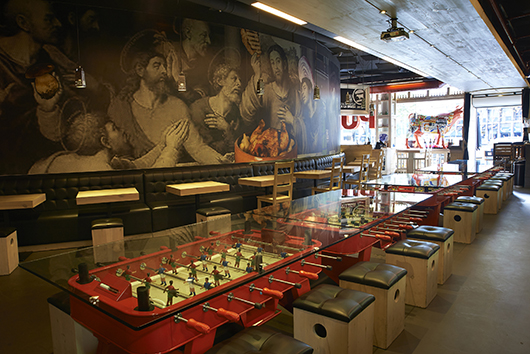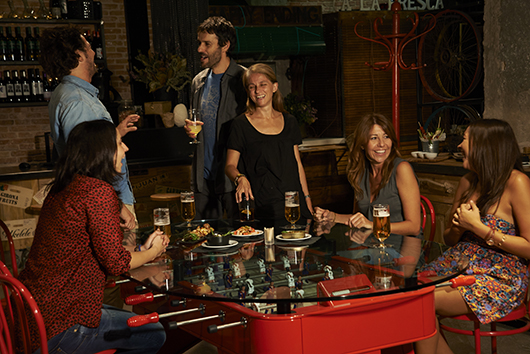 The idea is both simple and original. RS Barcelona has placed a glass top on its classic and hard-wearing RS#2 foosball table, turning it into a fun, foosball-themed dining table.
You can use it for eating, playing, for eating while you play or for playing while you eat. It's up to you.
For indoors and outdoors. In stainless steel, black, white or red. With rectangular or oval top. And with regards to the game, the players can be personalized on request: you can choose the sex of the players, the color of the skin, the color of the hair and the kit. You can even dress them up as chefs, police officers, rock or movie stars, nurses, priests...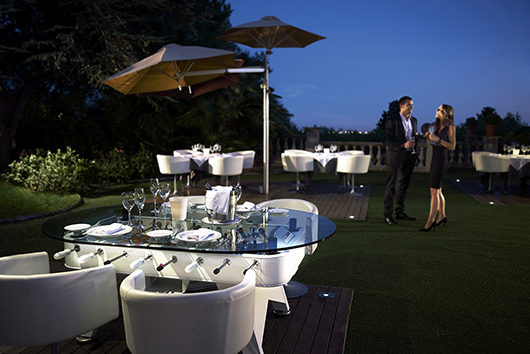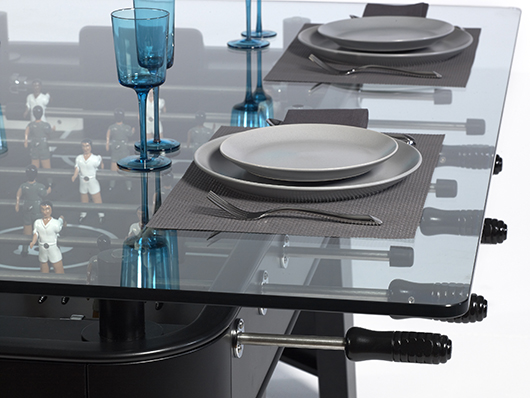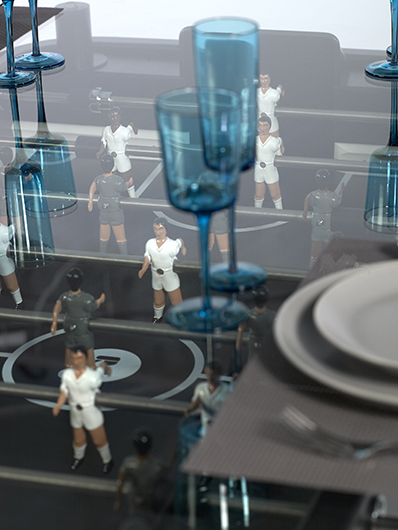 Information & images by courtesy of RS Barcelona
Read more news related RS Barcelona published at Infurma
Visit the RS Barcelona website