The U.S. company Artistic Tile, Inc. has been awarded the Best of the Year 2011 for his collection of tiles Granada, in the category of Flooring: Tile and Stone. Best of the Year Awards are an international prize organized by the U.S. magazine Interior Design. The ceremony took place recently in the IAC Building in New York.
Inspired by traditional textiles but updated with a clean and pared down geometry, the Granada design mixes classic motifs with contemporary style. Granada is composed of stone and glass, giving it a timeless feeling and a unique contrast through the juxtaposition of translucent glass and solid stone.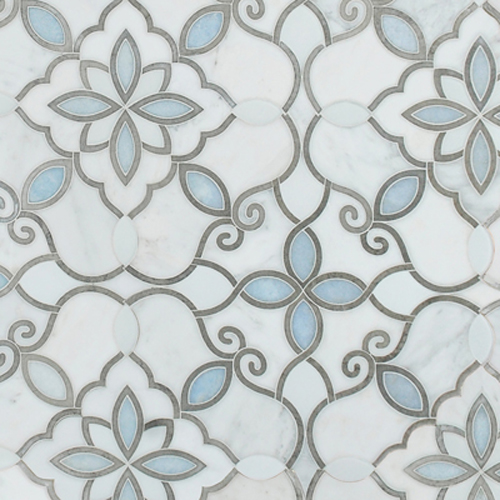 Granada is stocked in Smoke with Bianco Carrara and Bianco Carrara with Azul Cielo, but is also available in custom stone and glass color combinations to create a look to fit each client's individual space and aesthetic.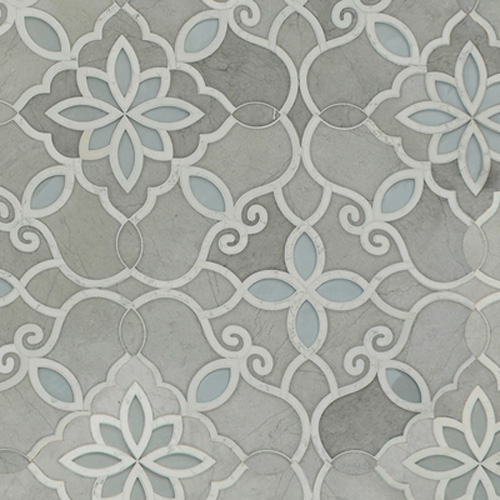 Artistic Tile website