Illuminating summer in simple ways. The versatile outdoor proposals by Platek
For summer 2018, Italian company Platek offers a series of lighting objects that can be easily inserted in every context, indoor and outdoor, easily transportable and transversa.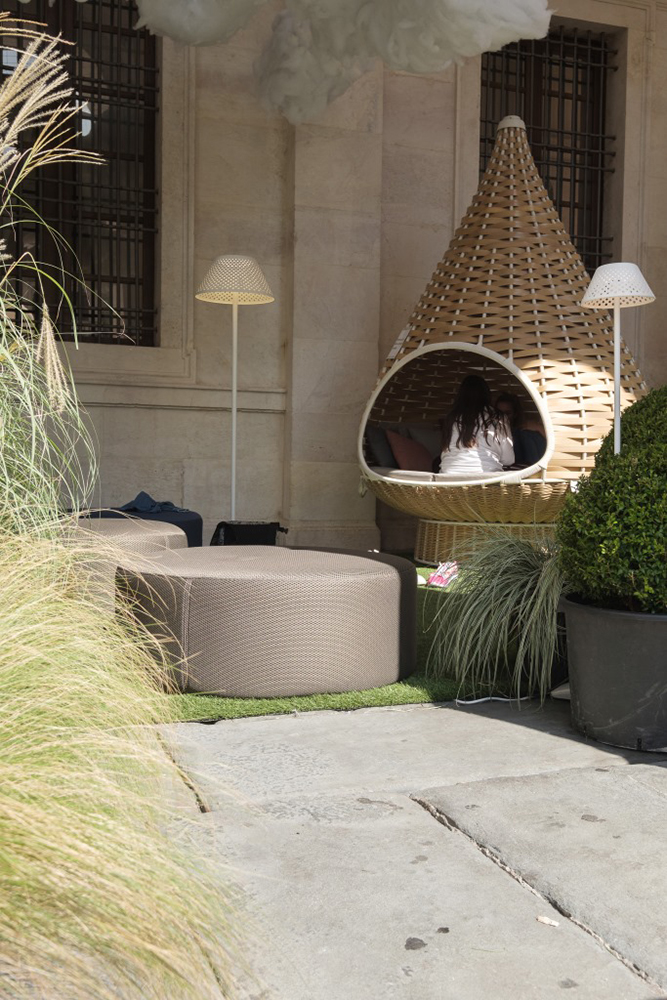 Mesh XL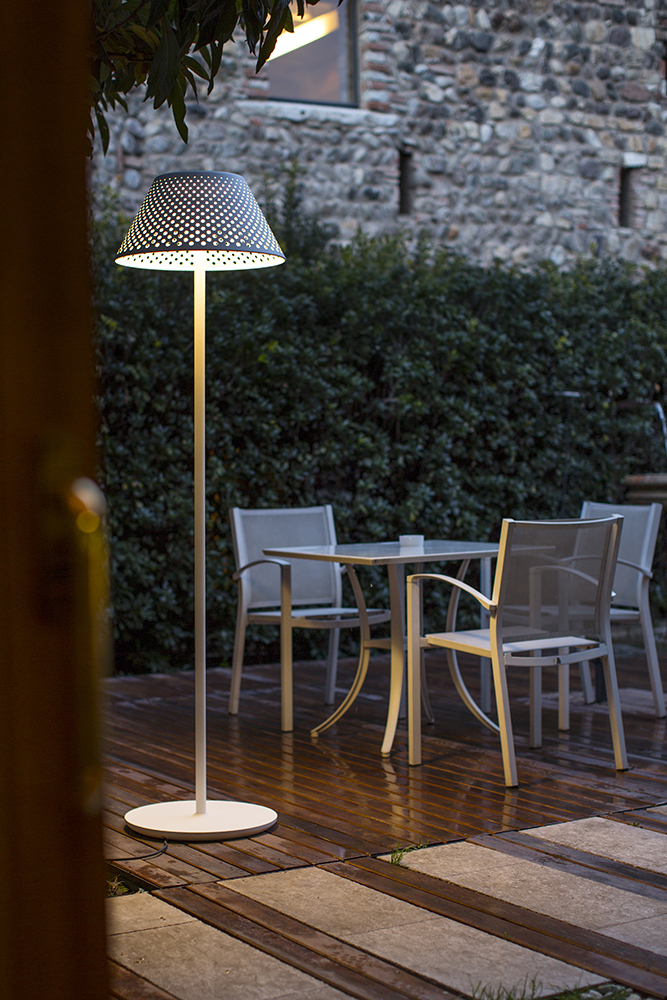 Mesh XL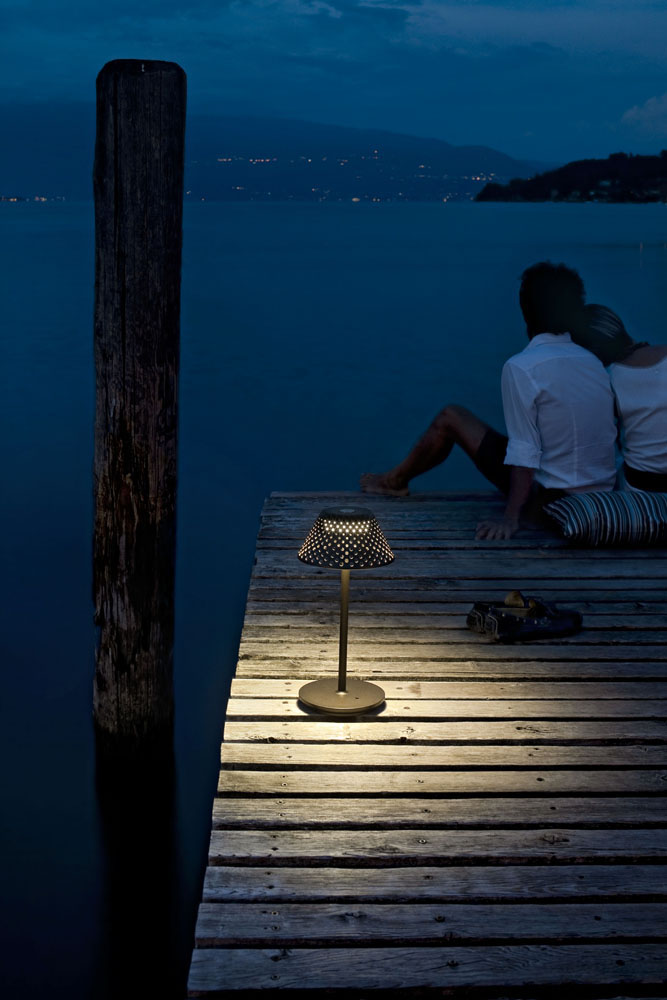 Mesh Table
From the new rechargeable version of the Eterea lantern, revisited by Platek in the finishing and with the insertion of a practical and elegant handle in leather, to the Mesh XL floor lamp by Marco Acerbis (which goes to complete the homonymous family of which also belongs a battery-powered table lamp), up to the floor lamps of the Frog and Flamingo collections by Sara Moroni, which furnish every room with lightness and discretion.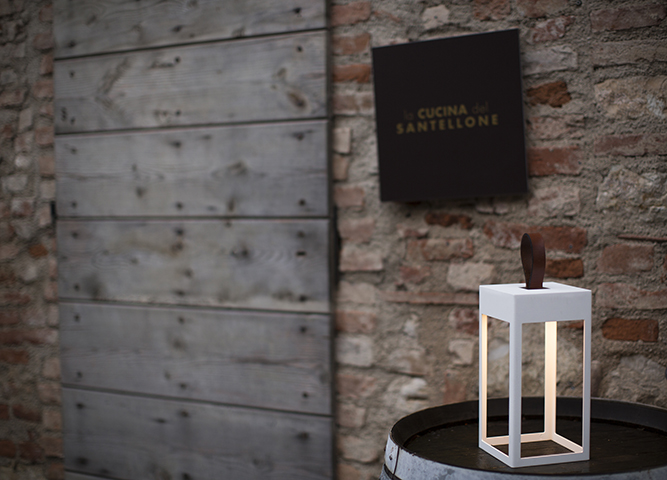 Eterea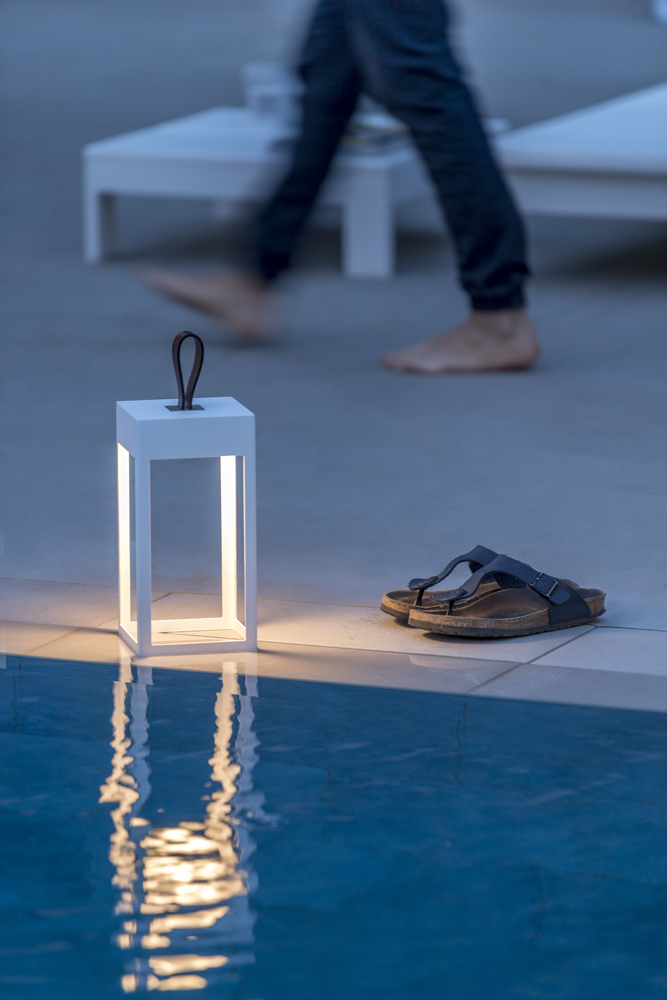 Eterea
Eterea
Platek decorative lighting catalogue is very articulate and able to meet the most diversified needs, from private to contract. Platek lights are inserted in every context with the added value given by the fact of being made of painted die-cast aluminum, perfectly usable in outdoor spaces.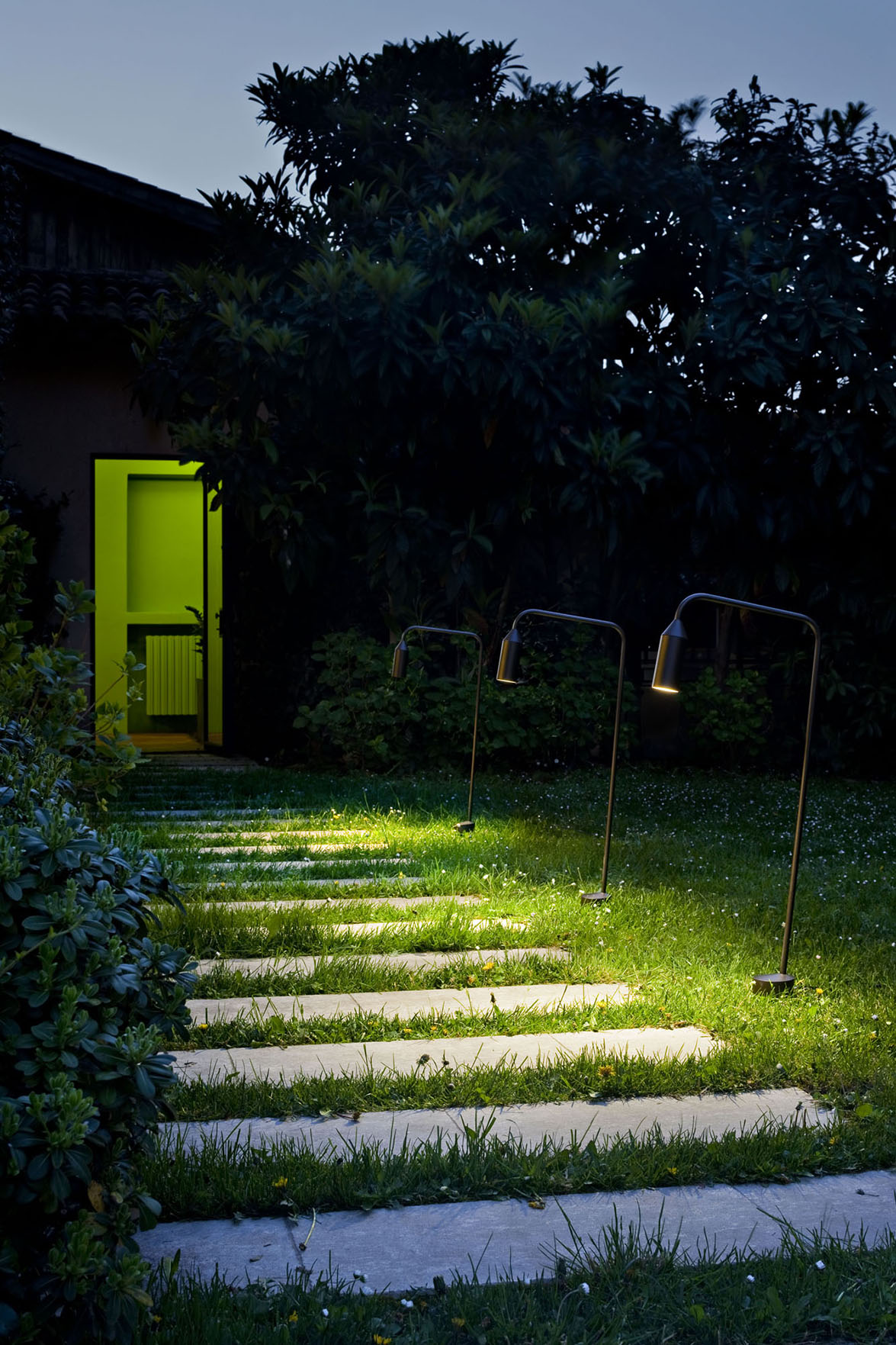 Flamingo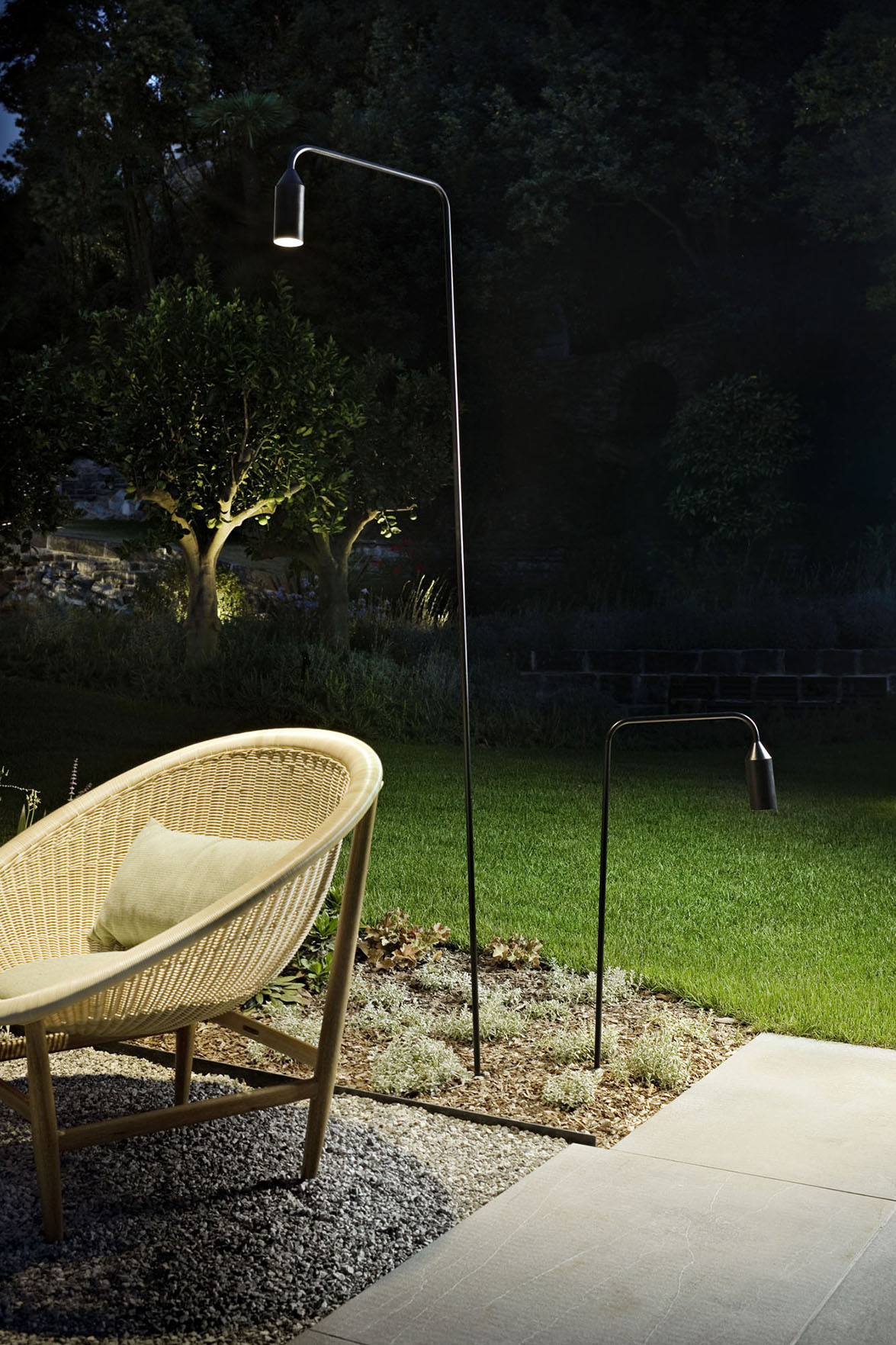 Flamingo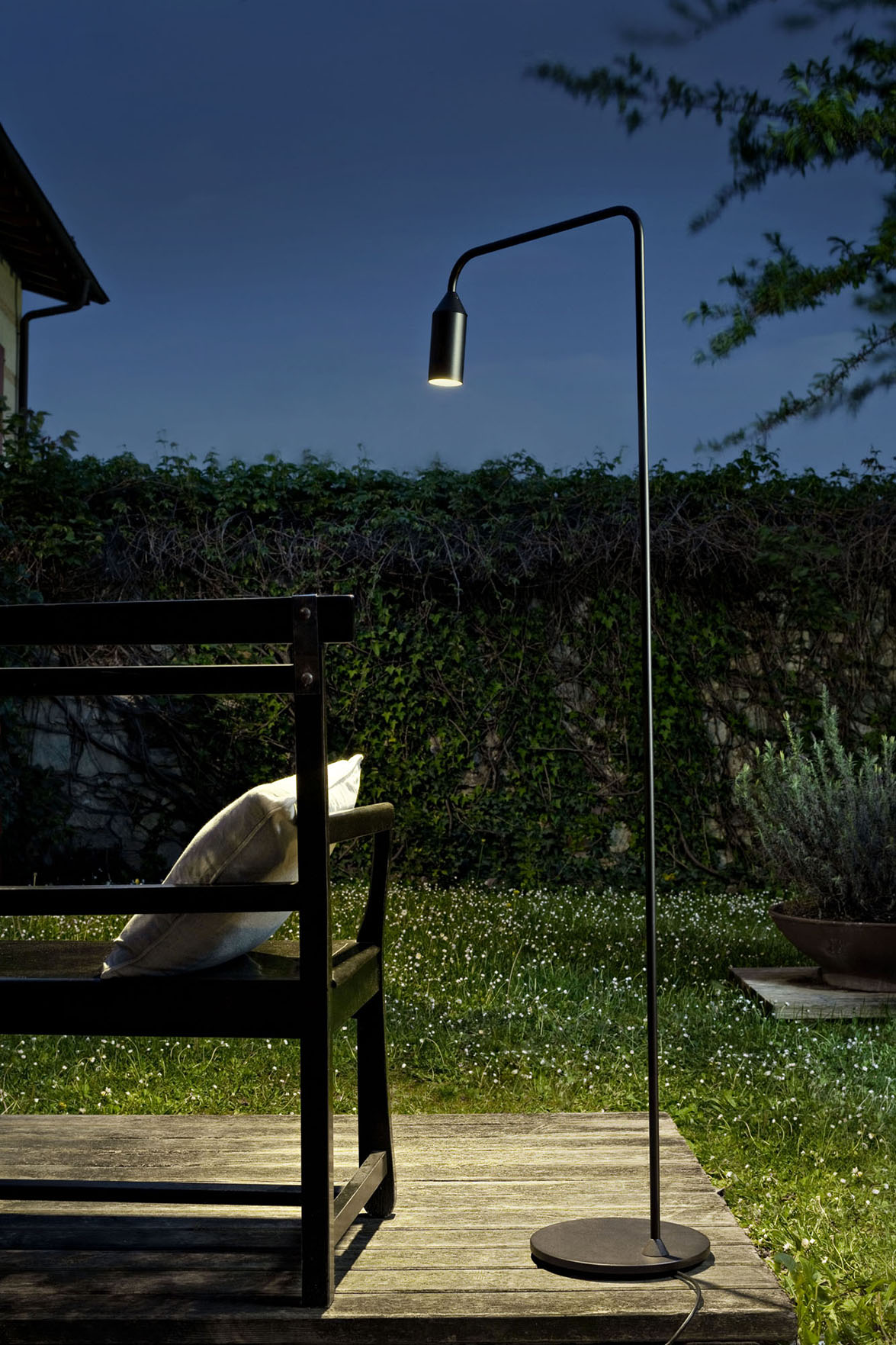 Flamingo
The latest innovations are particularly in line with the idea of the concept of "user friendly": they are easily transported from one place to another and for their essential design they are able to fit anywhere. The battery lamps have 6 hours of battery life and are perfectly resistant to all atmospheric agents (with a degree of protection from IP65 to IP67 depending on the collection). Ideal to illuminate a terrace, a table outside and why not poolside for the midnight bathroom.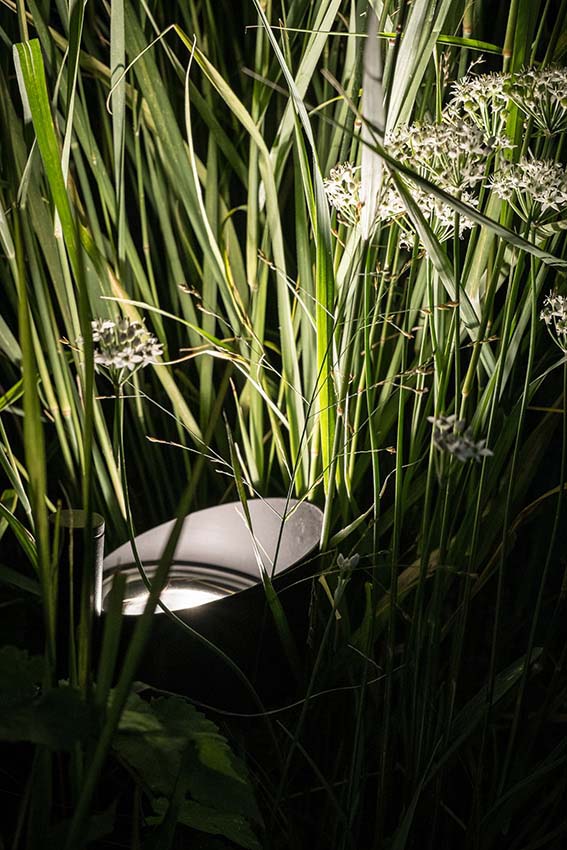 Frog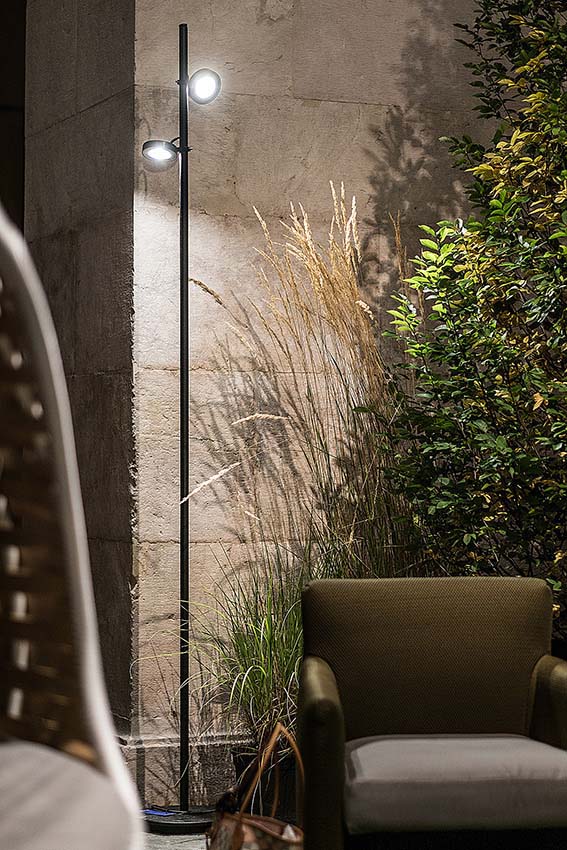 Frog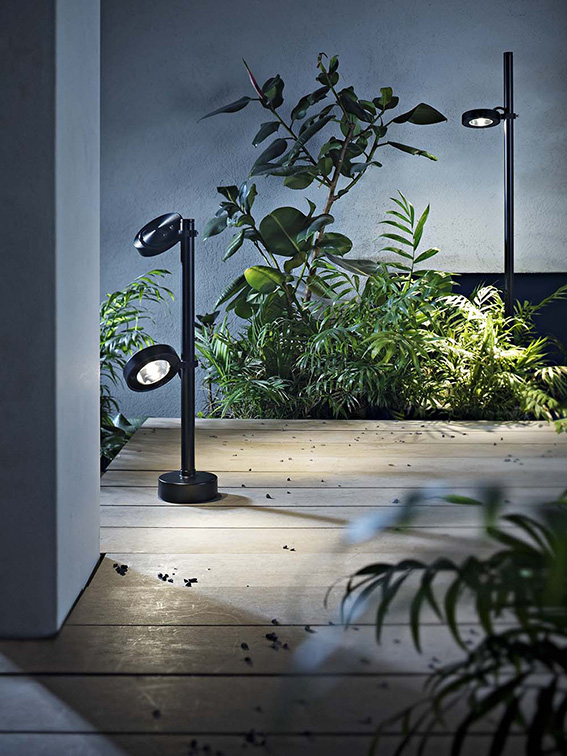 Frog
Sourcee: Platek
Visit the Platek website