.annud, a new fresh and honest brand is presented at Habitat'19 by Santiago Sevillano
The Valencian company is born to make original, honest & fresh furniture products to create singular and unique spaces
With the designer Santiago Sevillano in charge of Design and Art Direction, the brand focuses on quality, design, people and dynamism as the basis of its DNA.
As a preview, .annud presents some of its creations that can be seen during the Habitat Valencia Fair, from September 17 to 20, in a space located on Level 2, Hall 4, Stand A41.
Kapoor - Design Santiago Sevillano
The freedom of art itself is an inspiration for design. The artist from whom this collection takes its name is responsible for the creation of some of the most iconic contemporary sculptures in the world that often defeat the laws of physics and gravity.
Kapoor collection seeks that kind of illusionism, distinctive forms that differentiate them from the rest, both a contained and an irrepresible essence that feeds on art, but shouts design.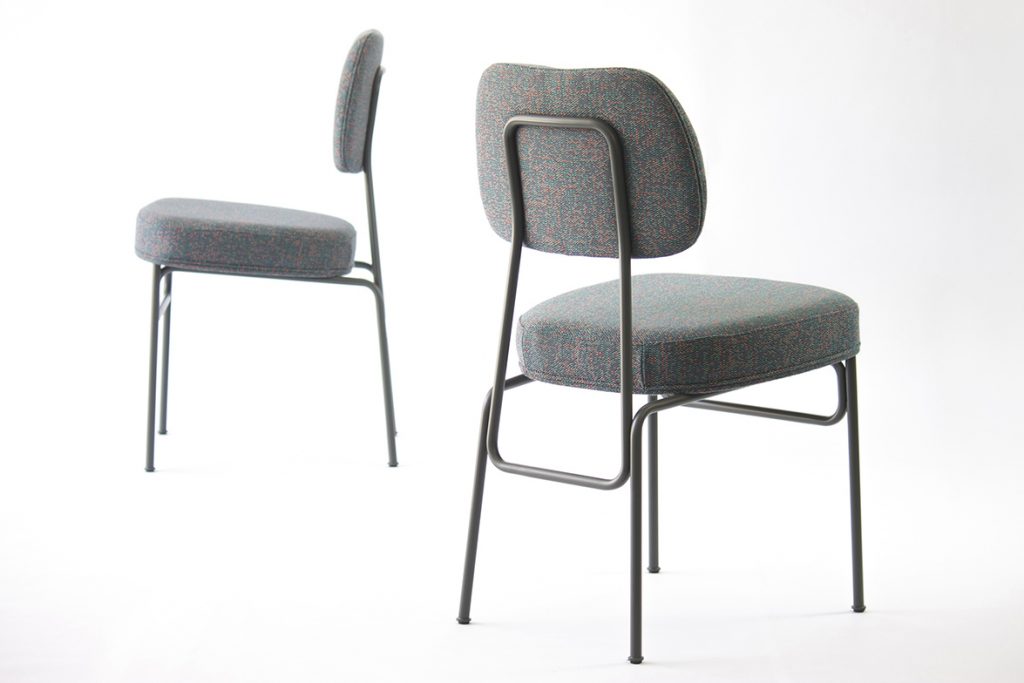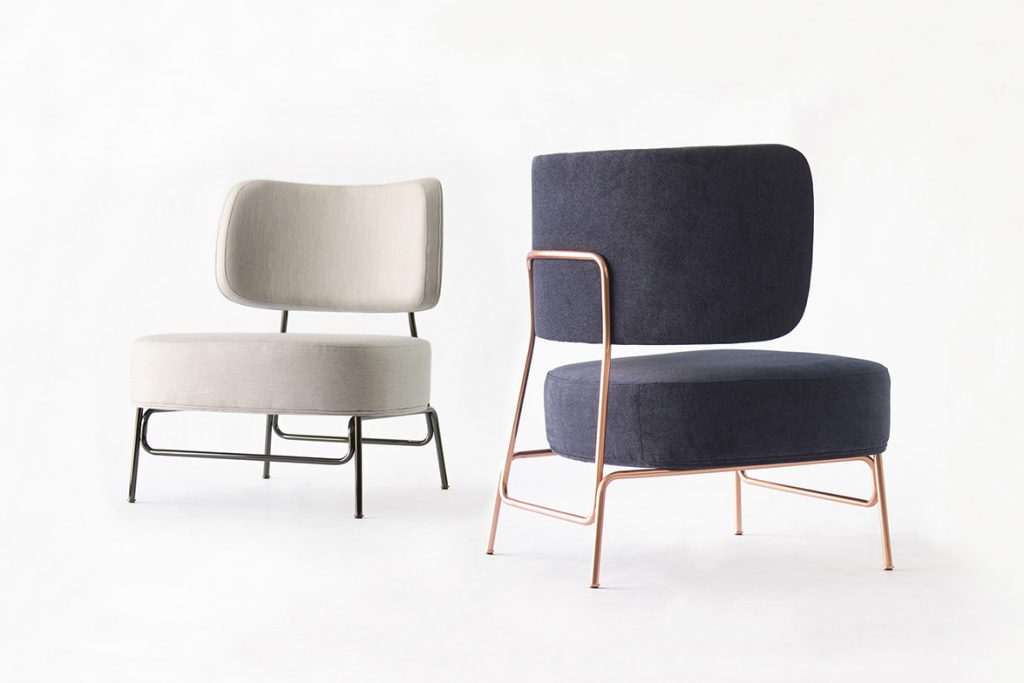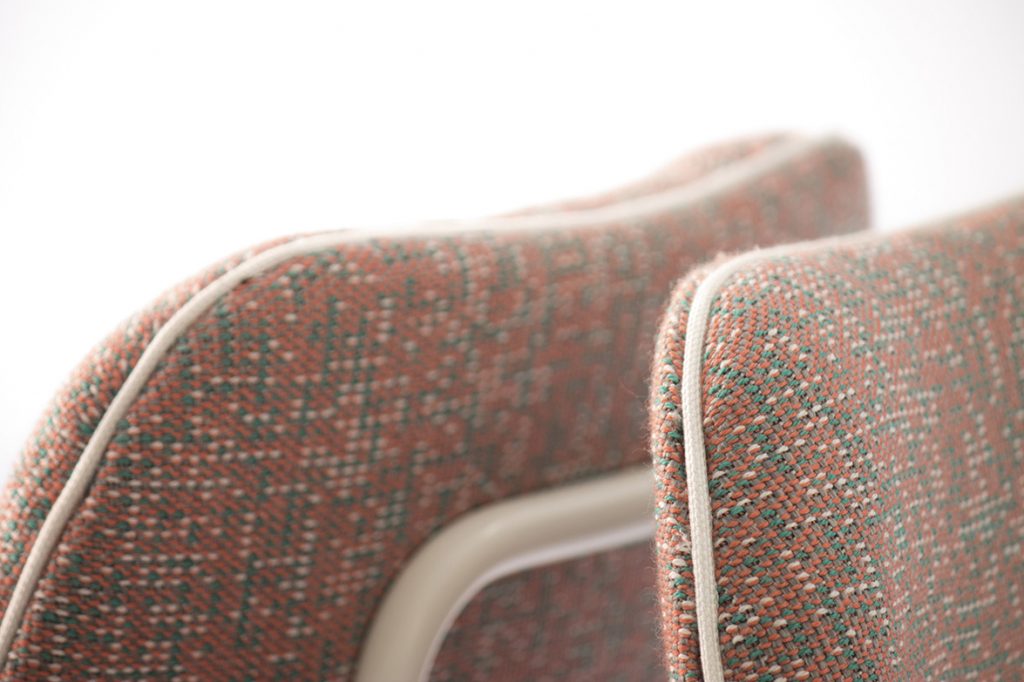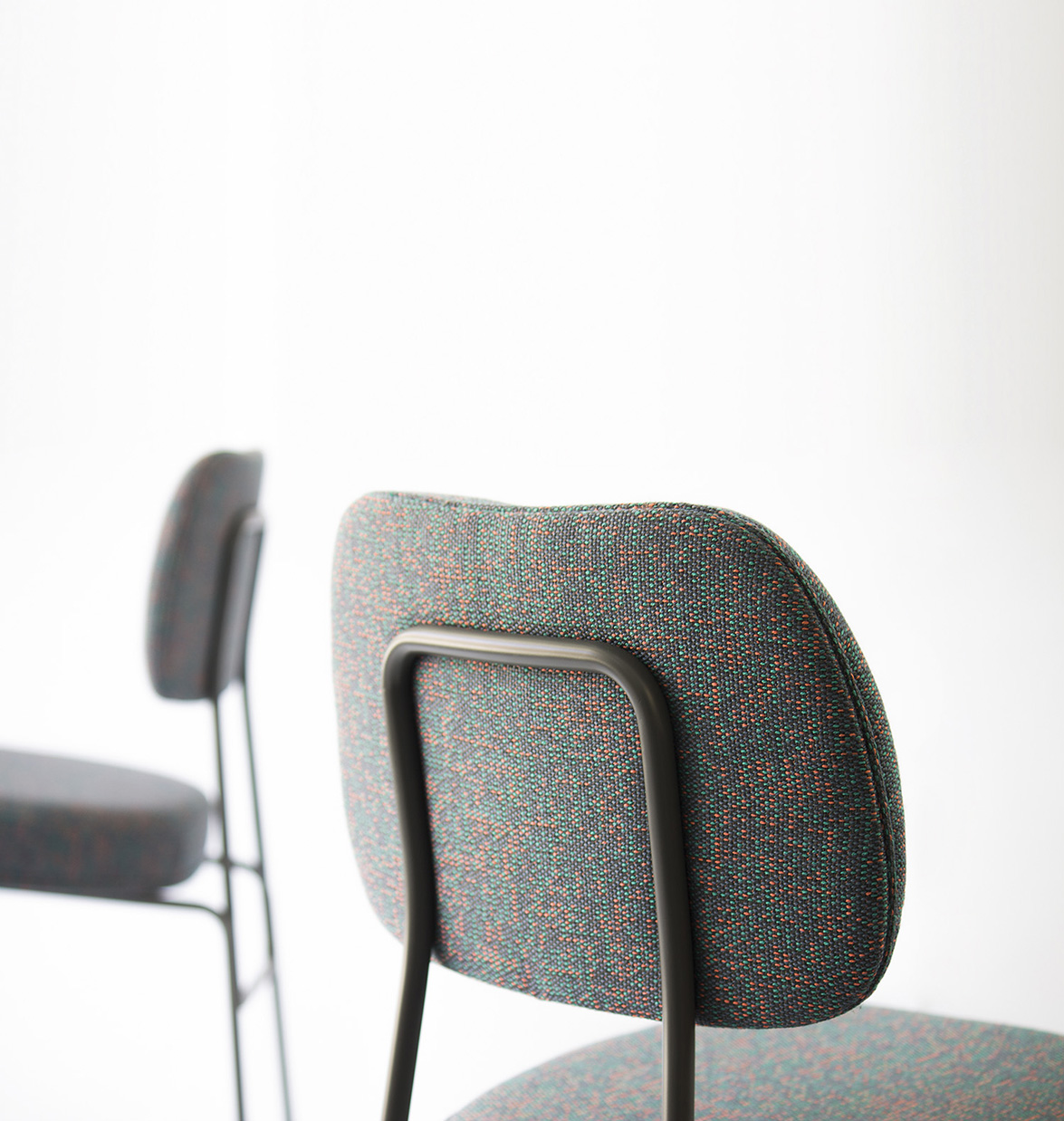 Sapporo - Design Santiago Sevillano + annud
Sapporo collection is a tribute to Japanese culture. The cuisine of this country has made its mark internationally, as it is the origin of many characteristic and widespread dishes such as sushi, mochis, or ramen.
Sapporo, cradle of this delicious noodle dish, leaves a gastronomic heritage through its traditional culinary instrument: chopsticks. Their shapes and textures sneak into the structures of the pieces, acting as legs, arms and supports in the collection, and they represent an Asian focal point in the design.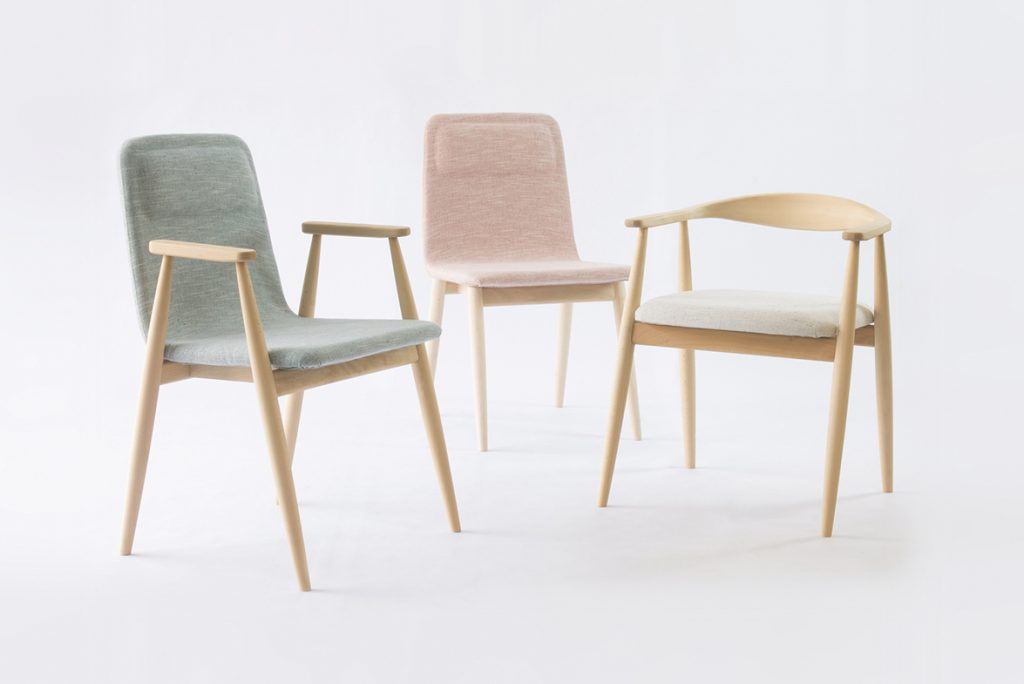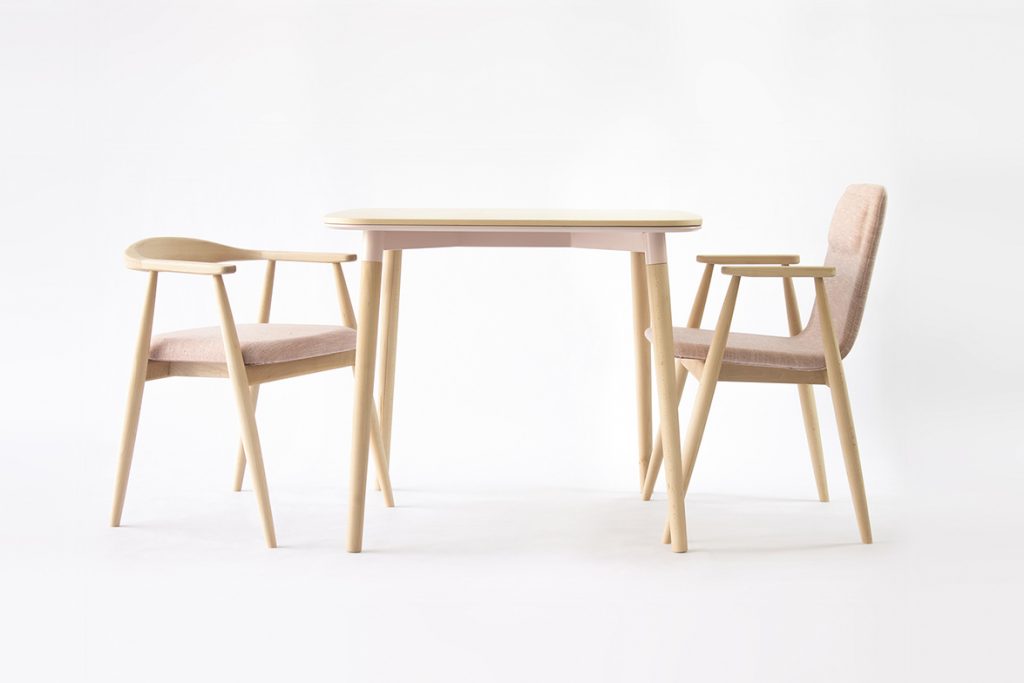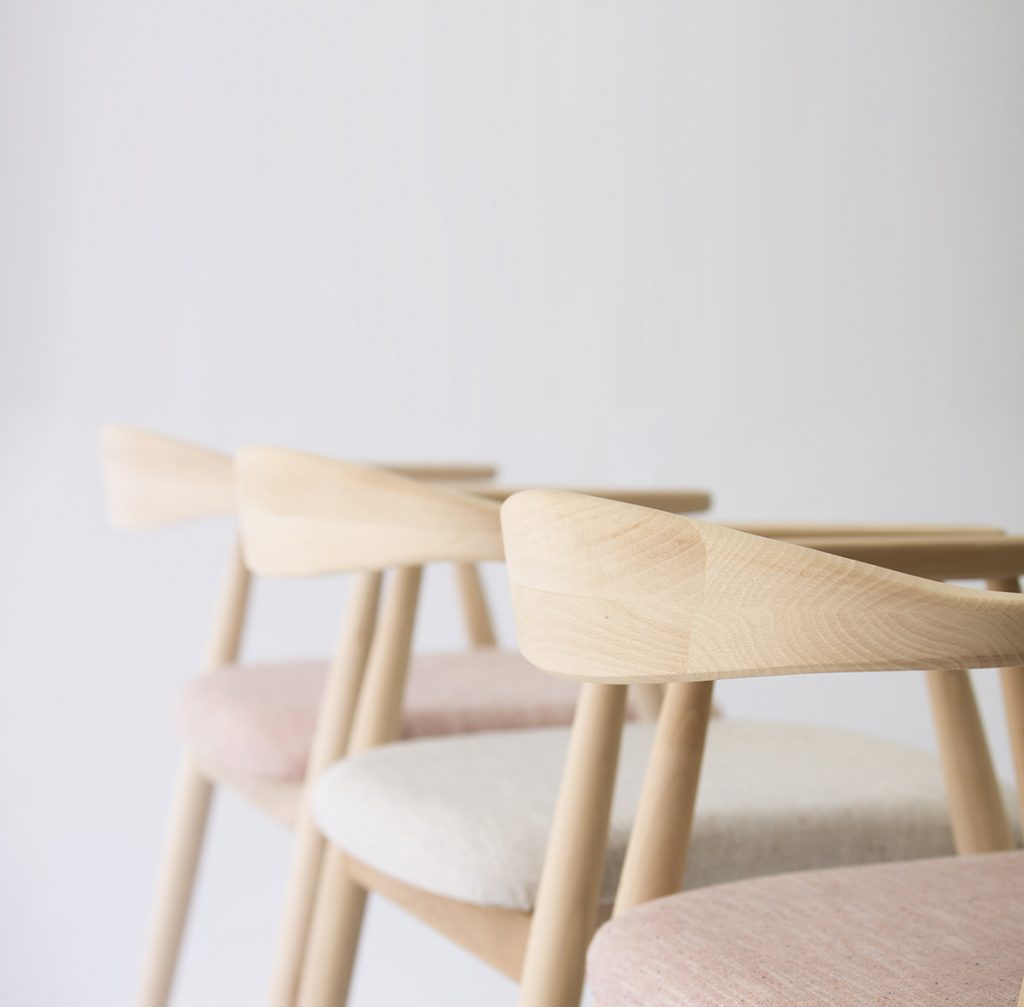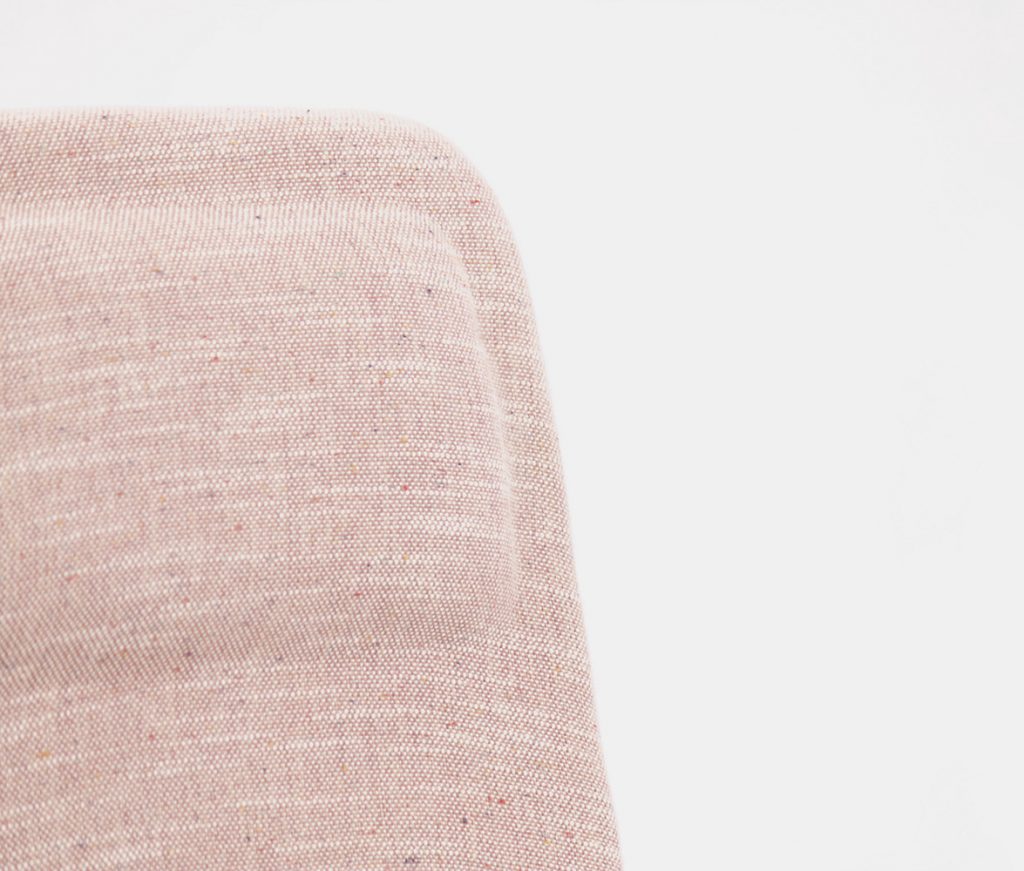 Connery - Design Santiago Sevillano
Good classic films are never out of style, just like Connery. The style and character of this collection take as a reference the vibe of one of the best known actors in the history of the big screen.
His toughness and sympathy, his halo of strength and gentleman spirit permeate the Connery pieces through the nobility of polished treated wood. A collection with good manners and sex appeal, designed to last.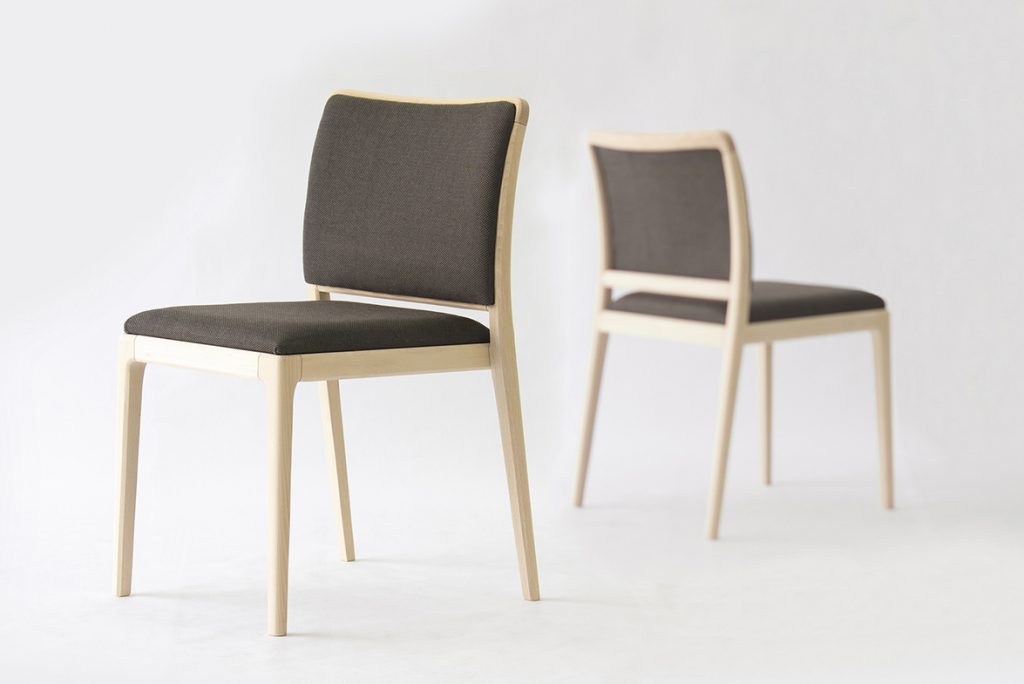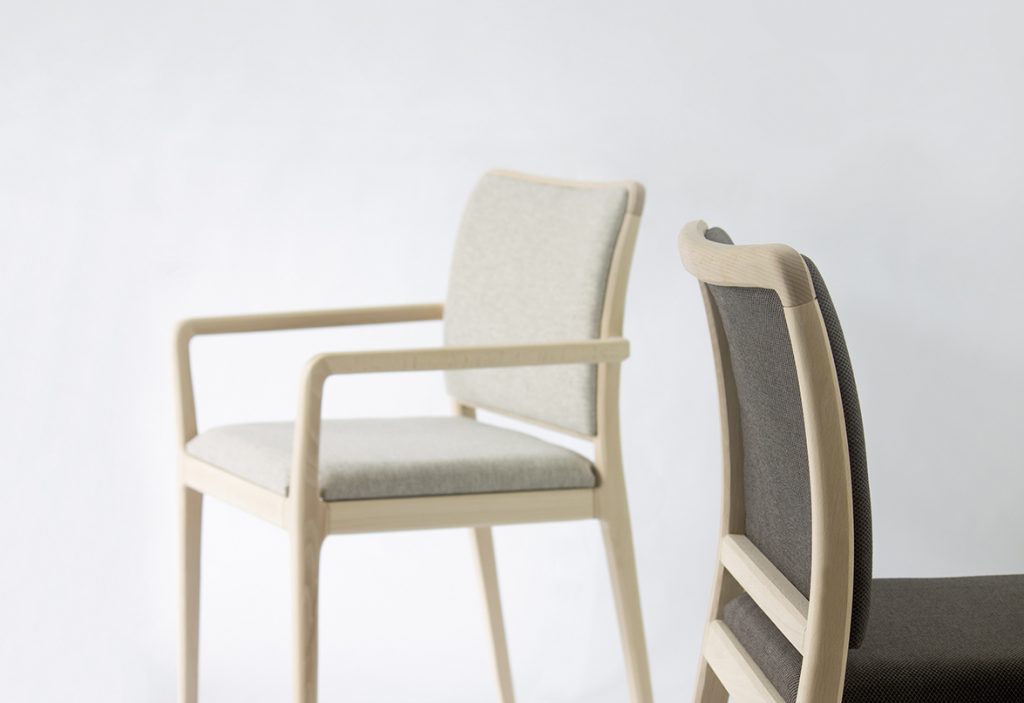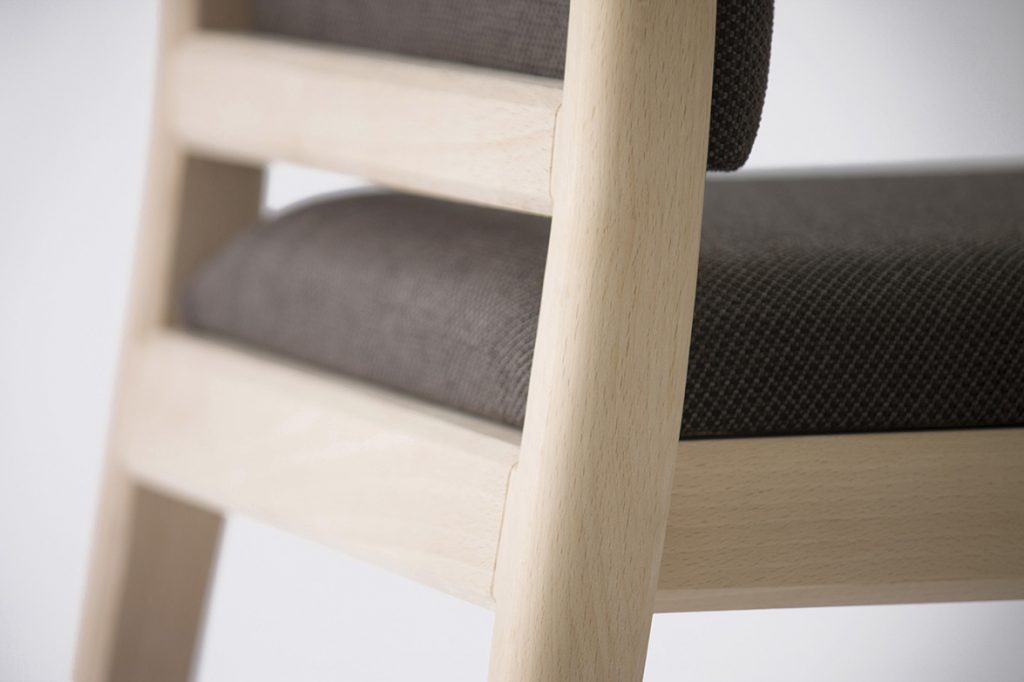 Source: .annud
Visit the .annud website