The figures for Cersaie confirm the show's status as the key international event for the ceramic tile and bathroom furnishings sectors. There were 75,563 unique visitors ('first admissions') and 106,846 'presences'. International visitors accounted for an impressive 32% of the total, a new record for the show.
This important overall result was made possible by increasingly close cooperation with Bologna Fiere. The 30th anniversary of the show was celebrated on Wednesday 26 September at an evening event in the Teatro Comunale di Bologna along with a charity initiative in aid of the areas affected by the earthquake. There was also a strong media presence with a total of 675 journalists, including 258 from outside Italy (+4%).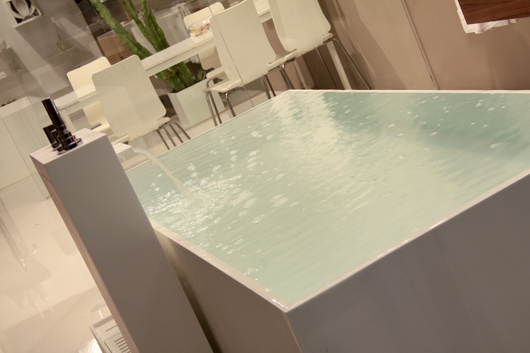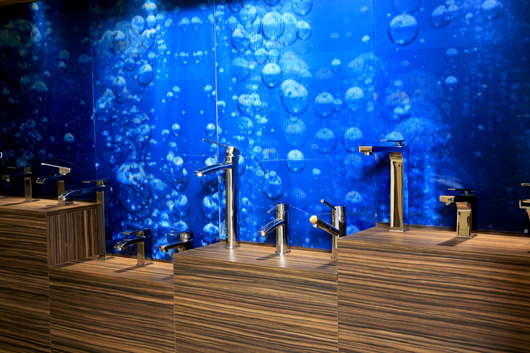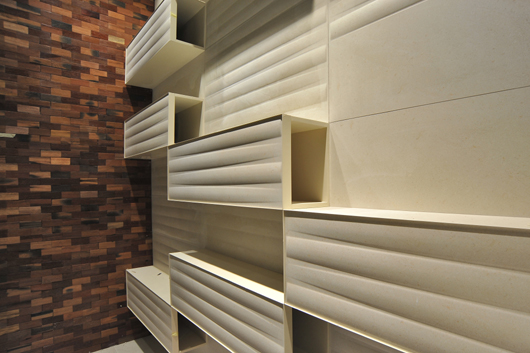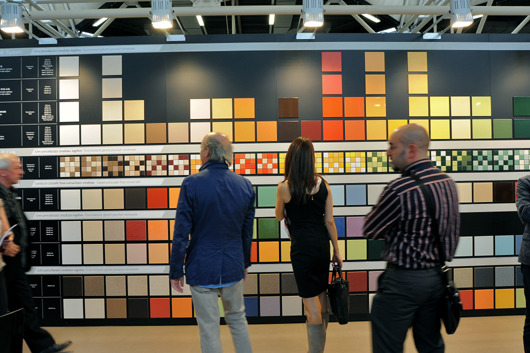 The cultural events in the 'Building Dwelling Thinking' programme proved extremely popular, particularly the keynote lecture given by Pritzker prize winner Eduardo Souto de Moura which was attended by an audience of more than 1,300 people.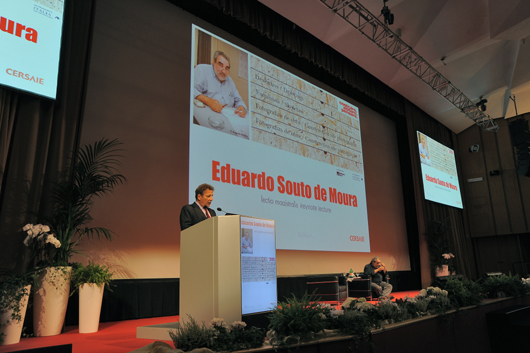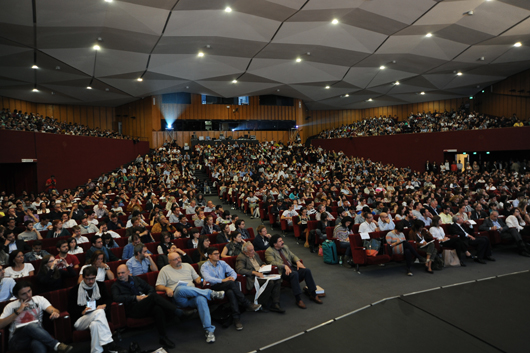 Likewise the new initiatives specially launched for the 2012 edition: 'Tiling City' - an event that hosted the world tiling champion and several Italian building schools - and 'Cersaie designs your home', an initiative organised by Edi.Cer. spa in cooperation with around fifteen leading Italian interior design magazines with the aim of offering private consumers free consulting on renovating their homes and choosing materials.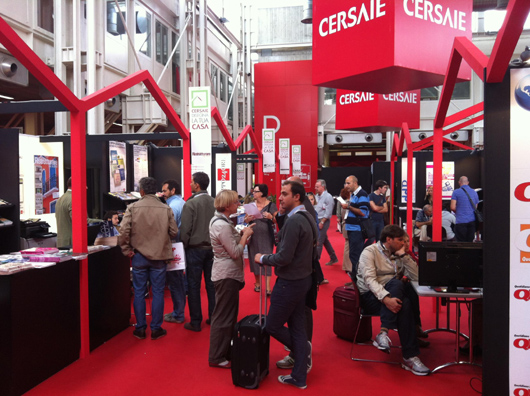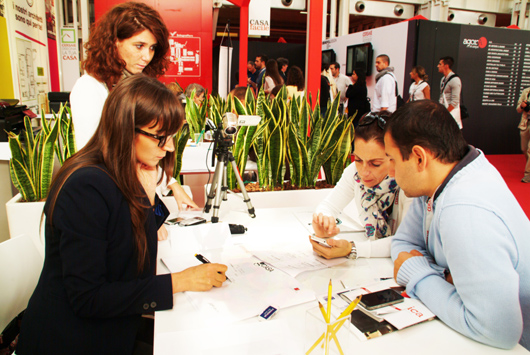 This year's After Show programme featured numerous initiatives, including the official opening of an exhibition of works by Souto de Moura in the National Art Gallery (Pinacoteca) of Bologna and the initiative 'Bologna Water Design', which from its headquarters at the Ospedale dei Bastardini succeeded in attracting Cersaie visitors and Bologna residents to the cultural events held on each day of the show, including installations by designers such as Michele de Lucchi and Diego Grandi and a strongly attended conference given by Philippe Daverio.
Next year's Cersaie will be held in Bologna from 24 to 28 September 2013.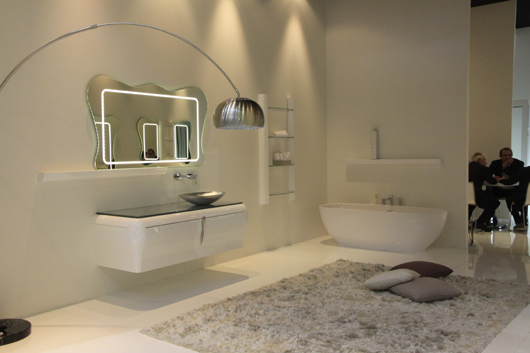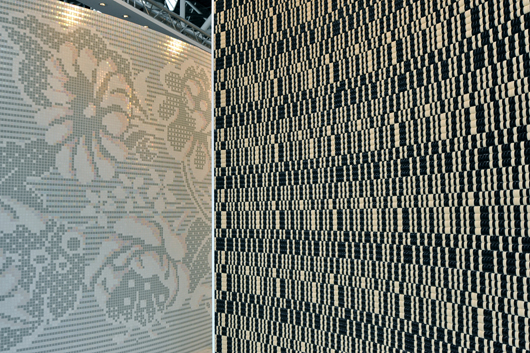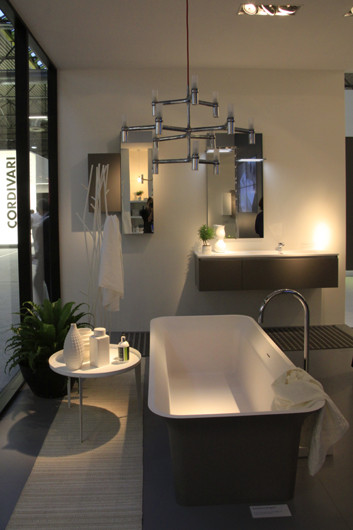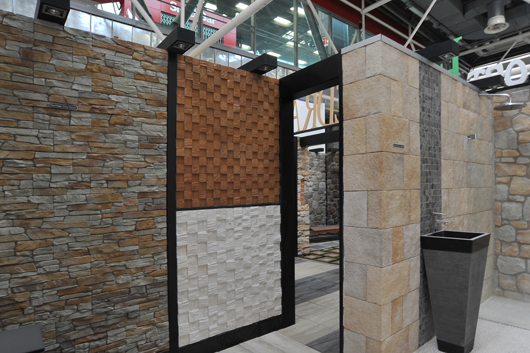 Source: Cersaie
Read more news related Cersaie published at Infurma
Visit the Cersaie website