The Spanish company Luxmader, leader in the manufacture of wood shades, has developed an innovative child safety system that prevents the strangulation of the children with the knobs and curtain cords.
Juan Borras, manager of the company, has explained, "we were concerned especially the alarming number of cord blind strangulation occur each year in the world. So we put our engineering team to work on a system that would prevent such accidents".
The new system patented by the company has earned the recognition of the BBSA, the British Association of Blinds and Shutters, which has called it one of the best on the market to ensure the safety of children. "This recognition is a boost for the company abroad, especially in the UK, with a strong awareness about this problem since last year only a dozen children died from blind cords," has said the manager.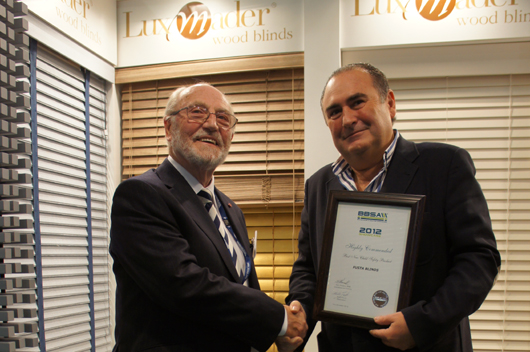 Simple and practical
One of the main advantages of the system is its simplicity and pragmatism. Thus, the mechanism designed by Luxmader have a special design cord that ends in a ball consisting of two parts joined by a magnet. At the time that pressure is exerted on the string, the ball cord opens into two parts, avoiding a strangulation. Moreover, being a magnet mechanism allows the possibility of back together the parts again without any damage for the curtain cord.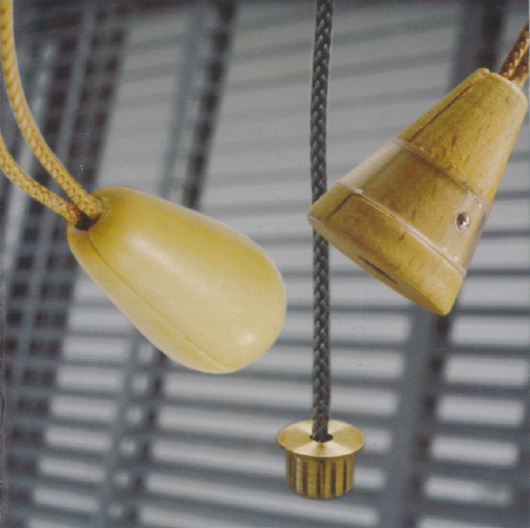 Luxmader also have a second version designed for greater versatility, in which the cord is attached to the rail by a cover. The system is activated when a certain force is exerted on the cord, causing it to lift off the rail and thus avoiding strangulations. "We believe that both systems will be very useful for our clientes because of they are simple and practical" concludes Borrás.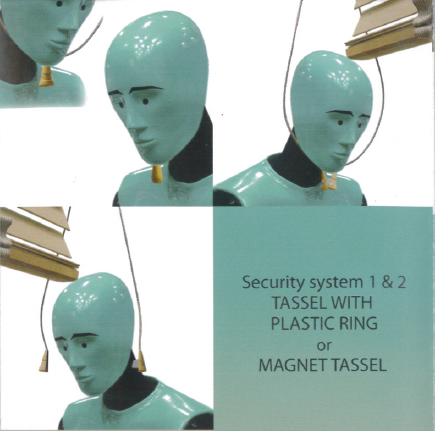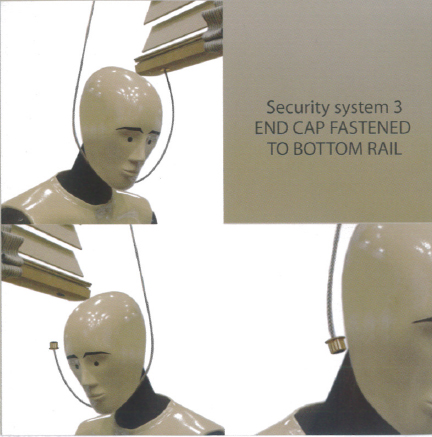 Children strangulation: a cause for concern
Since 2010, nearly eleven children have died in the UK as a result of strangulation with a curtain cord. Children aged between 16 and 36 months are particularly susceptible to an accident of this type, as they are able to play around the ropes, but they have the strength to break free in case of accident, explains the BBSA.
Besides incorporating certified systems to ensure safety in the event of an accident, experts recommend to follow some basic tips, such as preventing minors have access to cords and take out sofas, chairs or tables windows.
Source: Luxmader
Visit the Luxmader website