The GlammFire Spring/Summer 2014 Campaign is both elegant and irreverent. A sensual celebration of Nature and Femininity.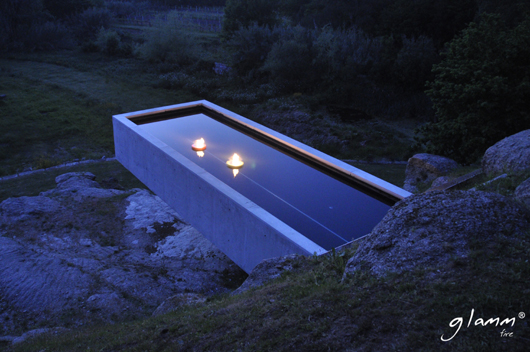 It aims to spread brand new GlammFire products and highlights the timelessness of some of its best-selling products within the bioethanol decorative fireplaces.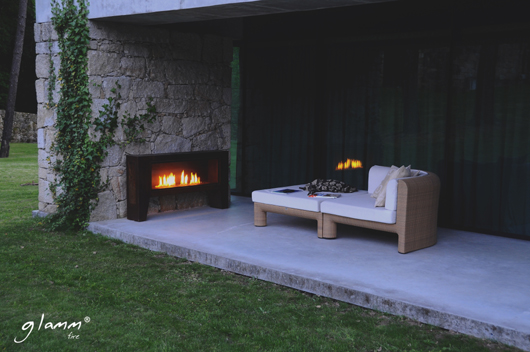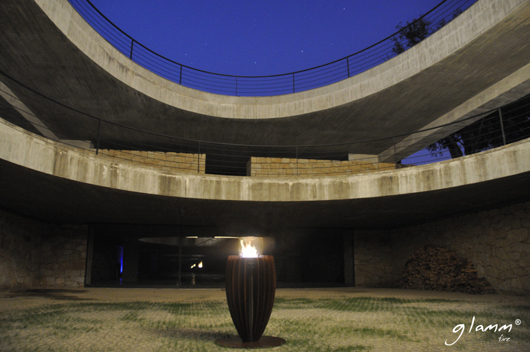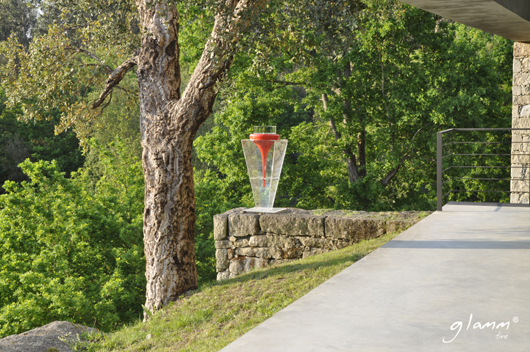 The colourful tones and irresistible materials, as main features of a unique style, create an excellent aesthetic and decorative impact and give to products shown a strong ability to adapt to various outdoor spaces.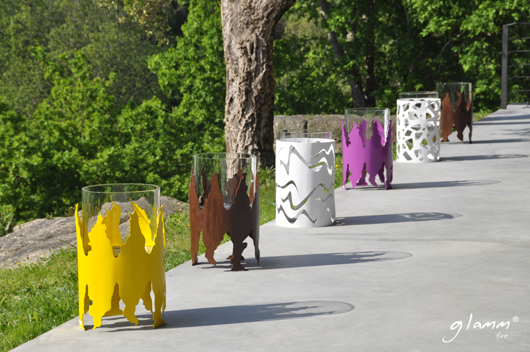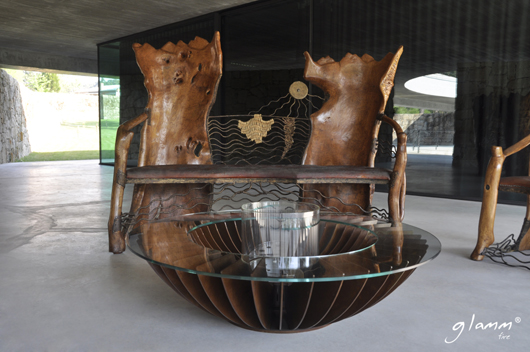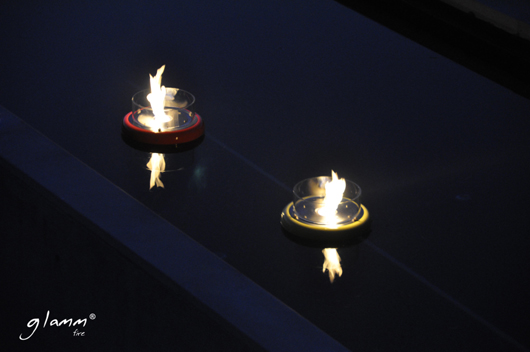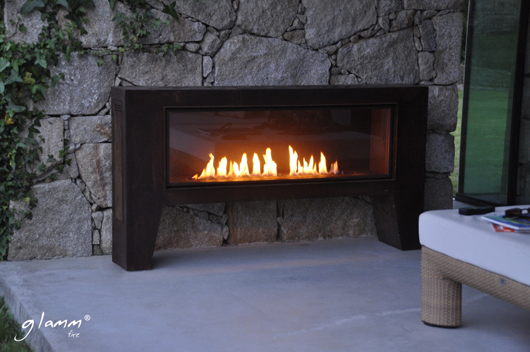 Expressing GlammFire's love for Nature, Life and Women, they capture their products looking in touch with nature and show their inspiration through a set of images taken in a fascinating residence located in Portugal.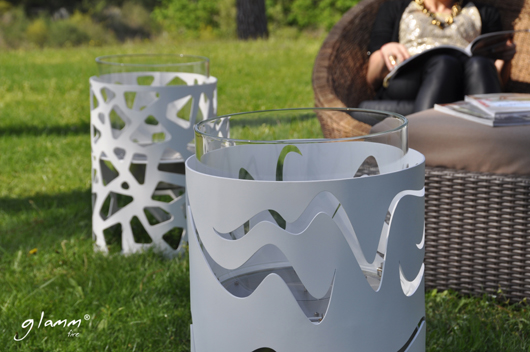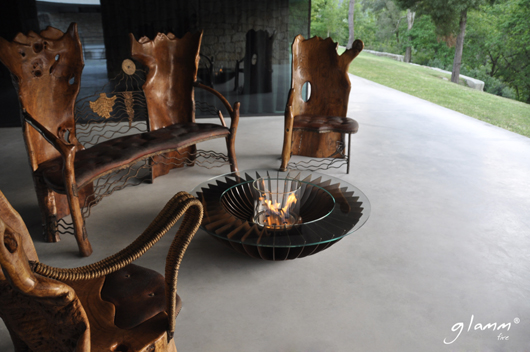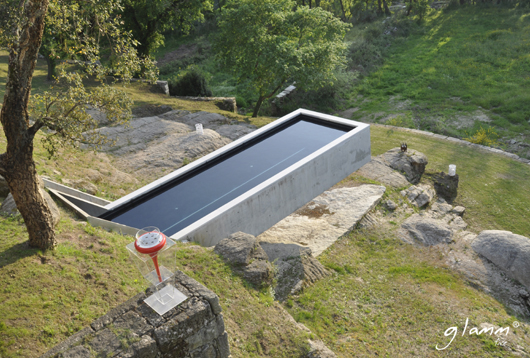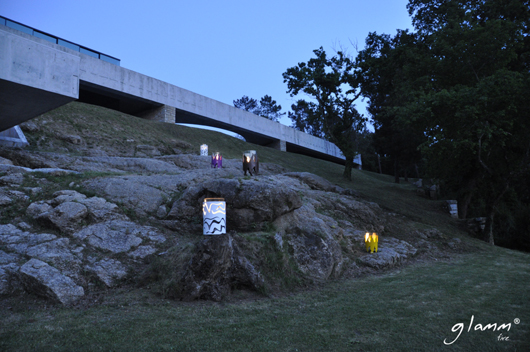 Source: GlammFire
Visit the GlammFire website