Emotions mark and change our lives, especially during infant years. Fable, by Portuguese brand Myface, intends to recreate the memories held closest, the character defining moments and the feelings that can't be forgotten.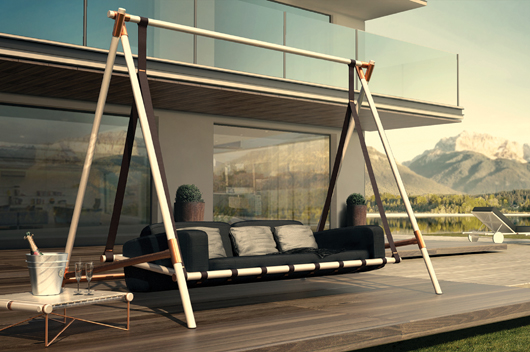 title="Más..." />
Lacquered aluminum and copper joints hold an inviting floating sofa, available in a wide color array of water repellent polyester fiber.
Acrylic fabric cushions suspended on synthetic leather straps, white lacquered aluminum structure and copper plated details.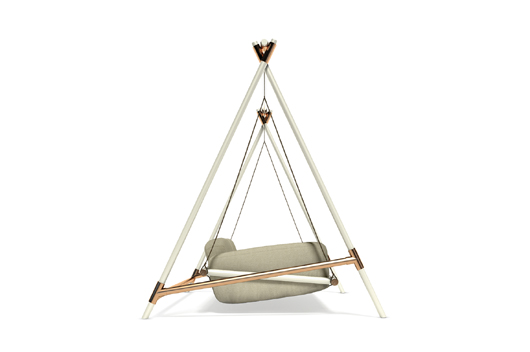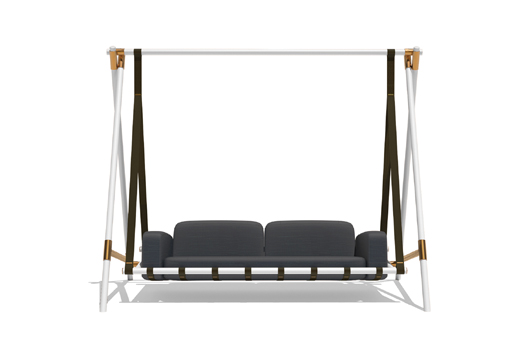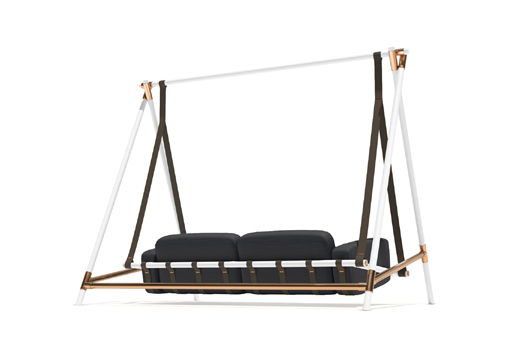 Source: Myface
Visit the Myface website