"Hospitality is the crossroad of journeys" said the poet Edmond Jabès in "Le livre de l'hospitalité", suggesting the possibility of blending the concepts of hospitality and journey. This synthesis is properly expressed by the Ancient Greek word Xenía.
The design of Xenía was inspired by a reflection on today's world, on the features and needs of the contemporary society. The central theme of the present time is dynamism, characterized by the urge to globetrot, and the continual voyage from place to place. This does not come without a desire for elegance and comfort.
eumenes new collection of folding chairs designed by Ludovica+Roberto Palomba, was conceived with the aim of satisfying these needs, enabling mobility and relaxation.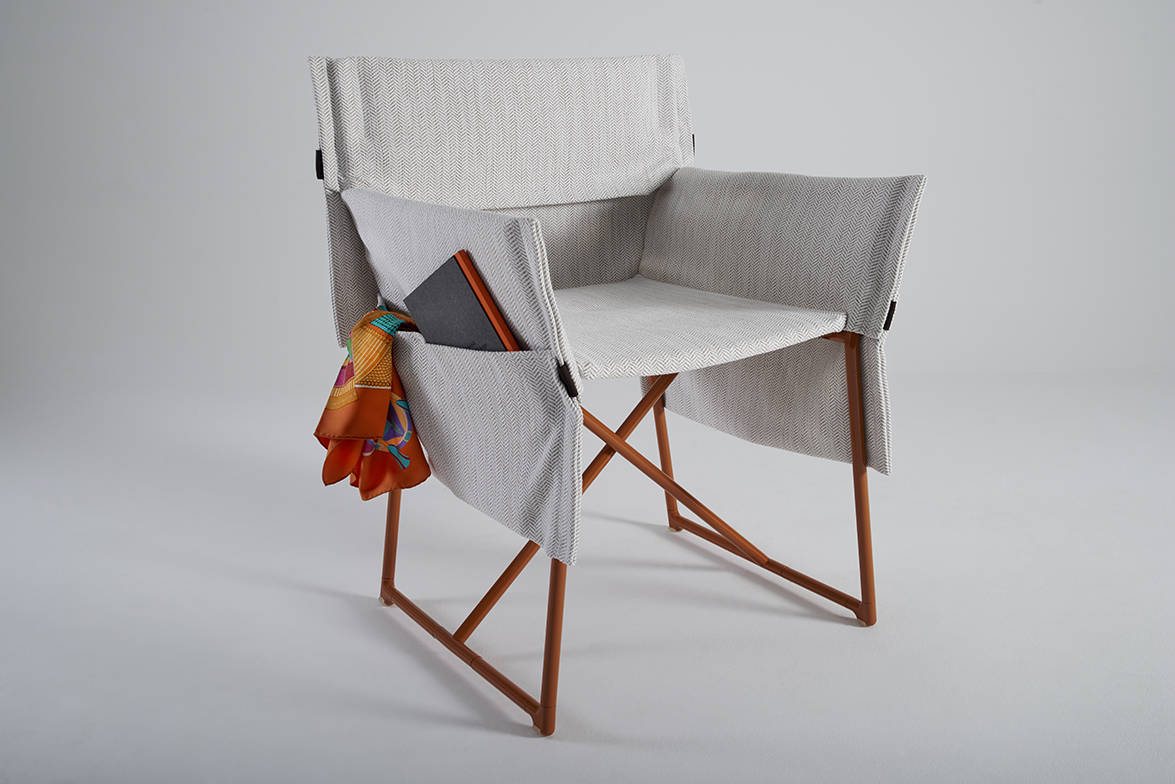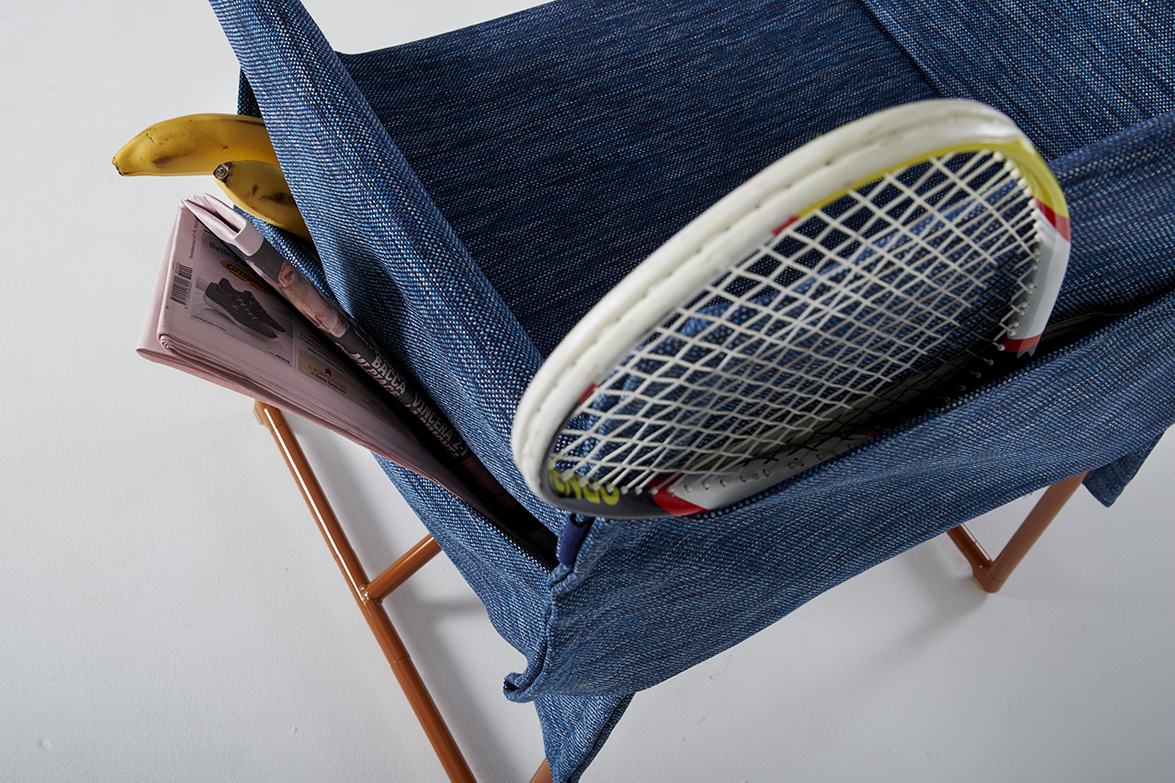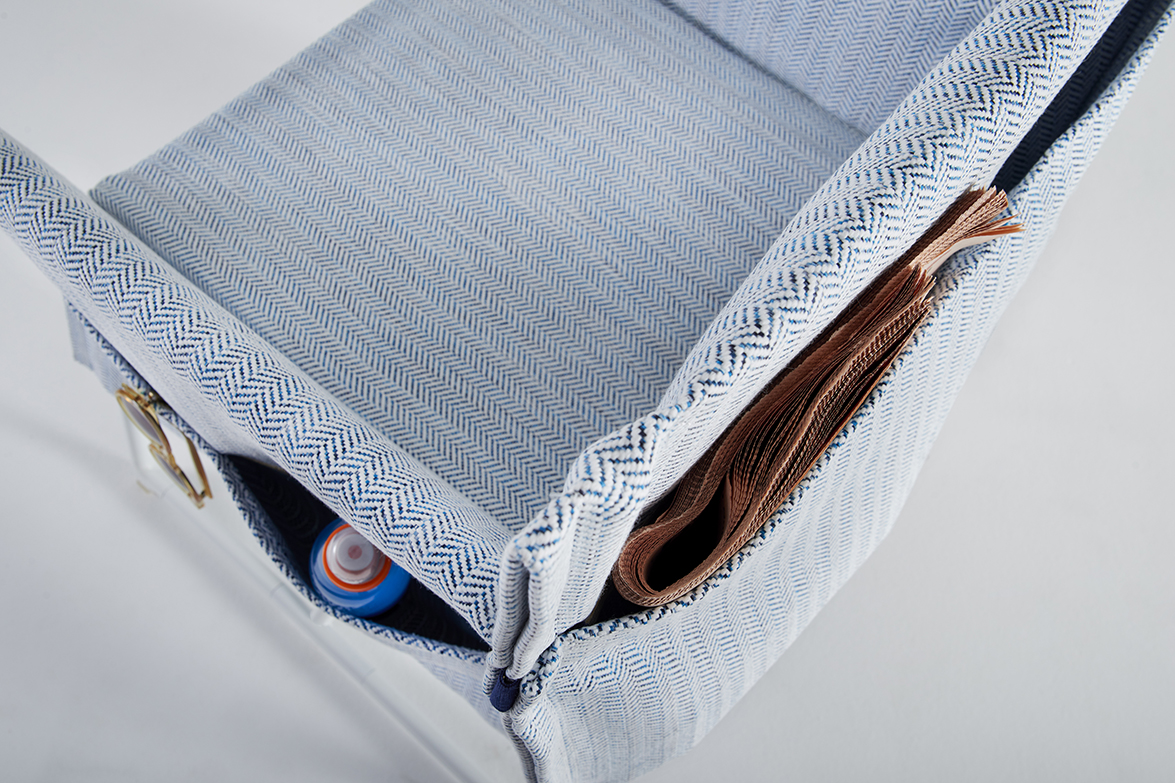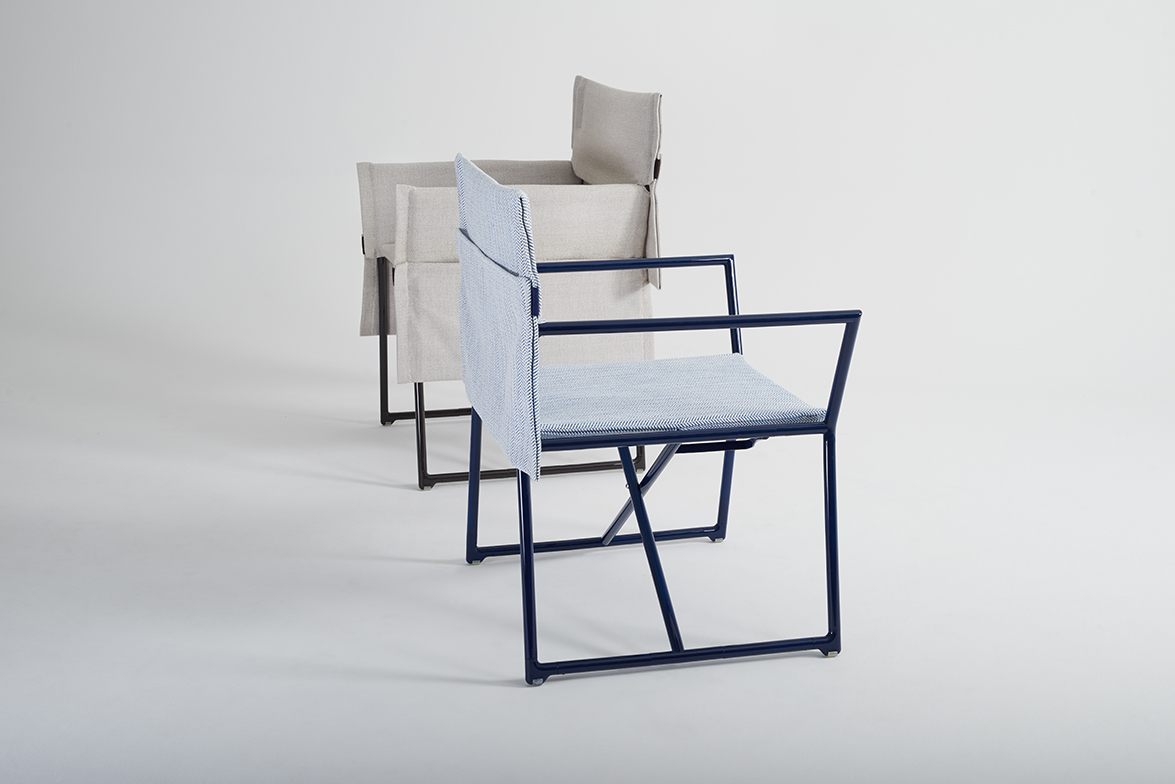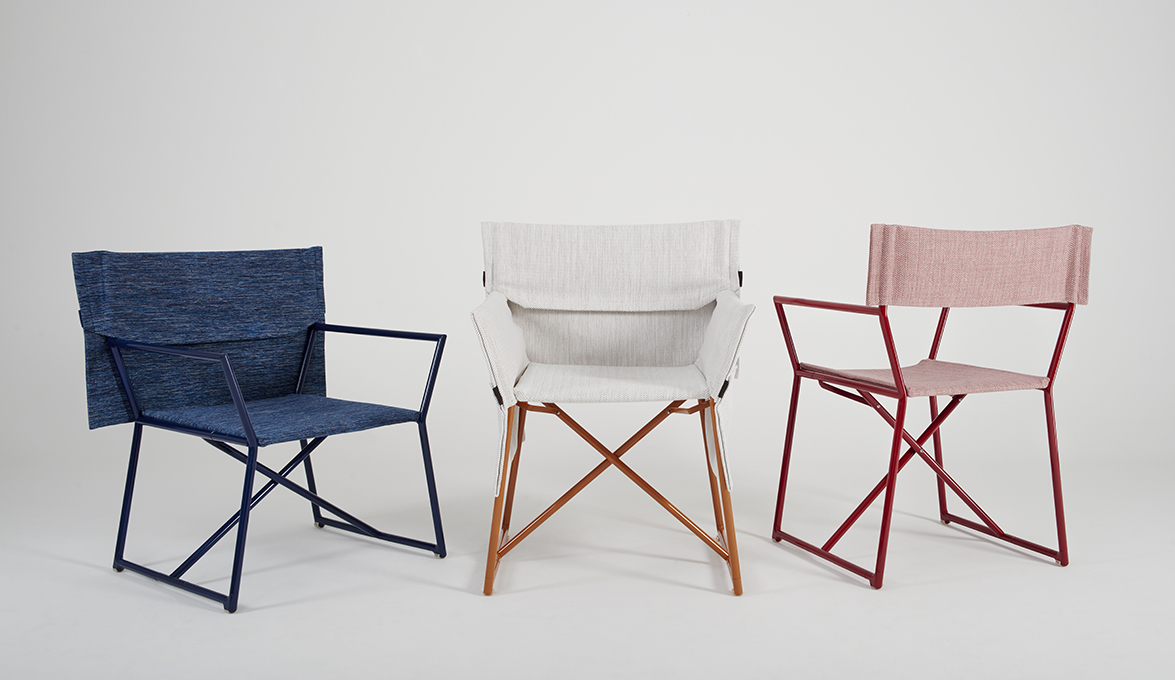 Mobility is the main characteristic of the new collection. The foldable X shape metal structure of Xenia comes from the wish to support mobility, making it convenient to move around, adapt and serve multiple situations. The elegant design of Xenía makes it the perfect companion of the contemporary citizen in the universe of his everyday life: from the living room to outdoor spaces, from the kitchen to the terrace.
Hence, the trait of ubiquity: a collection designed not for a specific space, but with aspiration and the ability to inhabit them all.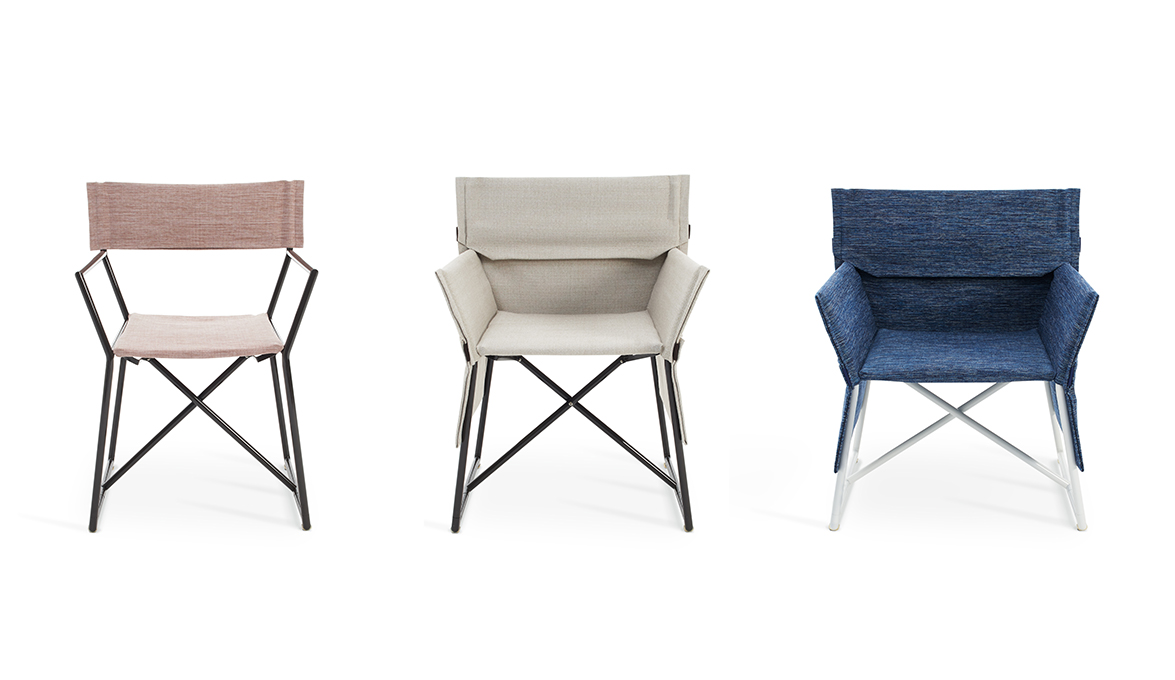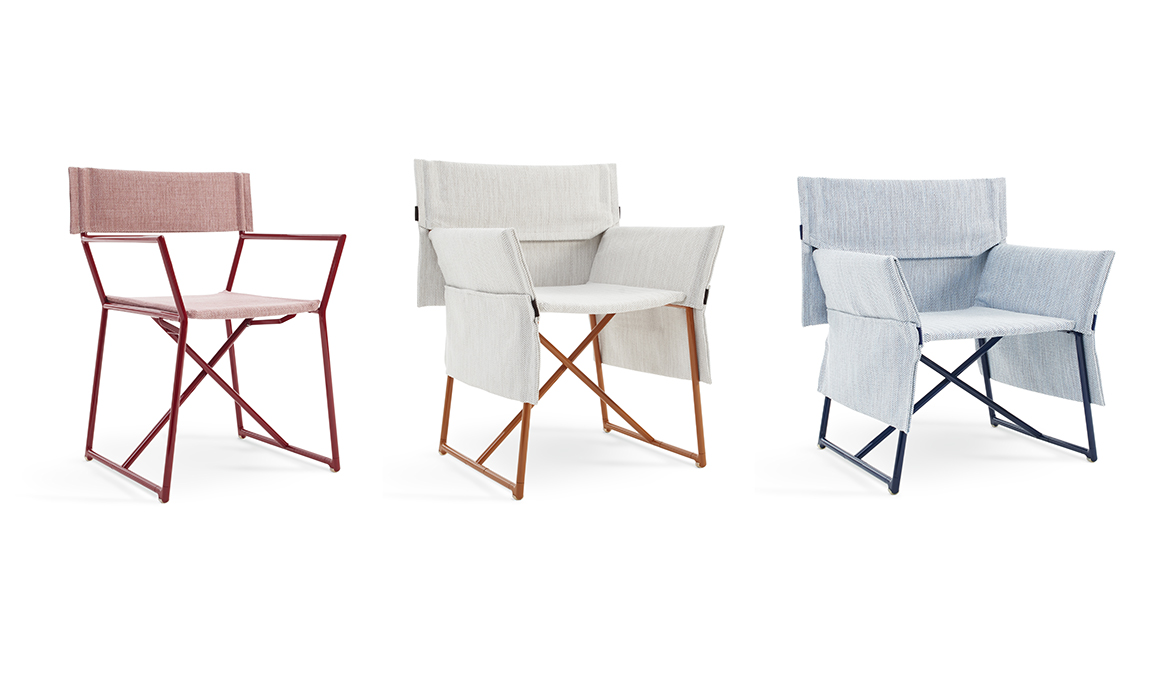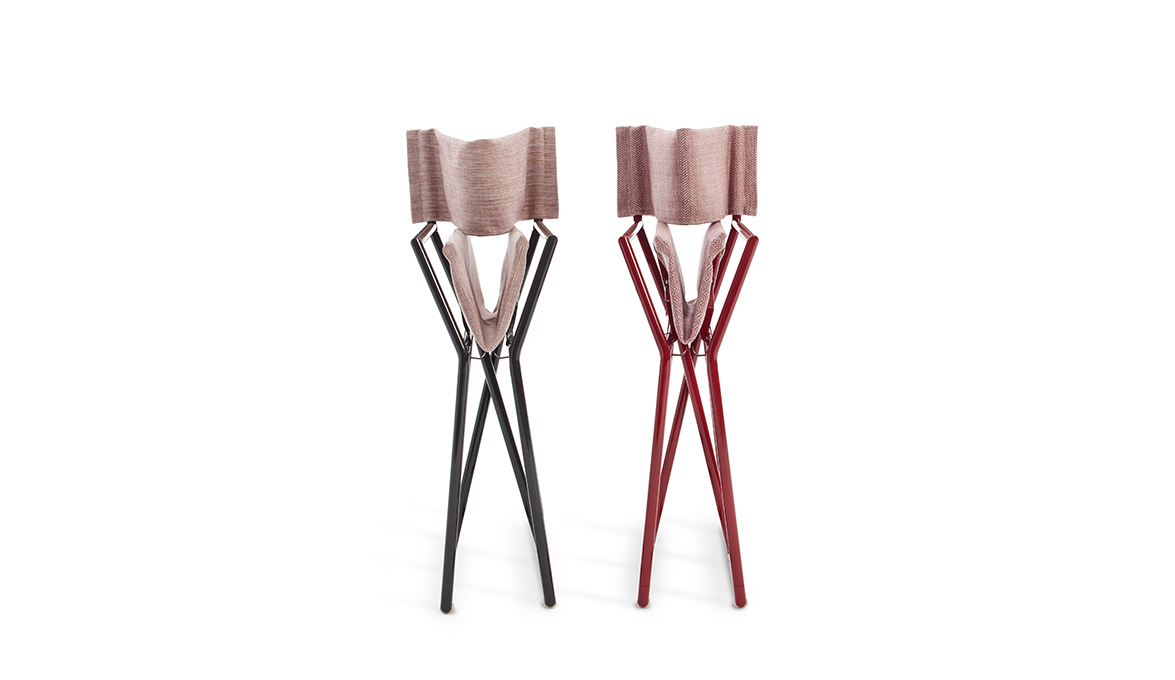 Source: eumenes
Visit the eumenes website
Read more news related Ludovica+Roberto Palomba published at Infurma