The small French production company newcomer Bloomboom unveils its first pendant pop lamp, deliberately going against the trend for brass, wood and marble combinations.
Ten fun models are available in bright and simple designs: crisp black and white graphics or plain colours. Create an imaginary and poetic interior garden with this range featuring Forex (expanded PVC) petals hand-sculpted in Paris.

Designer François-Marie Gérard, and fashion stylist Irma Birka initiated Bloomboom. They decided to join forces to create a think tank with their mutual ideas, desires and know-how to design and produce their first collection of lamps. These are hand-assembled piece-by-piece and petal-by- petal in their Parisian studio on the rooftops of Paris.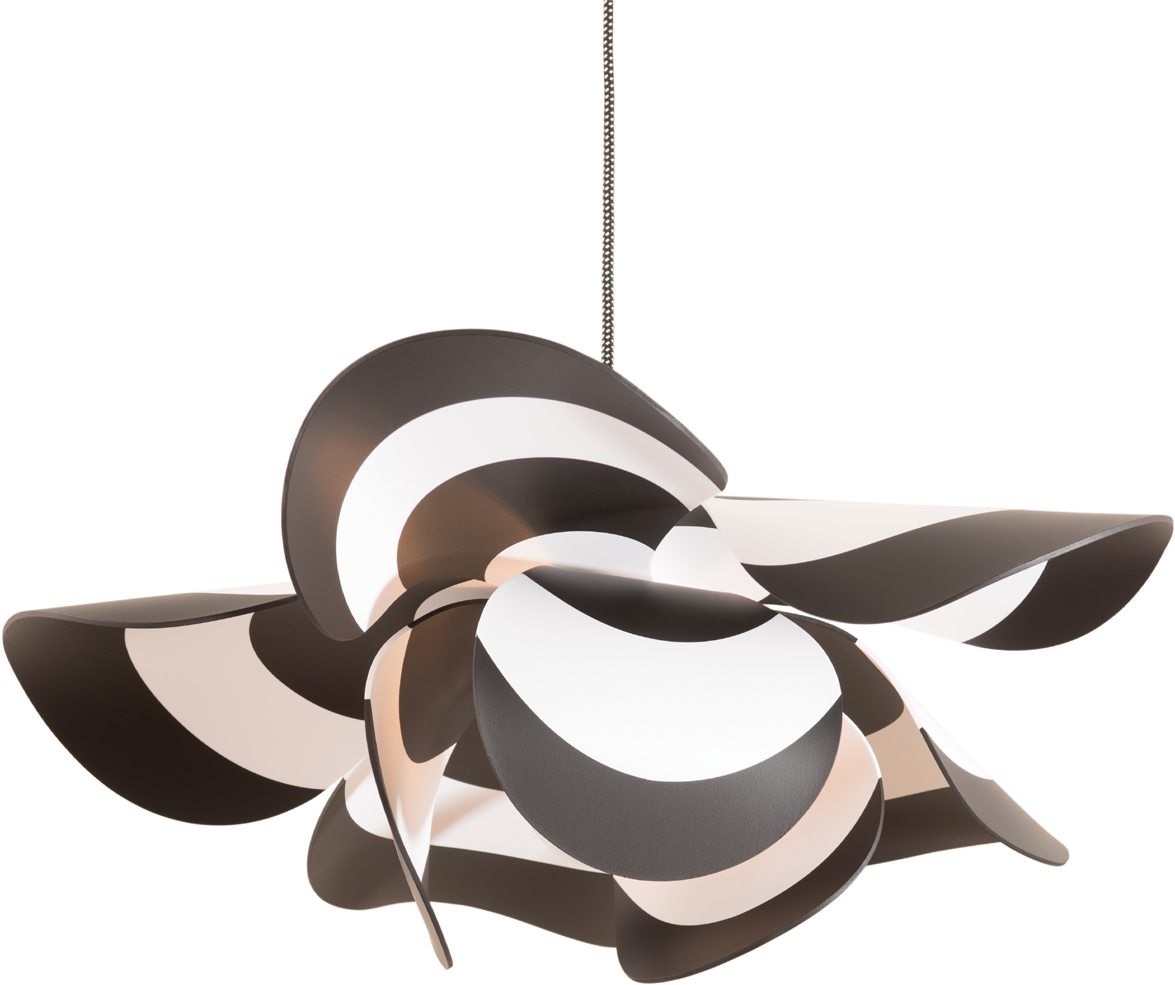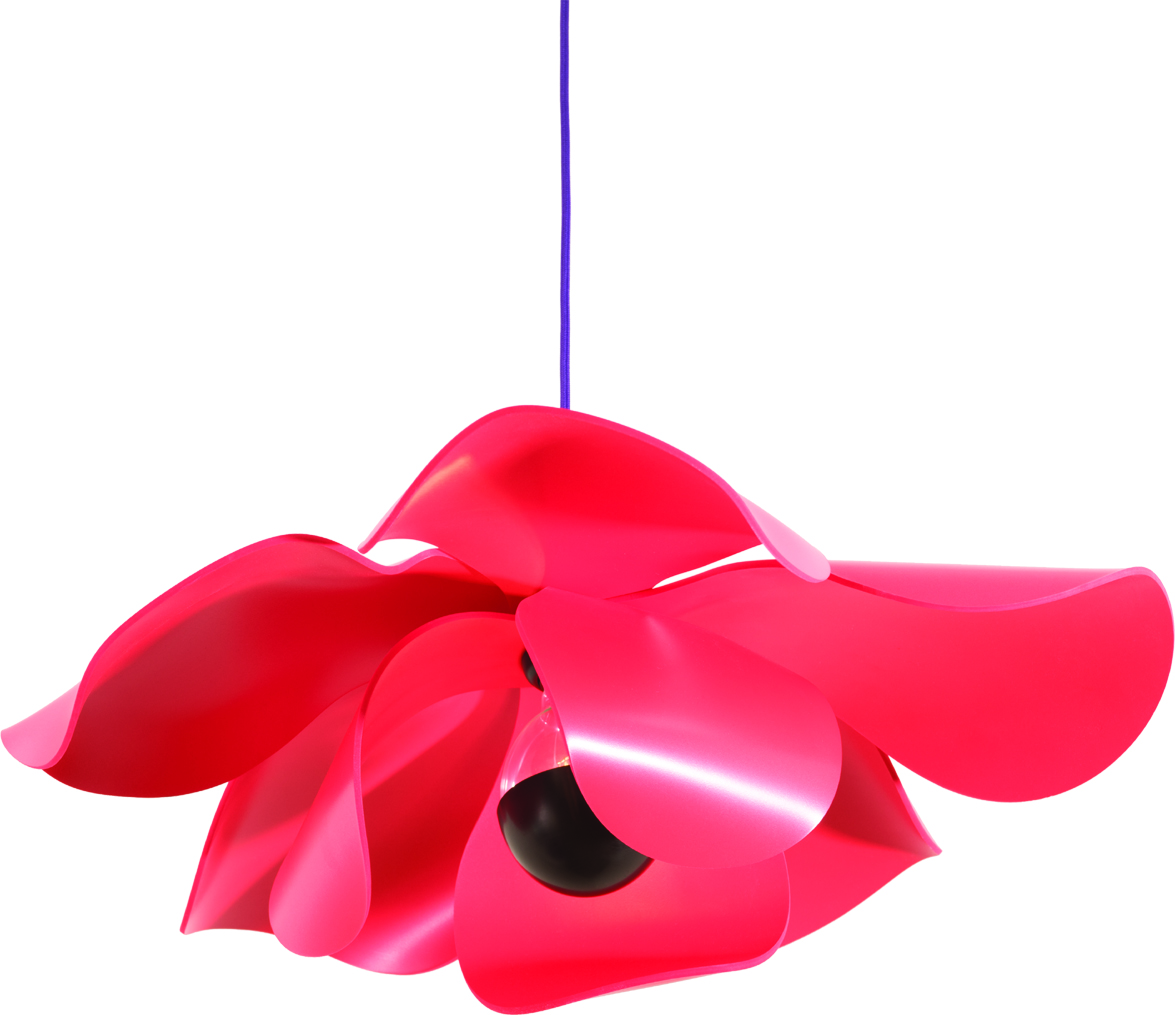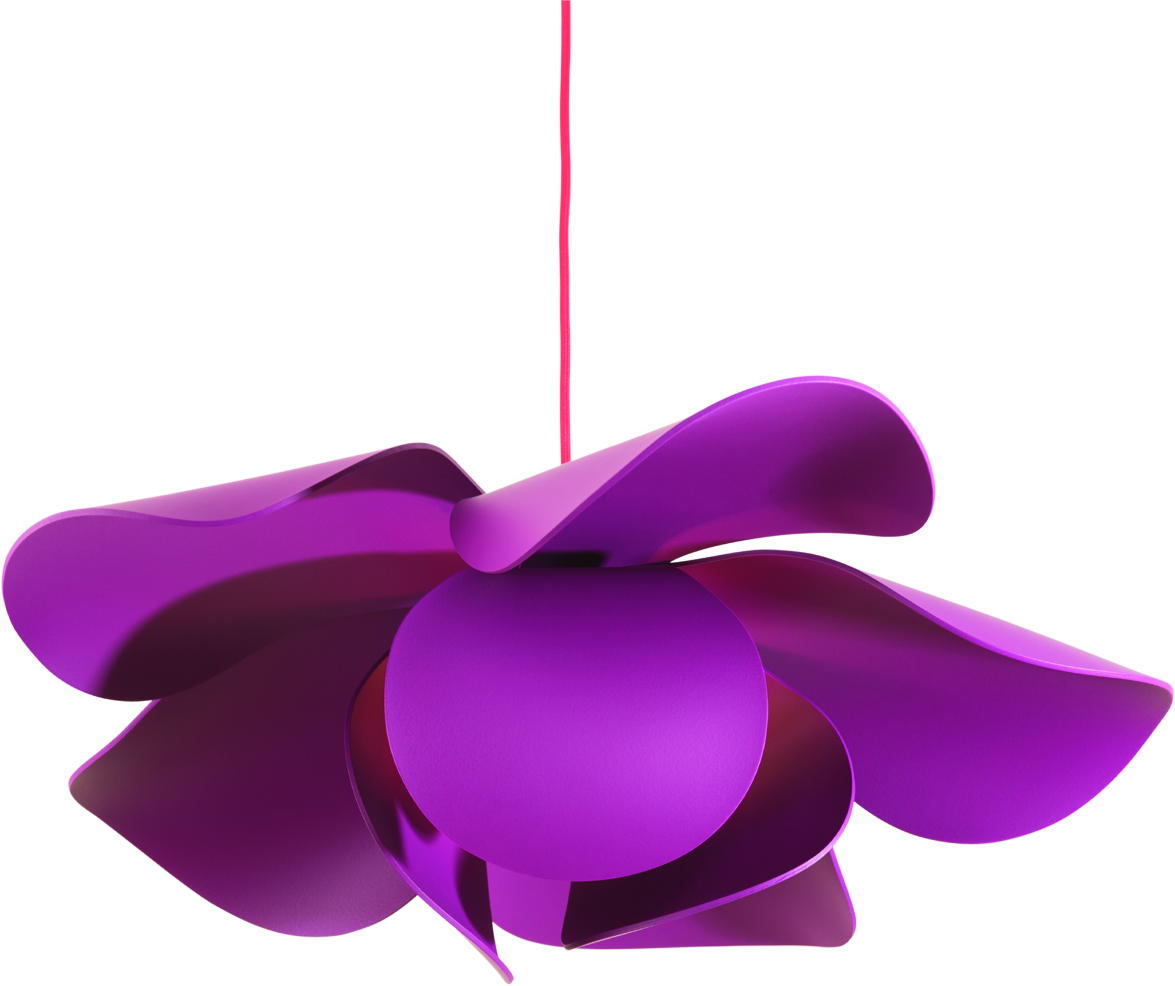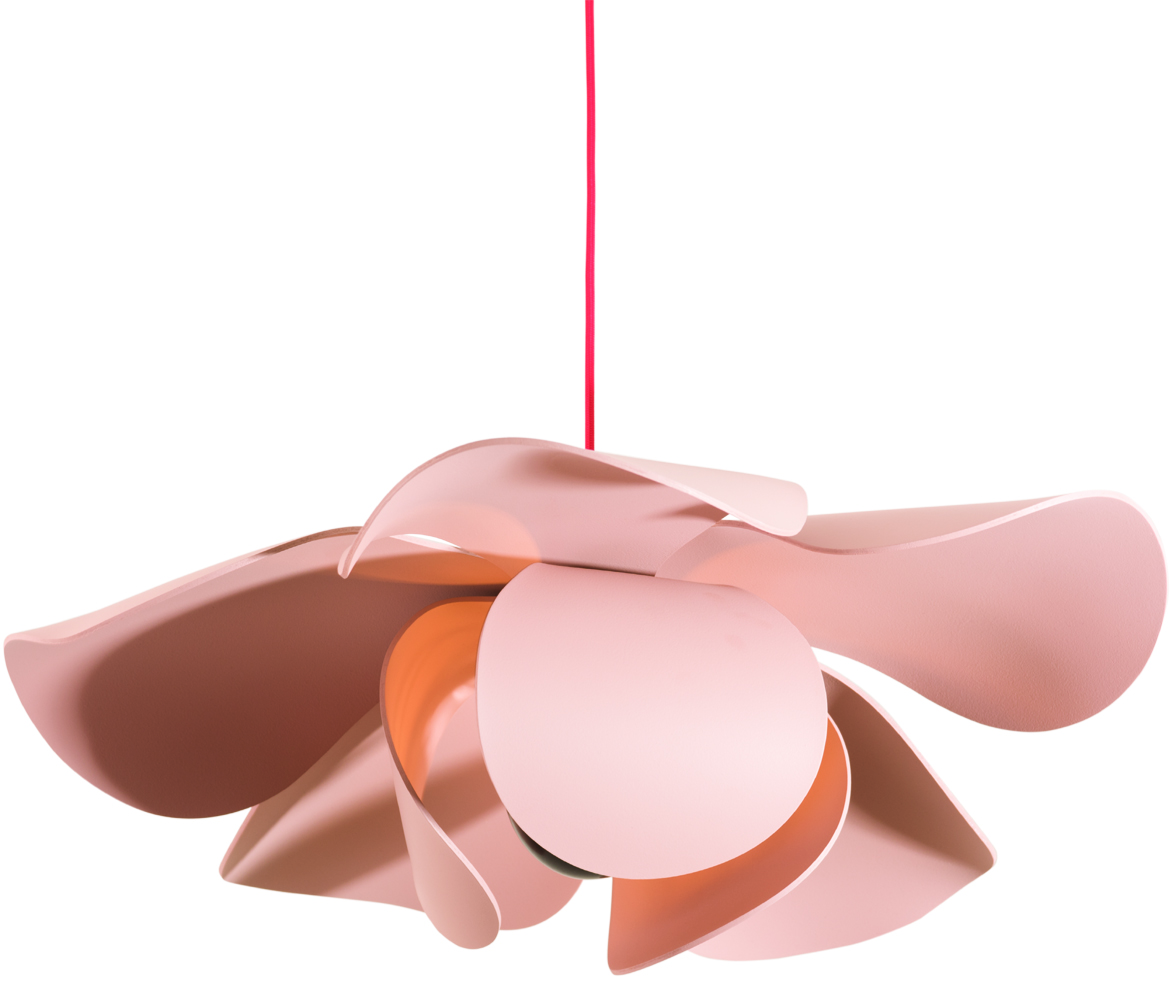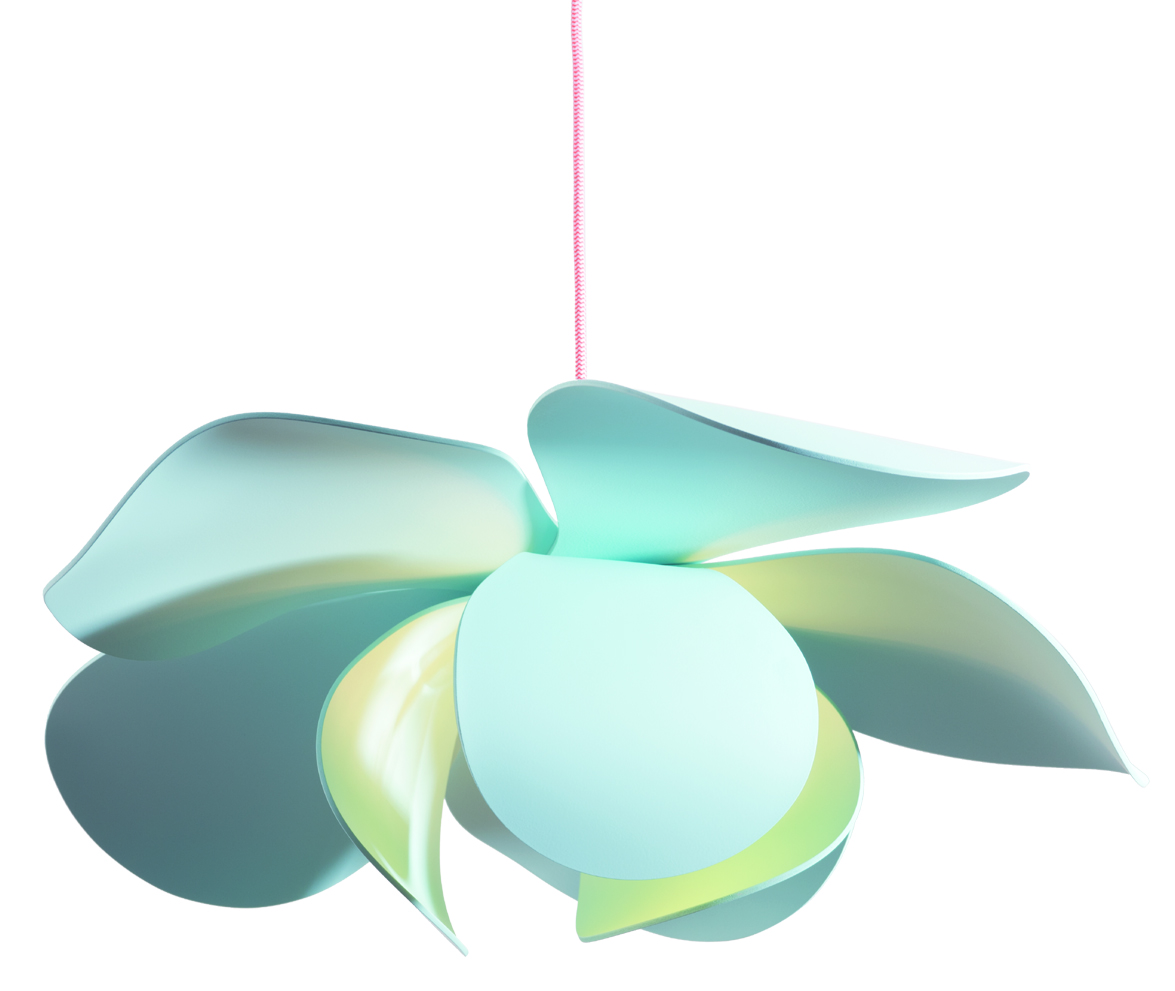 Source: Bloomboom
Visit the Bloomboom website