At Euroluce 2017, Santa & Cole will be presenting the newest releases from its catalogue: re-editions, additions to our classics family and products designed by new authors. Among them, we show you today the "new" Gira table lamp.

The Gira table lamp is the re-edition of a piece that gives an account of the history of design in Barcelona. Designed in 1978 by J.M. Massana, J.M. Tremoleda and M. Ferrer, Gira has been an award-winning piece the world over.

This new incorporation reinforces Santa & Cole's commitment to forging a collection of iconic Spanish designs and illustrates the company's motivation to be the flag bearers of good Spanish design worldwide.

Gira is the result of careful consideration and synthesis in relation to the flexo from the forties and fifties which, on account of its mobility and simple joint system, has become a benchmark both at work and in the home where a discreet, useful lamp is sought. Its straightforward shape implies interaction with the user and allows for easy adjustment of the position and angle of light, fostering an intimate connection between the object, the user and the environment.

Santa & Cole has added a new brass shade. Chromed plated structure, cast steel grey base. Brass, black anodized aluminium, or natural anodised aluminium shades.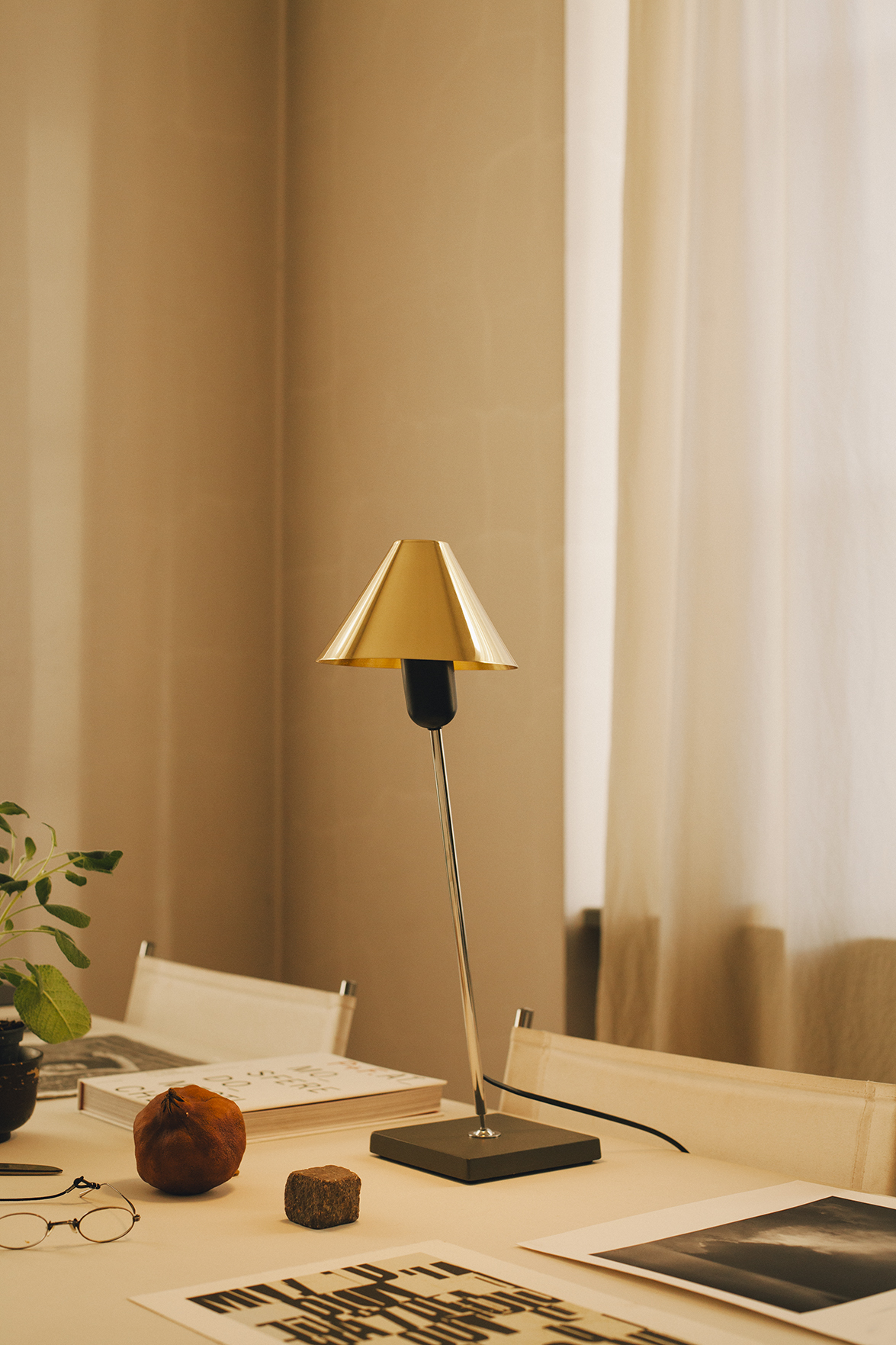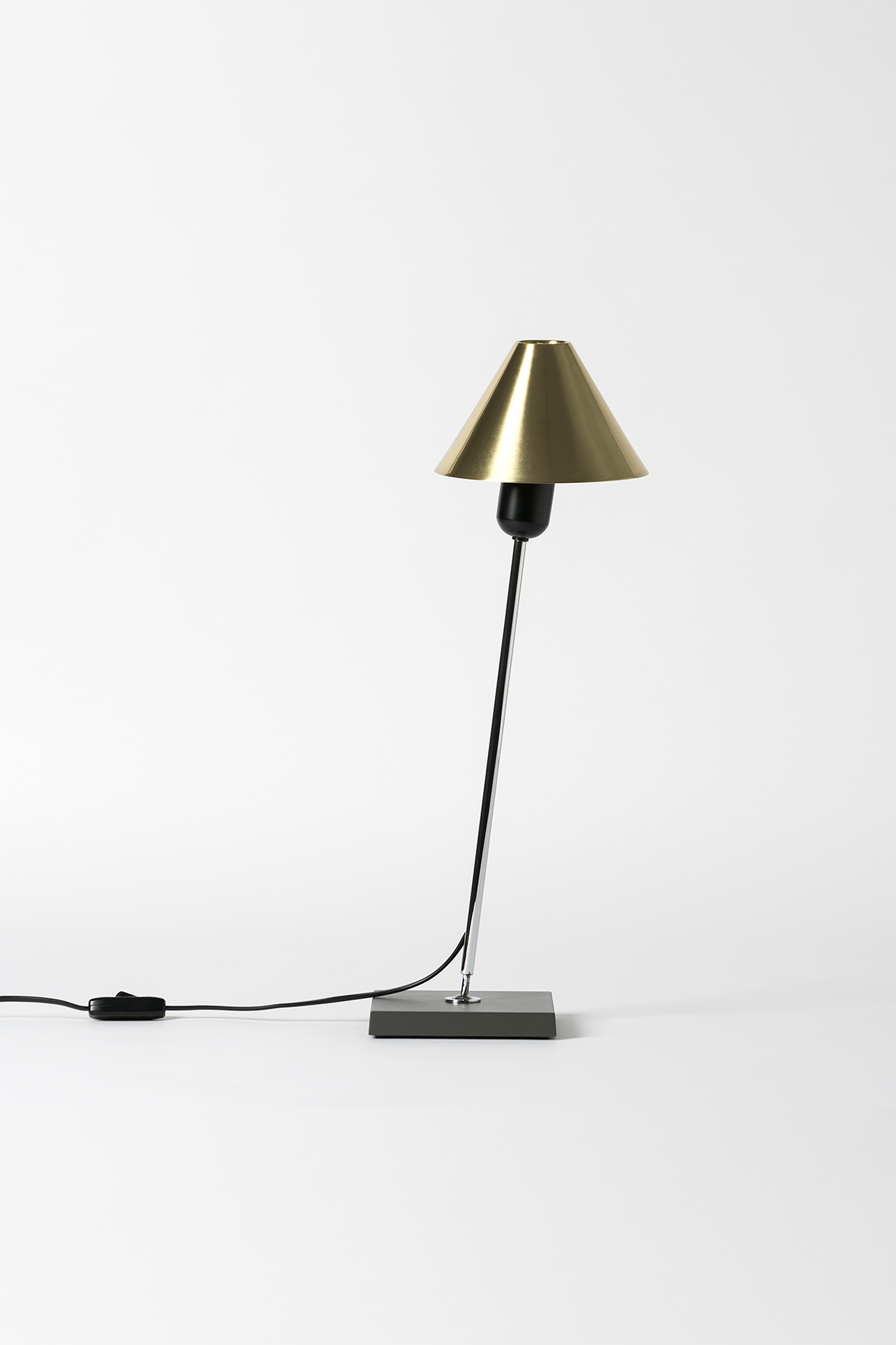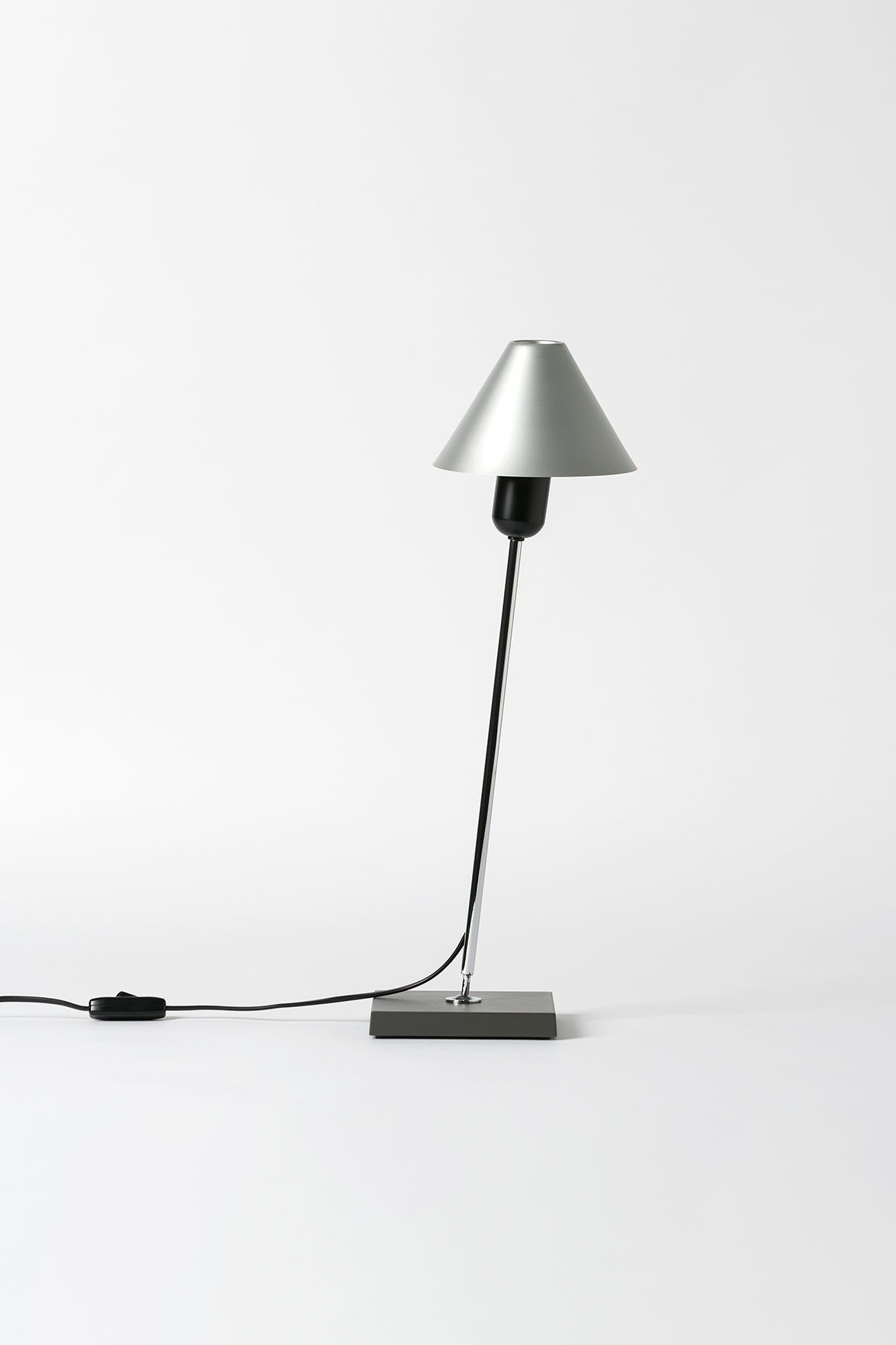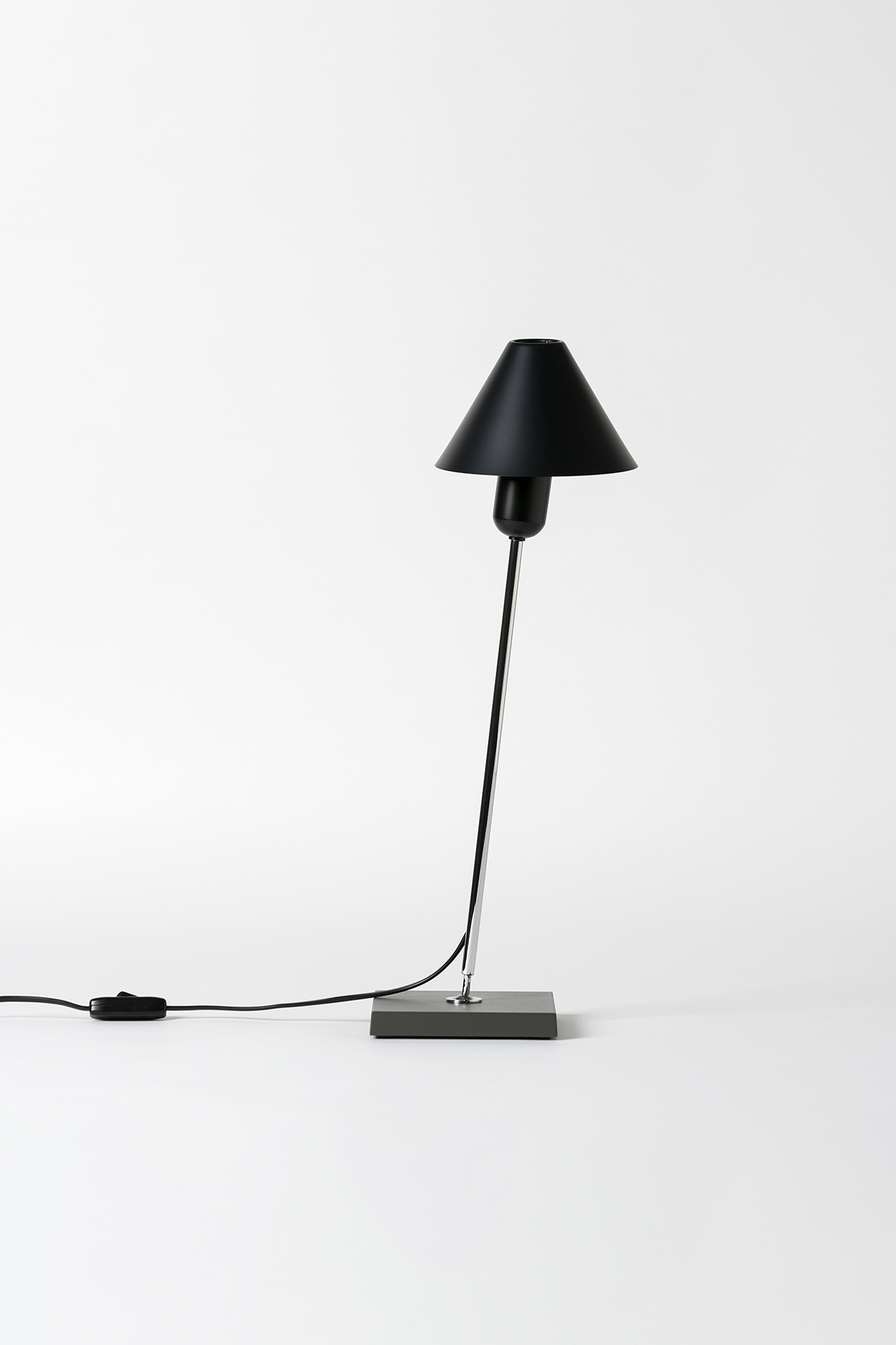 The stand at Euroluce 2017 of the Barcelona editing company will be transformed into a welcoming area to relax in comfort where, aside from discovering our new collection, visitors will get the chance to watch the first international viewing of the new documentary about the career of Miguel Milá, a project carried out by Spanish director Poldo Pomés with production by Santa & Cole, which premiered in the Miró Foundation in Barcelona in January and received widespread media and public acclaim.

Light without Sunlight is the slogan chosen for the 2017 campaign in Milan where the aim is to transform Santa & Cole's stand into a meeting point and forum for exchange at the fair with spacious seating and reading areas and an area of light and comfort. Moreover, in cooperation with Pepi de Boissieu, we will create an interactive experience based on an edible installation that will accompany our lamps.

During the Milan trade fair, Santa & Cole will also be presenting the display Excite with simplicity in Brera district, viale Pasubio 8, opposite the new Feltrinelli Foundation. A light installation in the window display of a florist's reminiscent of the leisurely, easy lifestyle characteristic of the Mediterranean alongside iconic pieces by Milá.

Source: Santa & Cole

Read more news related Santa & Cole published at Infurma

Visit the Santa & Cole website