The Difusa lamp, designed by Joan Lao and manufactured by ST Muebles, has won the first prize in the V Furniture Craft fair in La Sénia (Tarragona) for its innovation and design.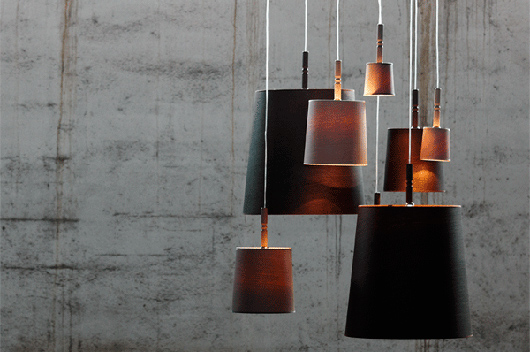 title="Más..." />
Difusa is made of laminated wood and is included in the Original Joan Lao collection.
This beautiful collection of wooden lamps with shades of the same material recreates magical scenes through a light which is as suggestive as it is warm. The shapes of these lamps are based on minimalist feelings which remind us of more traditional forms despite being obviously modern.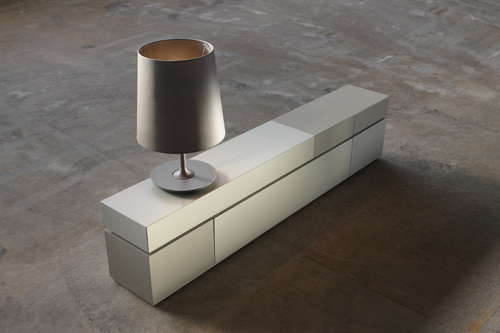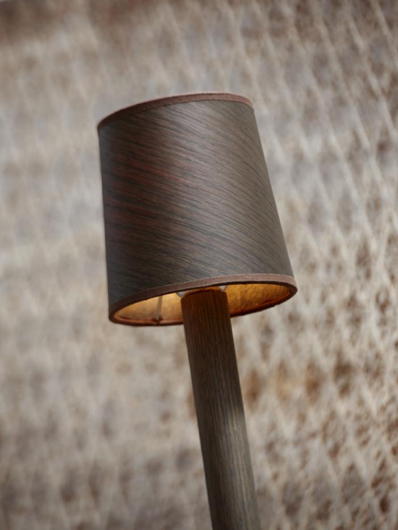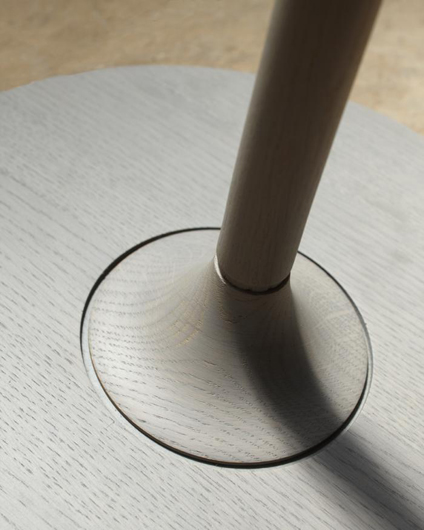 Source: Joan Lao
Visit the ORIGINAL JOAN LAO website
Visit the Joan Lao website
Visit the ST Muebles website