GIFT is the new table lamp designed by DINN! for Prandina. The challenge was to create a distinctive lamp, versatile and suitable to coordinate with various styles of furniture and spaces.
GIFT is a lamp designed to be placed on the corners of tables, shelves or bedside tables. Its unique design allows the lamp to merge with the style of the furniture on which it is placed, creating a graphic element between its base and the surface: like a bow embracing a gift box, the corner lamp wraps the furniture, building a relationship between the product and the environment to complete the interior design.
The collection is going to be further developed with the introduction of different colors, a new round base and a floor version.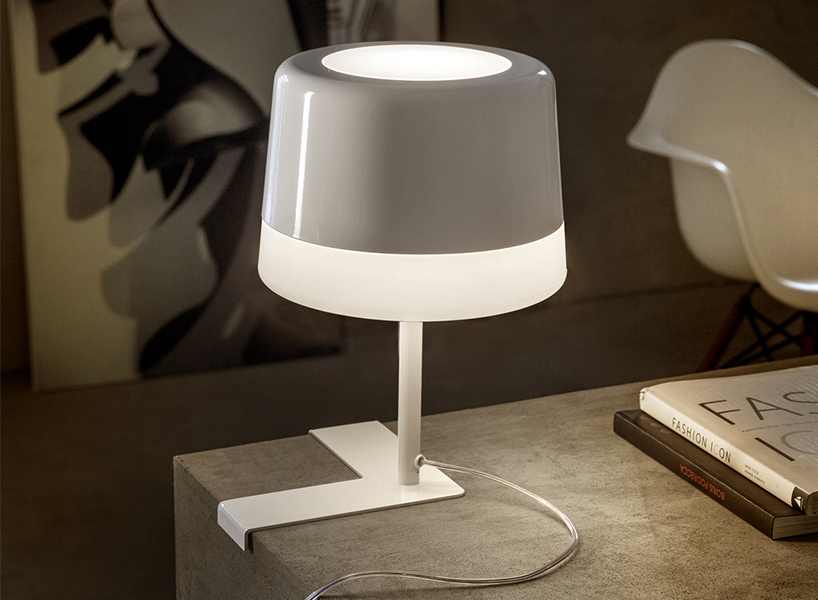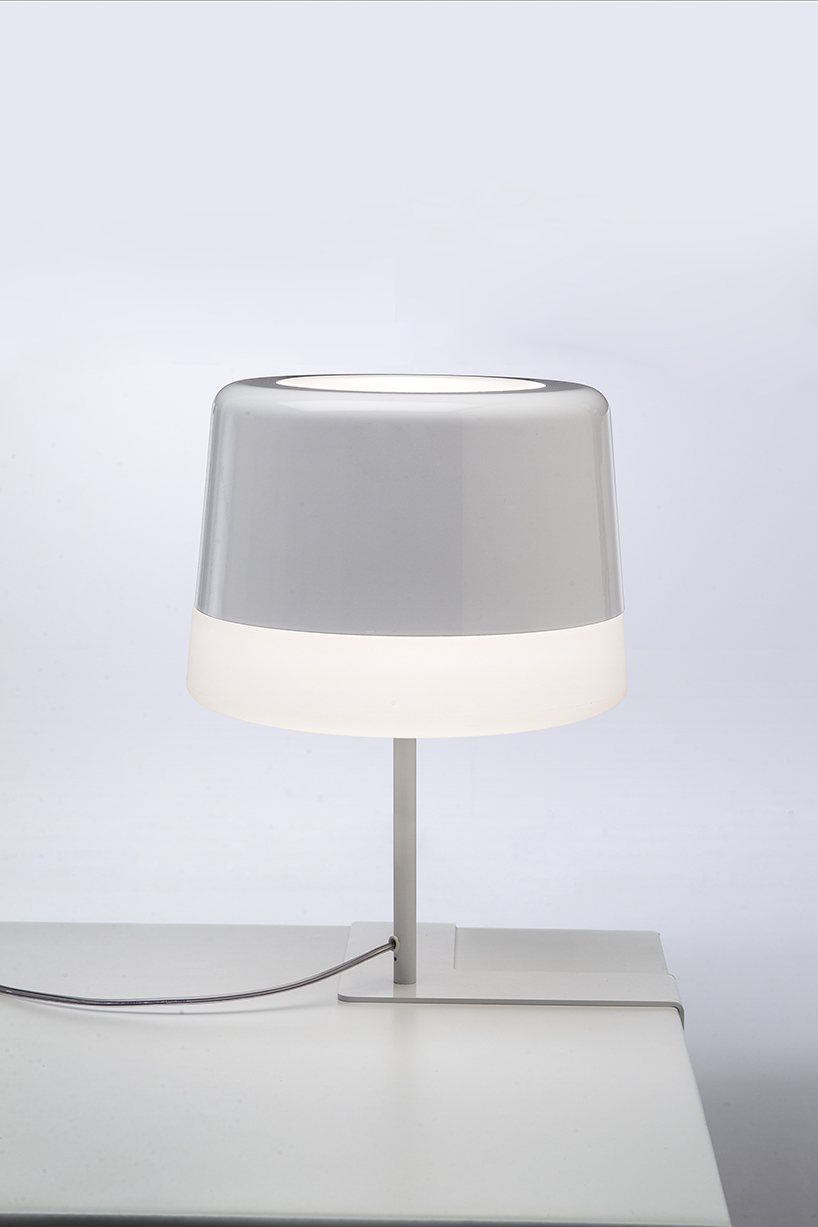 "GIFT is a new lamp designed "to think" because it implies the need to think about the appropriate place in which arrange it by creating a strong affinity with the environment." Andrea Borsetto, Creative Director at DINN!
"We really appreciate the wonderful job and the way of collaboration of DINN! in this new project. As well as in the SOLO project, in which our products have been valued at their best, we created something distinctive and innovative in the table lamps field". Marco Andretta, Sales Director at Prandina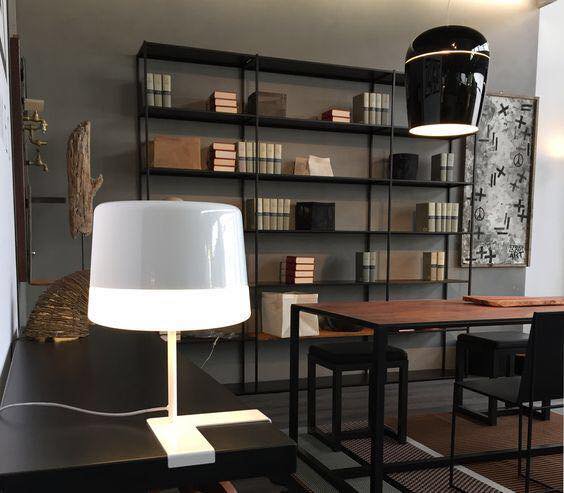 Information & images by courtesy of DINN!
Read more news related DINN! published at Infurma
Visit the DINN! website