Choose your own "skin" in the outdoor lounge chair designed by Giacomo Cattani for TrabA'
Just to nerds the word "skin" reminds the graphic interface to personalize a computer program.
Designer Giacomo Cattani though to this meaning when he designed the new Skin outdoor lounge chair for TrabA', presented last April at Milan Salone: a sort of big range of possibilities to choose each his own " Skin" and feel comfortable.
Its lacquered tubular metal frame is like a spiderweb where to become trapped: once seated on the two padded cushions, we can say goodbye to everyday's troubles and welcome relax.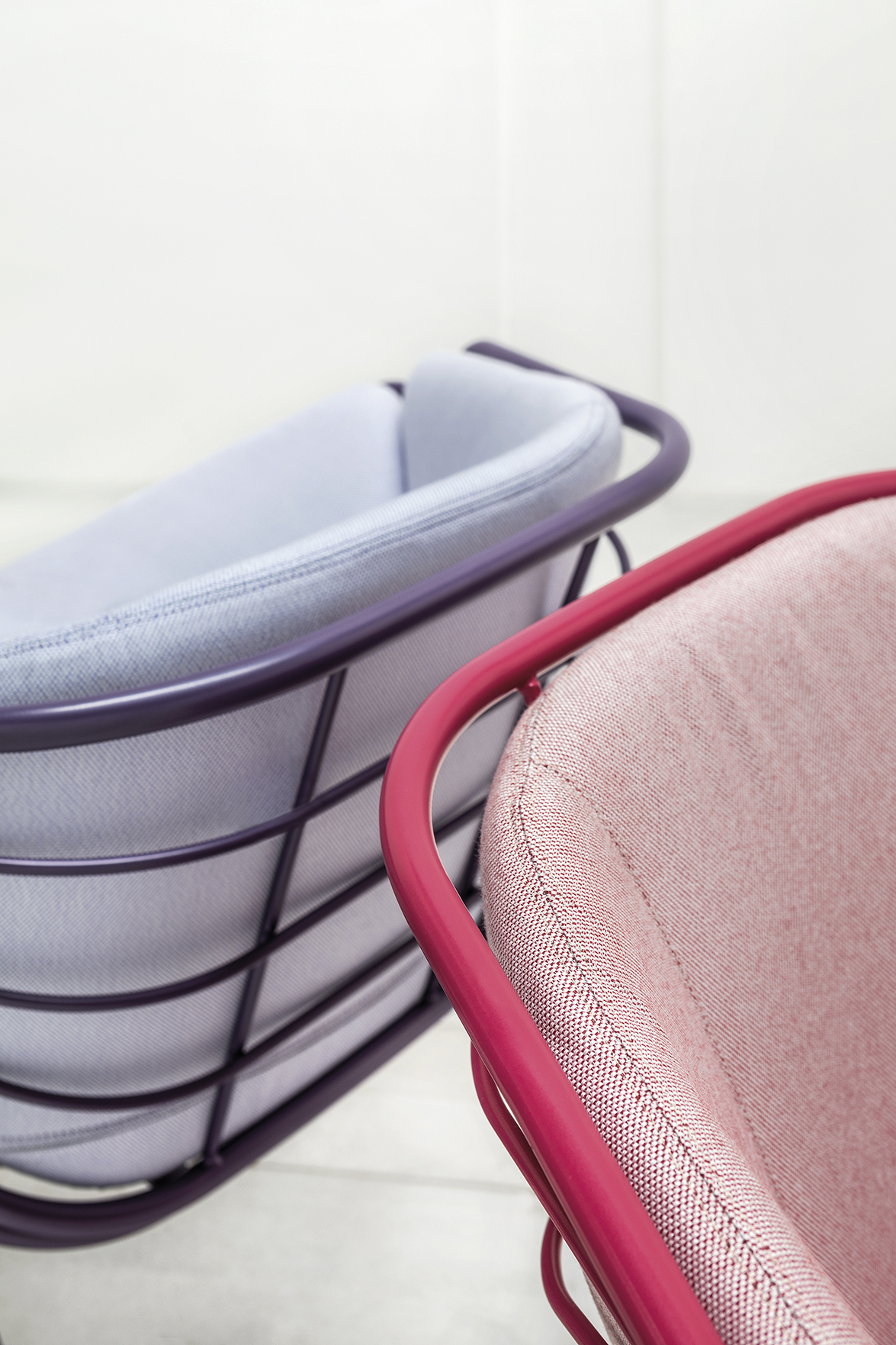 How much is 24 x 14?
24 colors of outdoor lacquered metal finishing per 14 outdoor unite fabric colors for cushions. How much it is? 336 combinations to choose your own private Skin for terrace, balcony or garden ( and it's easily movable indoor, cause it is very light and easy to transport).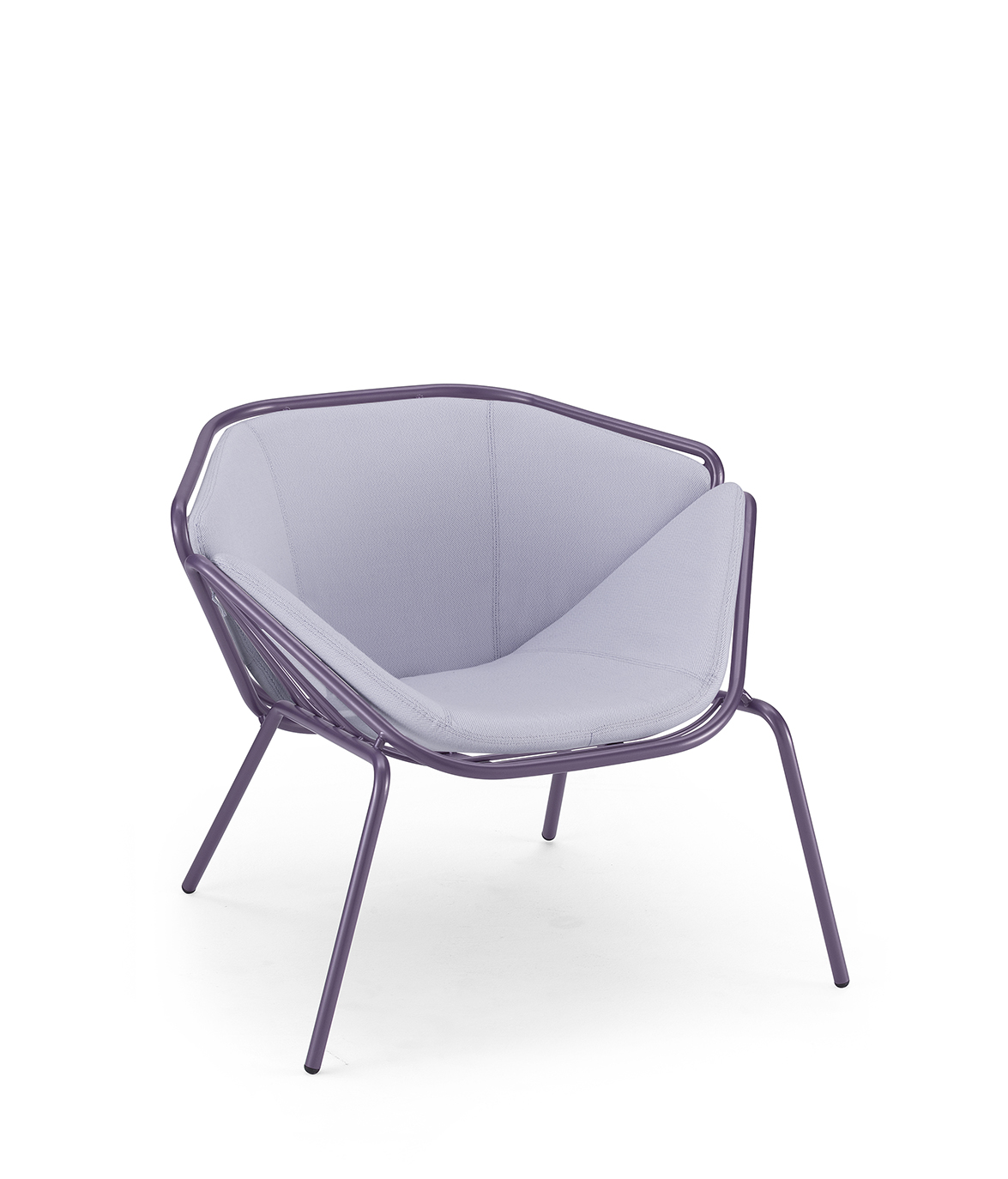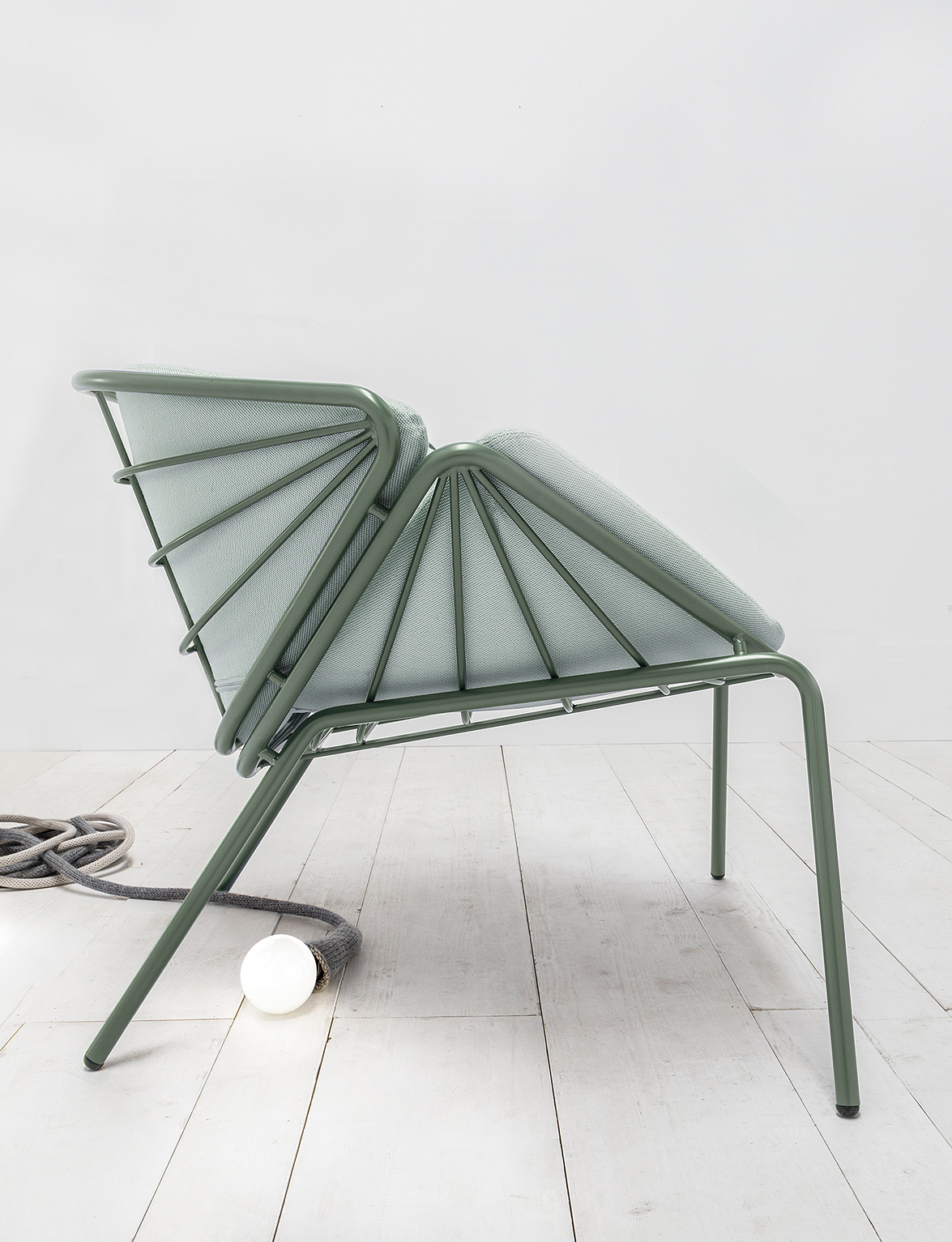 Source: TrabA'
Read more news related TrabA' published at Infurma
Visit the TrabA' website