TRICONFORT ENEA, chairs that mix innovation and tradition to make them suitable for outdoors
The love of detail, the passion for creativity and the ideal that furniture should be for a lifetime are the fundamental principles under which TRICONFORT is established. An adventure that began in the Paris of 1950, a city immersed in a process of transition and waiting for an imminent era of technological and social changes.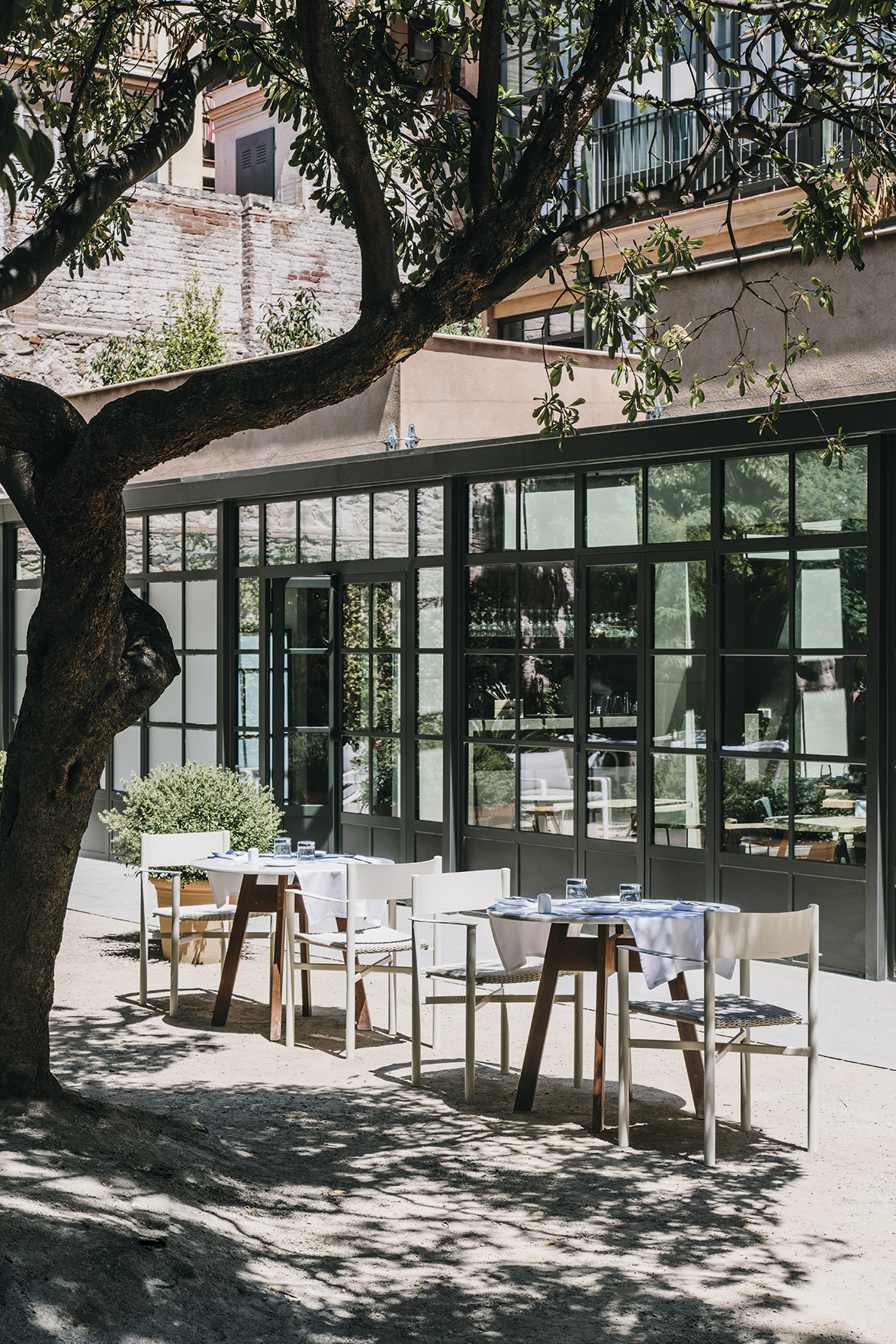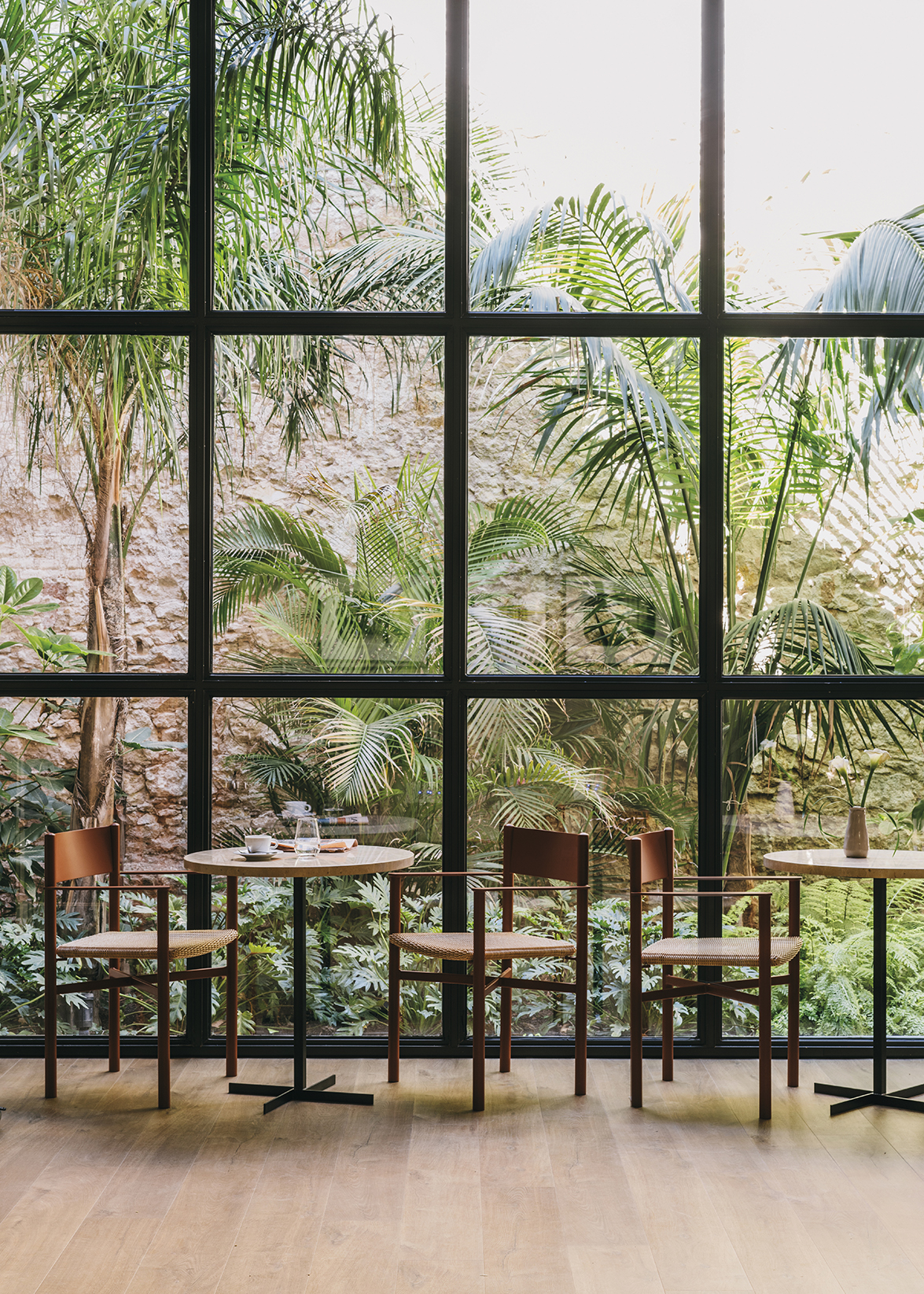 At the gates of the third industrial revolution, new technologies and raw materials such as aluminum were introduced at great speed combined with production methods and still traditional materials.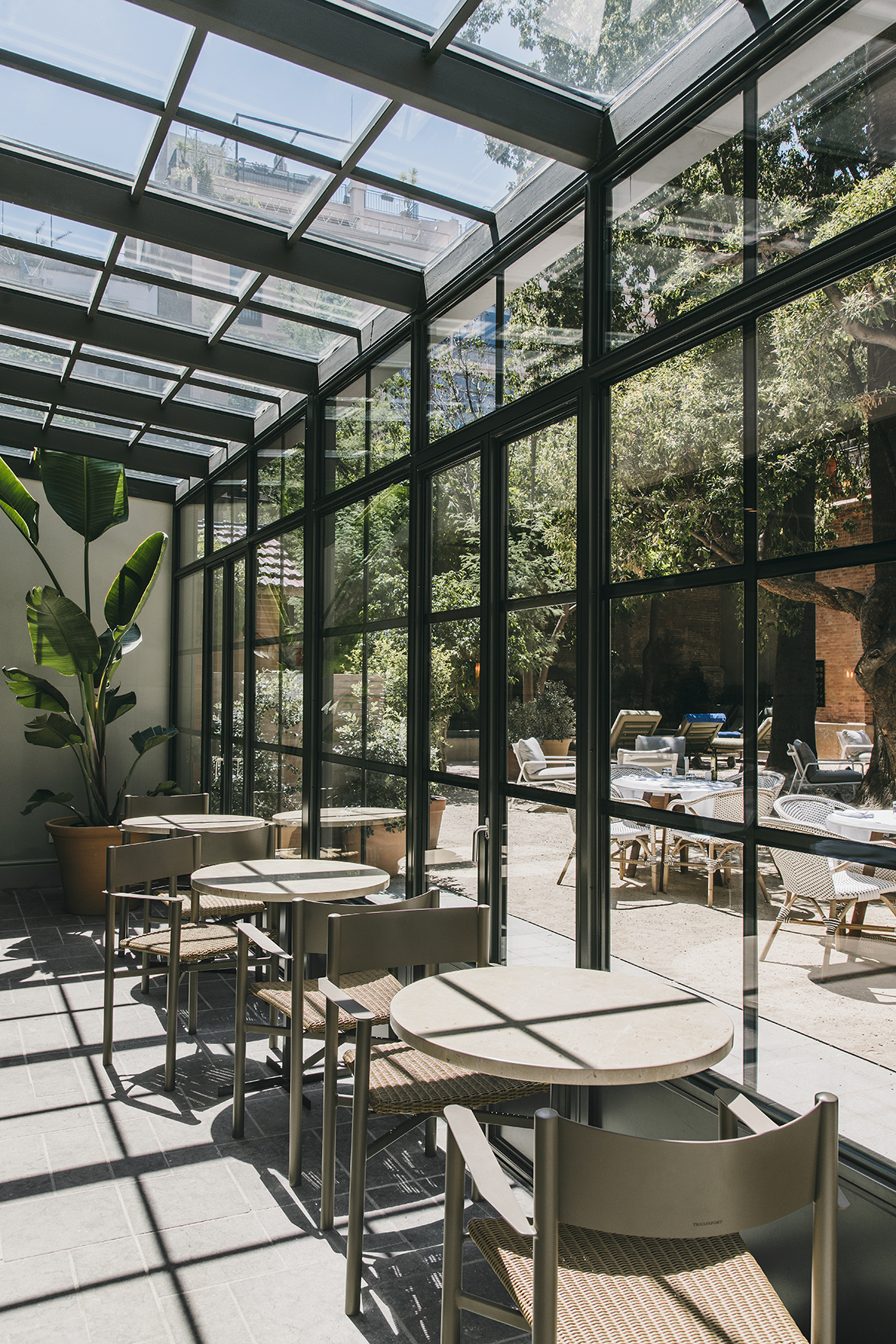 Today, 60 years later and with aesthetic codes and production systems that have nothing to do with those of yesteryear, our values remain intact, our history inspires our designs and that bustling Paris of 1950 is still our hallmark.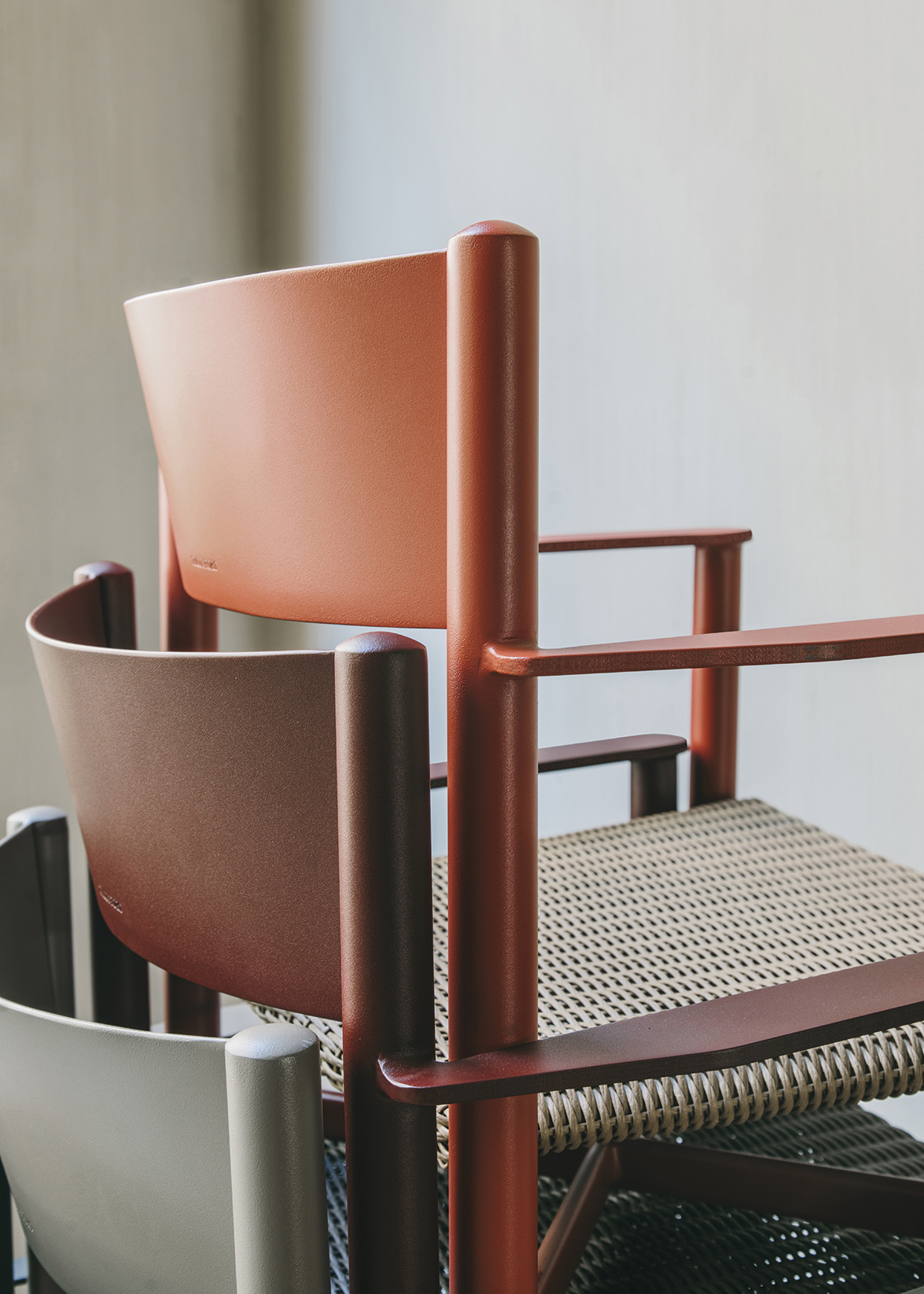 This design has its origin in the traditional chairs made of enea. It is a universal design very common in different parts of the world: from the Mediterranean area to northern Europe.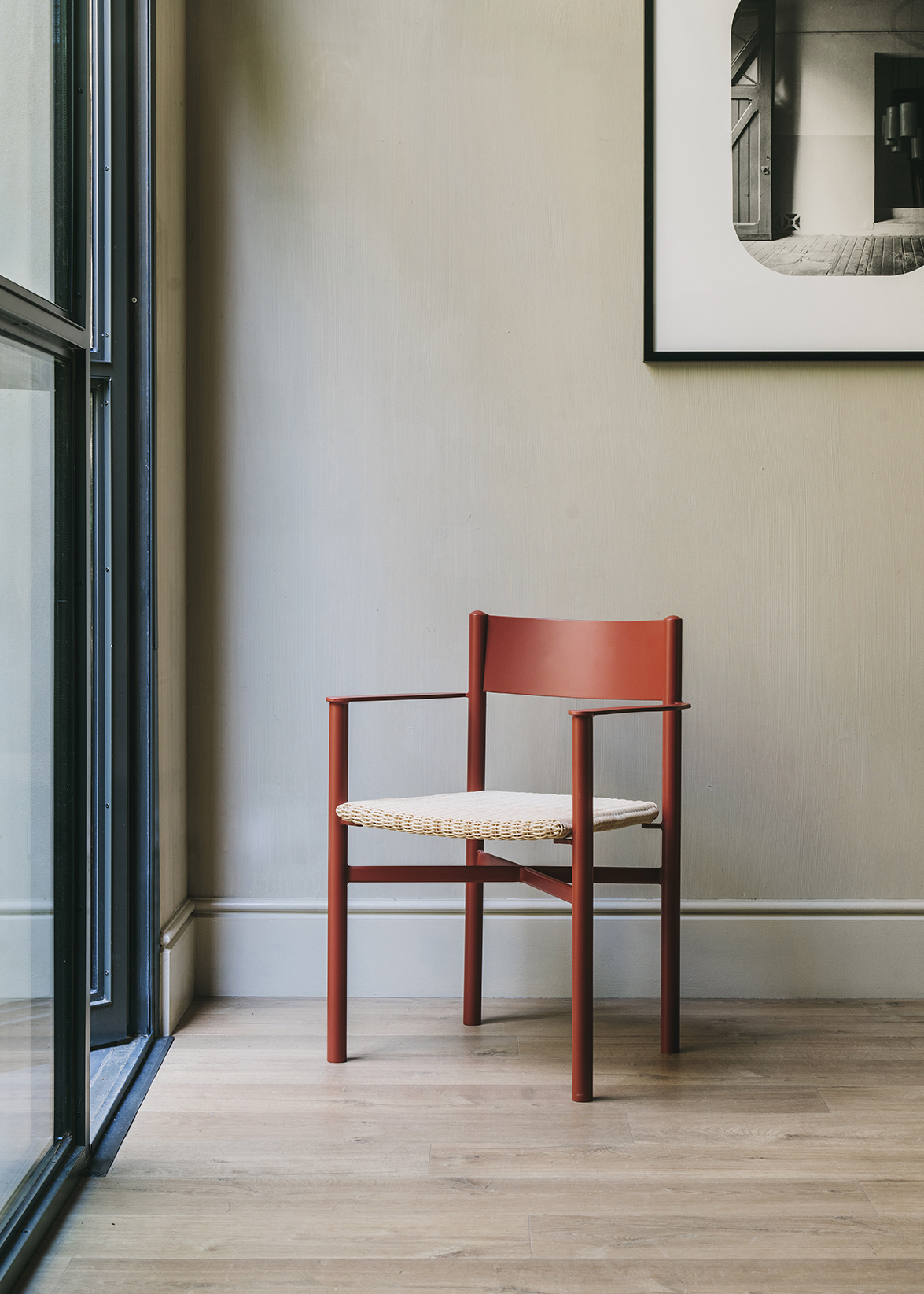 Throughout the years its design has been updated on numerous occasions, and has been manufactured in wood and plastic. Triconfort Enea is the outdoor version made of aluminum with synthetic fibers.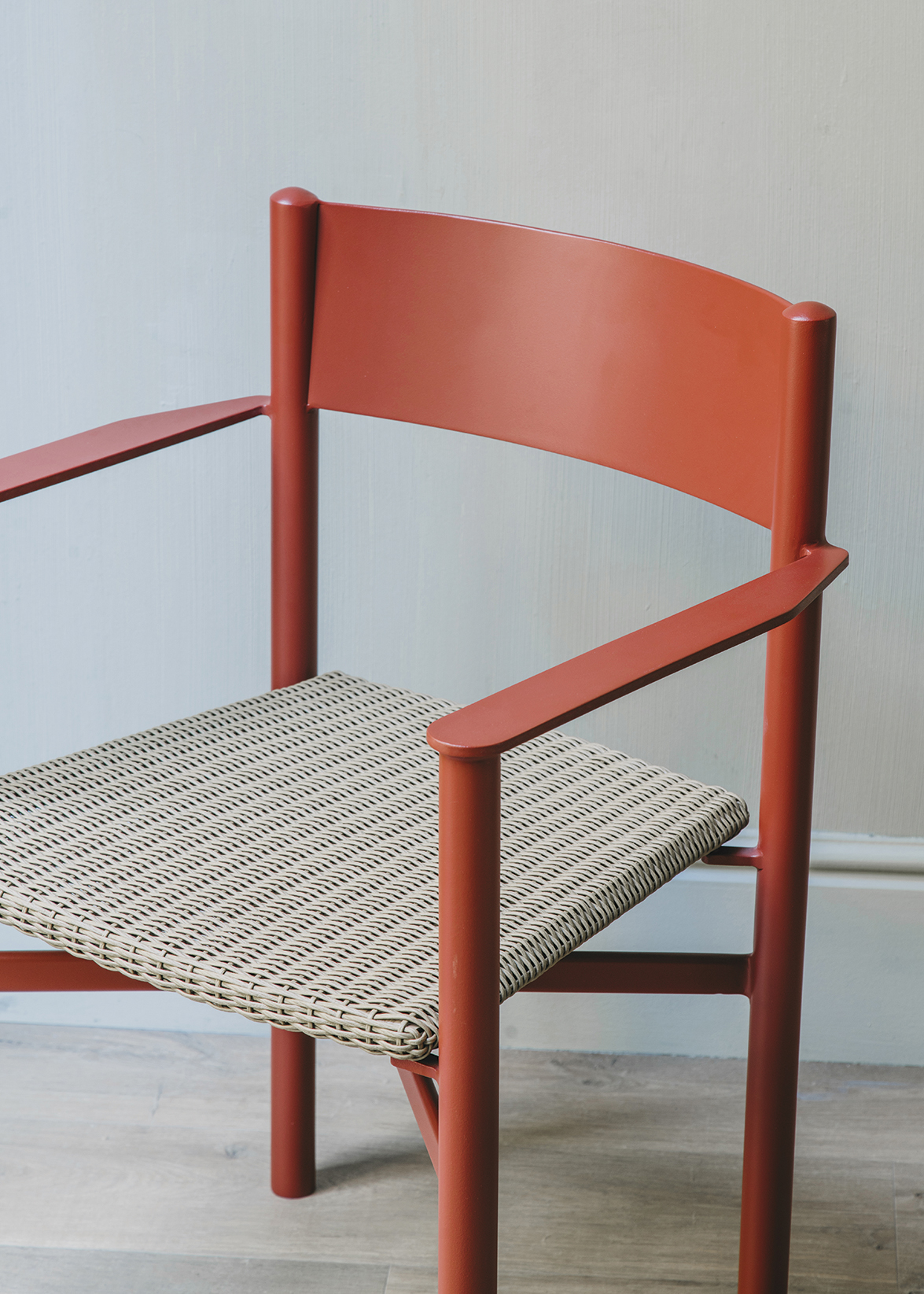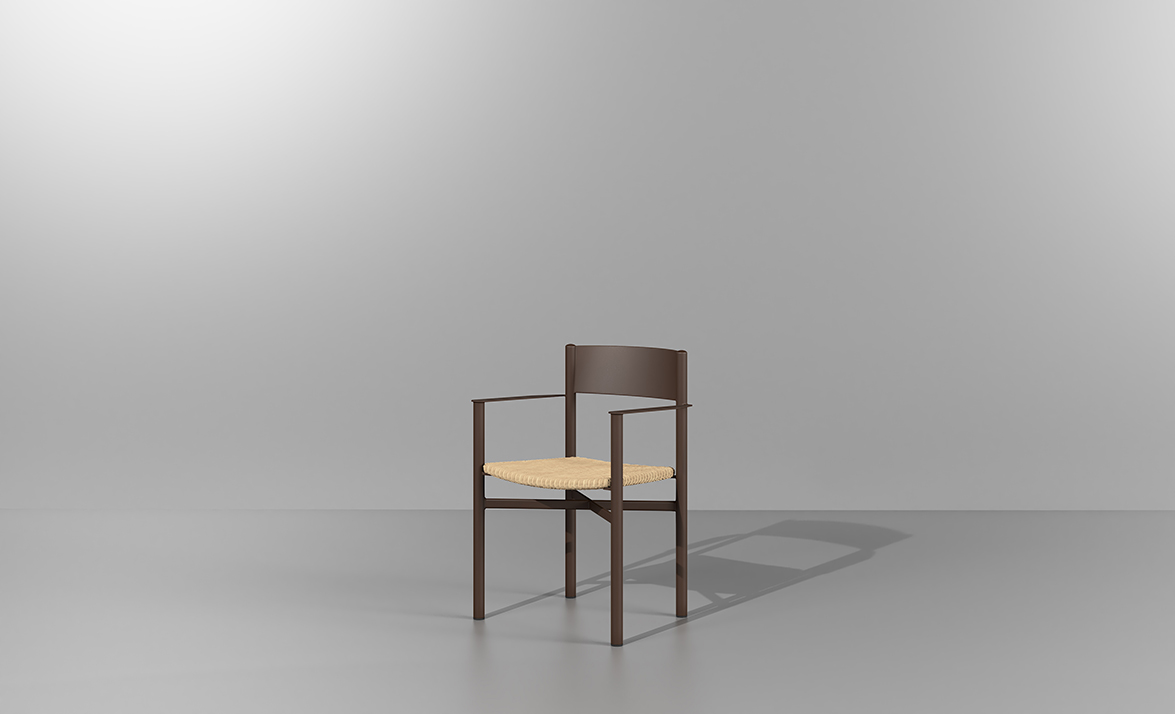 Source: TRICONFORT
Visit the TRICONFORT website
Read more news related with TRICONFORT published on Infurma