The Italian brand Kristalia adds a new designer to its exclusive list. The Barcelona based studio, Ramos Bassols, is preparing a new wooden chair to be presented at the Salone del Mobile 2013 in Milan.
Kristalia explains,
Kristalia has chosen to work with just a few designers but over a long period of time, since the designers are first of all friends and then collaborators.
But how does a new partnership begin? Sometimes it is love at first sight, as in the case of the Shellf project by Ka-Lai Chan. In this case, it started with an e-mail; the studio sent the draft of a project to Kristalia and then the project began within a few days.
The stylistic choices of Kristalia are so clearly defined that it is easy for the company to understand when a designer has the same style and the same outlooks; this occurred with the Ramos Bassols studio. The studio was established in 2004 by David Ramos Tarrés and Jordi Bassols Borrell.
Located in Barcelona, it has a personal vision of contemporary design, always pursuing a balance of shape, function and aesthetic appeal. Product shapes are not only elegant but also have warm appeal, perfectly blending with the style of Kristalia.
The results of this partnership will be on display at the Salone del Mobile di Milano, where a new chair with a wood structure will be presented.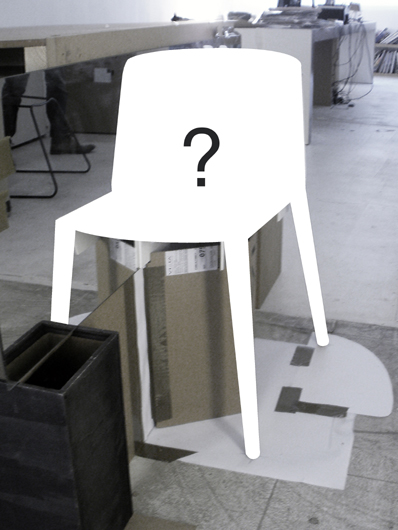 Source: Kristalia
Read more news related Kristalia published at Infurma
Visit the Kristalia website