Mondrian lamp by Carlos Álvarez for Metalarte, the happy meet between art and lighting technology
Conscious of the increasingly protagonist role of lighting in interior design projects, Spanish company Metalarte presents Mondrian, an innovative piece that surprises not only for its functionality but also for its great decorative impact.
Designed by Carlos Álvarez, the Mondrian design allows it to be easily installed on walls or ceilings. Equipped with the latest LED technology with beam-opening lenses, it incorporates a high-transmission diffuser and intensity regulation to create our own luminous atmosphere. This luminary is a happy meet between art and lighting technology, sophisticated and at the same time minimalist. Its luminous structure brings elegance and character and adapts to any environment.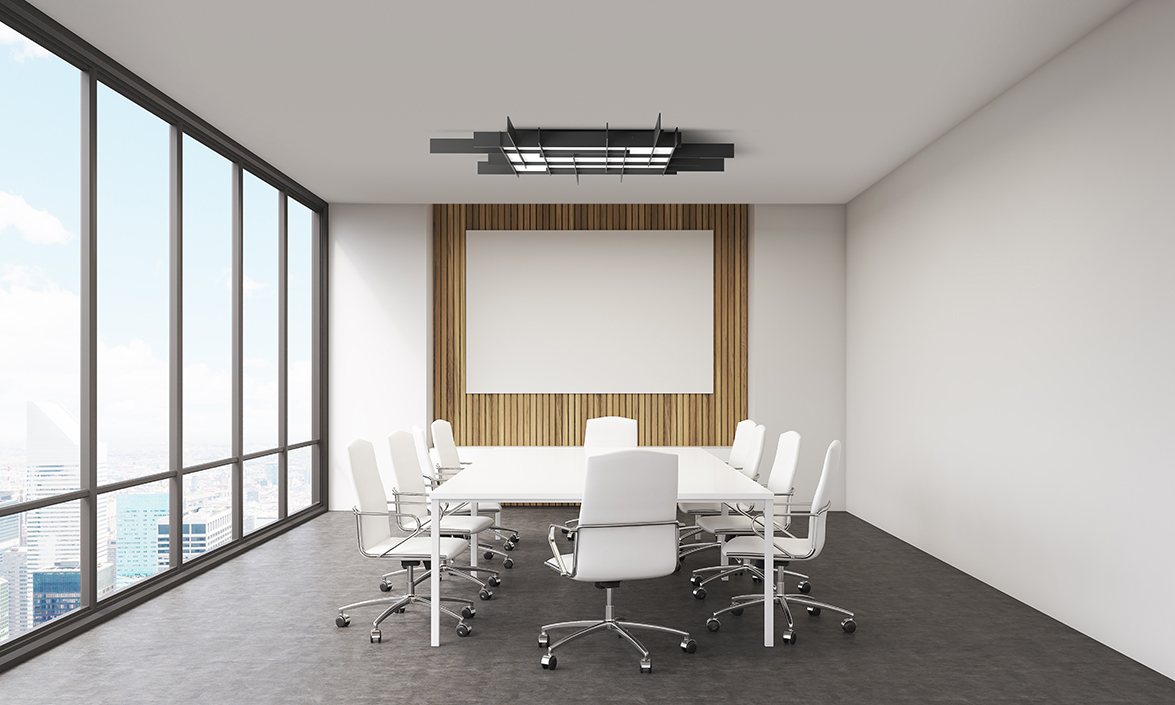 Its presence connects us with our history, evoking one of the most outstanding artistic movements of the 20th century such as abstract art and specifically the neoplasticism of which Piet Mondrian was one of its founders.
Available in three colors (anthracite, bronze and matt gold), although they can be customized, and three sizes, Mondrian is a luminaire that will bring a charming atmosphere thanks to its ambient light and it will add style to the decoration of the space since the form transcends the function.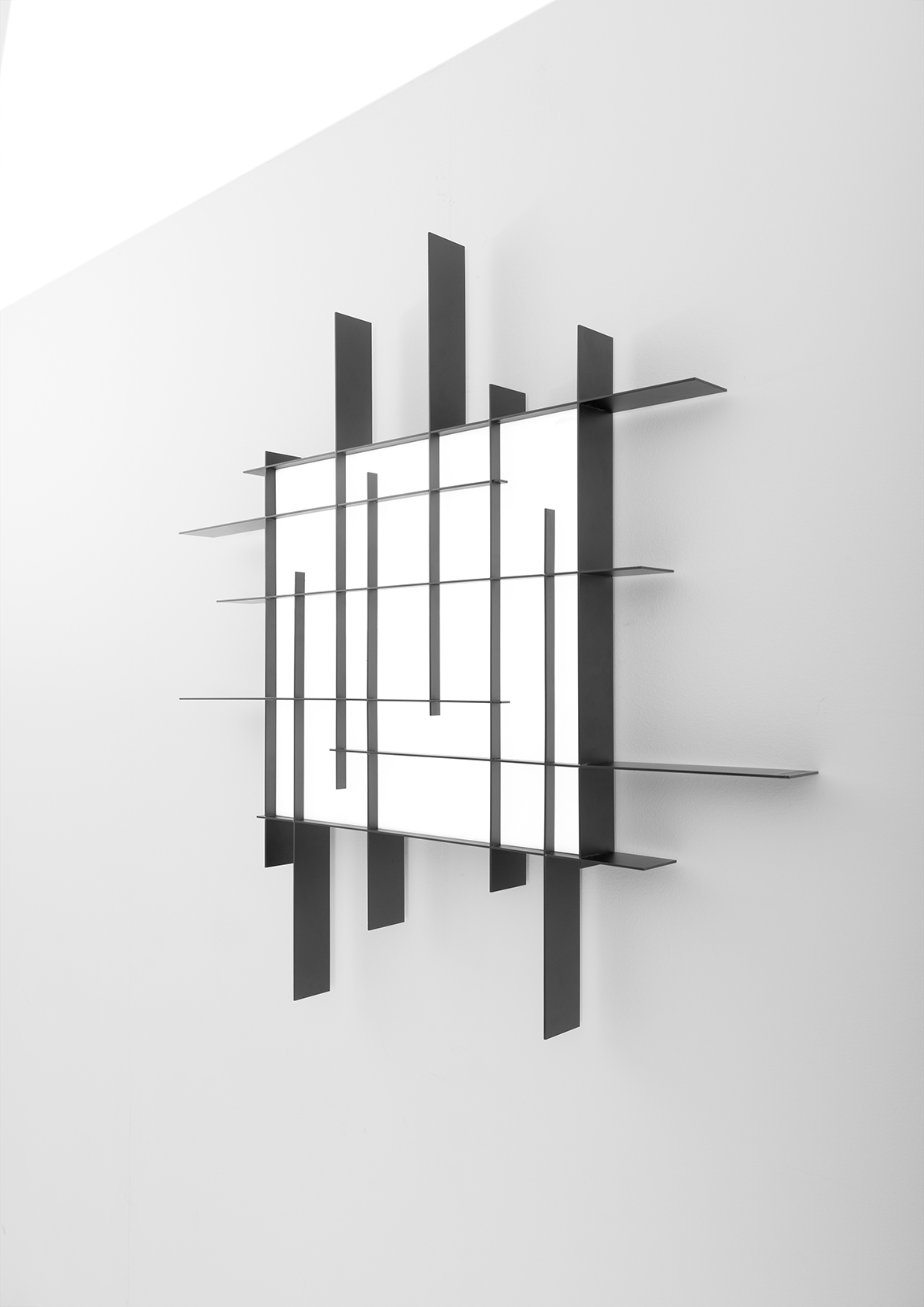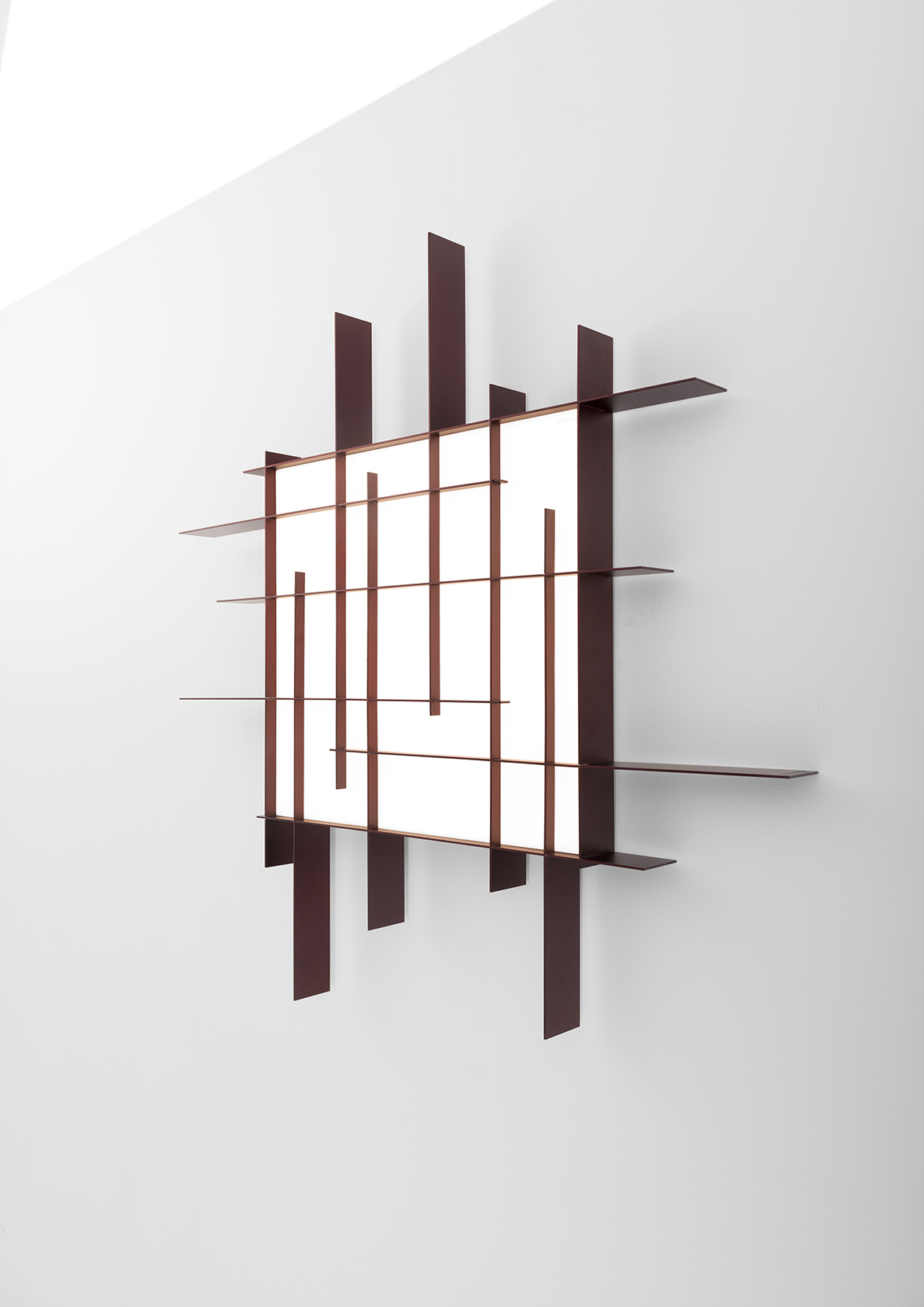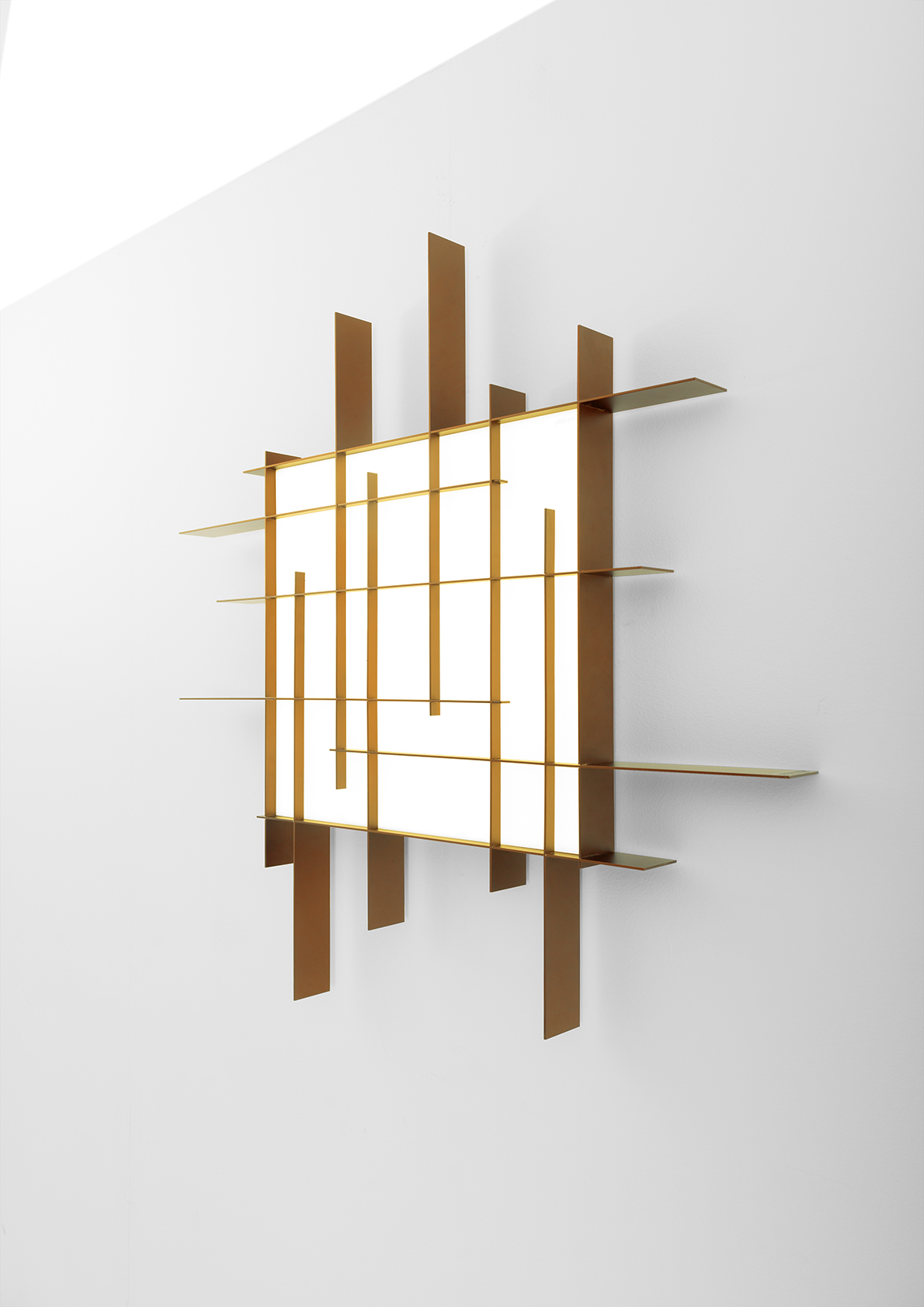 Optimal and cheerful design with rhythm in its structure and surprising dimensions, this is Mondrian, a lamp that brings elegance and uniqueness but also functionality, efficiency and light quality.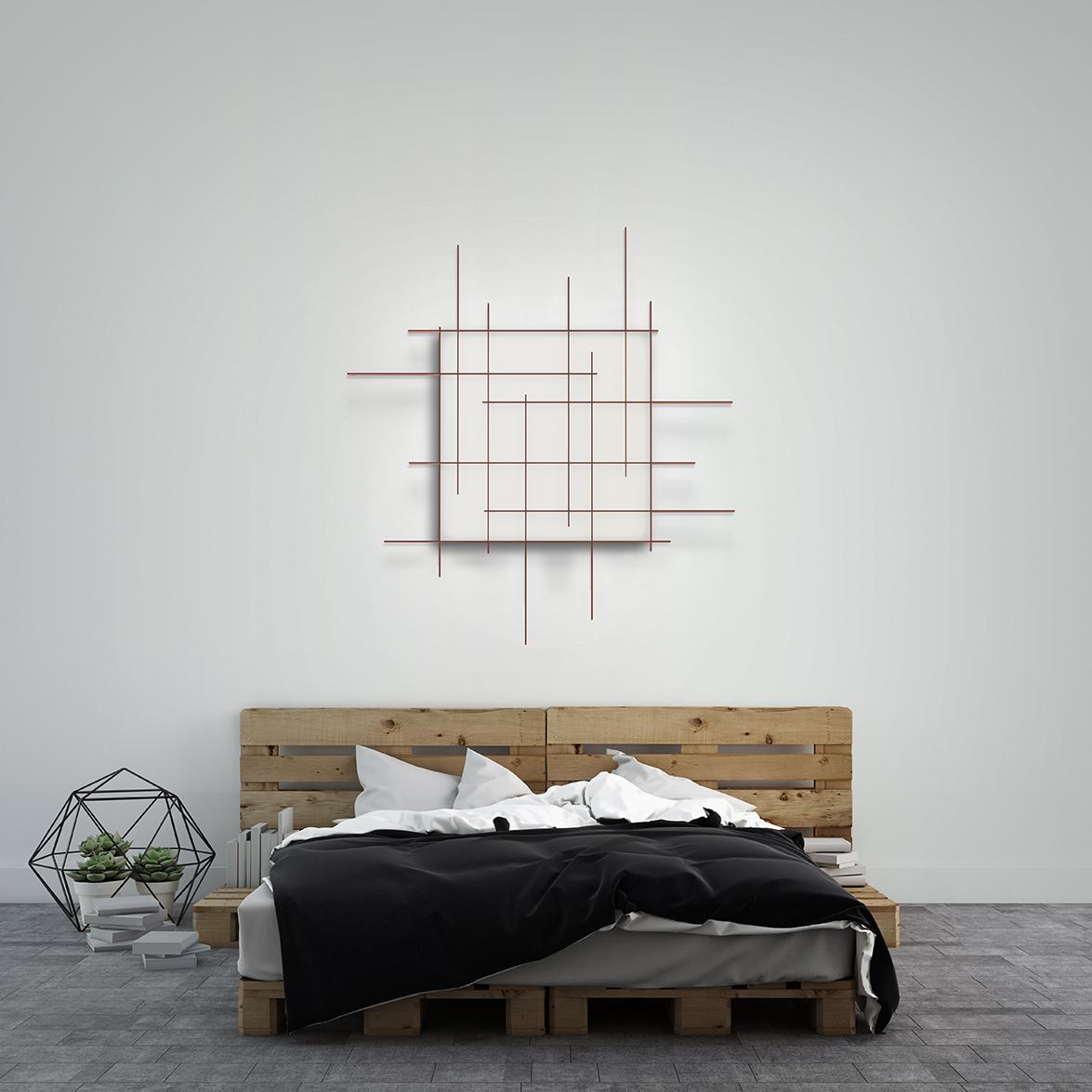 Source: Metalarte
Read more news related Metalarte published at Infurma
Visit the Metalarte website