The most advanced technologies have made it possible to use wide-format ceramic slabs for outdoor coverings. CEDIT - Ceramiche d'Italia has always been on the forefront for what concerns innovation. Two of the latest ceramic collections are particularly suited for external walls. We are talking about Metamorfosi by Marco Casamonti (Archea Associati) and Matrice by Barbara Brondi & Marco Rainň (BRH+).

Marco Casamonti's collection is perfect for outdoor spaces because it was born from the architect's idea to fix in a precise moment the different stages of the metal passivation on ceramic slabs. Metals were used for external coverings especially in the first half of the 20th century.The Metamorfosi collection codes new chromatic color ranges to reveal the shining and iridescence typical of the metallic surfaces like Corten and Brass, whose nuances are perfect to enhance the external walls of buildings and private homes.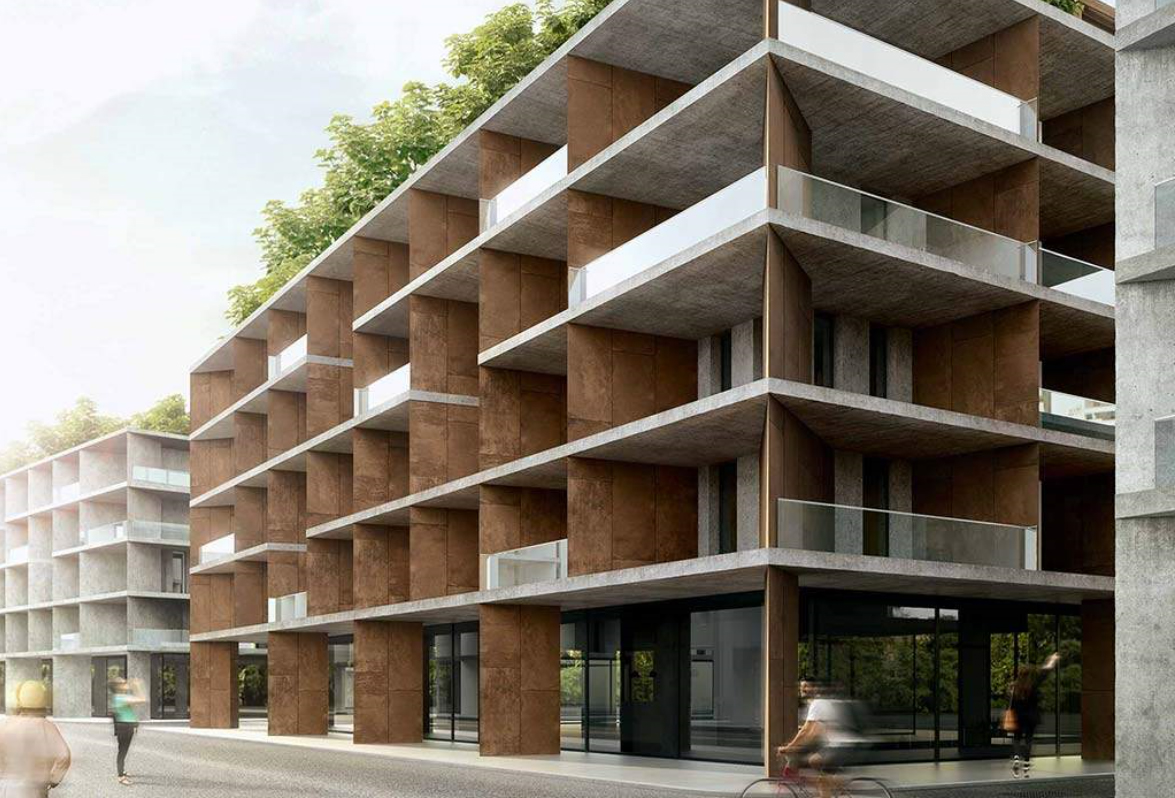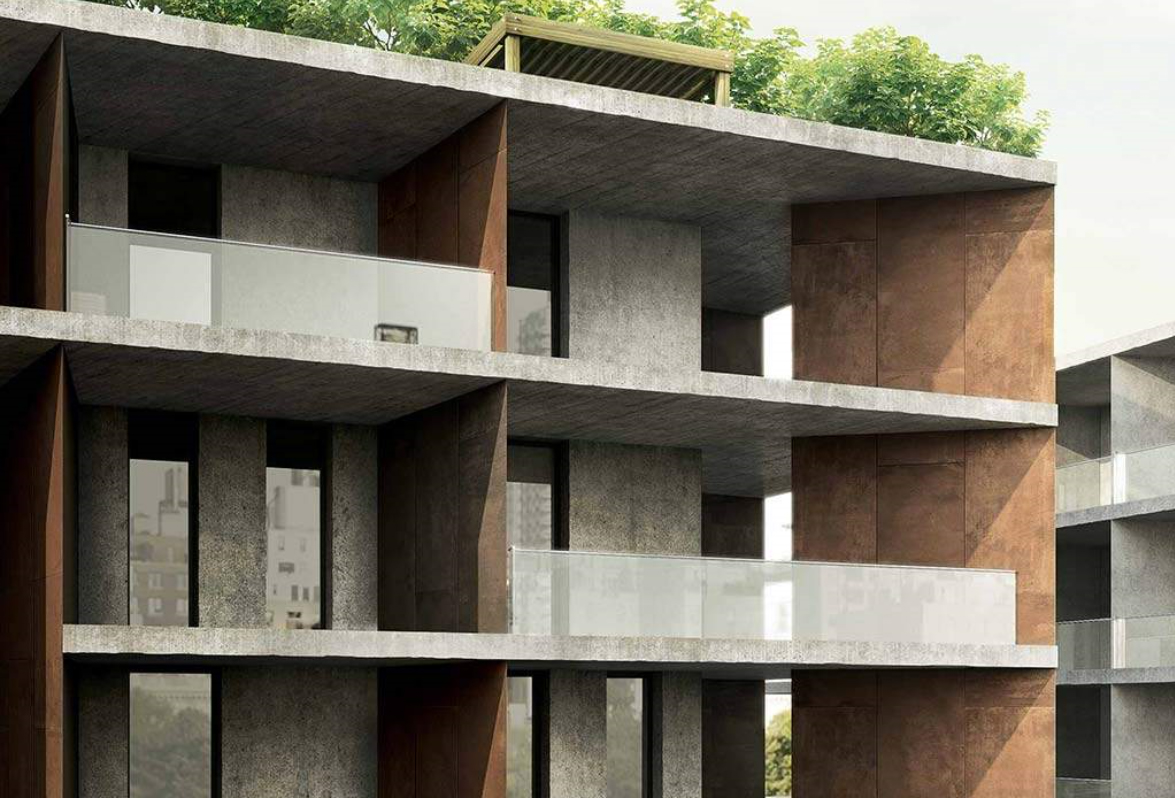 The Matrice collection by BRH+ explores the texture of cement, obtained through different component mixtures and superficial finishes,that can be interpreted on ceramic surfaces. The austerity and simplicity of cement is an appreciated expression of contemporary architecture. The light colours, mainly grey hues, of these large slabs are of great appeal when applied to external walls of villas and luxury buildings. Excellent results are also achieved by alternating areas covered with ceramic slabs and stone tiles.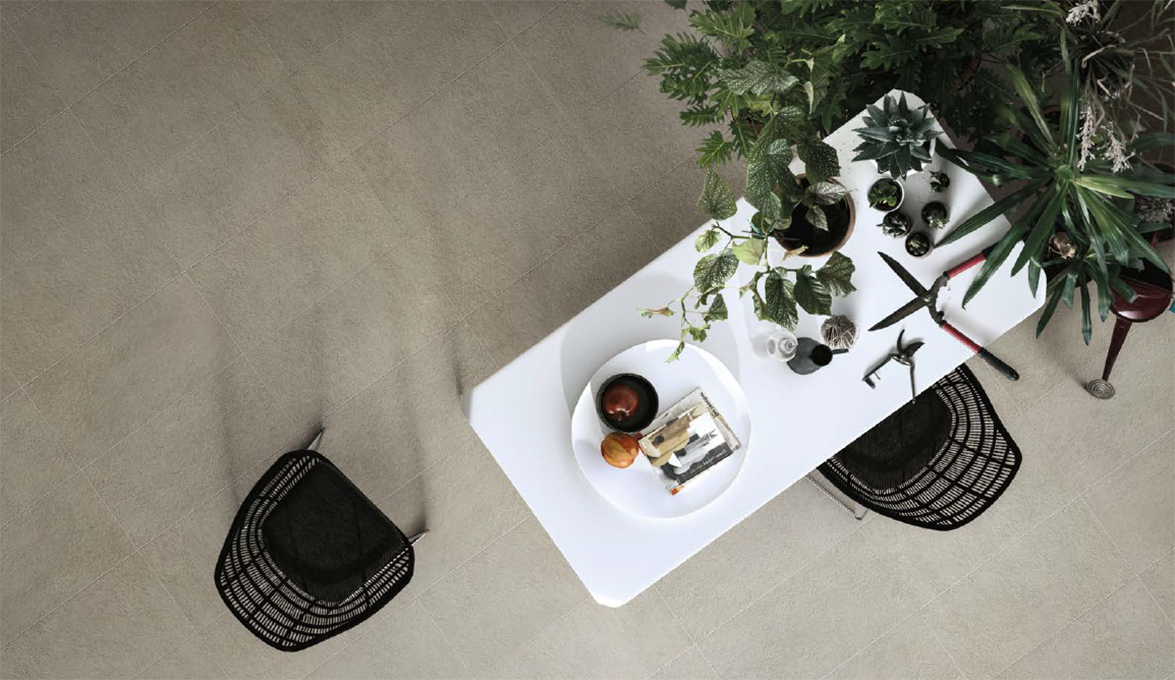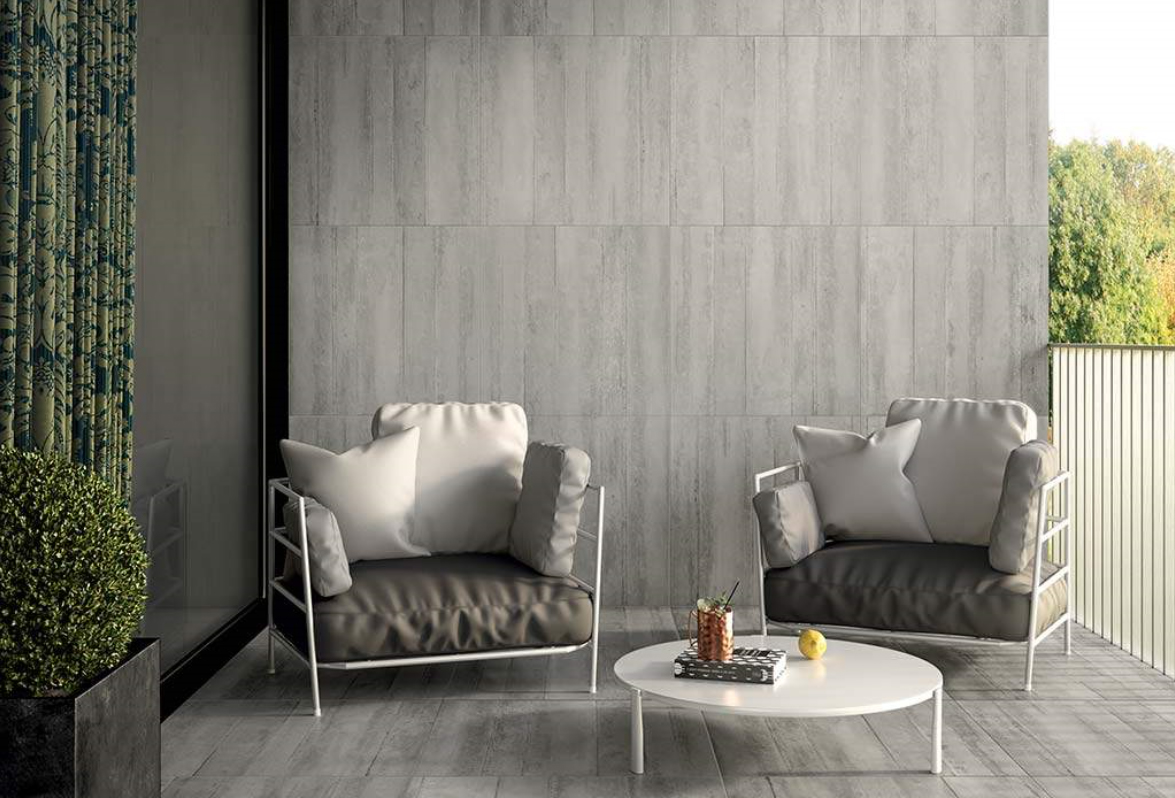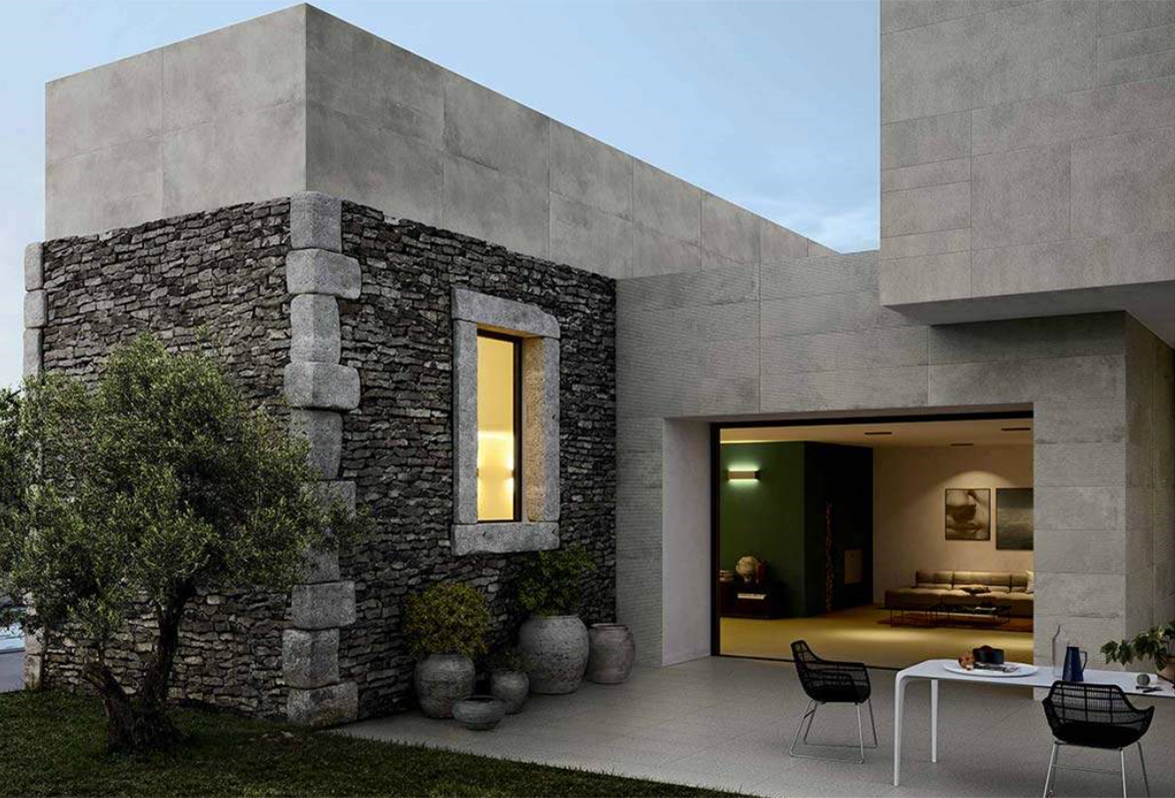 CEDIT - Ceramiche d'Italia, the iconic Italian brand, guarantees the durability and exceptional quality of these ceramic tiles, that are produced blending meticulous craftsmanship and avant-garde technology.

Source: CEDIT - Ceramiche d'Italia

Visit the CEDIT - Ceramiche d'Italia website