Spanish Velvet Projects Studio has carried out the interior design project of the El Campero restaurant in Barbate (Cádiz), considered the best specialist restaurant in Tuna of the province and a reference of Cadiz cuisine.
Velvet Projects explains us,
Reforming the gallery space comprising entrance , bar area , toilets, indoor and terrace dining.
The reform aims to unify both structural spaces as aesthetically.
Significantly increase natural light in the room, enhancing the bar area.
Straight lines of neutral tones in the predominantly white contrasting with the warmth provided by the wood.
Ultimately it aims to achieve a recognizable locally, as it is now in its cuisine, easily persist in the retina of that visit and become part of the gastronomic experience that is to visit the restaurant El Campero.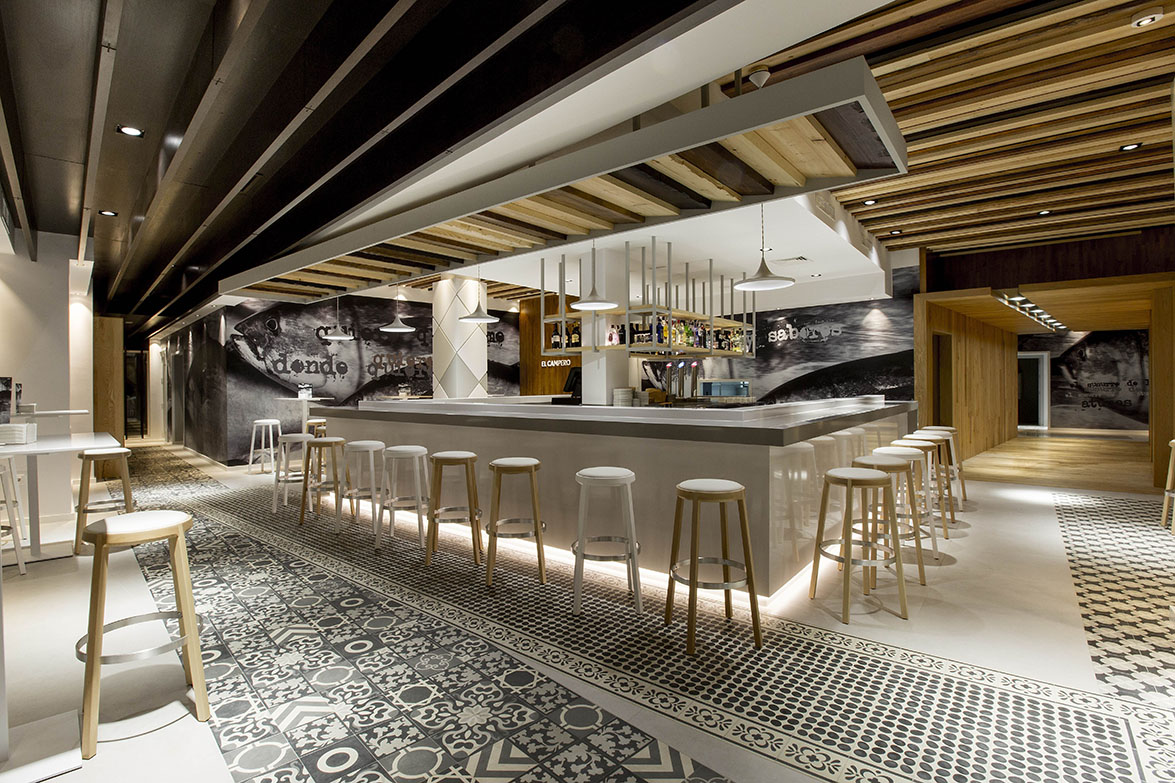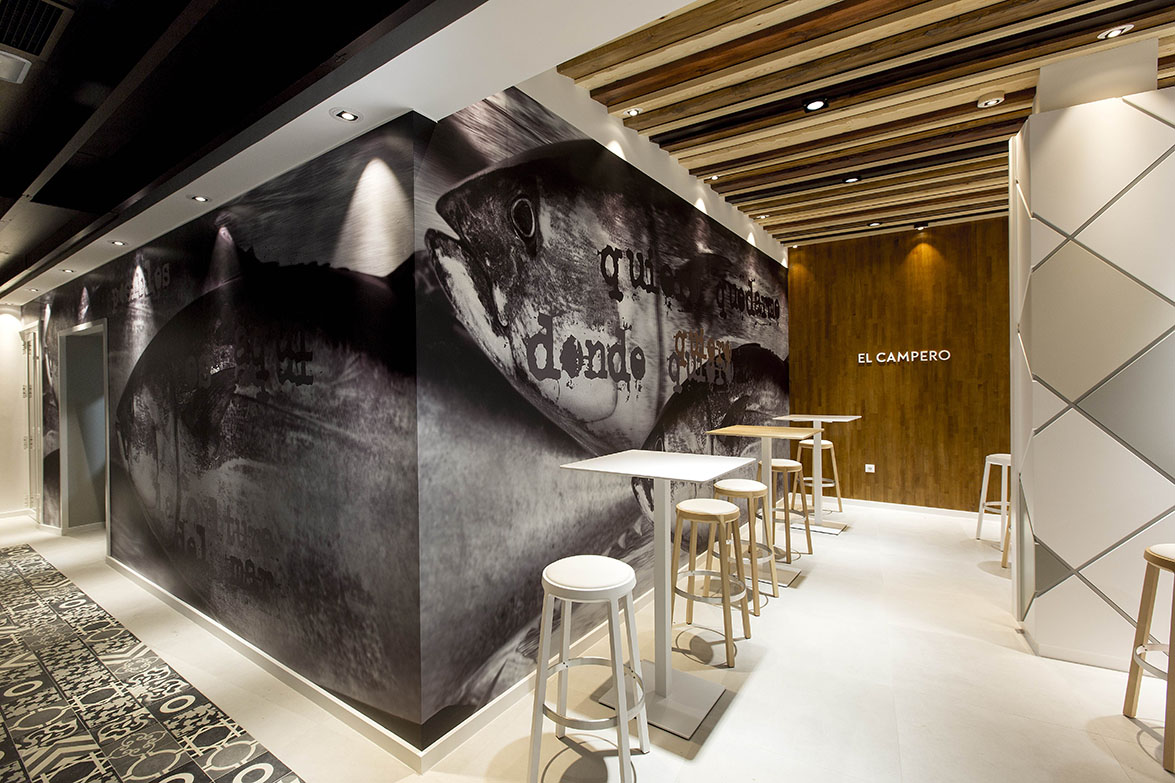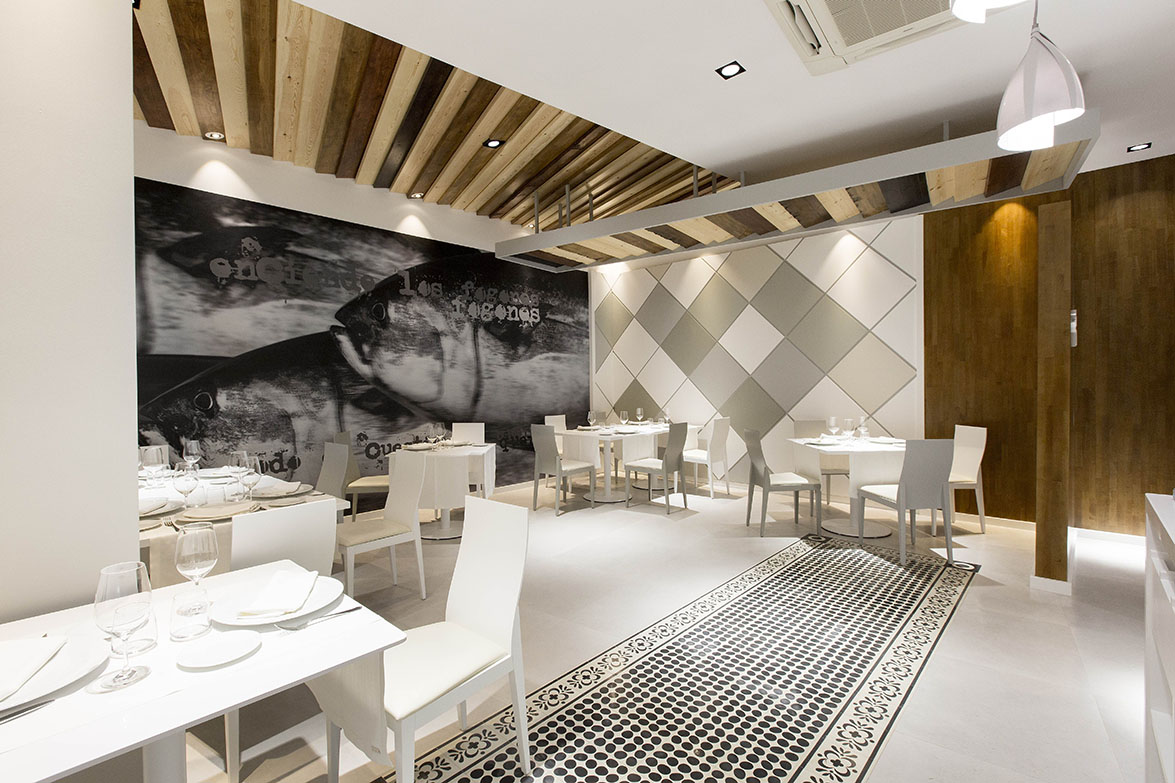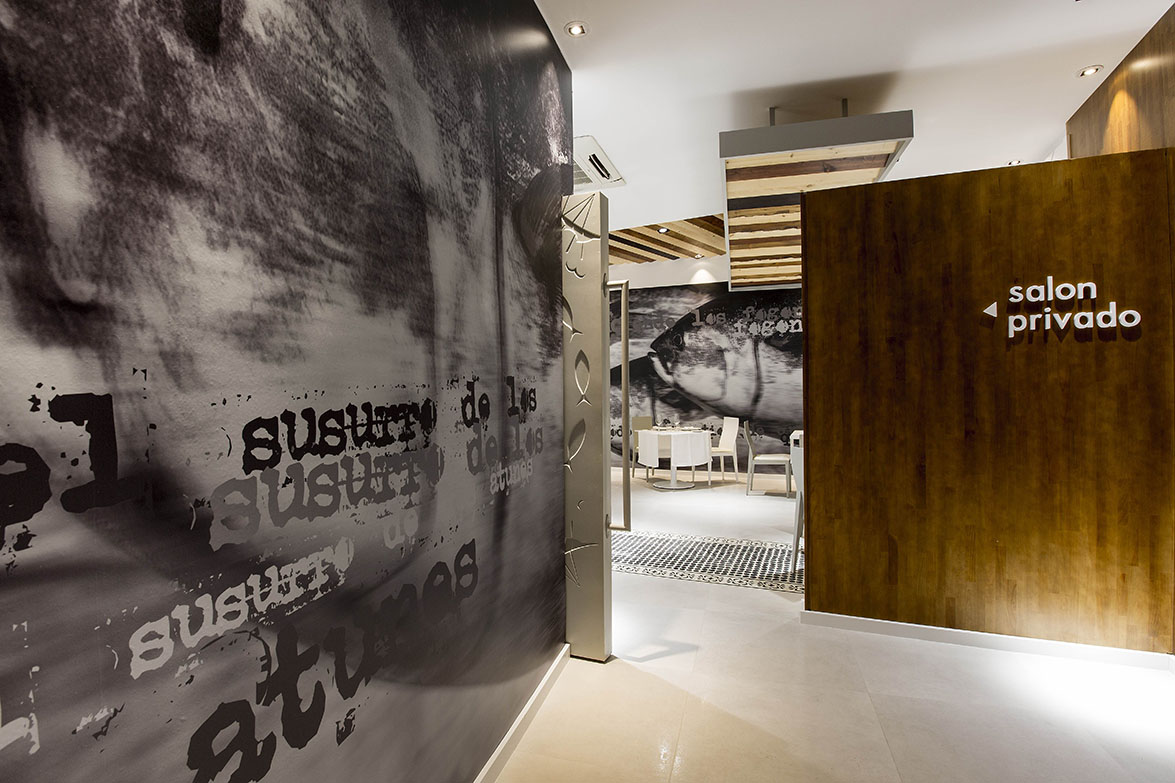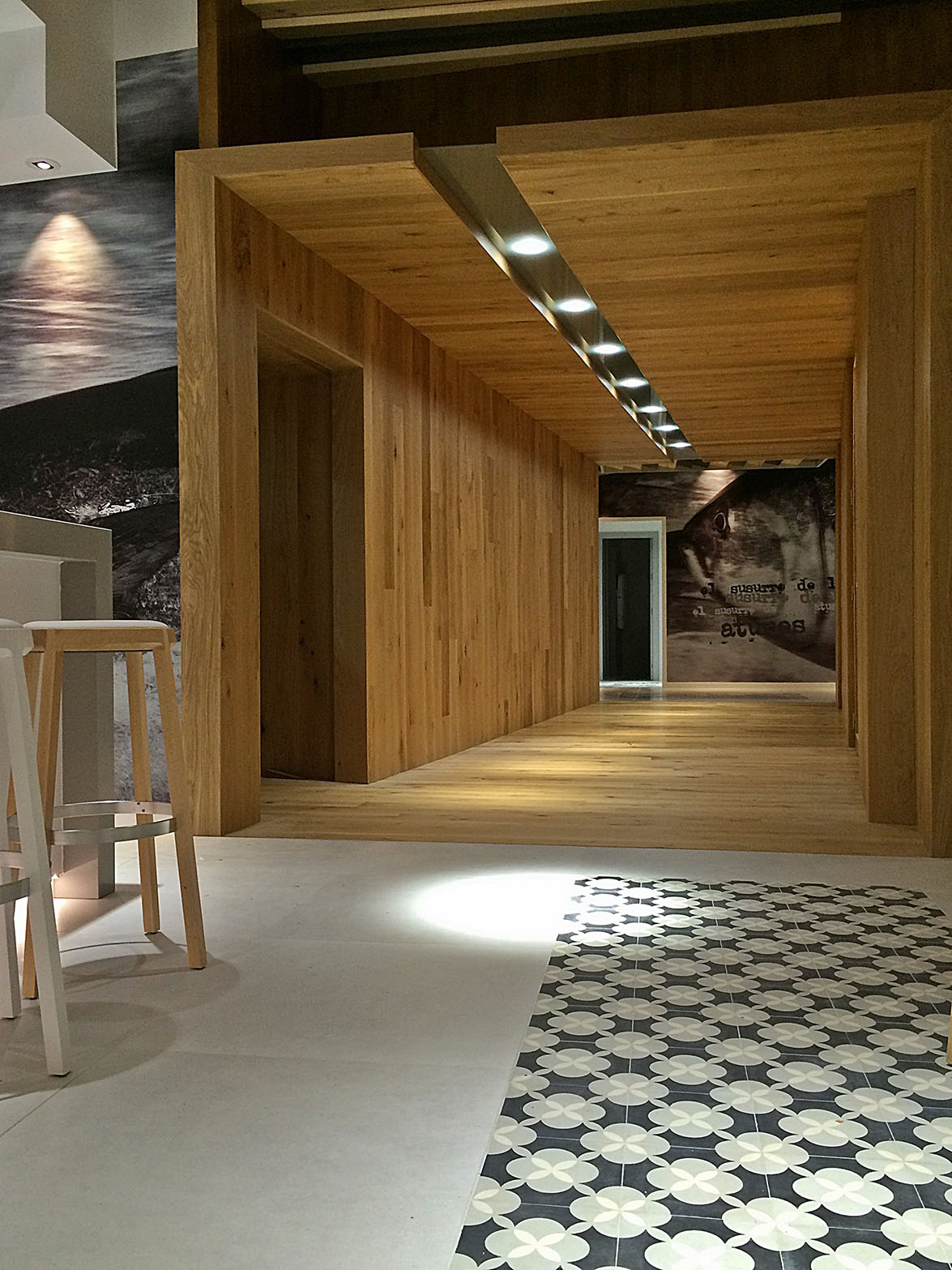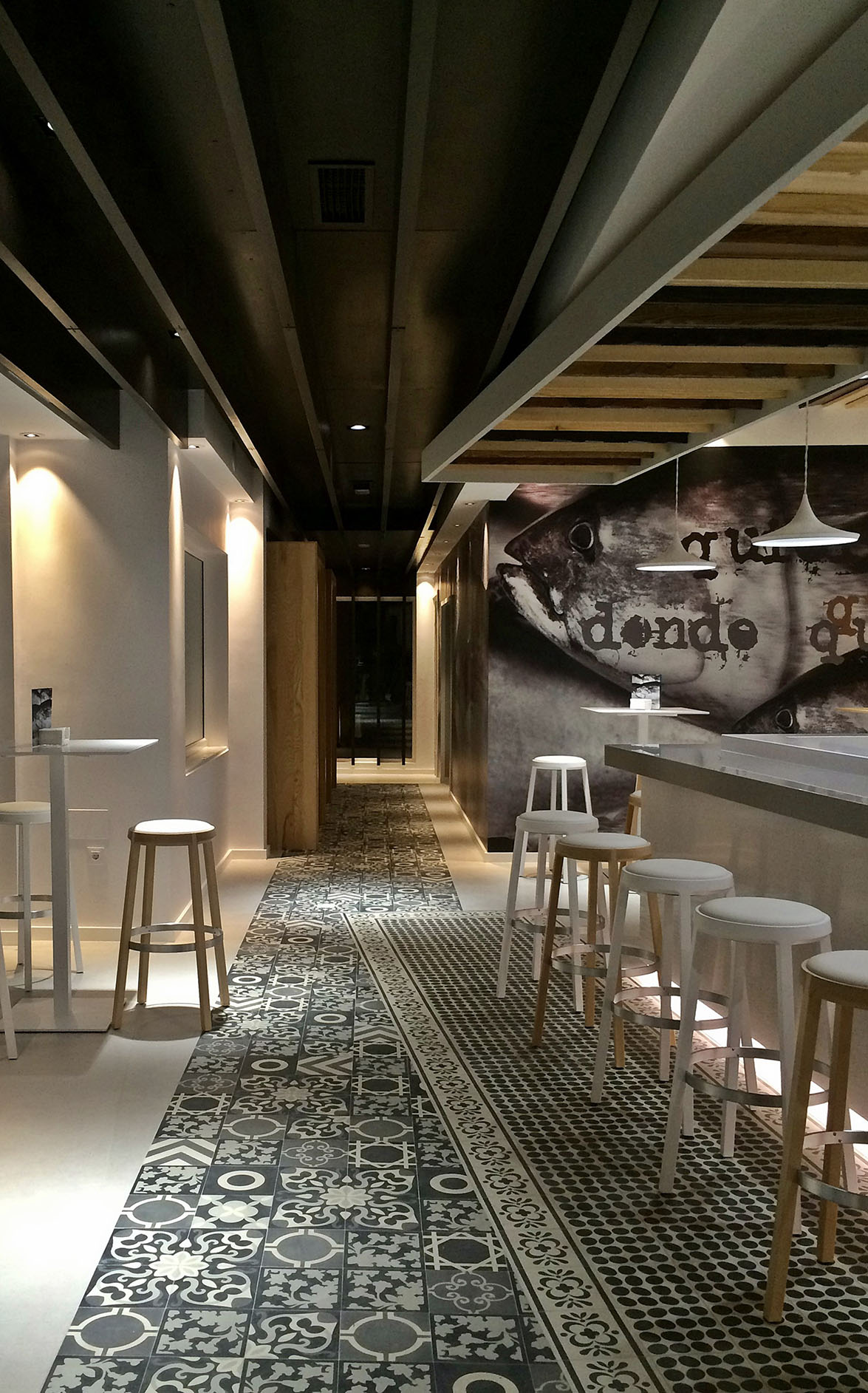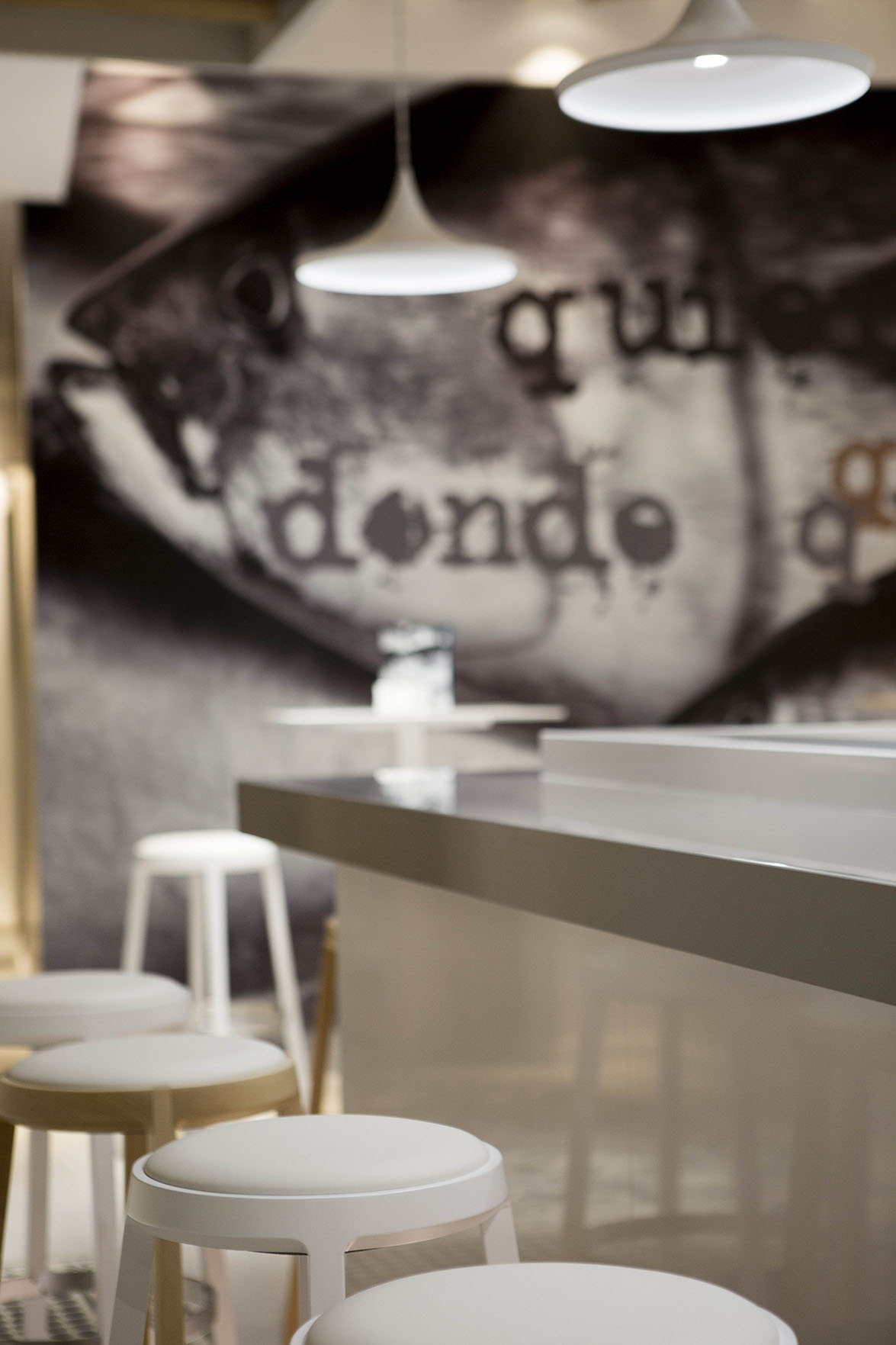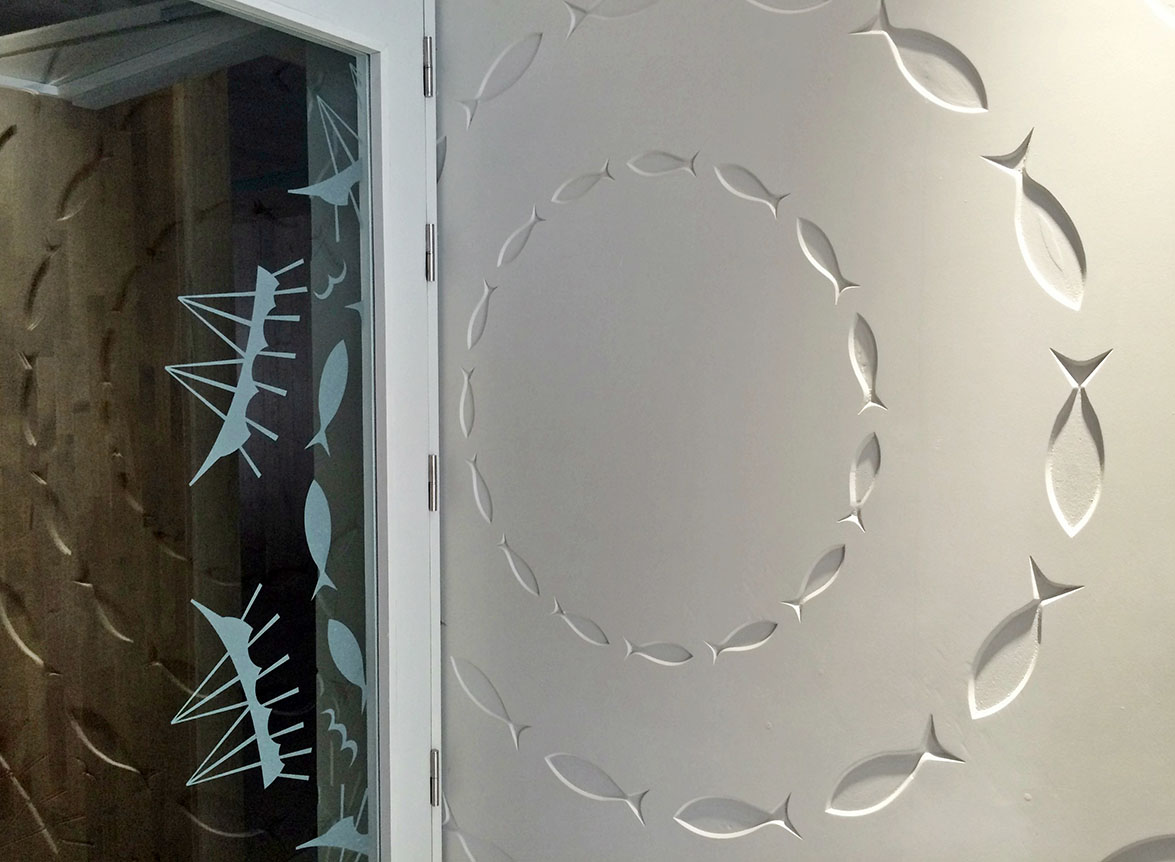 Customer: Restaurante El Campero Barbate
Project: Velvet Projects
Project manager: José Ramon Losada
Size: 270m2
Photographer: Mesa 12
Use: Bar restaurant
El Campero Restaurant
Avenida de la Constitución Local, 5
11160 Barbate
Cádiz (Spain)

Source: Velvet Projects
Visit the Velvet Projects website