Claesson Koivisto Rune designed Roundel for Baleri Italia, an allegory to democratic tables
Baleri Italia, now under the art direction of Aldo Parisotto from P+F Architetti, presents new collections with the collaboration of International names and young designers, a series of contributions that all fuse exactitude and a refined sense of irony.
Products breaking new ground with cutting-edge looks, functionality and versatility, as well as the exceptional quality of the materials and manufacturing.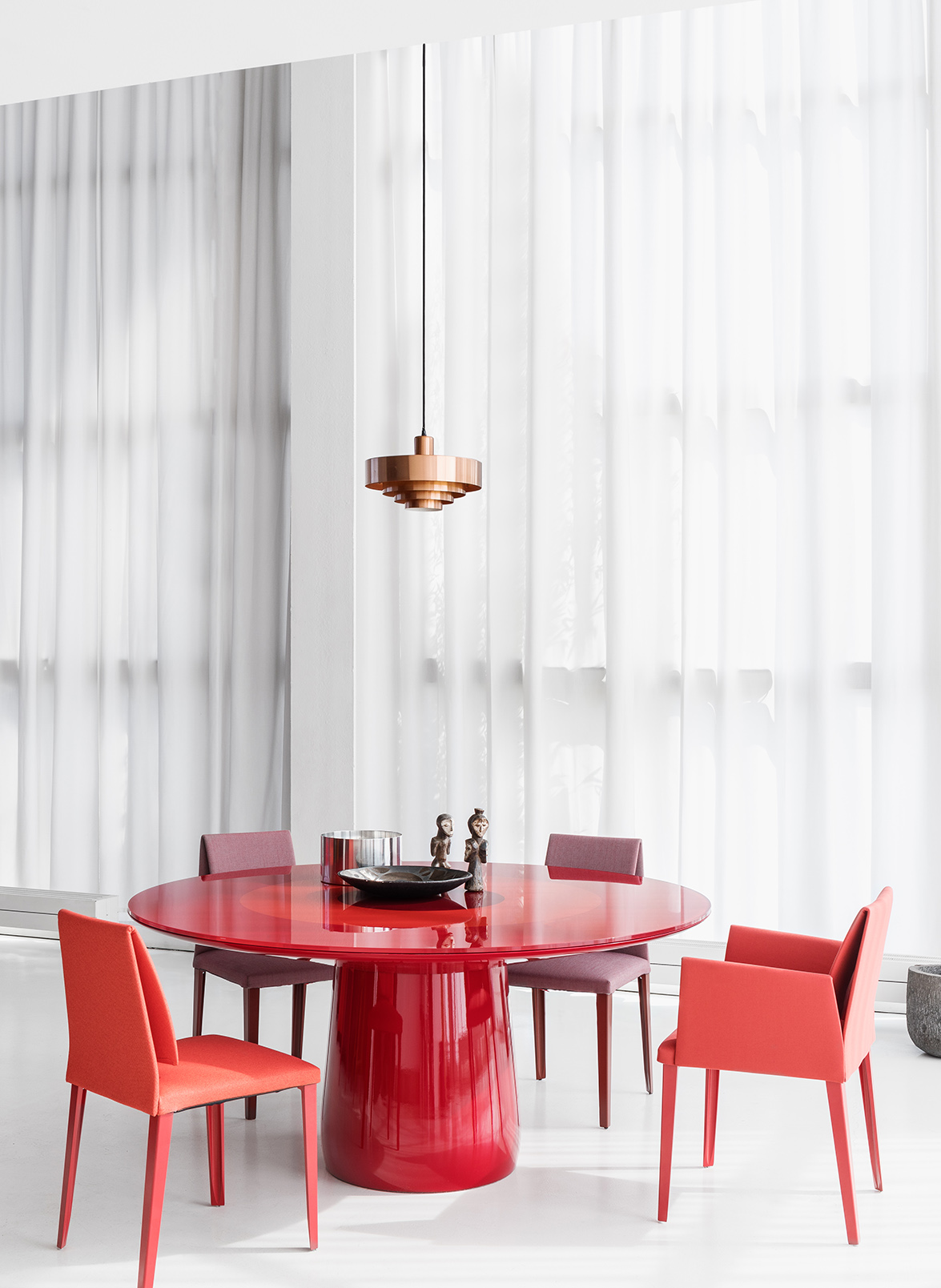 The Roundel table, designed by Swedish studio Claesson Koivisto Rune, celebrates circular shapes in a number of ways, including with the form of the top and the three different discs into which it is divided, which can be made with a range of colours and/or materials in order to mark out separate areas of use.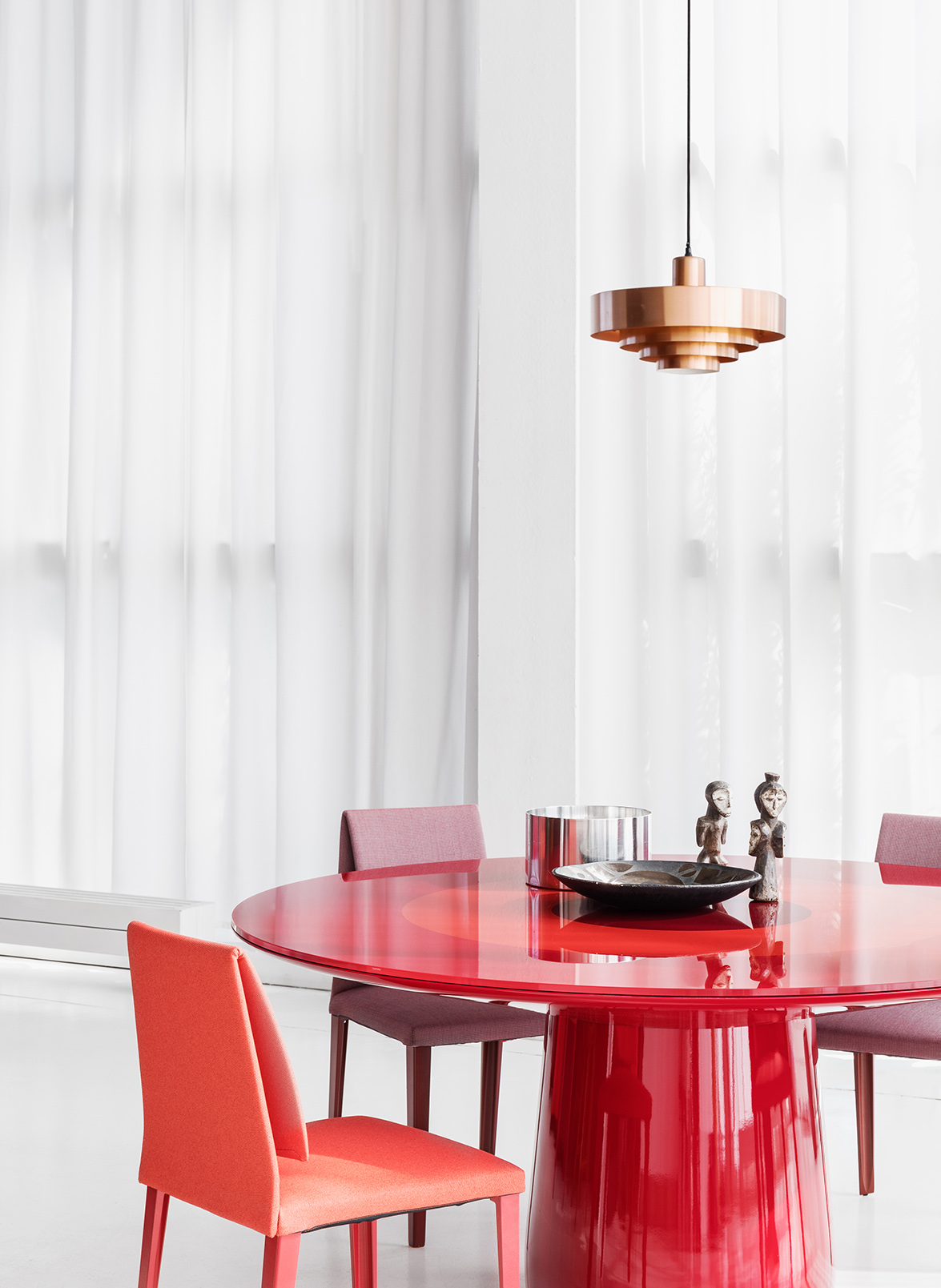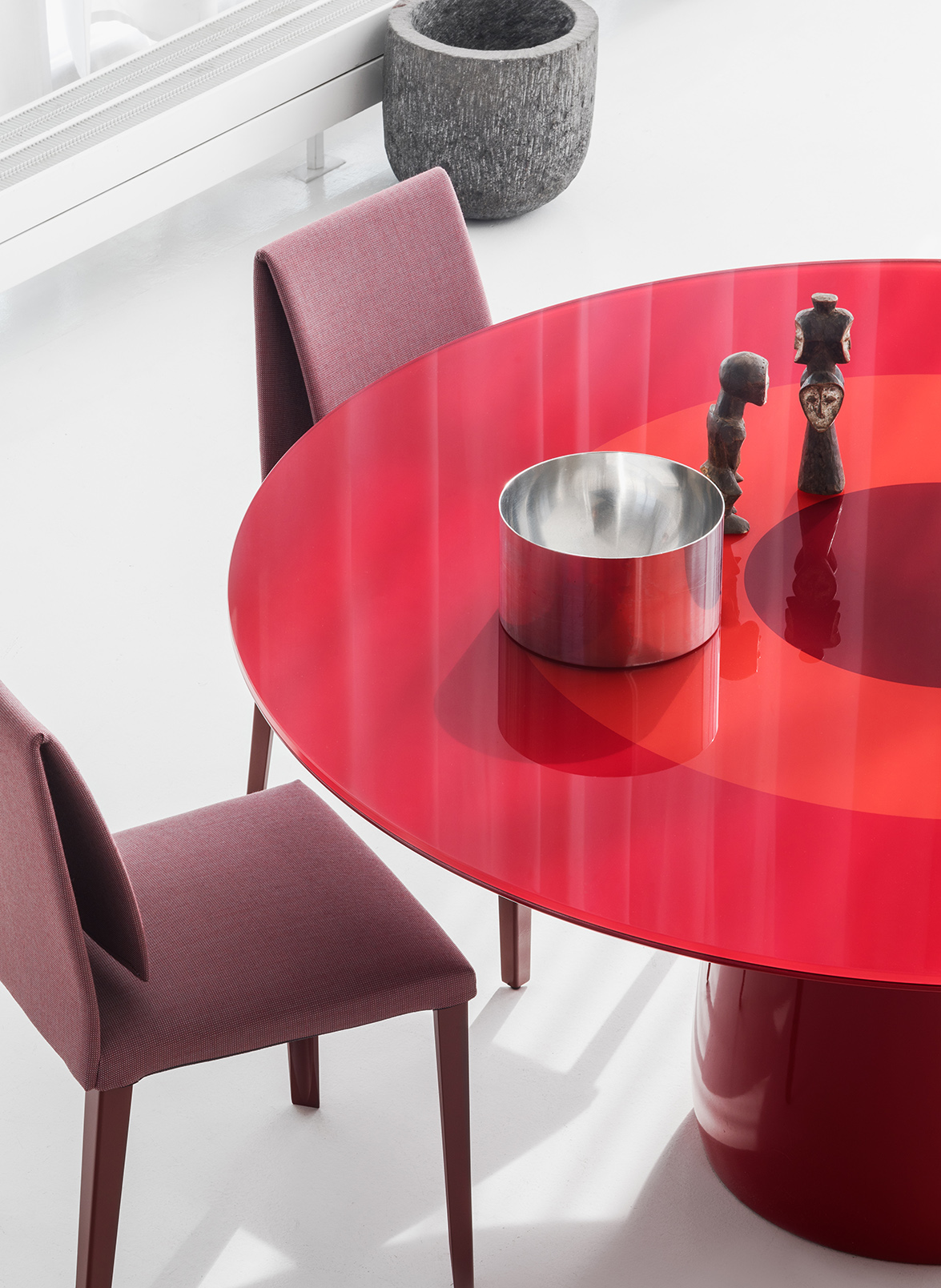 With its highly sculpturesque qualities, Roundel is almost like a piece of pottery and it can be used in extremely democratic arrangements and layouts because round tables present no sense of hierarchy and they facilitate maximum eye contact between all of the people sitting around them.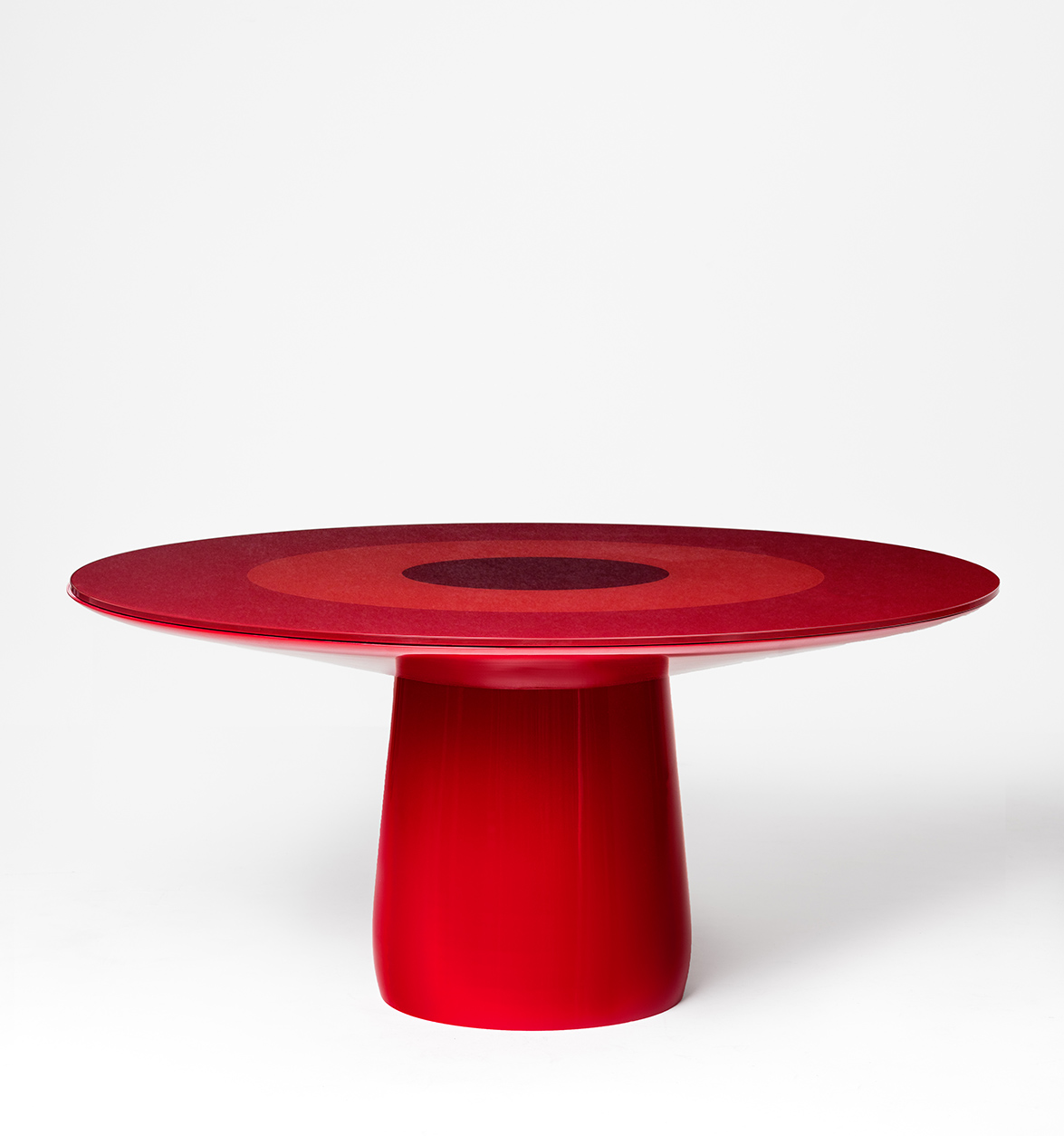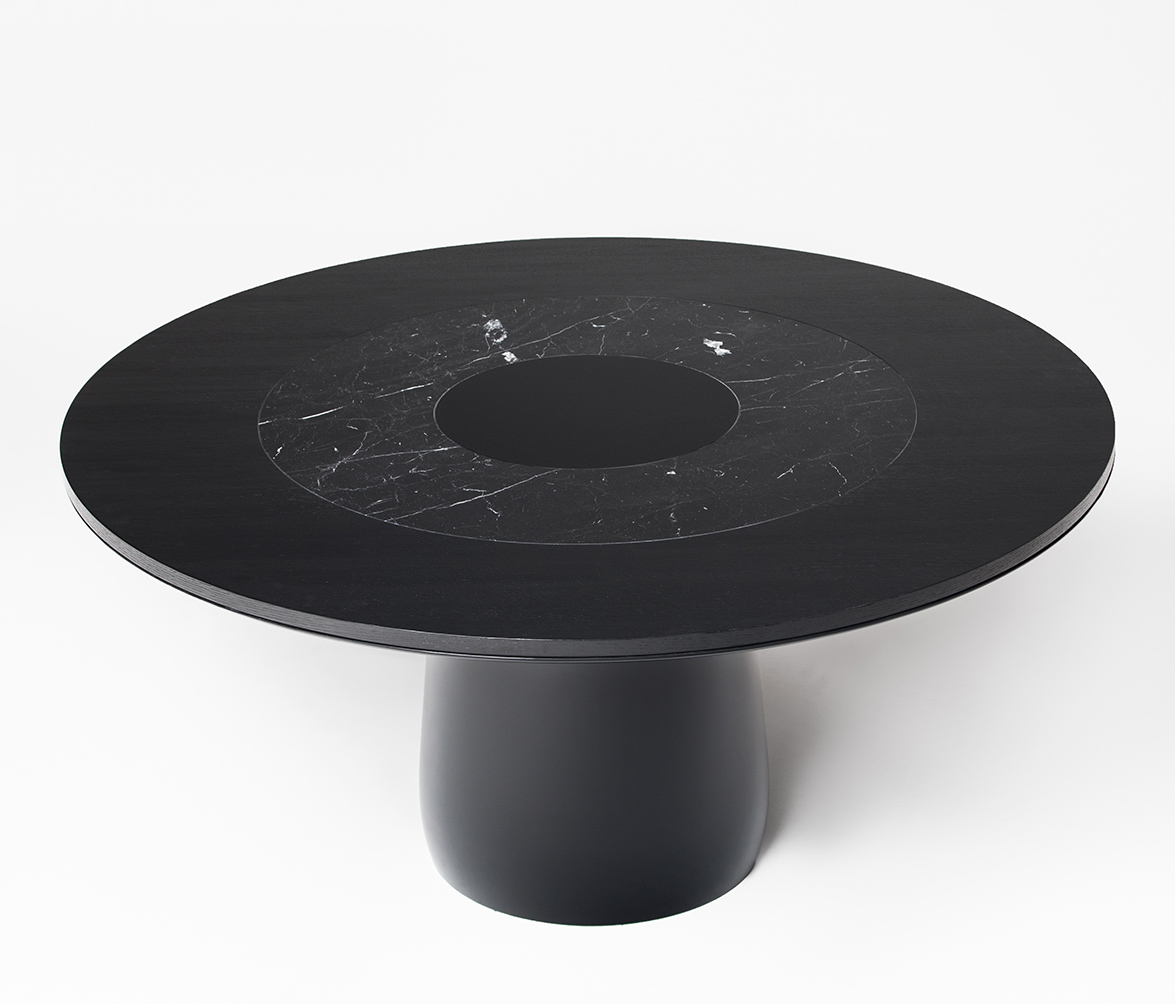 Source: Baleri Italia
Read more news related Baleri Italia published at Infurma
Read more news related Claesson Koivisto Rune published at Infurma
Visit the Baleri Italia website