The Sellex seats are chosen to furnish Los Cobos Medical Center in Bogotá, designed by Daniel Bonilla
In a new contract project carried out by Spanish company Sellex, four of its products furnish the University Hospital Los Cobos Medical Center in Bogotá (Colombia), a project designed by Daniel Bonilla.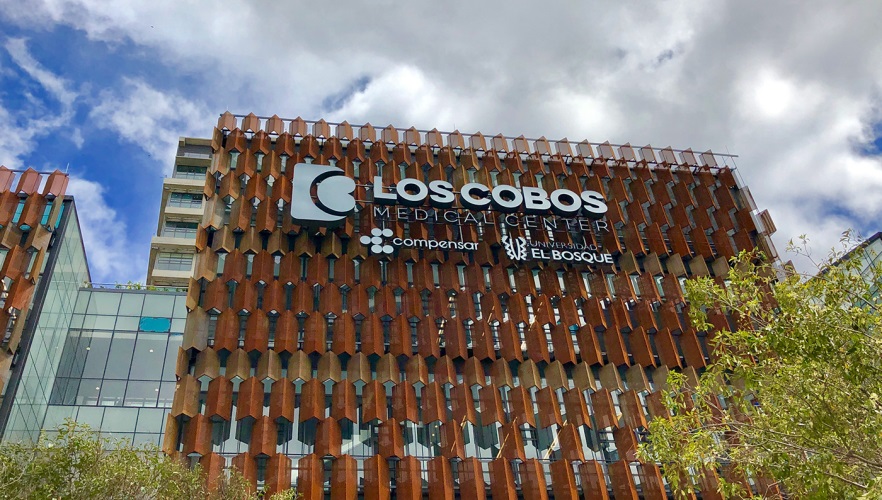 The products chosen for of this extraordinary medical and educational infrastructure are: BILDU Bench (designed by Mario Ruiz) and three members of the SLAM family (designed by Lievore Altherr Molina): SLAM Basic Chair, SLAM High Chair and SLAM Lounge.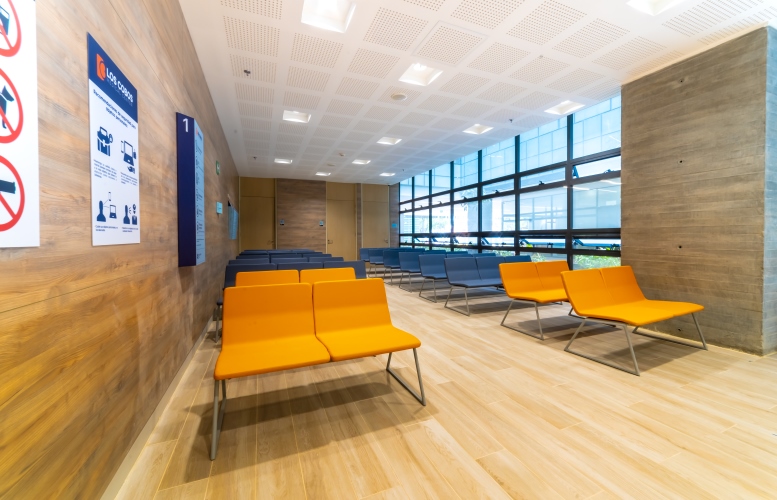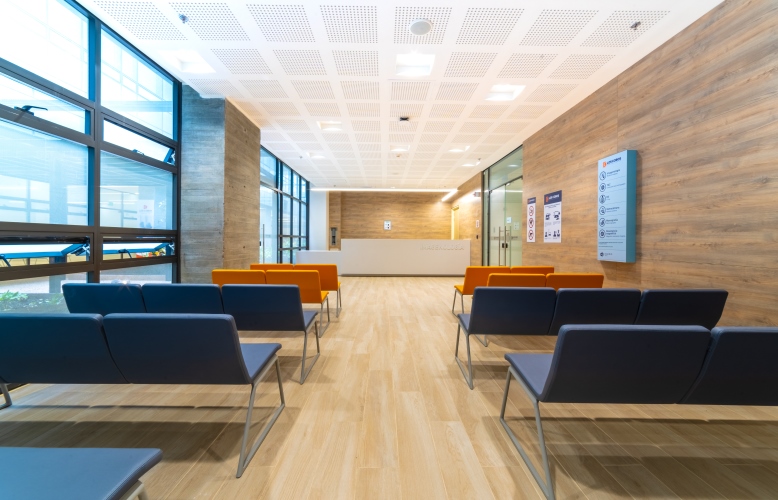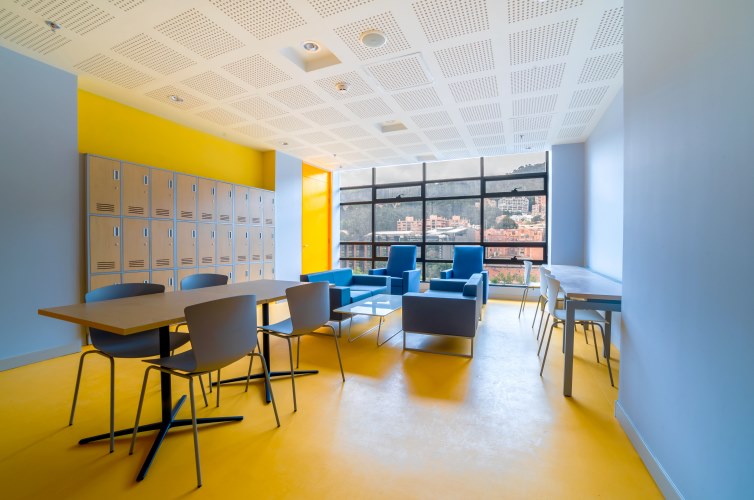 The University Hospital "Los Cobos Medical Center", fruit of the alliance between "El Bosque" University and "Compensar", was inaugurated at the end of last year being a true event in the medical-educational field of Colombia.
The project has been conceived by the Architectural Studio TAB (Bogota Architecture Workshop) led by one of the most renowned Latin American architects, Daniel Bonilla.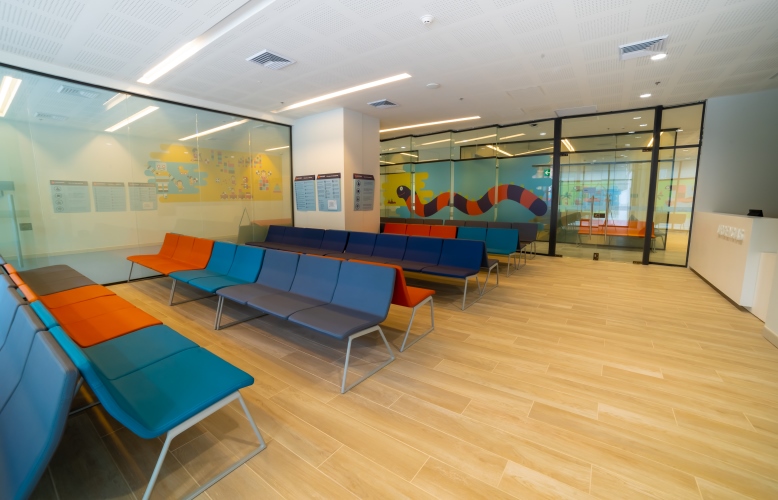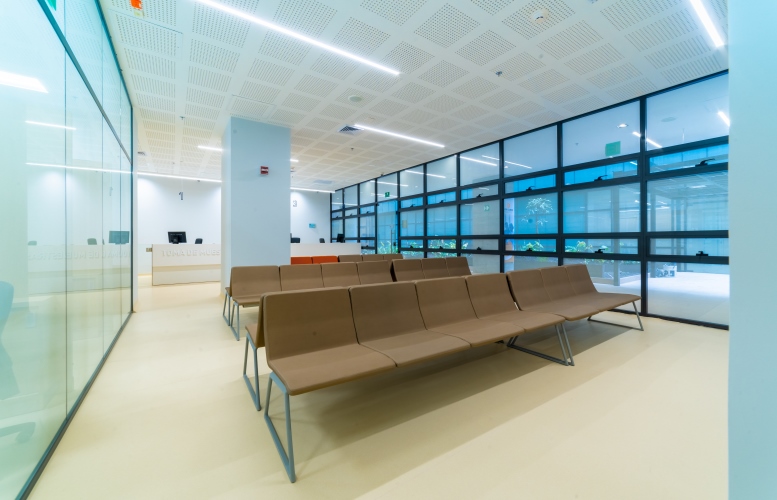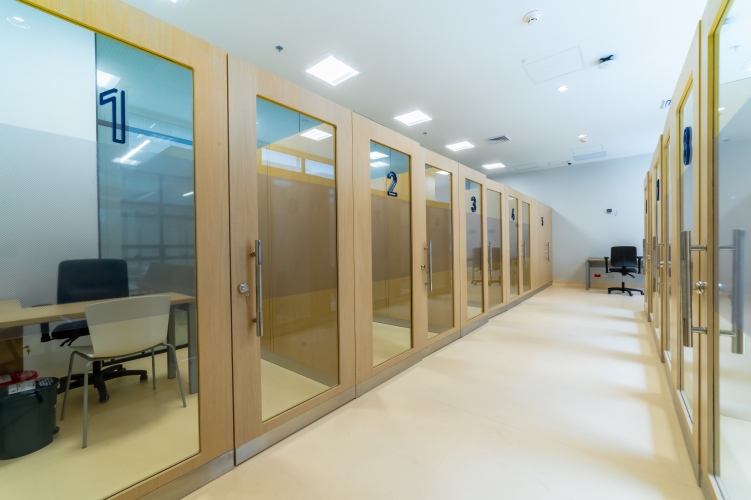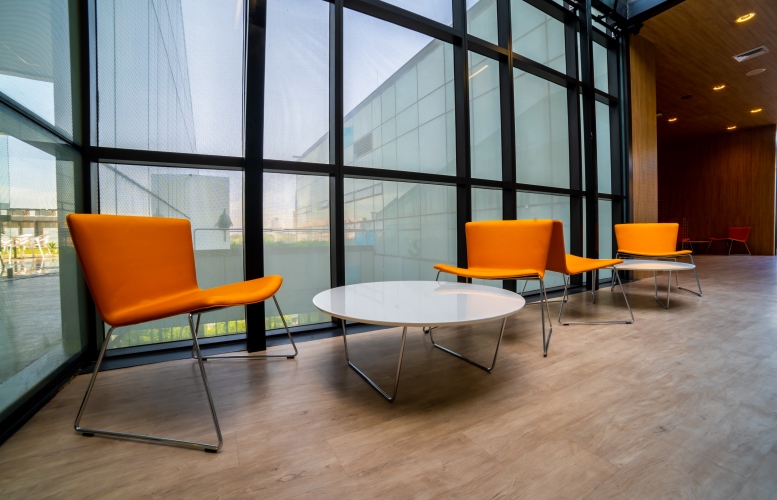 With its 50,000 m2 of built area, it has the capacity to serve more than 200,000 patients per year and has more than 300 hospital beds, 4 intensive care units, 9 operating rooms and many other medical units. "Los Cobos Medical Center" is a fourth level health institution with 17 floors and more than 1,100 employees that will serve almost 40 medical specialties.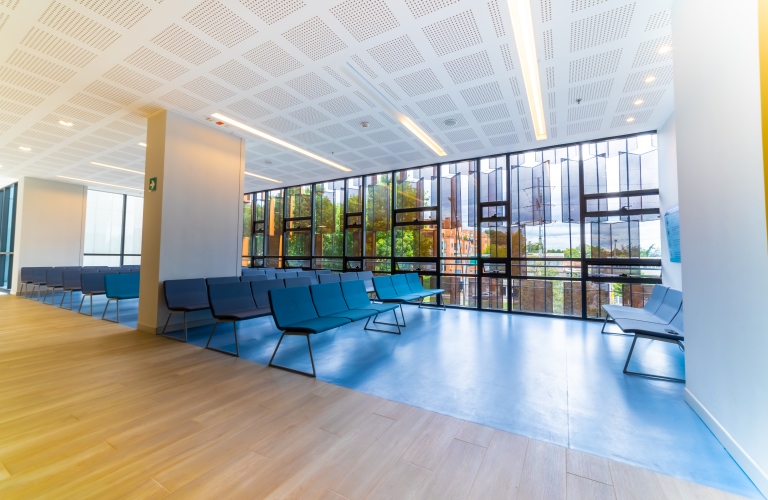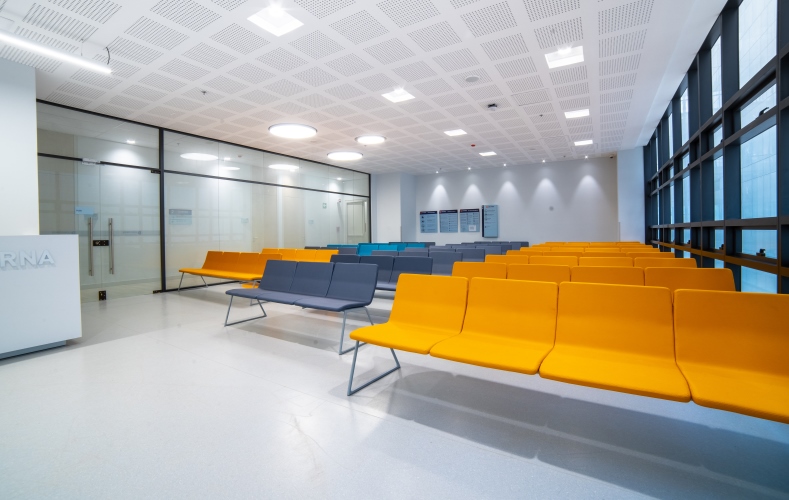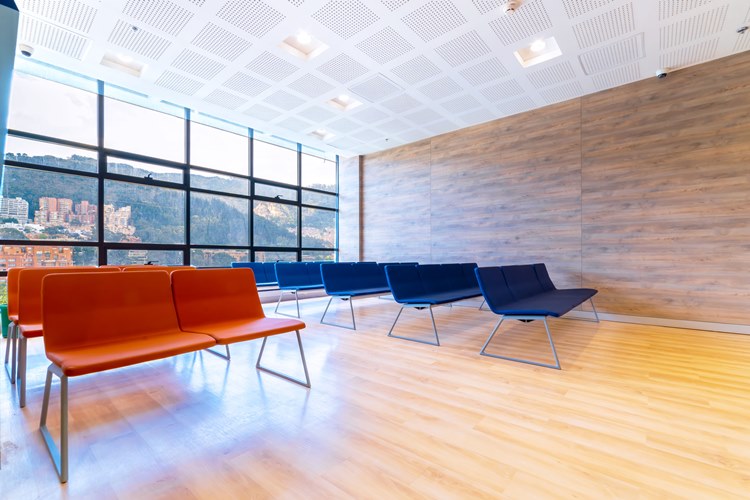 Source: Sellex
Read more news related Sellex published at Infurma
Visit the Sellex website
Visit the Sellex sheet at Infurma