The Coral collection by Spanish company Arturo Alvarez, was chosen by Nostromo Pictures to light up a scene of The Gunman, a thriller stared by Sean Penn, Idris Elba and Javier Bardem.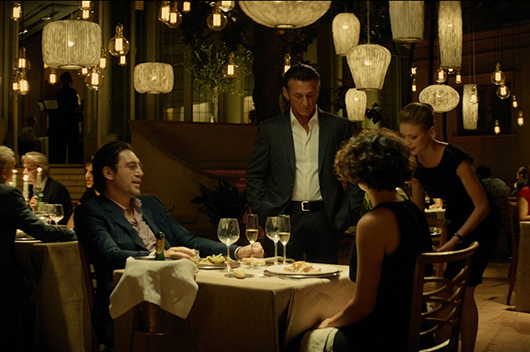 The film is a co-production UK-Spain-France-USA directed by Pierre Morel, which premiered in the US on March 20, 2015. The film is an adaptation of the novel "Prone Gunman" written by Patrick Manchette.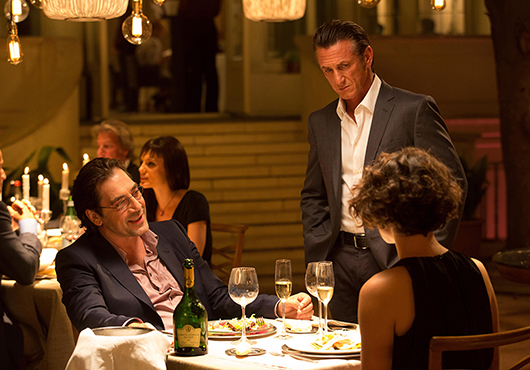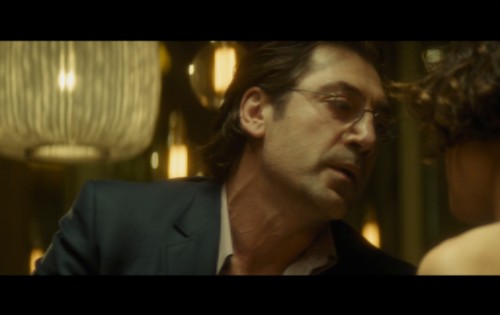 Coral Collection by Arturo Alvarez
An organic look for a collection of wraparound an warm luminaires that refer us to the origins of life, the sea. Shapes that remind us of the beauty and richness of coral reefs. Read more about Coral in Infurma.
Read more news related Arturo Alvarez published at Infurma
Visit the Arturo Alvarez website