In the current ranking of the International Forum Design (iF), Hansgrohe ranks in 10th position among 2,000 listed companies.
The Hansgrohe Group concluded its 2015 financial year once again with record sales and earnings. Thorsten Klapproth, Chairman of the Executive Board at Hansgrohe SE and Udo Kraus, Vice President Controlling and Finance, announced the results at the company's annual press conference held today in Frankfurt. The globally operating company generated a total of EUR 964 million in sales compared to EUR 874.1 million in the previous year. This corresponds to an increase of 10.3 percent over the previous year. EBITDA rose by EUR 6 million to EUR 187.5 million (EUR 181.5 million in 2014), which means that results also hit an all-time high. "In 2015, more than 3,800 hugely dedicated and committed people contributed to carrying forward our company's story of success. Hansgrohe's employees can be proud of themselves," Thorsten Klapproth summarised the past year.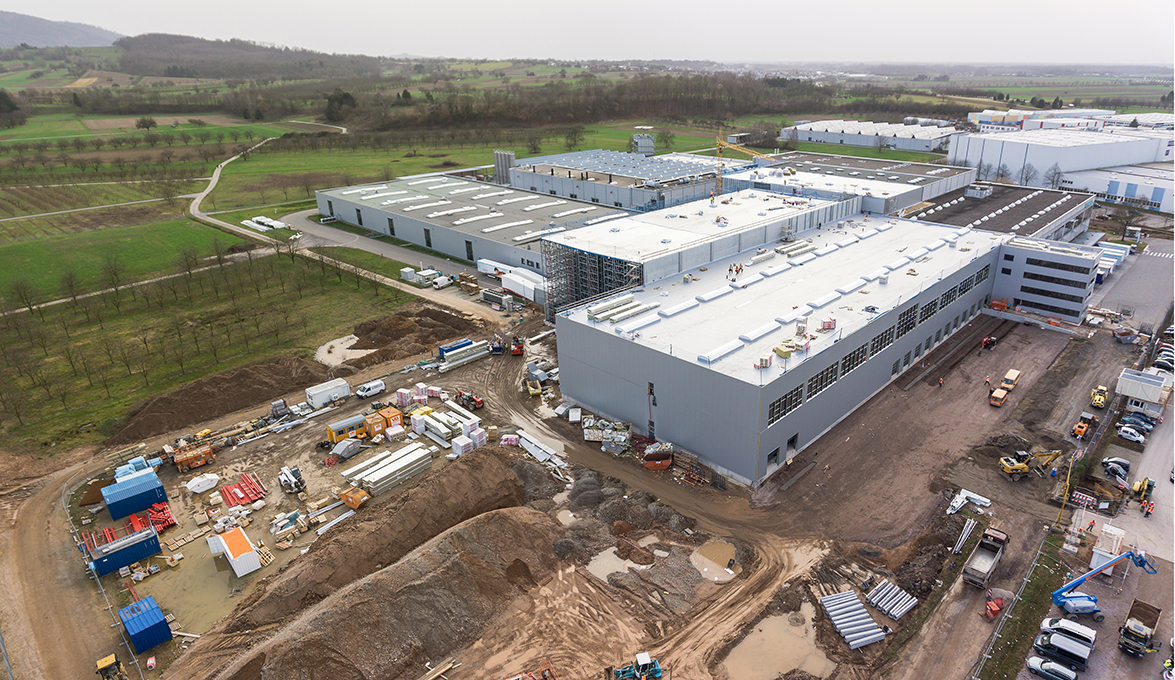 Worldwide Growth
"Generally speaking, we grew in nearly all market regions in 2015, thus contributing to a positive sales trend around the world," said Thorsten Klapproth. For several years, Hansgrohe has been steadily generating nearly 80 percent of its overall revenue outside Germany. At 77.3 percent, the proportion of international sales remained nearly unchanged over the previous year (77.2 percent in 2014). This makes the Hansgrohe Group one of the few global players in the sanitation industry, supplying products to more than 140 countries worldwide. About half of the company's sales are generated in Europe and the other half in the rest of the world. This distribution guarantees profitable growth as it enables Hansgrohe to benefit both from large growth regions, such as China, and from regions with strong performance in parts of Europe. The decisive factors contributing to this profitable growth are in particular the innovative products from the Axor and Hansgrohe brands, offering every customer greater value through design, comfort and functionality. In addition, customers enjoy efficient and personalised service.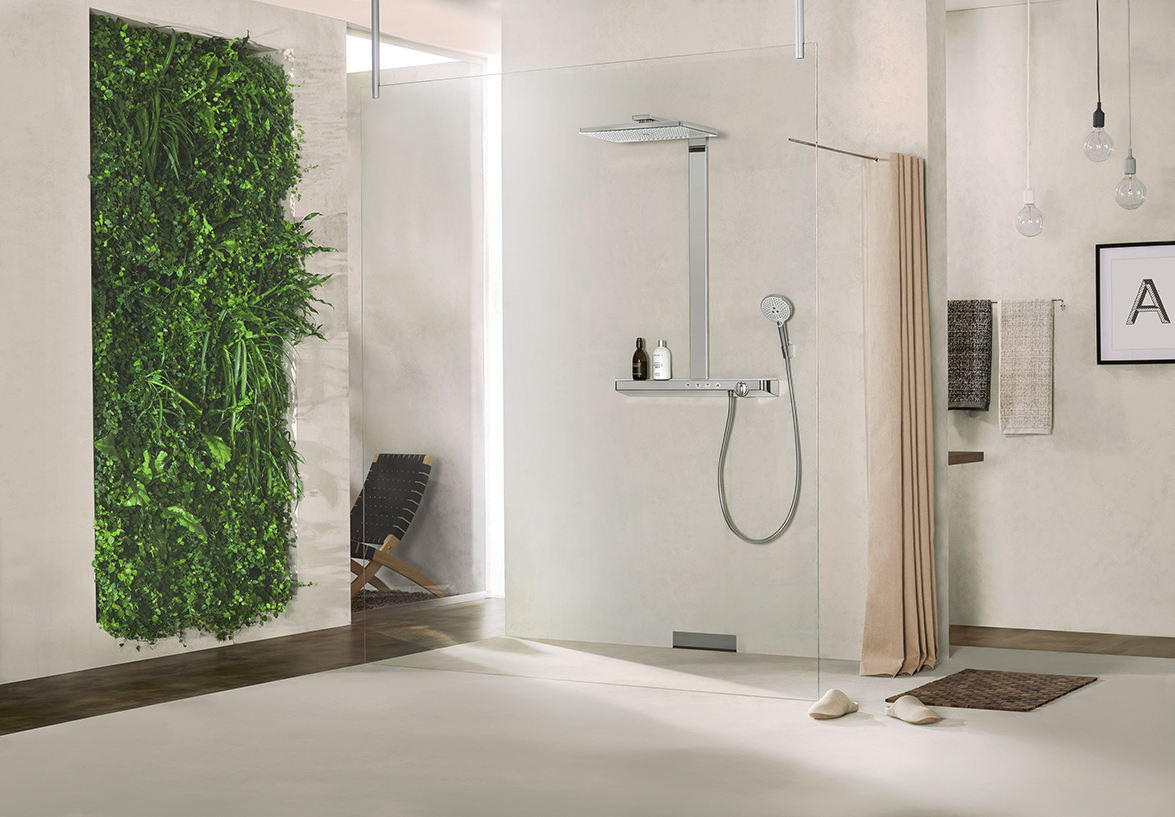 Strategic Investments in the Future
Investments in future growth are another key element in the success of the company. In 2015, the Hansgrohe Group invested some EUR 55 million, more than ever before in the 115-year history of the company. Of this amount, about EUR 47 million, or 85 percent, were invested in Germany. Hansgrohe built a new lab for research and development at its company headquarters in Schiltach. It also invested EUR 1.6 million in a new plastics technology centre built on the premises of its Offenburg plant. Hansgrohe's largest investment is the expansion of its logistics centre at its Offenburg site. The centre is currently undergoing expansion at the cost of about EUR 30 million to enable the company to supply its customers around the world even more rapidly. The extension is expected to go into operation later this year.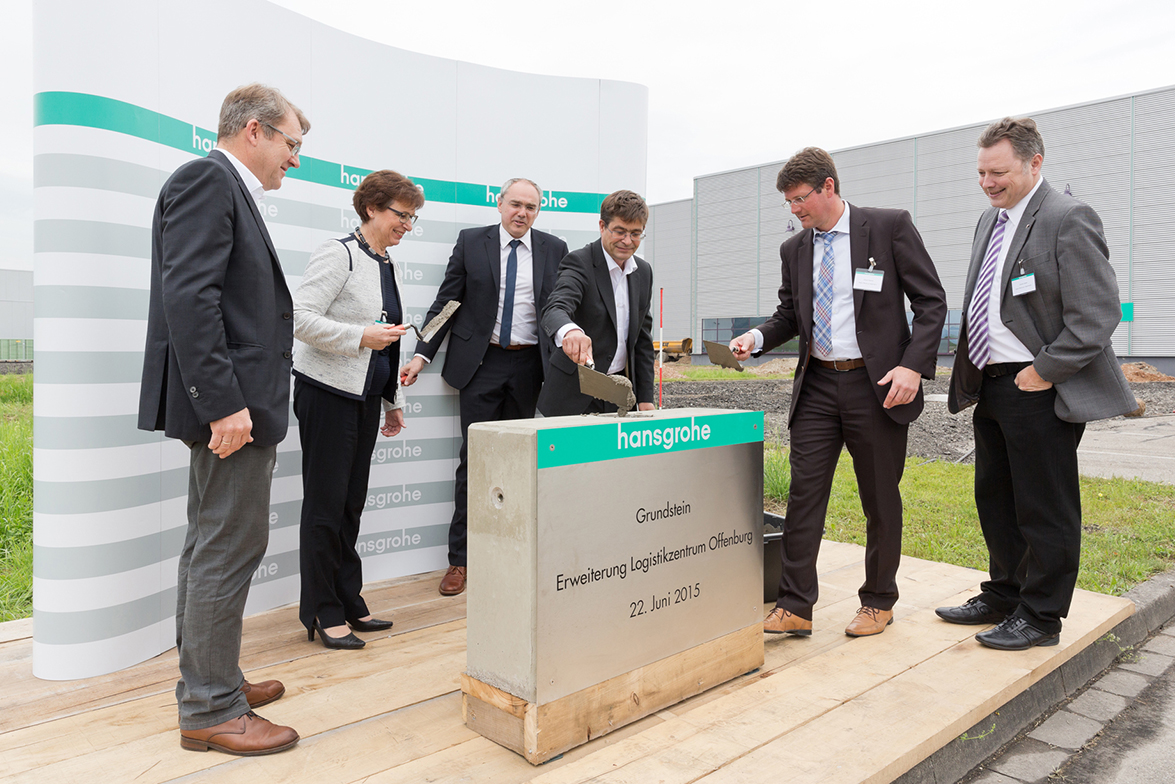 The cornerstone-laying ceremony for the expanding logistics centre with Offenburg's Mayor Edith Schreiner (2nd from left)
Ambitious Targets
"We achieved a record high in 2015 by increasing turnover by more than 10 percent to EUR 964 million," said Thorsten Klapproth. "But we will not rest on our laurels. We have set ourselves ambitious targets because profitable growth guarantees that Hansgrohe will maintain its competitive edge." Another top result shows that the company is on track to success. Hansgrohe was just recently ranked as one of the ten best companies in the world in the area of design. Hansgrohe now holds a place among the Top 10 in the international iF ranking, taking the lead over some 2,000 listed companies, including brands such as Apple, Daimler and Nike.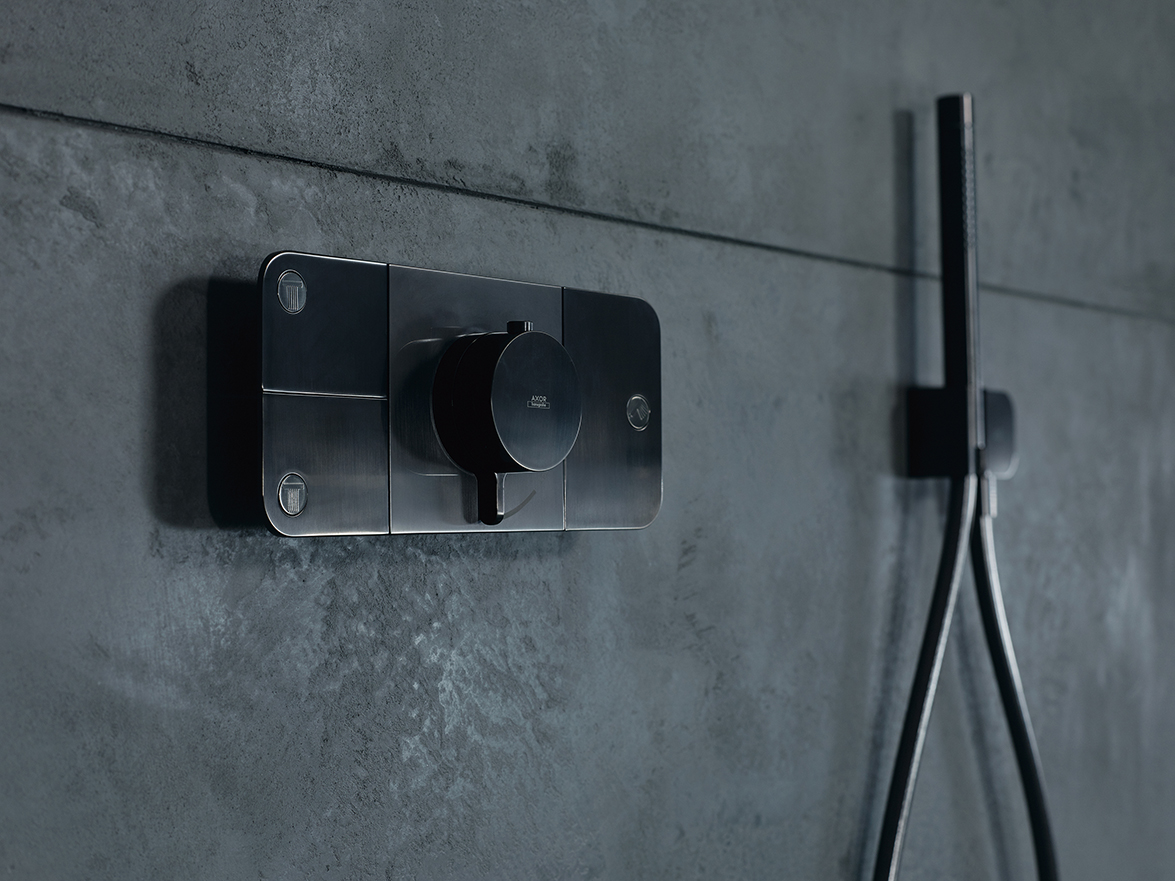 Source: Hansgrohe
Read more news related Hansgrohe published at Infurma
Visit the Hansgrohe website