Case Studies: TM Sillerias provides harmony with nordic touches to the French hotel La Villa Douce
La Villa Douce is a hotel with indifferent elegance, a peace of heaven, located in Rayol-Canadel, in the south of France. The atmosphere is so relaxing that one adapts as soon as he arrives. The hotel has this amazing view that attracts the attention throughout the day. And these same sensations are what they wanted to convey through their renewed project, where harmony and simplicity go hand in hand in this elaborate and careful project, hence the commitment to the Nordic style.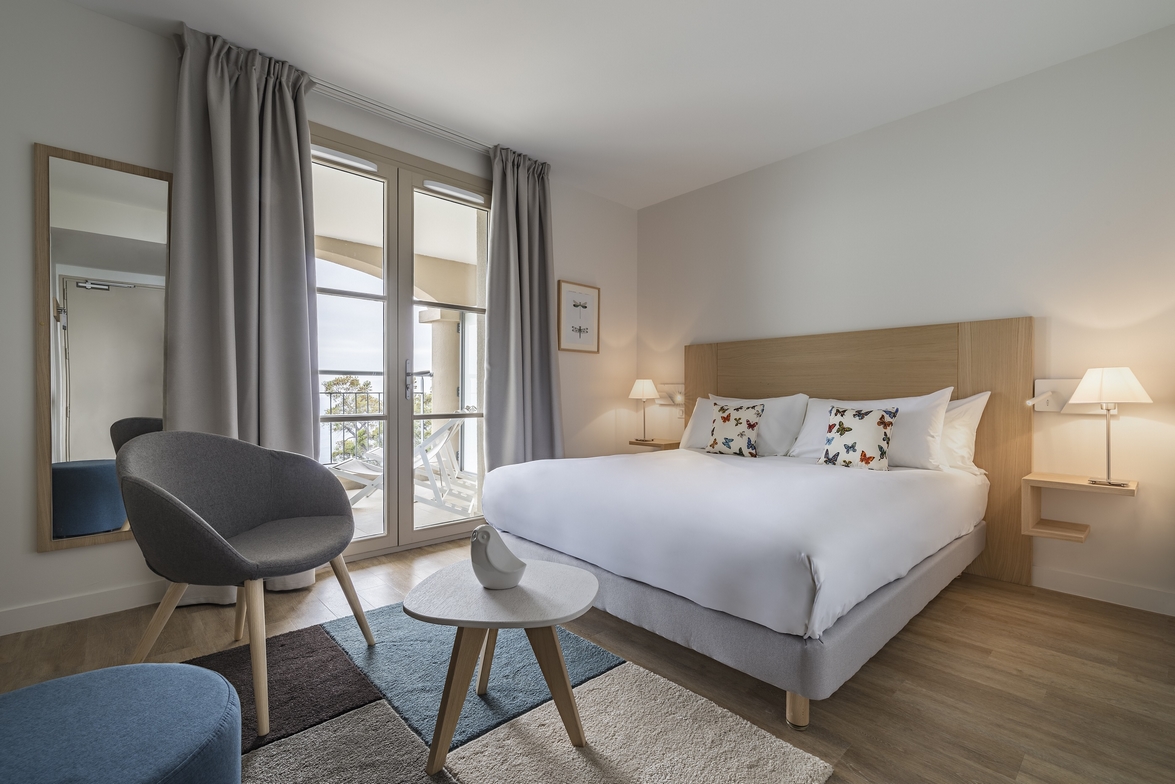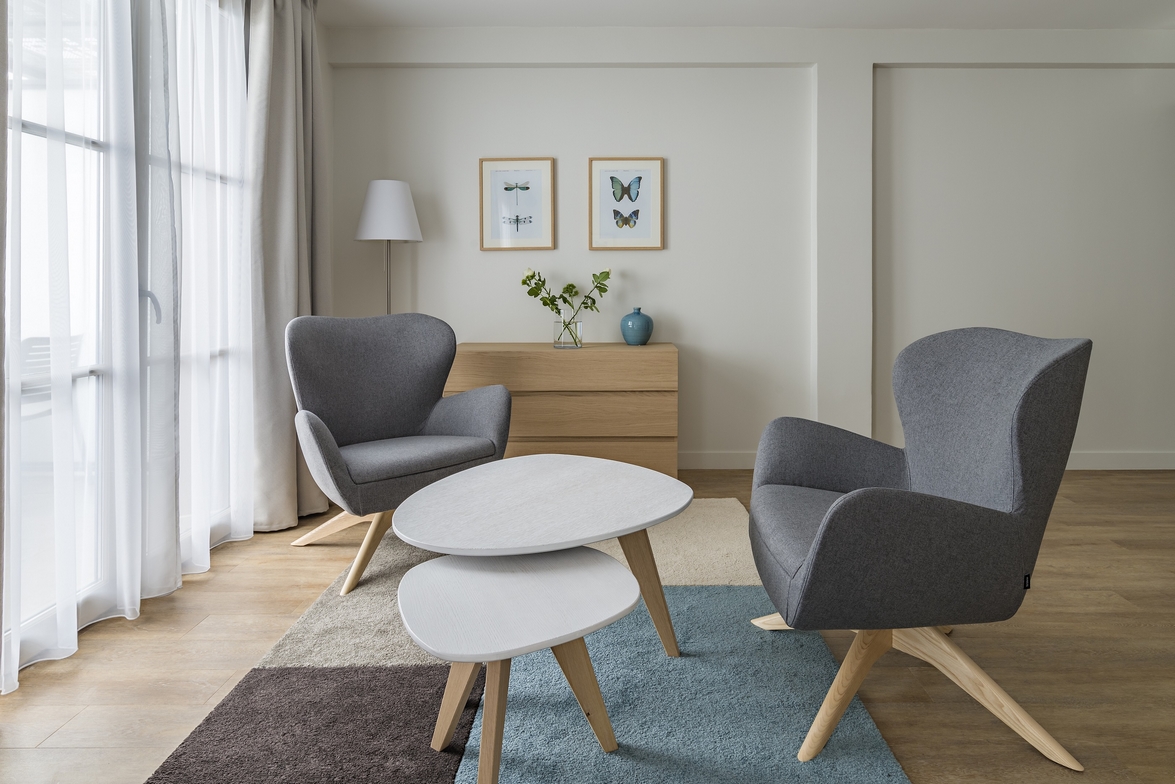 The design of interiors in the contract furniture sector is perhaps one of the most complex when designing and creating spaces, since you play with an unknown chance: not knowing the tastes of all the clients that will go through your facilities, the task of creating a relaxing and welcoming environment; it is necessary to take care of even the smallest detail, and that getting guests to feel like home is the main objective of any good hotel.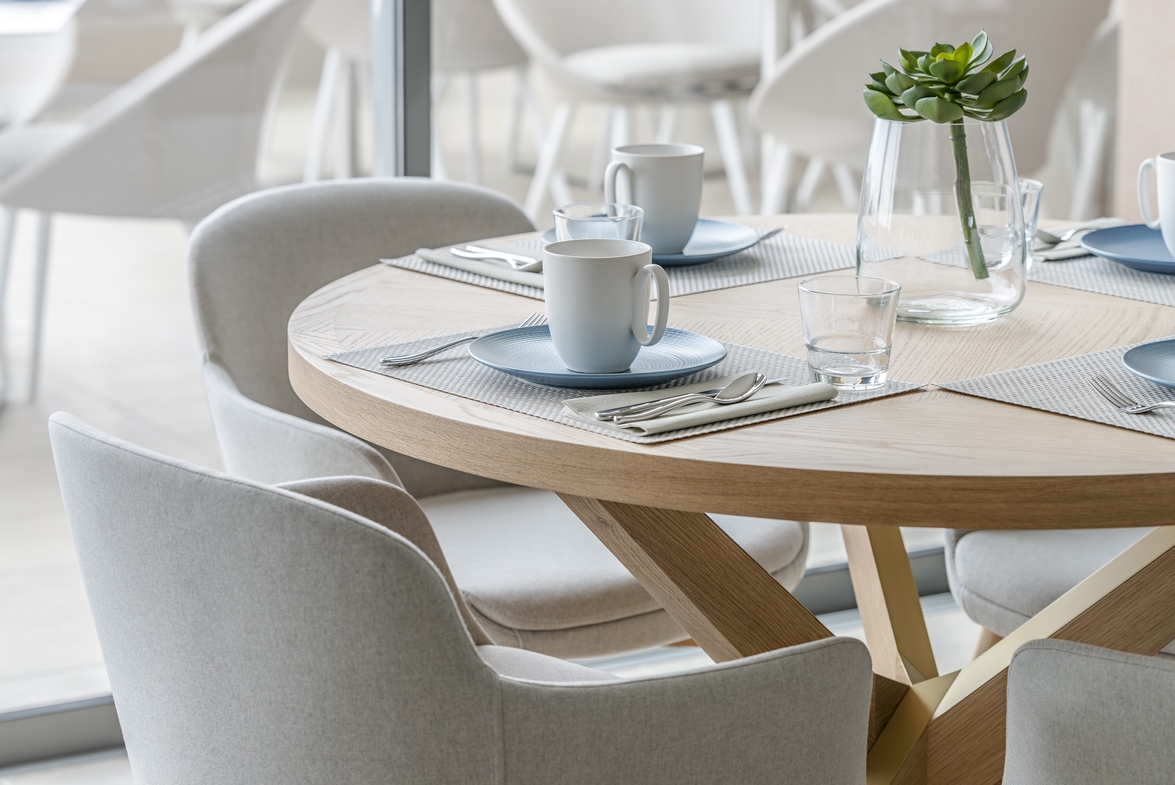 In this contract project, the objective has been reached with great success: the Nordic-style furniture is ideal to create spaces with charms and, at the same time, relaxing. In this project, stand out pieces of TM Sillerias such as the armchair Ref. 9180, known for its very special design accompanied by the rotating ash wood legs. We can also see other very special TM Sillerias seats, such as ref.8291, ref.8288 and ref. 8294.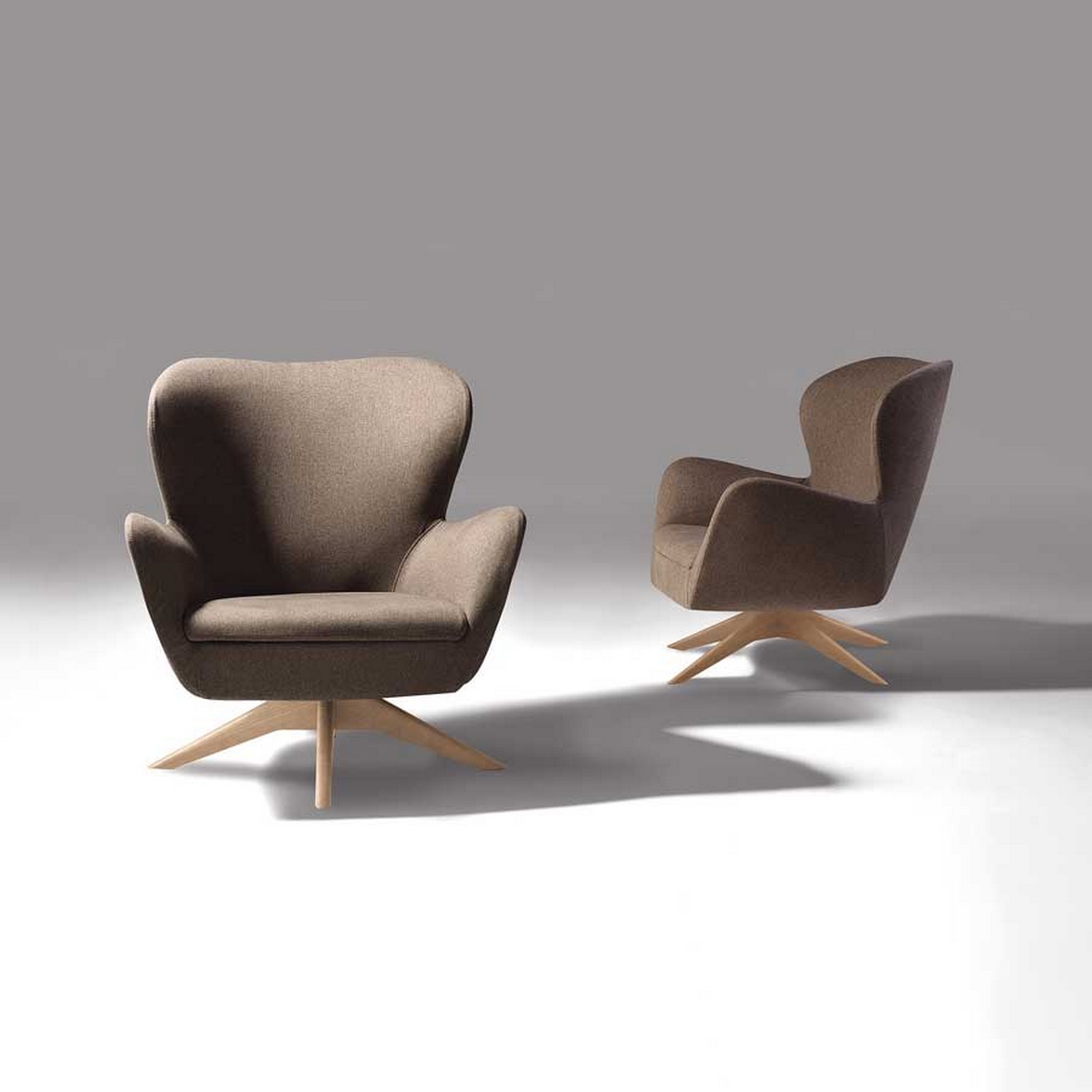 Seat 9180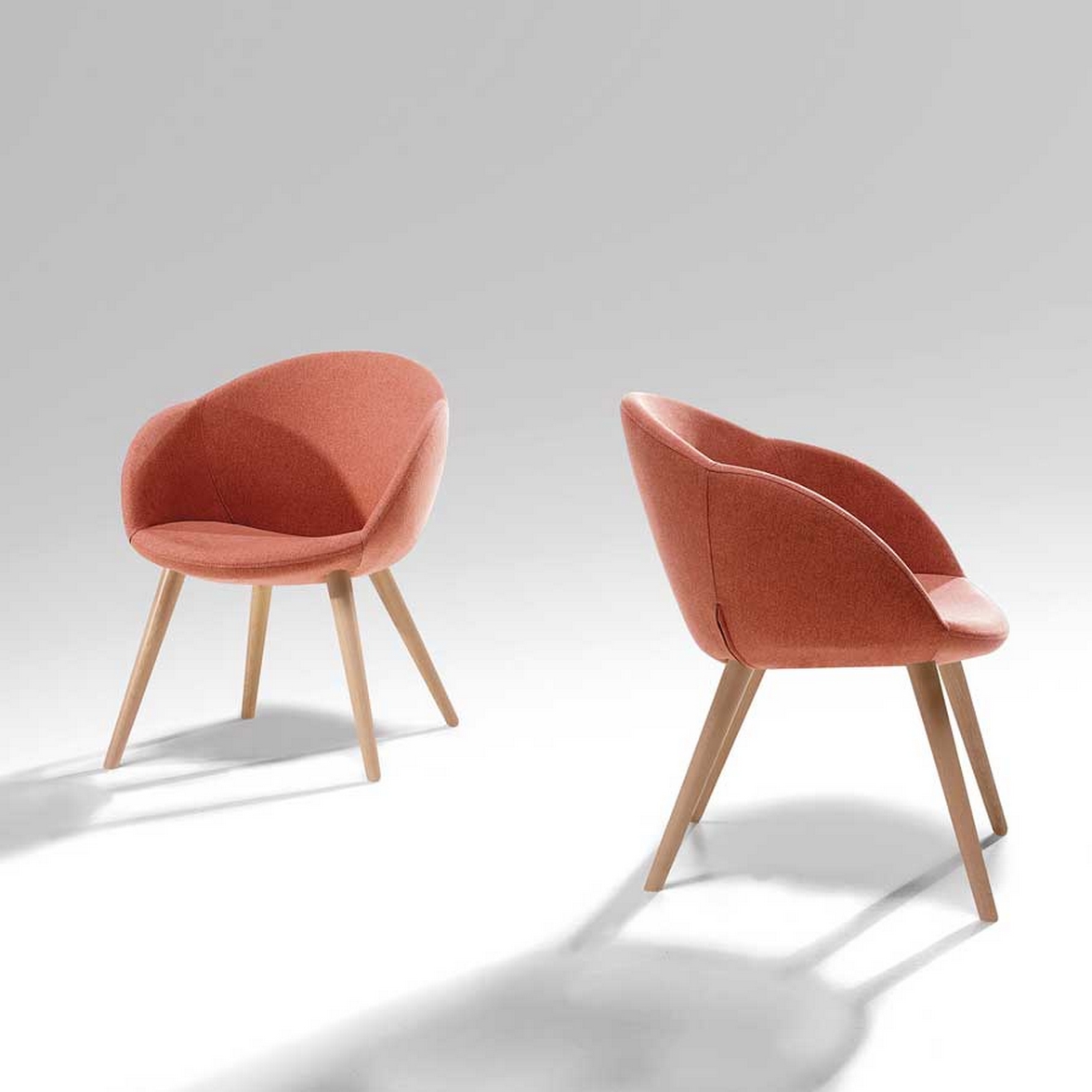 Seat 8291
Source: TM Sillerias
Visit the TM Sillerias' new contract catalog
Ver la ficha de TM Sillerias en Infurma