STUA, the contemporary design firm reveals its new space in Barcelona. Inside Espai Pilma (c/ Santa Amelia 37-43) STUA will open its doors and welcome individuals as well as architect & design professionals to view the collection in its entity.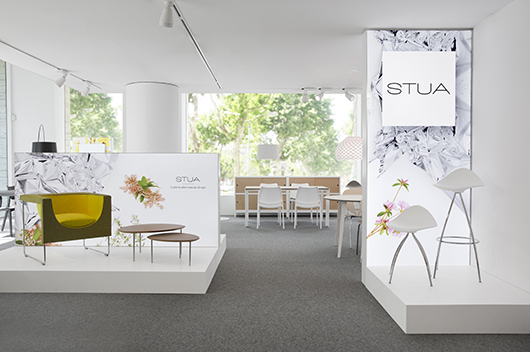 title="Más..." />
The signature image is refreshed with new designs & finishes, supporting STUA's long term philosophy : to create classic contemporary designs that express simplicity and durability.
Pilma's space ensures an immersive experience into STUA's world and values of sustainability & timelessness. STUA aims to inspire and facilitate the design of residential and contract projects to translate the company's spirit & style.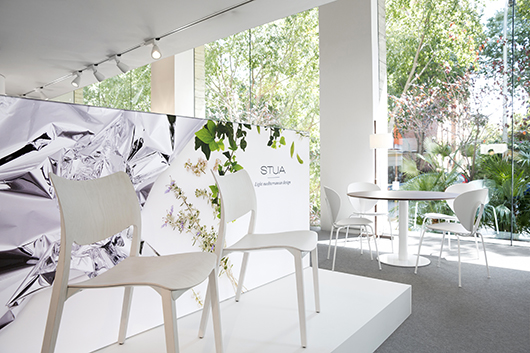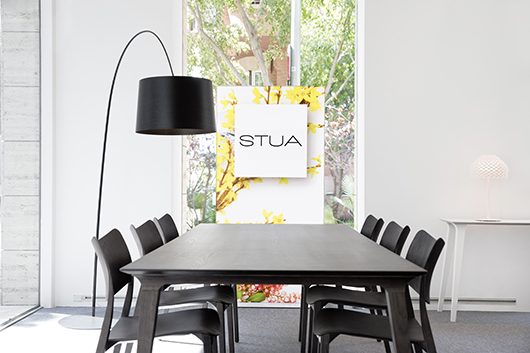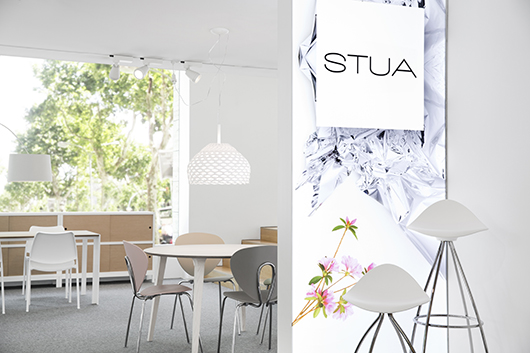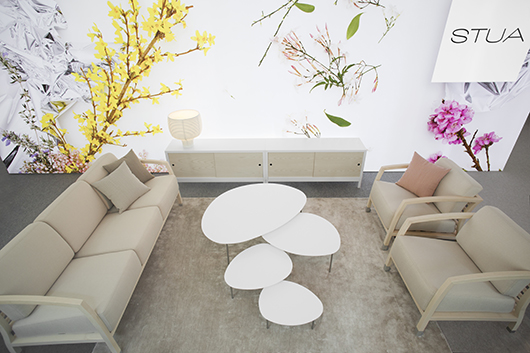 Information & images by courtesy of Stua
Read more news related Stua published at Infurma
Visit the Stua website