After last year's success, Swedish design was once again in the limelight of the Salone del Mobile with a collective exhibition of 15 companies of the furnishing sector. The new project, coordinated by the famous architectural firm White, collected mixed styles and innovative materials thanks to great experimentation skills in a shared perspective of sustainability.

With innovative ideas for interior design based on experimentation and the shared perspective on sustainability, Swedish Design goes Milan brought 18 exhibitors to Milan in a blended exhibition.

The exhibition showcased sofas, chairs, stools, rugs, fabrics, lighting, flooring, sound and other items created to be long-lasting, for generations: this is a typical Swedish trend, a model and a lifestyle. The use of local raw materials and recycled materials is always combined with research for functionality for every single item.

The selection of the items ranged from sound absorbers made of moss, rugs made from 100% recycled plastic bottles, upholstered furniture and wooden objects mixed with other reusable materials, completely biodegradable fabrics, reclaimed wood flooring, paints without fossil fuels etc. Every item was an example of a great experimental creativity and exchange of ideas. A design that cares about both the environment and the people. A design that makes the right choices.

The exhibition was an initiative by Swedish Design Goes Milan 2017 and Business Sweden, halfgovernmental foreign trade development agency, in collaboration with the Swedish Embassy, Svensk Form and Architects Sweden.

The exhibition was curated by the prestigious Swedish architectural firm White, the third biggest studio in Europe, known all over the world for its sixty years long experience of projects aiming to an improvement of people's life quality, eco-friendly projects, creative solutions for the present day that will last tomorrow, to the benefit of future generations.

EXHIBITORS:

Astrid is a Swedish producer of European-manufactured textiles. "Proximity to our partner factories and product development teams is essential to us, certainly from an environmental perspective but not least for the personal relationships we build with the specialists who produce our fabrics."

Balzar Beskow is a Swedish family-owned furniture company. "We were founded in 1957 and our goal has always been to make long lasting furniture for the contract market. We work together with independent Scandinavian designers to develop simplistic long lasting designs. We are always improving how we do things, both in methods and materials."

Bjelin is a pioneer in the wood flooring and parquet industry with innovative products in classic patterns as well as new solutions and materials. The founders have a background in he industry and were part of the team developing the world's first laminate flooring in the 70ies and the floating floor in 90ies.

In the 1990's a young former pop singer and DJ from Malmö, by the name of David Carlson, founded David design. Today David design is a well-established international brand with followers that look for iconic, functional and sustainable furniture and accessories.

Freedesk is a start-up company from Sweden that has rocketed to success thanks to the health benefits and flexibility of its Desk Riser. What´s all the fuss about? It´s about Design, Flexibility and Ease! Today, science has proven the positive effects of standing while working, including increased productivity, longer and healthier life, and burning up to double the amount of calories as you do when sitting.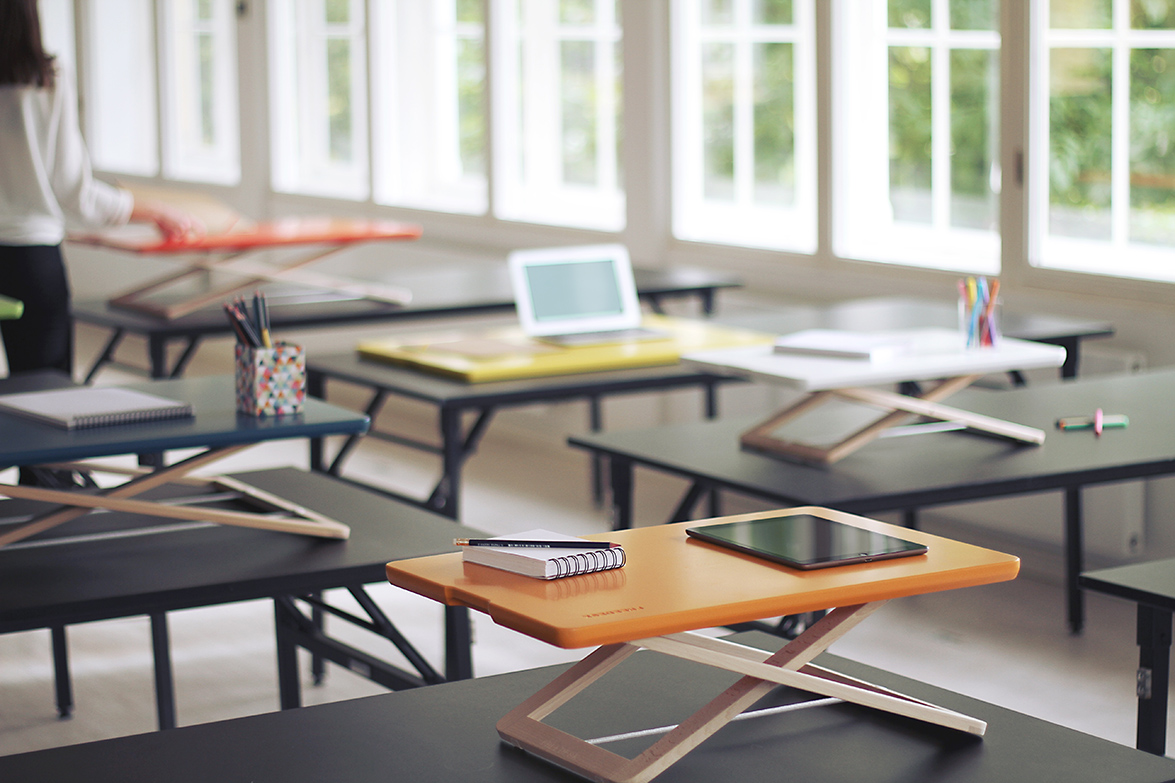 Grythyttan lies deep in the forests of Bergslagen, Sweden, and it is here in our workshops next to the railway tracks, that Grythyttan Stålmöbler has made furniture since 1930. "We are proud to be able to continue using the expert craftsmanship handed down through generations. The quality and durability of our furniture is what Grythyttan Stålmöbler is known for, and can only be achieved in the hands of experienced craftsmen. As far away from the "throw-away" mentality as you can get."


Färgbygge offers the world's first organic indoor paint with natural, organic ingredients that do not cause any allergy or emit endocrine disruptors. The healthy indoor paint helps creating a sustainable future for people and the environment, a safe choice for homes and public spaces.

Hans K is a family run furniture company based in Kinna outside Gothenburg, Sweden. "Our focus is on design and quality in solid wood as well as on the small details in each product. The design is unique and Scandinavian, influenced by the latest trends in both shapes and colours." Hans K works with designers such as Markus Johansson, Sami Kallio and others.

Jonas Ihreborn is the third generation of upholstery craftsmen and producers. "We have been making high quality furniture since over 70 years. Extensive knowledge of the production chain, an in house prototyping workshop in combination with longstanding commitment to sustainability is what sets us apart."

Layered is a new Swedish interior design brand offering furniture and handwoven rugs in modern design. Launched in 2015 with the vision to create timeless pieces for contemporary and elegant homes all over the world.

"From Malmö in southern Sweden we deliver progressively designed furniture, shaped by the Scandinavian legacy and aimed for the contemporary society. Our clients are prestigious design shops and contract environments with a passion for great furniture and responsible manufacturing."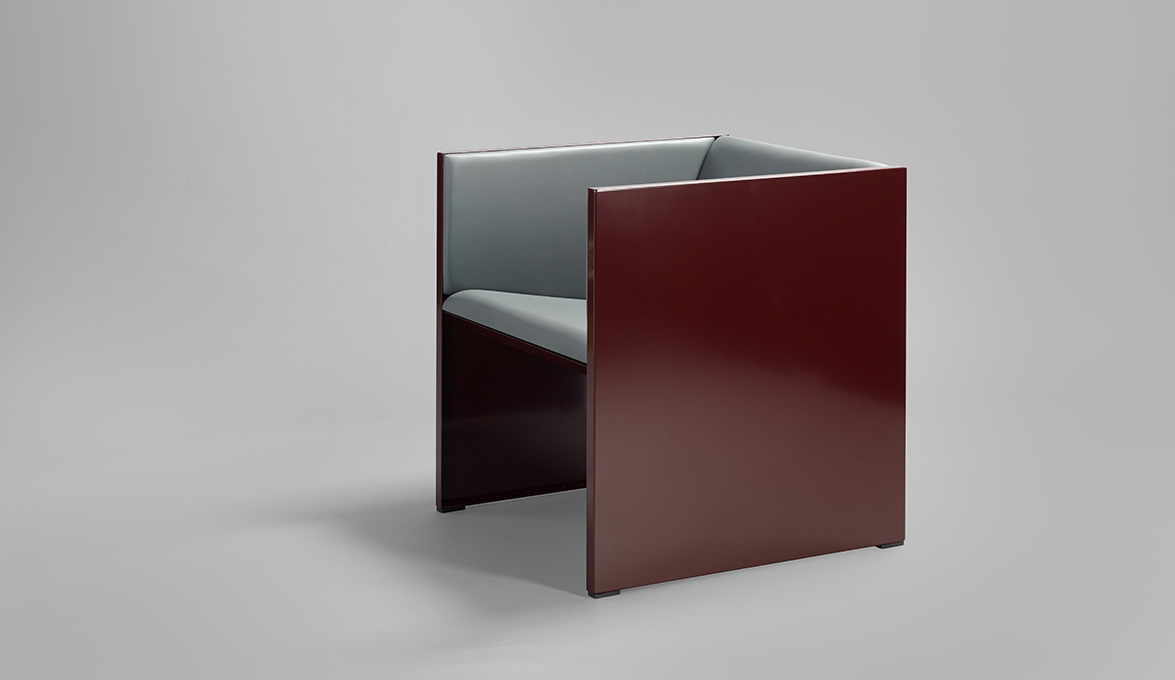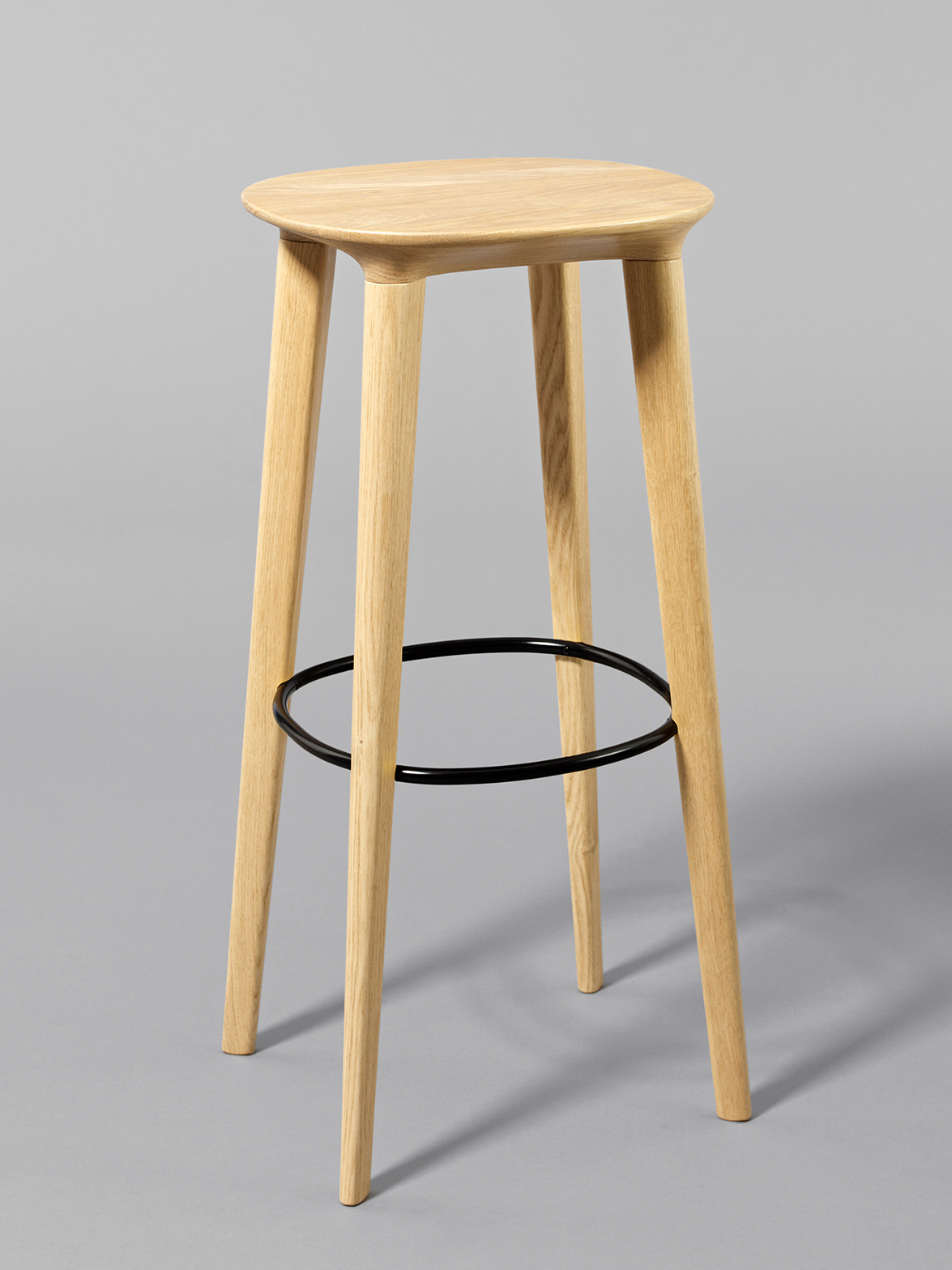 Pholc

Pholc is a Swedish design company located in Bankeryd, Småland. At Pholc, the main focus is the collaboration with talented designers. "Our vision is to create lighting where the Scandinavian sense is the starting point; a starting point that can be formed and developed by exciting meetings. Encounters that create the unexpected."

Swedish designer Lina Rickardsson started out weaving linen rugs in her own basement and founded the company Pappelina in 1999. When she found a stock of plastic ribbons from the 60's, at a small weavery in Sweden, an idea was born.

Along with the craftsmen of the weavery, Lina began developing the traditional plastic rug by improving the material, experimenting with production techniques, developing new colours and adding patterns. By combining genuine craftsmanship with modern design, she managed to make the classic Swedish rug into a contemporary high quality and functional piece of art for homes and projects around the globe.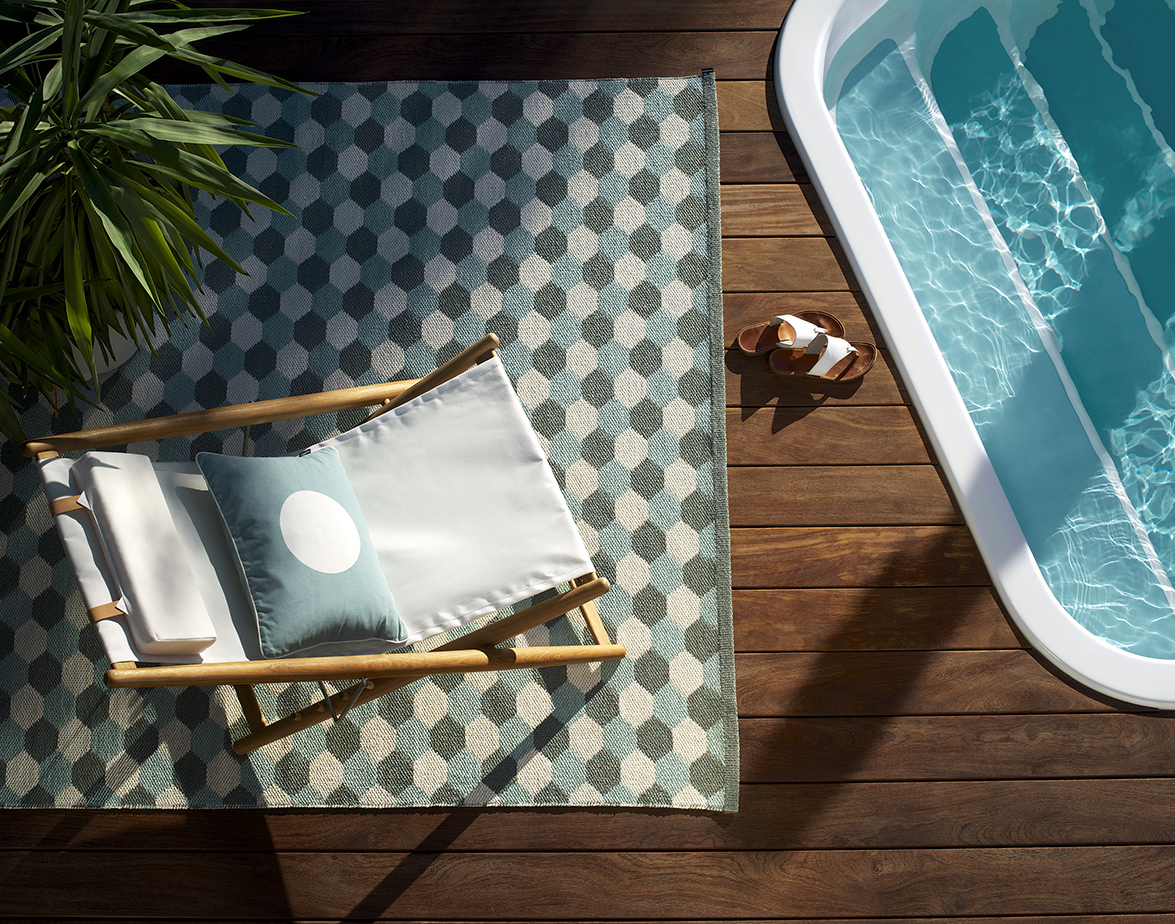 With handpicked Reindeer Moss from the forest and mountain areas of Northern Scandinavia, Nordgröna creates inspiring and functional products for public and office environment. The Nordgröna Convex is a high-class sound absorber made from natural, hand-picked Scandinavian Reindeer Moss. The convex form of the panel allows for a full and distinct shape, while the moss' structure enables the absorption of sound waves from multiple directions.

In the present, recently known as the future, Urbanears strives to create magic where people and technology meet - a task that the company tackles passionately with human-centred design and innovation. Founded in 2008 in Stockholm, Sweden when pocket computers did not yet exist, Urbanears has grown to see their headphones spread like wildfire all over the world.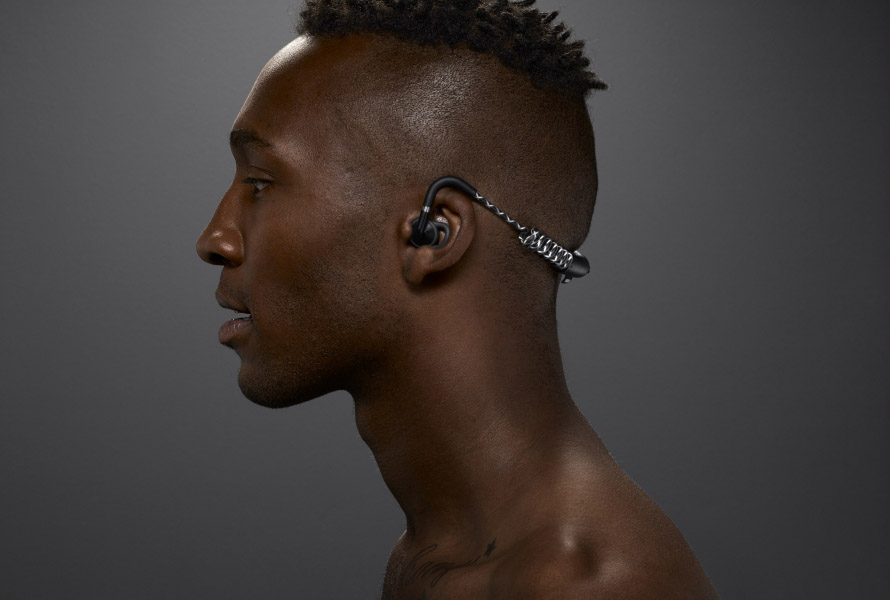 MINGLE LOUNGE:

Lisa Hilland for Design House Stockholm, Malin Glemme for Layered Interior, MarieLouise Hellgren for Stolab, Saša Antić for Lightwork.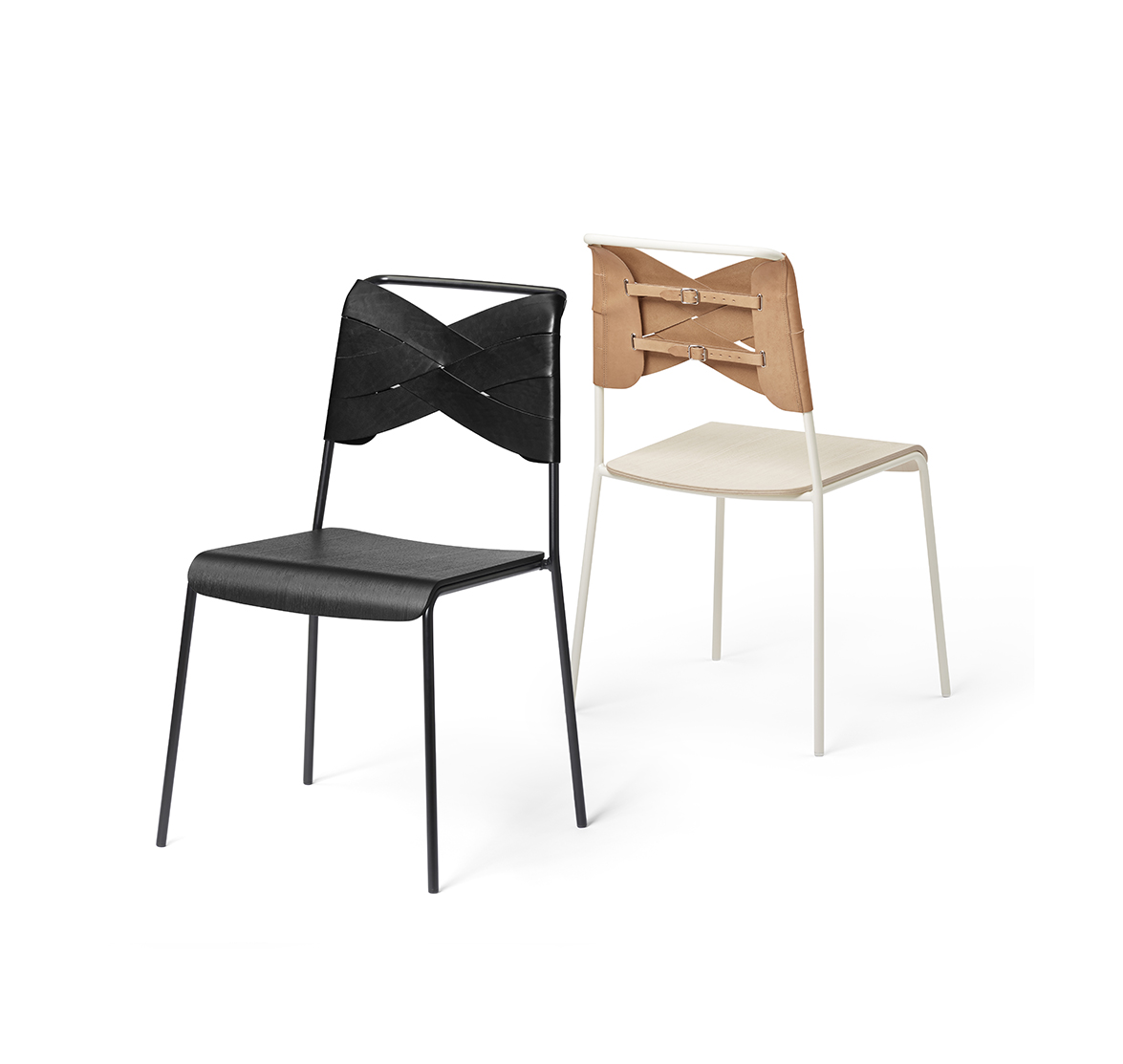 Lisa Hilland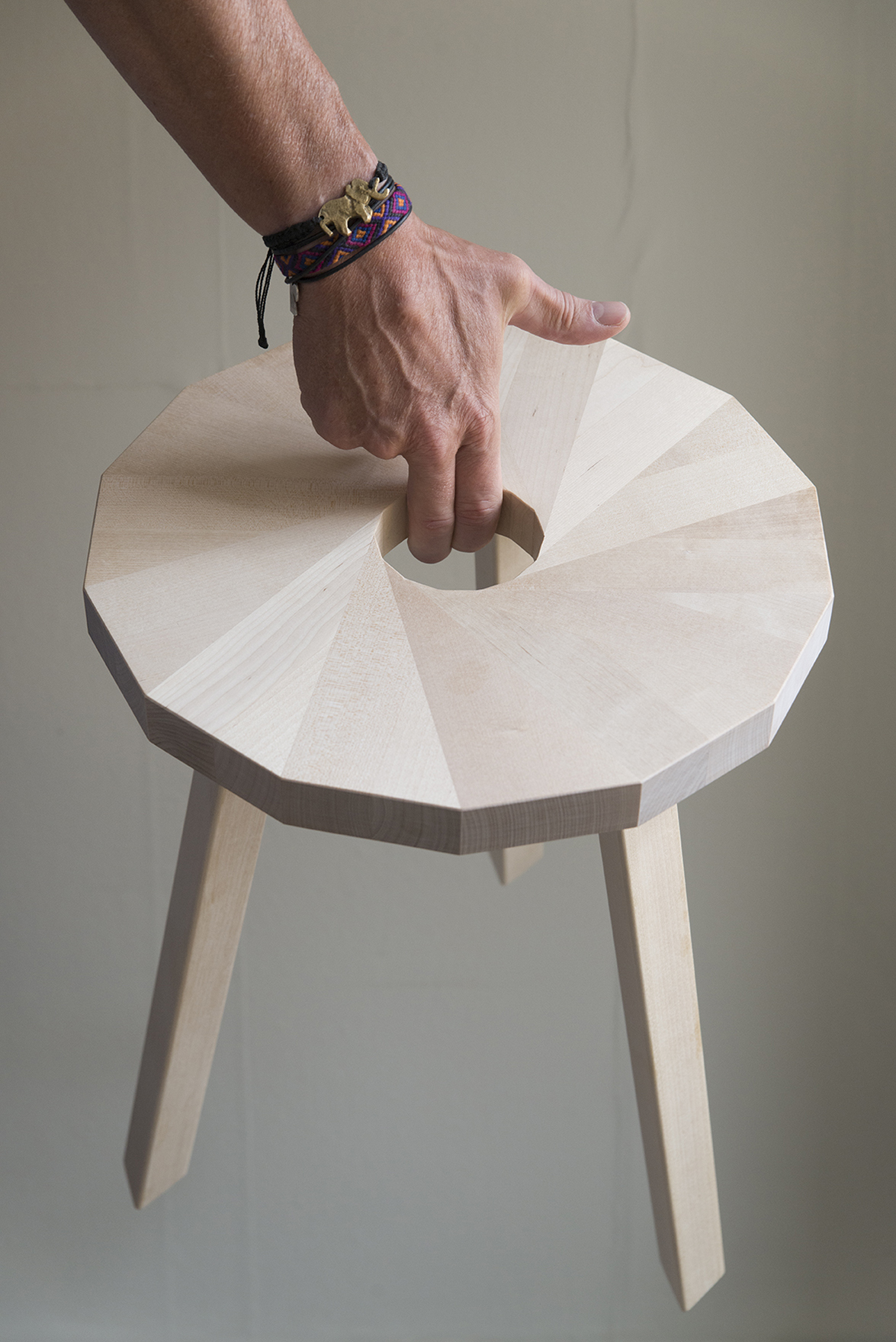 MarieLouise Hellgren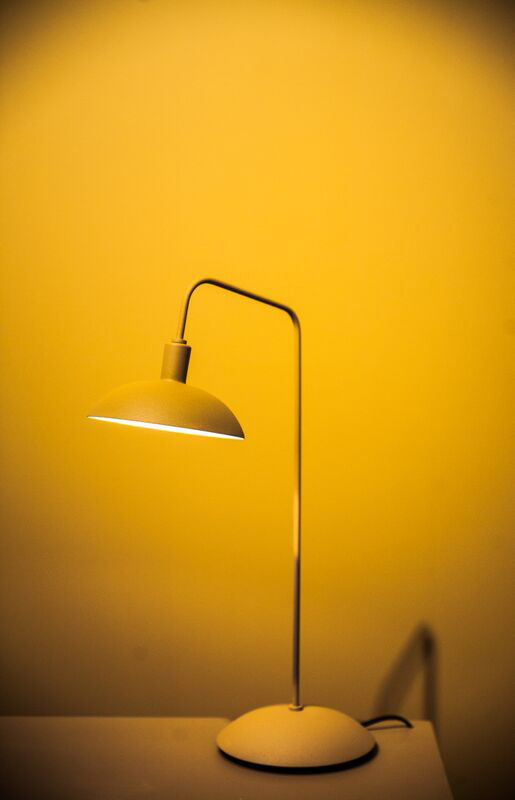 Saša Antić
CURATORS:


White is one of the most important architectural firm in Scandinavia. Founded in 1951 with the aim of improving the quality of everyday life through design, it has always stood out for respecting the environment and all over the years it has worked in 50 countries in Europe, North America, Asia and Africa.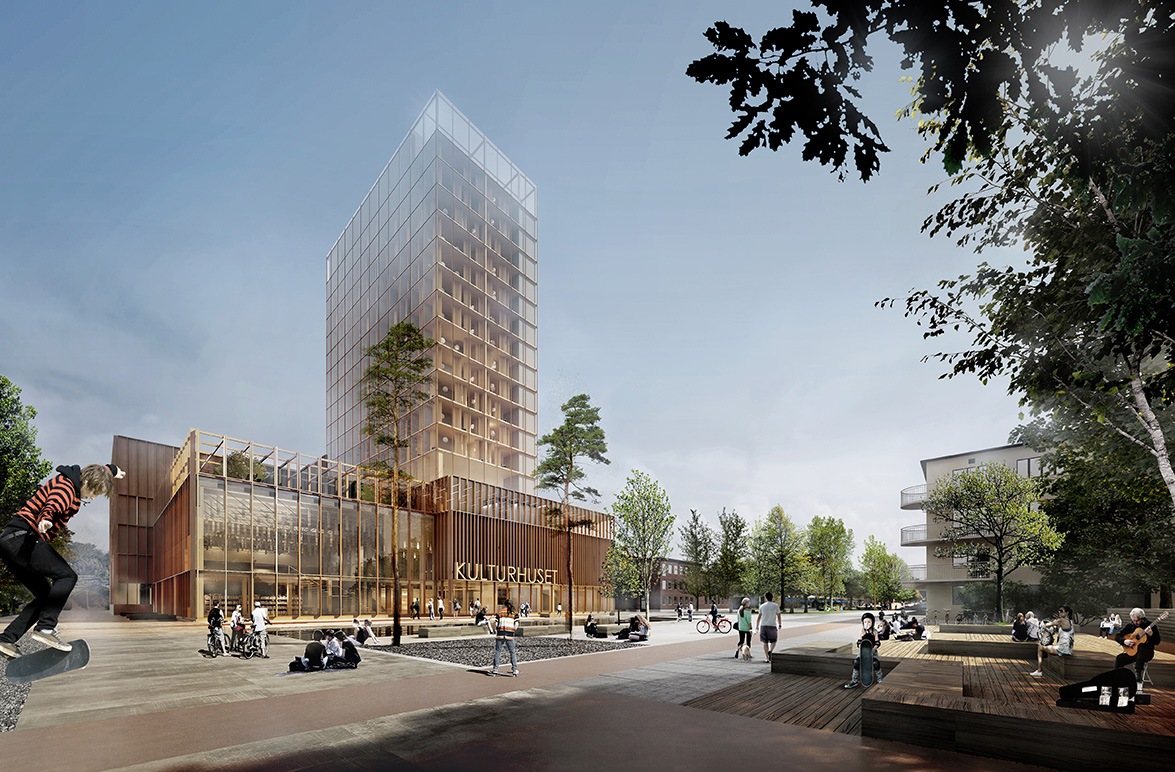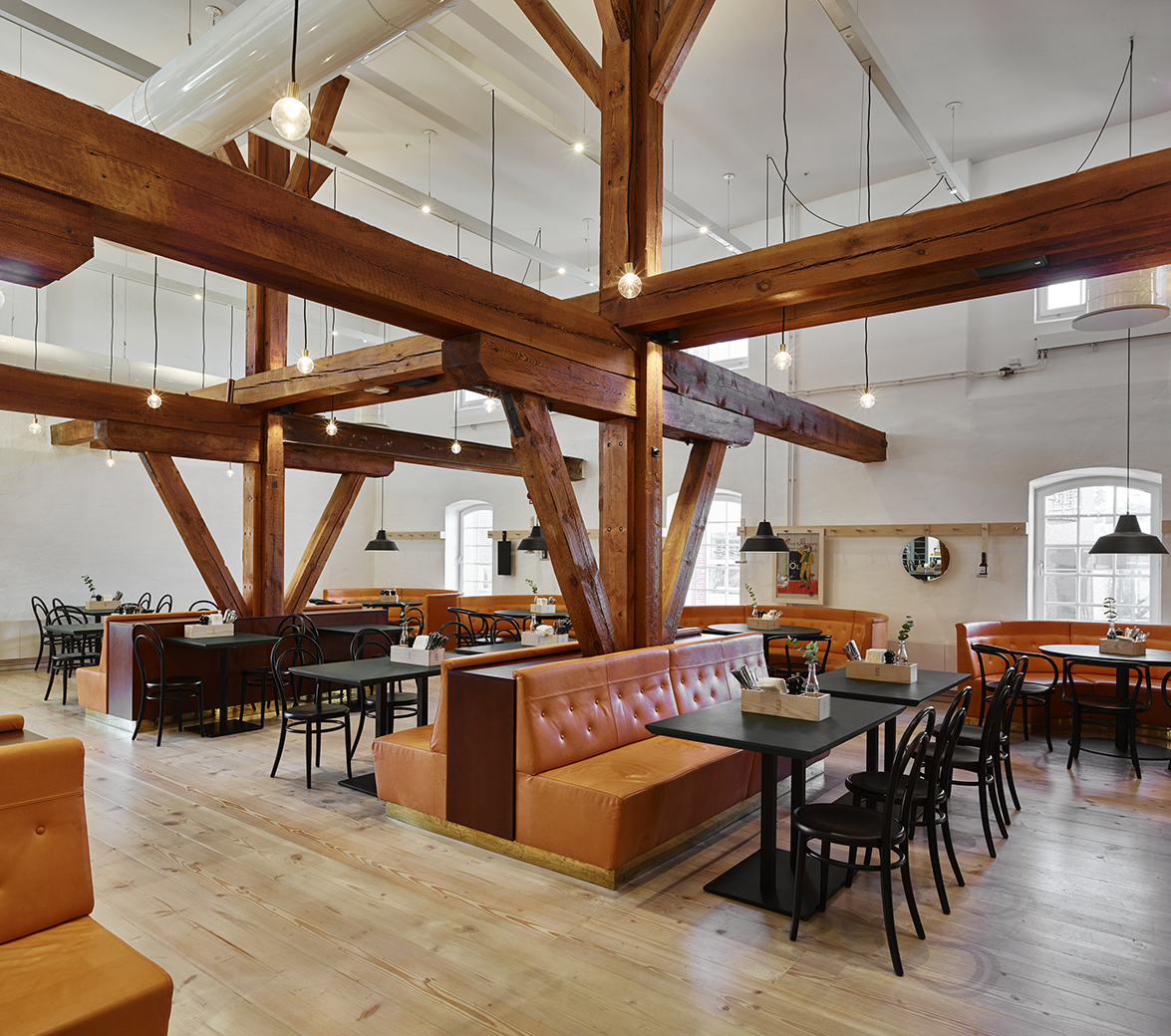 Source: Swedish Design Goes Milan