Today's outdoor lighting rivals indoor designs for quality and creativity. Stunning statement pieces abound, allowing you to create instant atmosphere and enhance distinctive landscape features. Spanish company Vibia has selected some of its favorite one-of-a-kind fixtures, each an artful accent to elevate your outdoor space.

Origami

Designed by Ramón Esteve for Vibia, Origami is inspired by the traditional Japanese art of folding paper. An avant-garde reimaging of the sconce, Origami's architectural cubes can be arranged in custom compositions, transforming a blank wall into a canvas for a work of art. An ambient glow enhances its impact, generating a stunning play of light and shadows.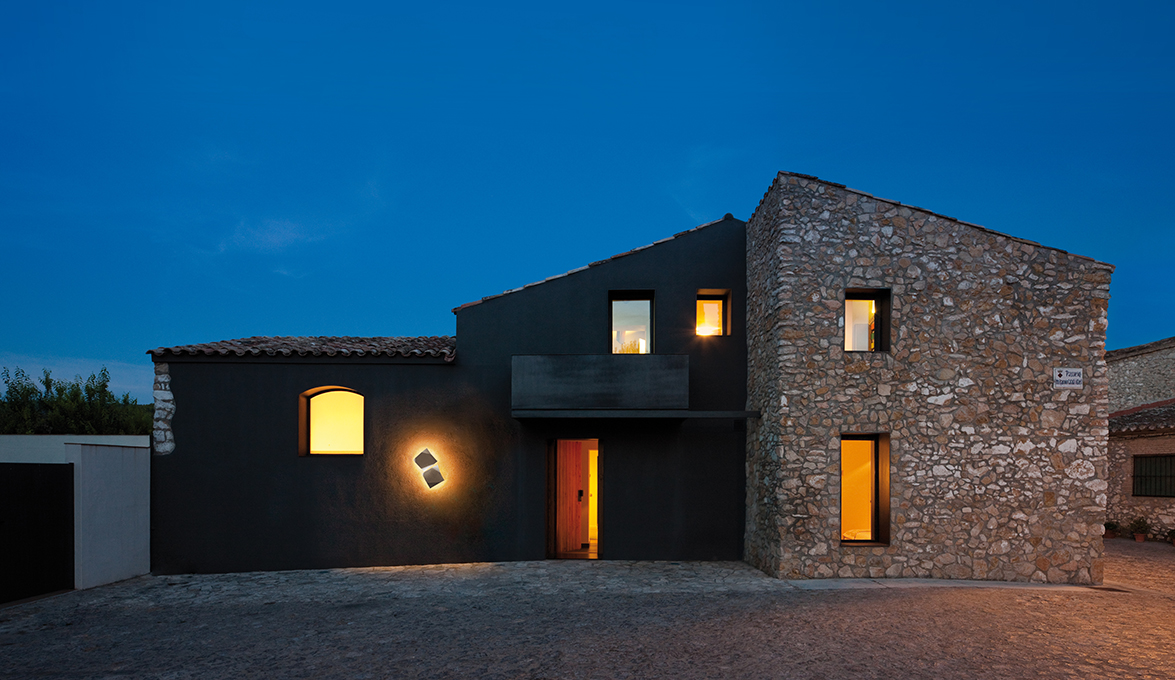 Empty

A sculpture by day and lighting by night, Vibia's Empty by Xuclà is the embodiment of multifunctional design. Floor lamp and furnishing in one, Empty's crisp angles create a cantilevered perch that makes a sleek modernist statement. An LED light source discreetly tucked under the seat casts a warm glow.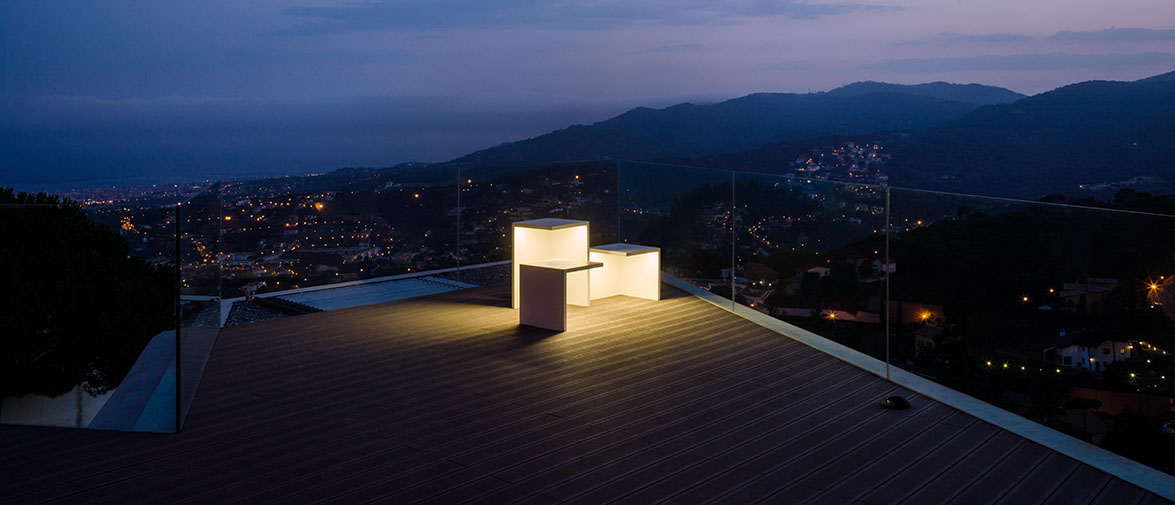 Meridiano

Designed by Jordi Vilardell and Meritxell Vidal for Vibia, Meridiano is formed from a spherical steel shade fitted with open slots. An ambient LED shines through the grid, radiating outward across a broad surface in a dramatic sunburst pattern of shadow and light.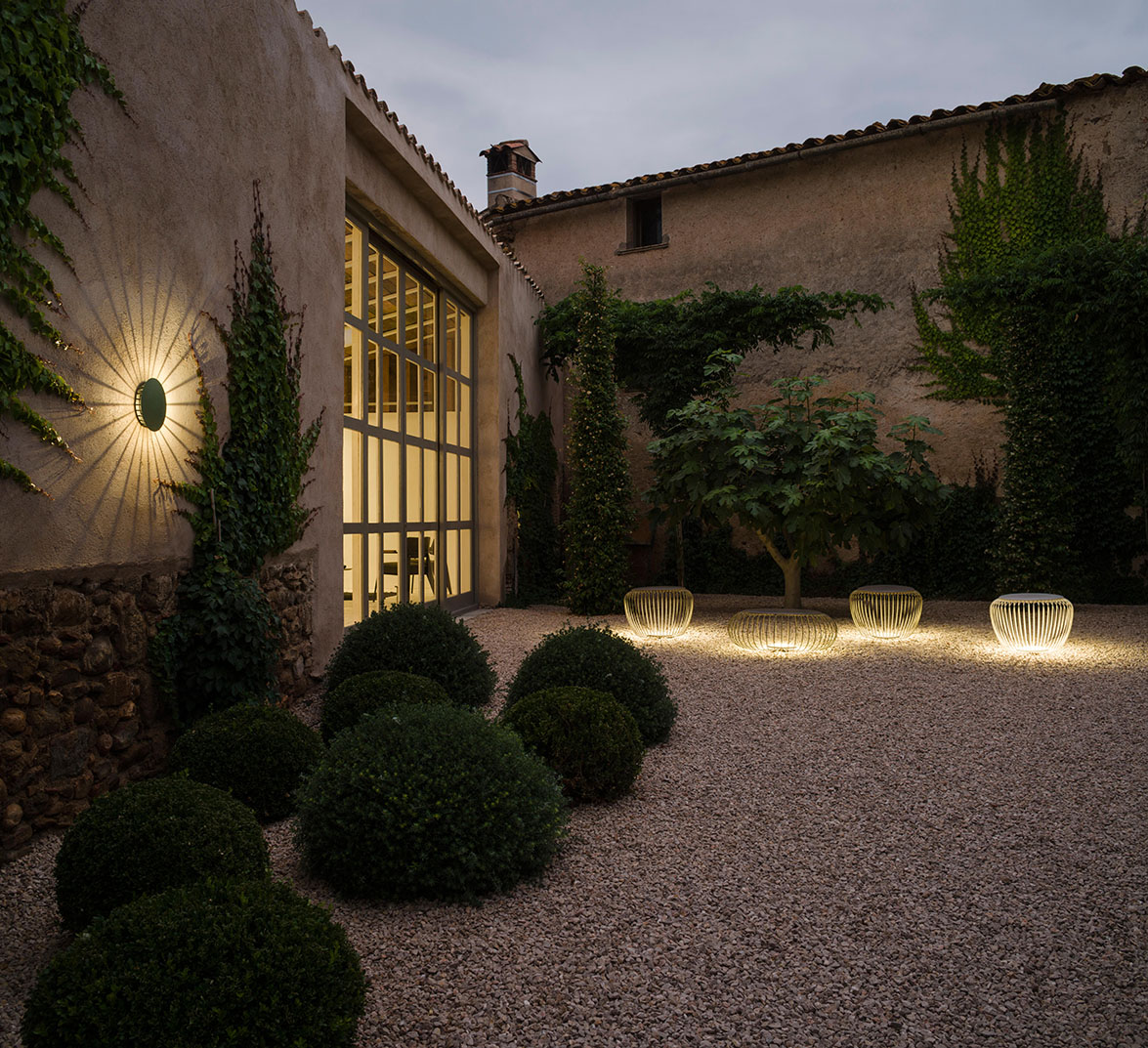 Wind

Distinguished by its large scale and striking silhouette, our Wind light designed by Jordi Vilardell makes a towering statement in any outdoor setting. A perfect marriage of technology and tradition, the drum shade is intricately hand-woven of fiberglass, creating a webbed texture that elevates its visual interest.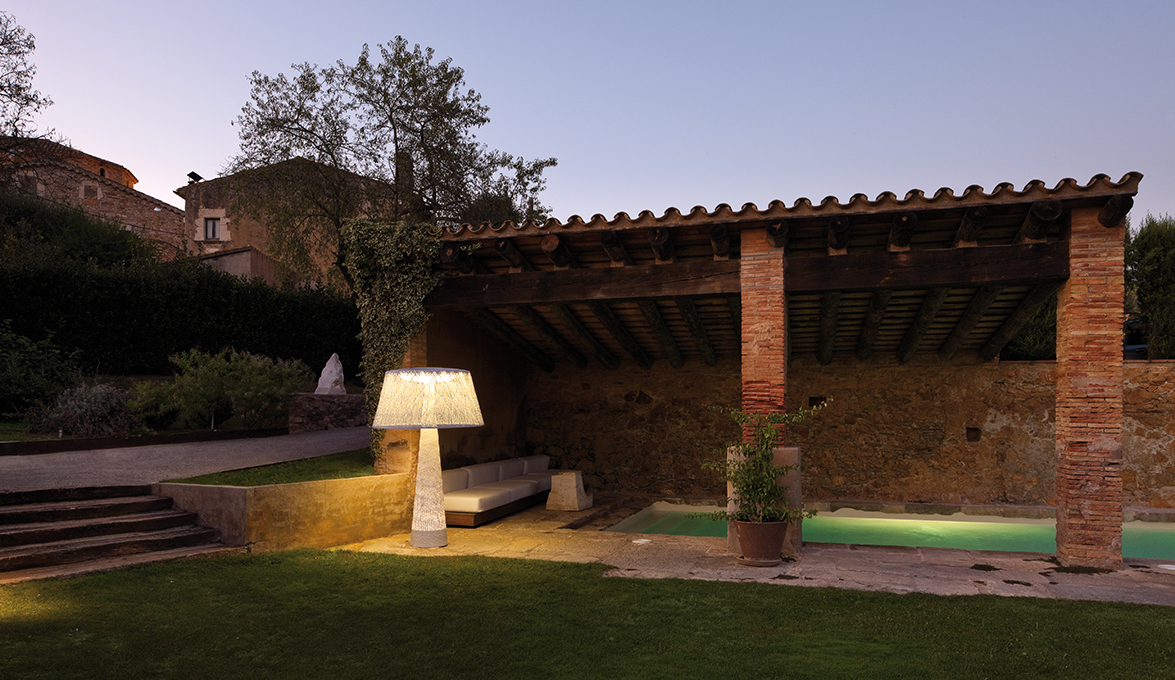 June

Recalling a radiant celestial body, the June light by Ana Mir and Emili Padrós commands attention with its stunningly simple disc design. Dotting the evening sky with a warm glow, the illuminated orbs evoke the ambiance of open-air festivals on warm summer nights.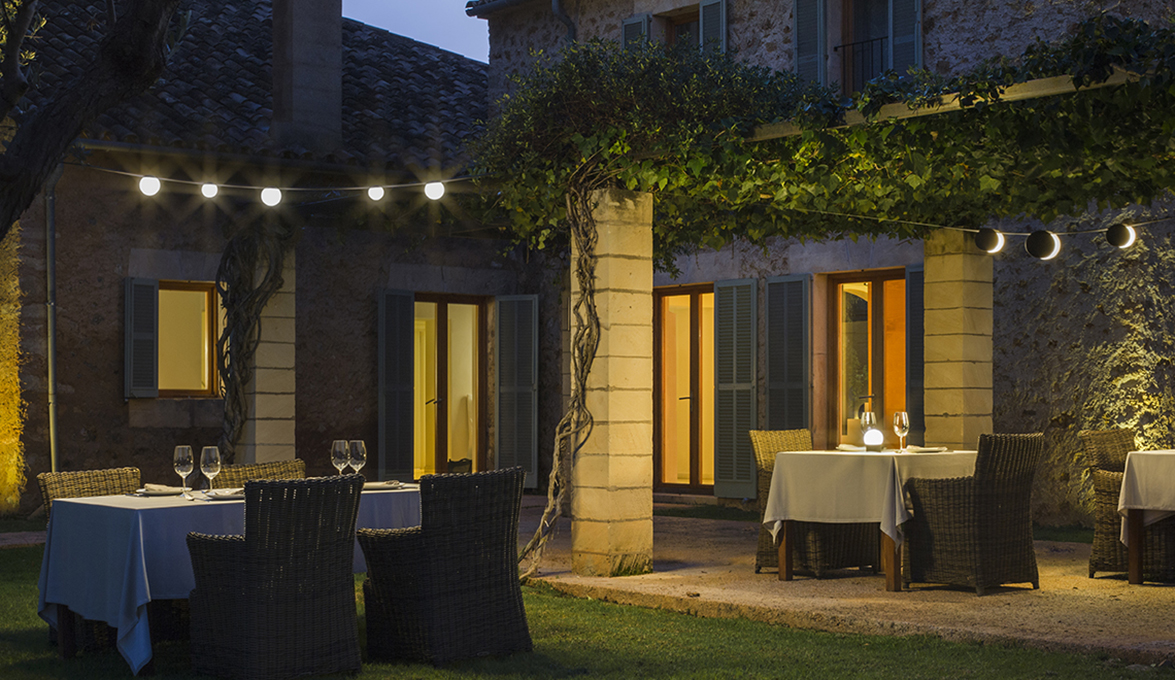 Source: Vibia

Read more news related Vibia published at Infurma

Visit the Vibia website