During last Milan Design Week, the prizes of Frame Mooi Award 2012 were awarded. This competition is organized by Frame magazine and Marcel Wanrder's brand, Mooi. The winner, with a prize of 25,000 Euros, was the Dutch designer Bertjan Pot for its Stairway to Heaven lamp.
In its first edition, the Frame Mooi Awards received nearly 900 entries by designers from 79 different countries. Of these, the jury, headed by Philippe Stark, selected 10 finalists. On April 18, Marcel Wanders made known to the winner.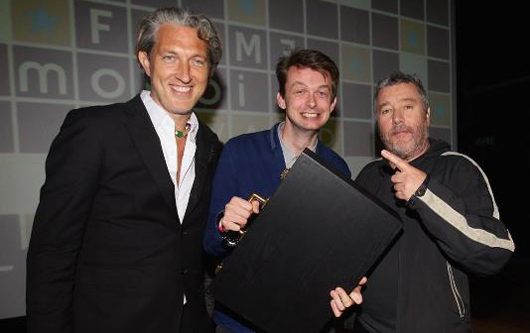 Marcel Wanders, Bertjan Pot and Philippe Stark
Among the 10 finalists included the subtle LED lamps of the Caelum pastry in Barcelona, designed by Spanish artist Pablo Martinez Diez.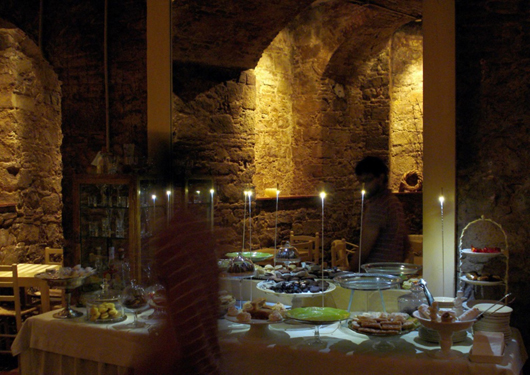 Visit the Frame Mooi Awards website
Visit the Bertjan Pot website
Visit the Pablo Martínez Díez website