During the upcoming Design Week 2016, the Brera Design District will host the official debut of Texturae, new Italian design brand of wallpapers, created to set art free into the everyday life, away from museums and galleries. The most innovative concepts by artists, graphics and designers join the latest technology to create a unique product, to raise to and go beyond traditional wall coverings.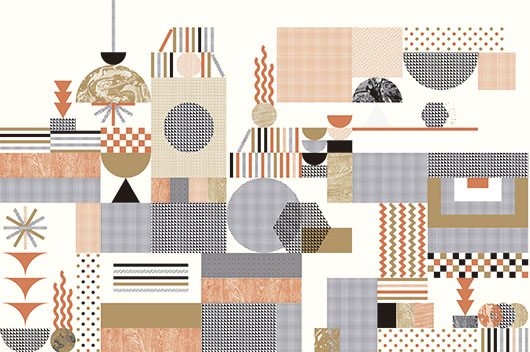 Inspired by Sonia Delaunay revolutionary artwork, the wallpaper Extra Habitat features soft colors but intense character, highlighting to an extreme the distinctive styles of the Ukrainian painter: abstract art, color, dynamism. Conceived by the pencils and minds of La Tigre - multidisciplinary, highly creative visual design studio - Extra Habitat speaks the language of geometry, with iconic signs chasing each others to draw essential decorations shaped by the rhythmic painted backgrounds, sharp but minimal at the same time.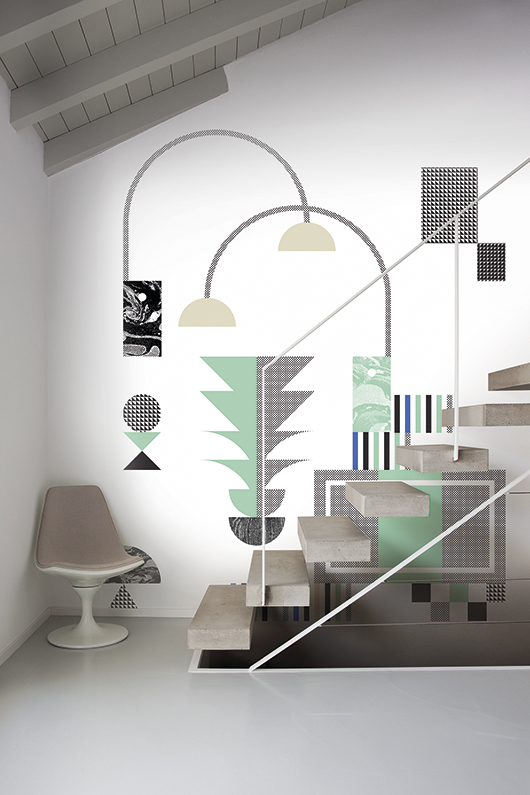 Dots, lines and shapes merge to create a new, visionary reality of contrasting soft colors, which escape from the graphic trait to become objects. In tension between psychedelia and dematerialization, the wall covering Extra Habitat can redesign space and surfaces under the sign of the most visionary dynamism.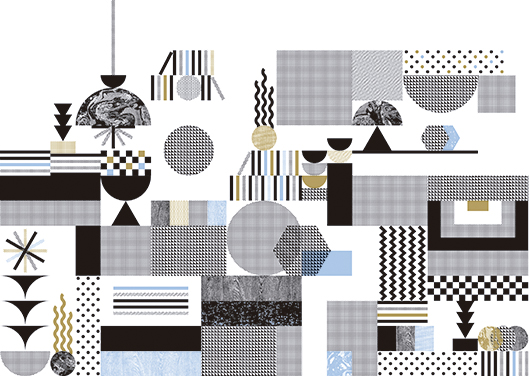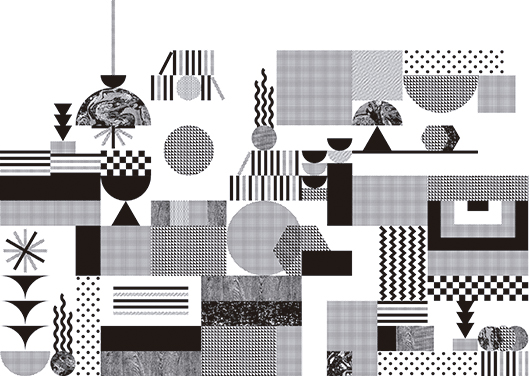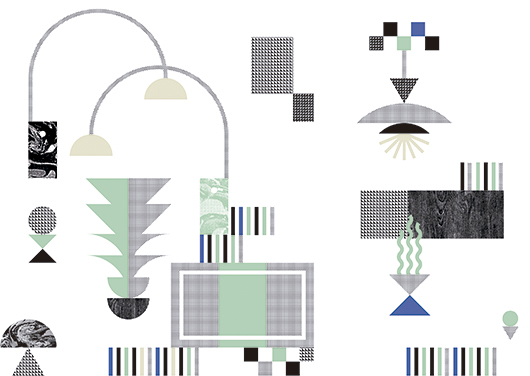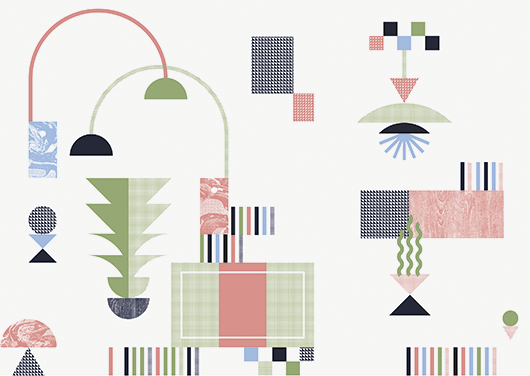 This wallpaper and the whole universe of wallpapers Texturae will be officially presented during Woven and Printed Surfaces, scheduled on April 15th - 6pm, at the Galleria Statuto 13, and will be available throughout the Design Week from April 12th to 17th.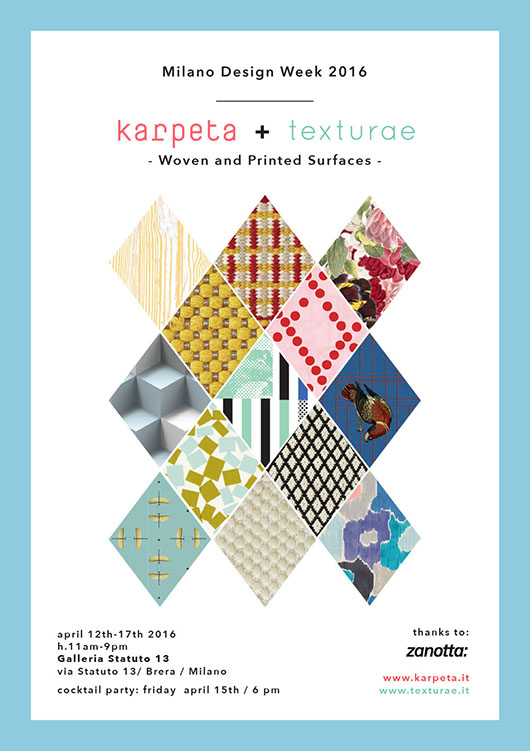 Source: Texturae
Visit the Texturae website