Innermost introduces the Essentials Collection - a minimalistic range of lamps in pure, unadulterated forms that speak to the materials from which they are crafted. Stone Designs studio designed the luminaires Pomelo and Jelly for this collection.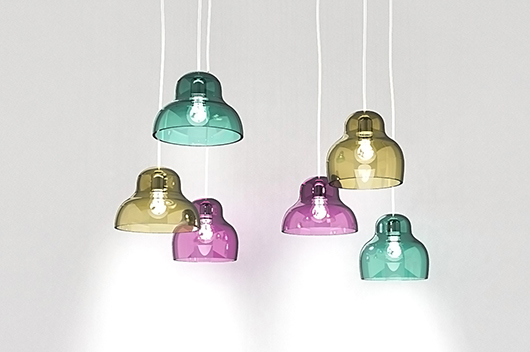 A study in simple and elegant glass, the first products in the collection illuminate the room through their reflective forms even when idle. Simple silhouettes allow them to complement any interior.
POMELO, by Stone Designs
Deliberately subtle, POMELO is a quiet diffusion of light in white opal glass. Its stately, voluptuous form provides an ambient effect with a sculptural twist.
Material: Glass
Colour: White
Dimensions: 24cm H x 19cm diameter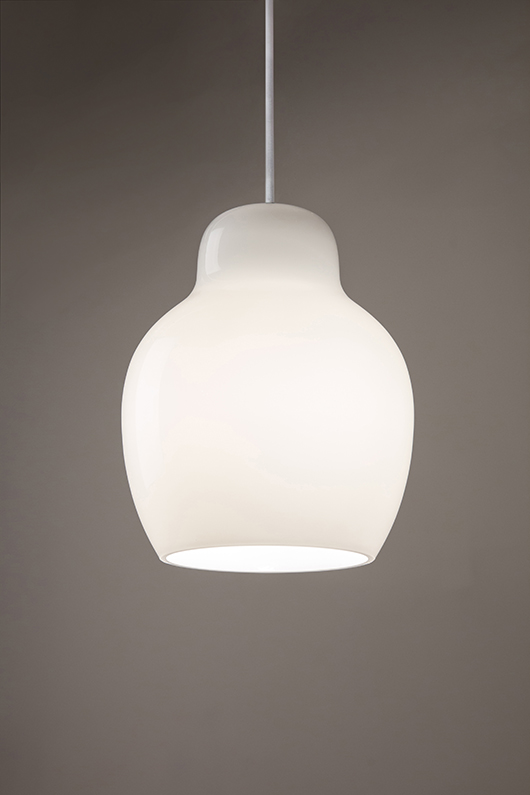 JELLY, by Stone Designs
Transparent hand blown glass shades that seem to quiver in the light, colourful JELLY is a treat for the eyes. With four colours across two sizes, the collection truly comes alive when mixed and matched together.
Material: Glass
Colour: Red / Blue / Yellow / Grey
Dimensions:
Short 17cm H x 24cm diameter
Tall 20cm H x 22cm diameter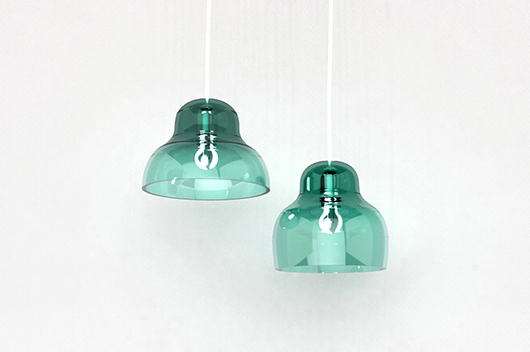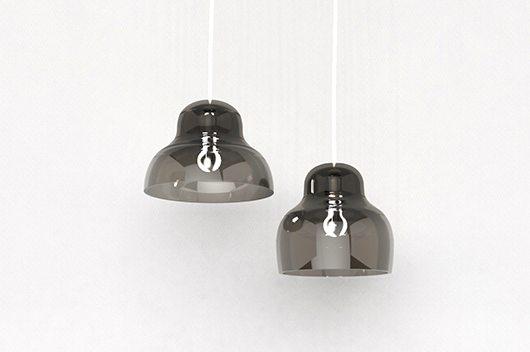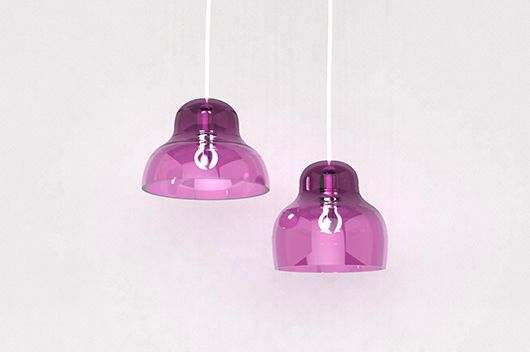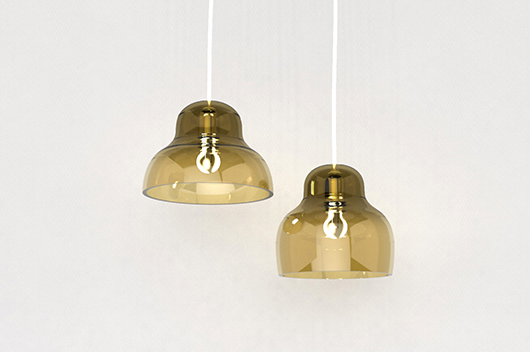 Source: Innermost
Read more news related Innermost published at Infurma
Read more news related Stone Designs published at Infurma
Visit the Innermost website
Visit the Stone Designs website