San Francisco Library (Pamplona, Spain) has chosen Spanish company Sellex to furnish their facilities. The SLAM chair, designed by Lievore Altherr Molina, and HAMMOK lounge chair, designed by Burkhard Vogtherr, are the collections that become part of the furniture of the ols building.
San Francisco Library is located in the building known as 'La Agrícola' (The Farm), projected by Francisco de Urcola (1910) for the banking and insurance company La Agrícola.
The building has been devoted to several purposes throughout its history. During the period between 1914 and 1924 was Civil Government. Later on, it became the Grand Hotel in Pamplona until 1934. From 1972 and until 2010 it was part of the Library of Navarra. Since 2010, is the County Council Public Library in the Old Part.
The building is elegant and large, being a good example of bourgeois architecture from the early twentieth century in Pamplona.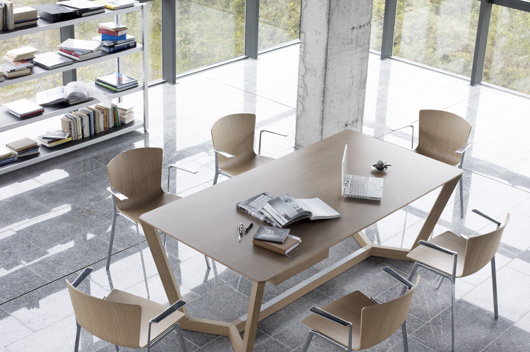 Slam chair
SLAM chair and HAMMOK lounge chair will dress this historic building with modern style and will facilitate the adaptation to new uses.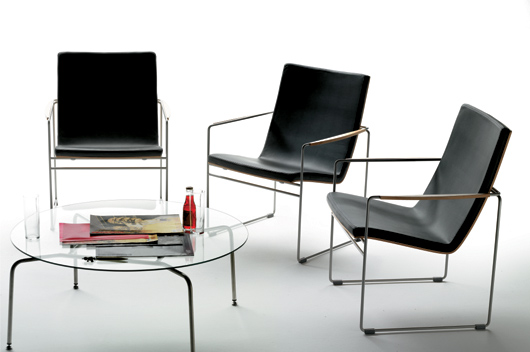 Hammok lounge chair
Read more news related Sellex published at Infurma
Read special articles about Sellex published at Infurma
Visit the Sellex website
Visit the Sellex sheet at Infurma
Product images from the Sellex Catalog