Italian premium brand Galassia is rapidly expanding in the recent years. Vietnam is the latest achievement of the company, a major new destination that allows the company to expand its current distribution network. The ceramic bathroom collections GALASSIA are in fact featured in the showroom EUROSTYLE in Hanoi.
The space is located in a modern building and it is characterized by a thematic approach that shows the world of bathroom through different styles. An elegant scenario coherent with the brand Galassia whose tradition includes passion for ceramics, design and craftsmanship.
The show-room opening event has been characterized by creativity and oestrus. Musical entertainment, body painting, light and floral arrangements have been the perfect frame of the picturesque environments made in ceramics.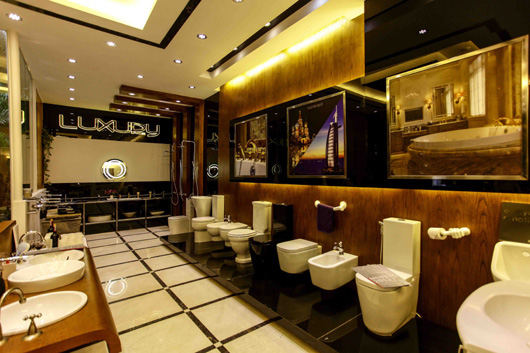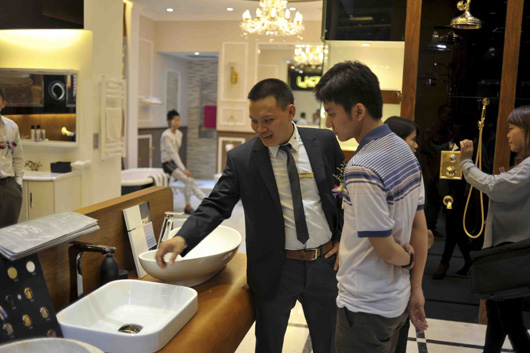 A new way to present its collections to the Vietnamese market and to reshape the aesthetics on the basis of the country trends and tastes, but at the same time preserving the GALASSIA unique style.
EUROSTYLE CO.ltd
12 Ton Duc Thang, Dong Da, Hanoi, Vietnam
Tel: +84 4.3.747.0156
Source: Galassia
Read more news related Galassia published at infurma
Visit the Galassia SPA website