Spanish artist and designer Jaime Hayón transforms his distinctive creativity into two new accessory collections for the Danish company Fritz Hansen, the Ikeru vases and the Happy hook.

Ikeru vases
Jaime Hayon was inspired by the ancient art of Japanese flower arranging - known as ikebana or ikeru -to create a set of new, unconventional vases exclusively for Fritz Hansen.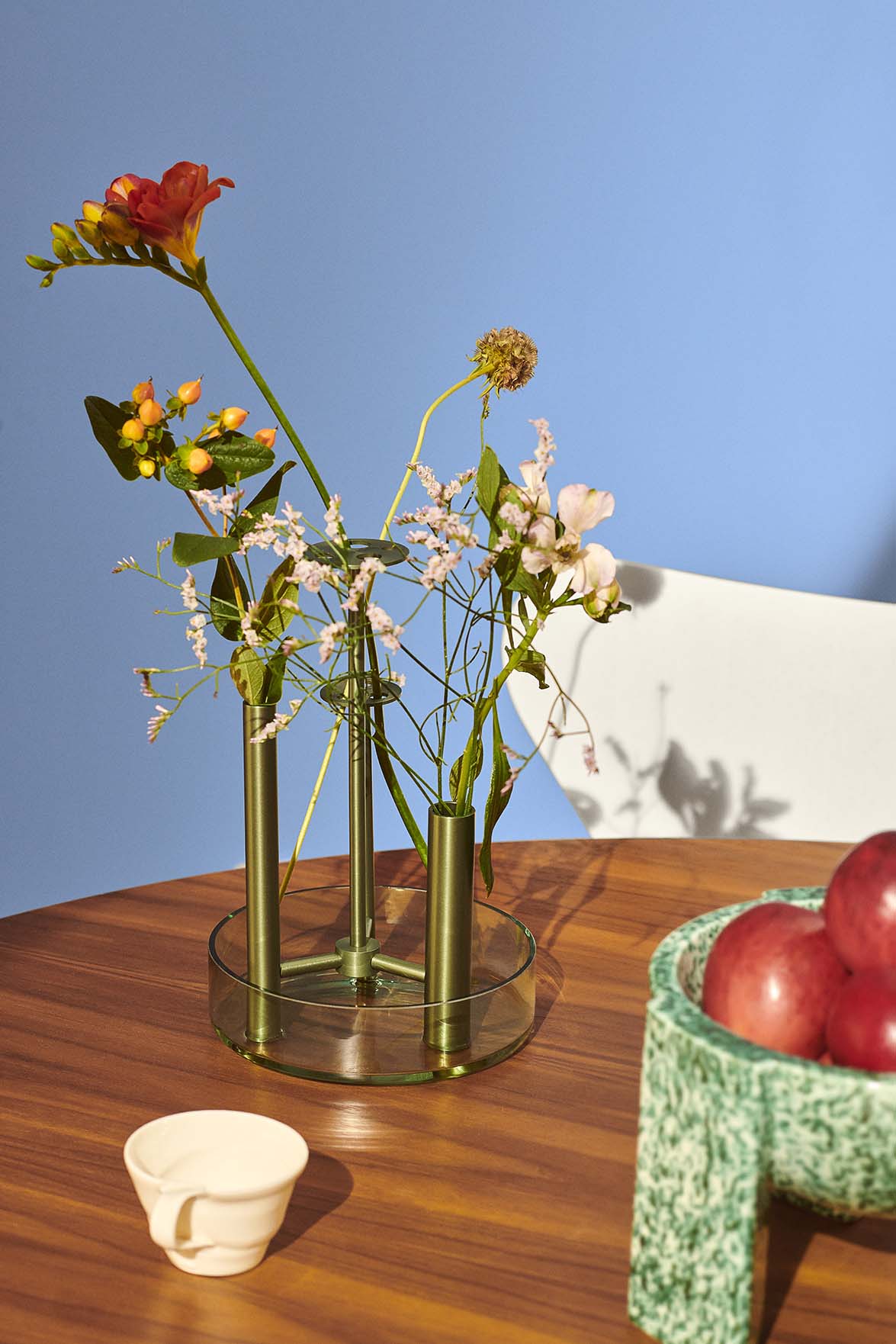 'The Ikeru vases have something in common with Jaime Hayon's candlestick designs. Now, his urban design language pairs with true nature. The vases almost look like little cities blooming,' says Christian Andresen, Head of Fritz Hansen Design.
The designs are transparent and direct in their intention to honour every flower placed within them. The task of flower arranging is slowed down and simplified, for deep appreciation and presence of mind. Nature is at the core of this design.
Metal flutes hold individual flowers for a full appreciation of every flower from stem to crown. Together, the flutes of different heights create a 'landscape' from which the flowers rise. Water in the glass trays below keep flowers fresh.
With blossoms or with greenery, Ikeru vases are an invitation to appreciate nature or to share the feeling with others.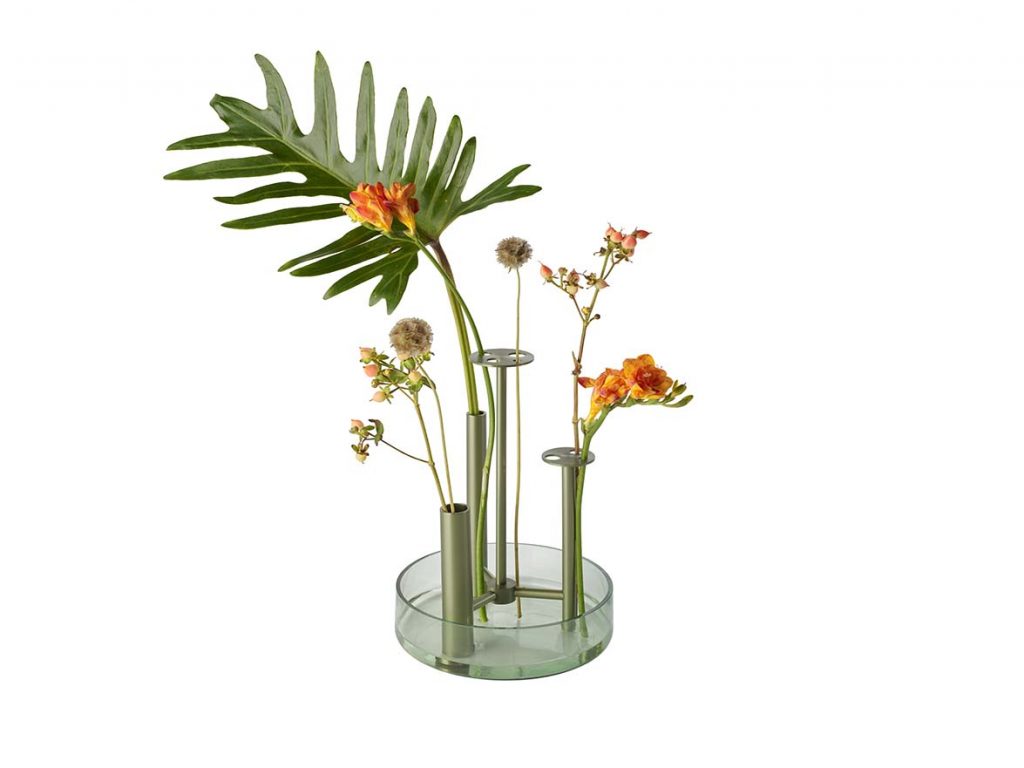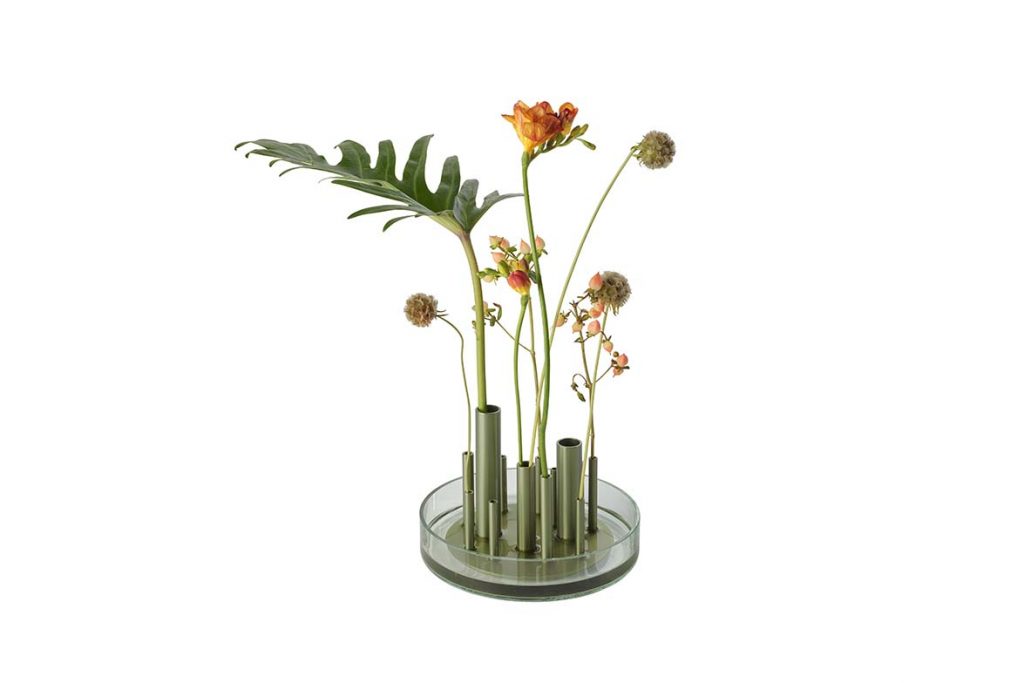 Happy hook
Playful function by Jaime Hayon exclusively for Fritz Hansen.
The smiley face was Jaime Hayon's signature street art tag in his early years as an artist immersed in skateboard culture. Here it's carried through to an exclusive piece for Fritz Hansen's design collection. Because who says that extraordinary design must always be serious?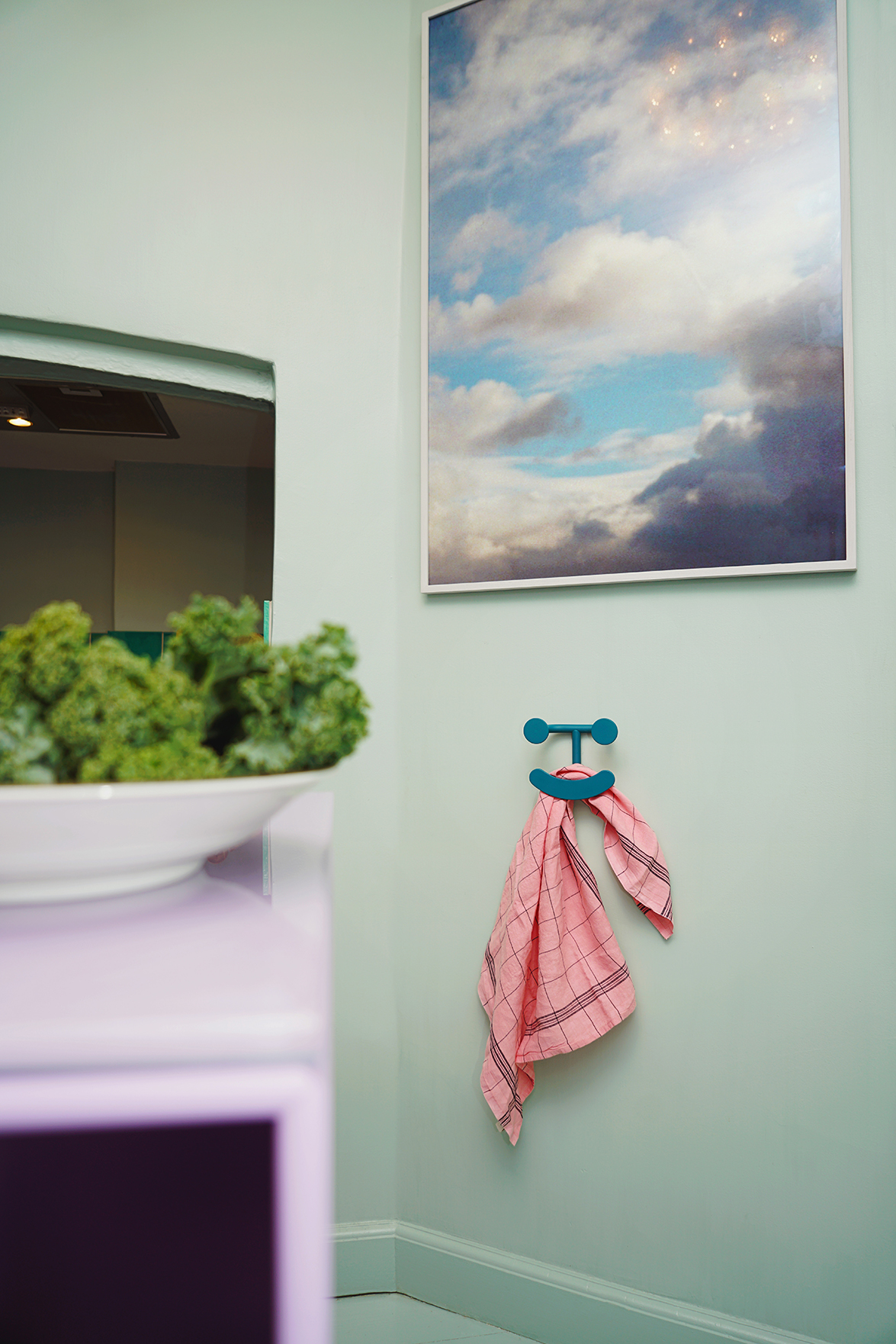 Happy Hook is a cheerful design on which to hang a coat, clothing, a kitchen apron, or whatever you fancy. Pick from three colours or mix-and-match.
'Jaime's work has a positive, rebelliousness to it. This simple design is a straightforward expression of his optimism and outlook. Its link to his years as a young artist makes it that much more meaningful,' says Christian Andresen, Fritz Hansen's Head of Design..
Happy Hook is suitable for children or adults - anyone who appreciates a bit of playfulness. A Happy Hook is sure to lift the mood and serve its purpose with a smile.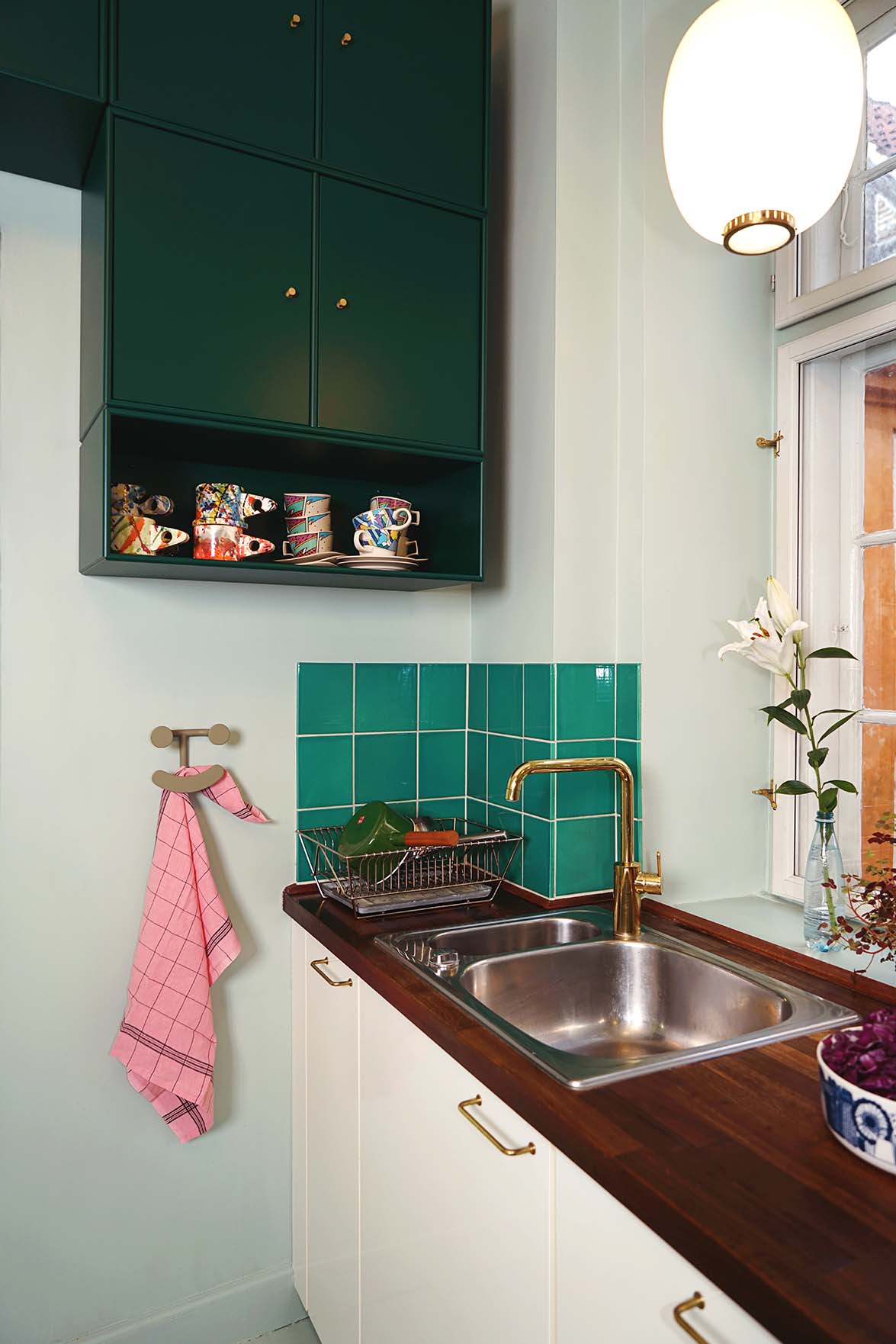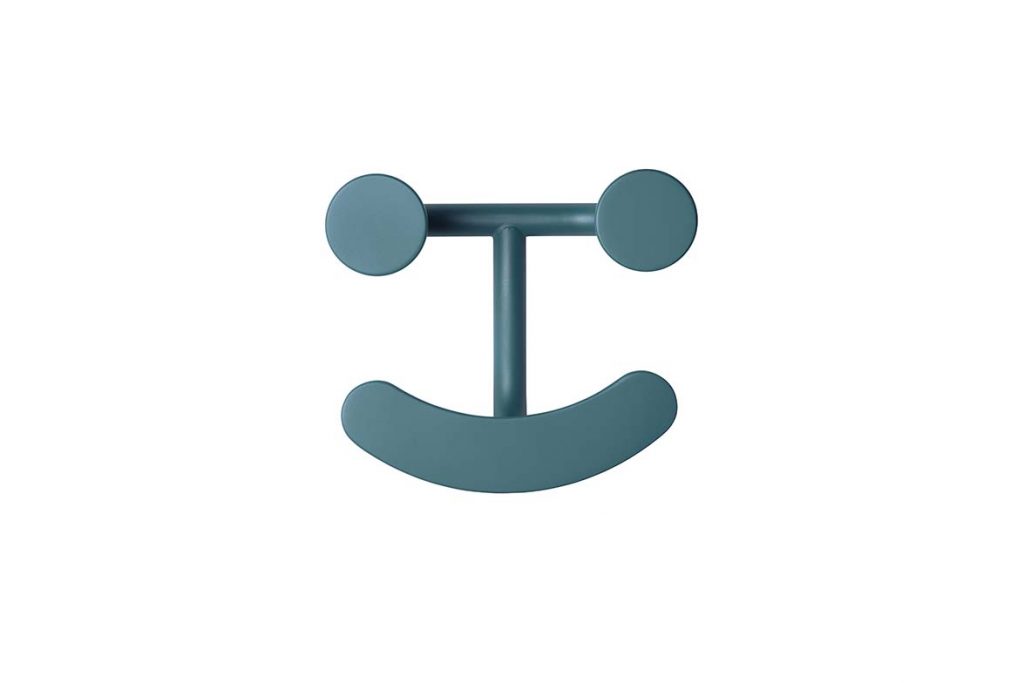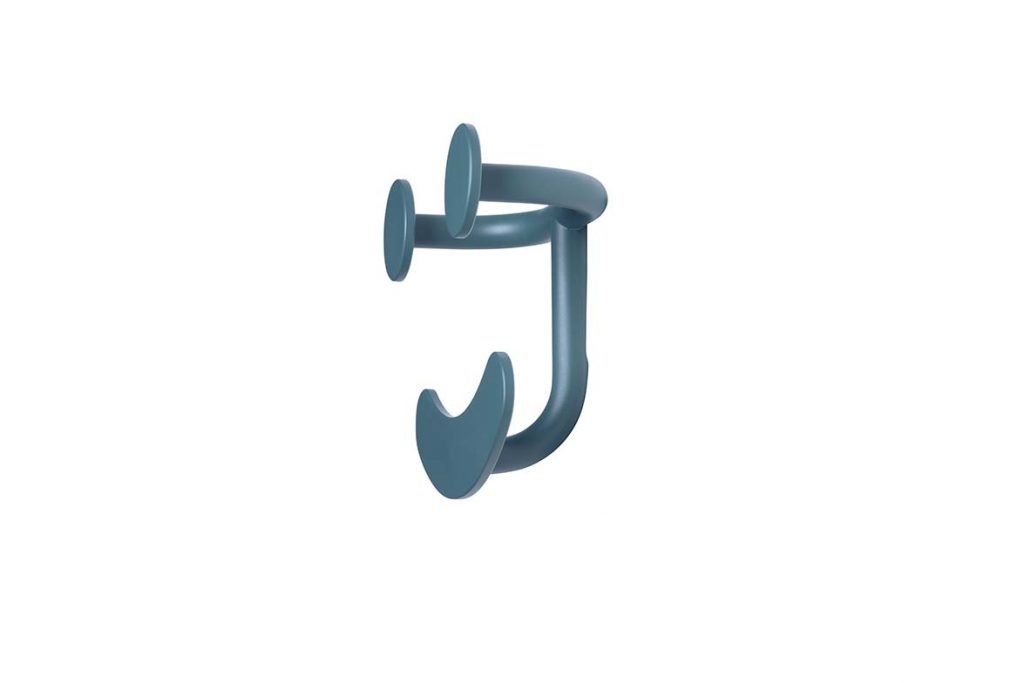 In stores from April 2020
Source: Fritz Hansen
Visit the Republic of Fritz Hansen™ website
Read more news related Fritz Hansen published at Infurma
Read more news related Jaime Hayon published at Infurma