Andalusian company Vamasur continues to develop functional furniture that helps to maximize the space of your home. That way its furniture becomes an integral part of your daily actions. Once again, the new Vamasur catalog is combining the lines of quality, design and price. This time, going one step further to create a catalog with ideas and feelings.
Vamasur introduces its furniture catalog "STYLING" showing new product ranges with new design lines, new finishes and newly developed functions.
Daring details and different features results in an offer that includes red lacquer with discrete character, giving the furniture intensity and a brilliant touch of originality, or neoclassical pieces with lacquered solid wood legs, giving the collection a sense of distinction.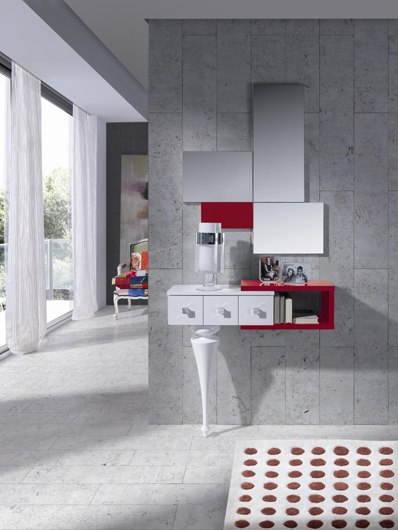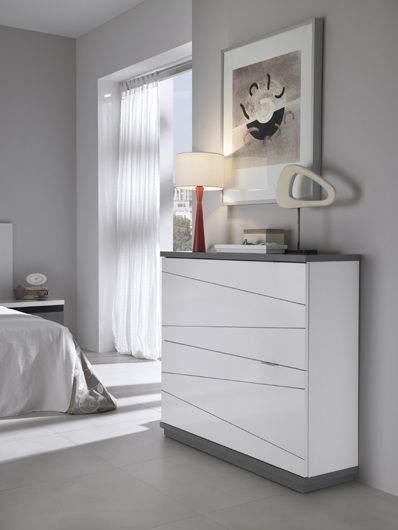 Materials with new textures and colors, adds a touch of fresh air to its hall furniture, shoe cabinets and coffee tables. As a true sign of the Vamasur personality, "STYLING" adds function and design to every corner of the home.
Find all the details on each product in the Styling catalog. This way the catalog becomes an important sales tool. Each photo has detailed illustrations with all corresponding measurements and finishes etc.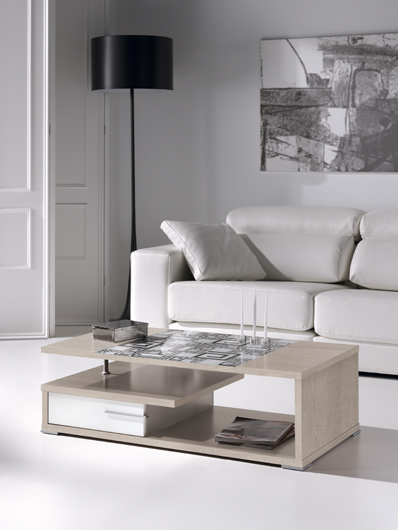 The furniture collection Vamasur Styling integrates design lines, materials and colors adapted to the latest trends. Confirming the Vamasur promise of competitive, functional and affordable furniture for the Consumer.
Source: Vamasur
Visit the Vamasur website