New-Wood Plan, the complete collection of outdoor furniture designed by Studio Lievore Altherr for Fast
New-Wood Plan is a complete collection of outdoor furniture which includes sofas, benches, low tables and a reclining chaise-longue. Each piece can be paired with cushions specifically designed for outdoor use, thus creating an open-air living room with maximum aesthetic and functional comfort.
It has been one of the novelties that the Italian company Fast has presented in the recently closed #SaloneDelMobile.Milano 2018. A collection designed by the Barcelona-based studio, Studio Lievore Altherr.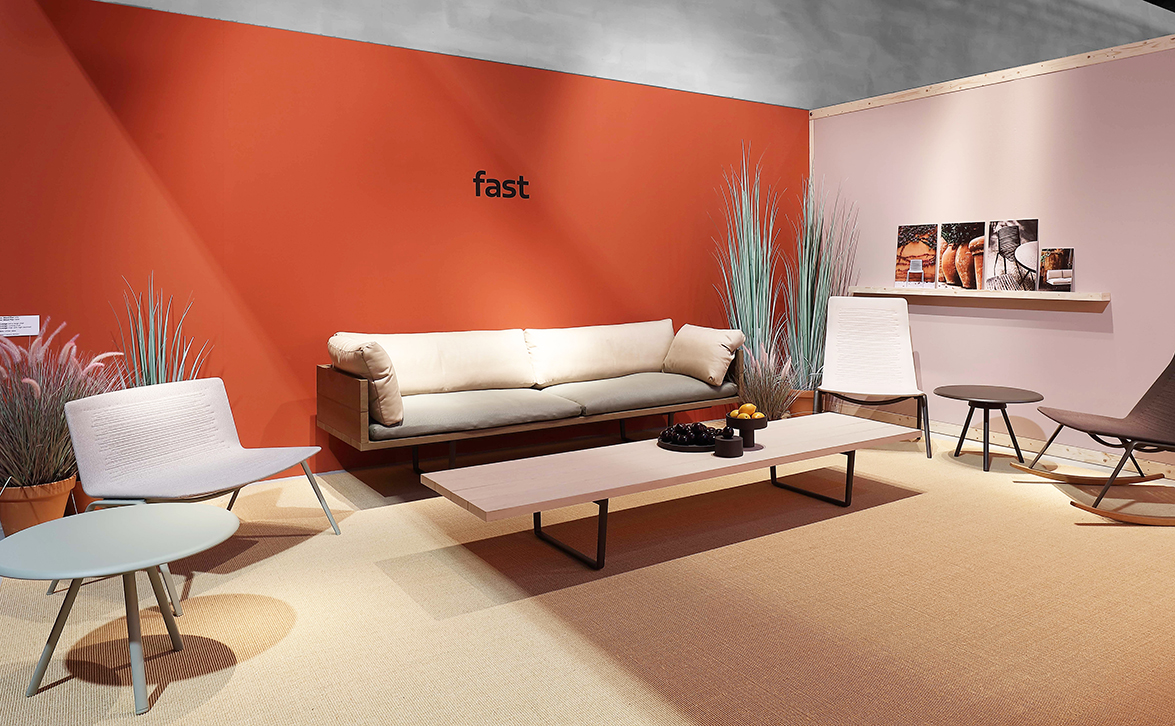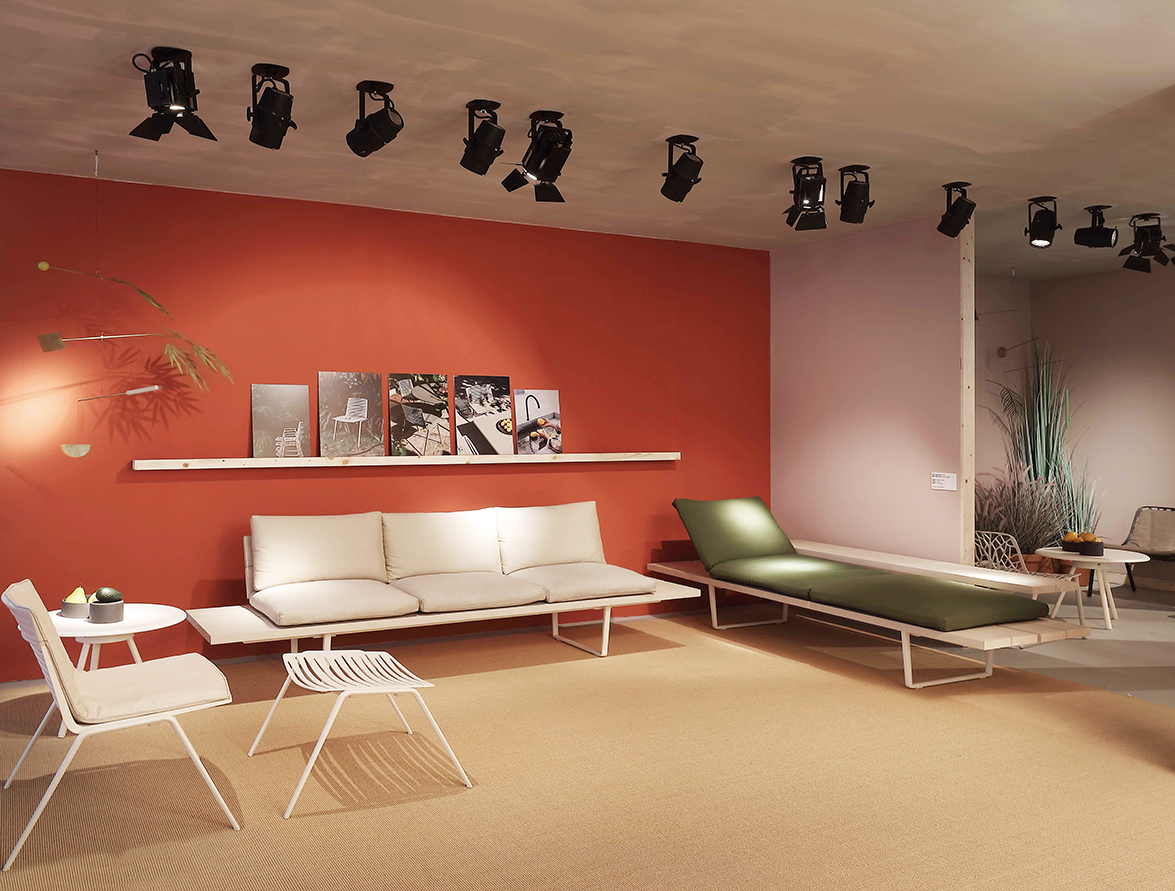 Inspired by the essential look of the classical wooden benches, New-Wood Plan represents an ethical and aesthetic solution to the needs of outdoor living. The collection is characterized by the use of a revolutionary material: obtained with sustainable natural fibers, 100% recyclable, it is extremely resistant to moisture, cold, sun and swimming pool chlorine yet retaining the tactile feel and luster of wood grain. This is how the warmth and essence of wood will not diminish over time and seasons.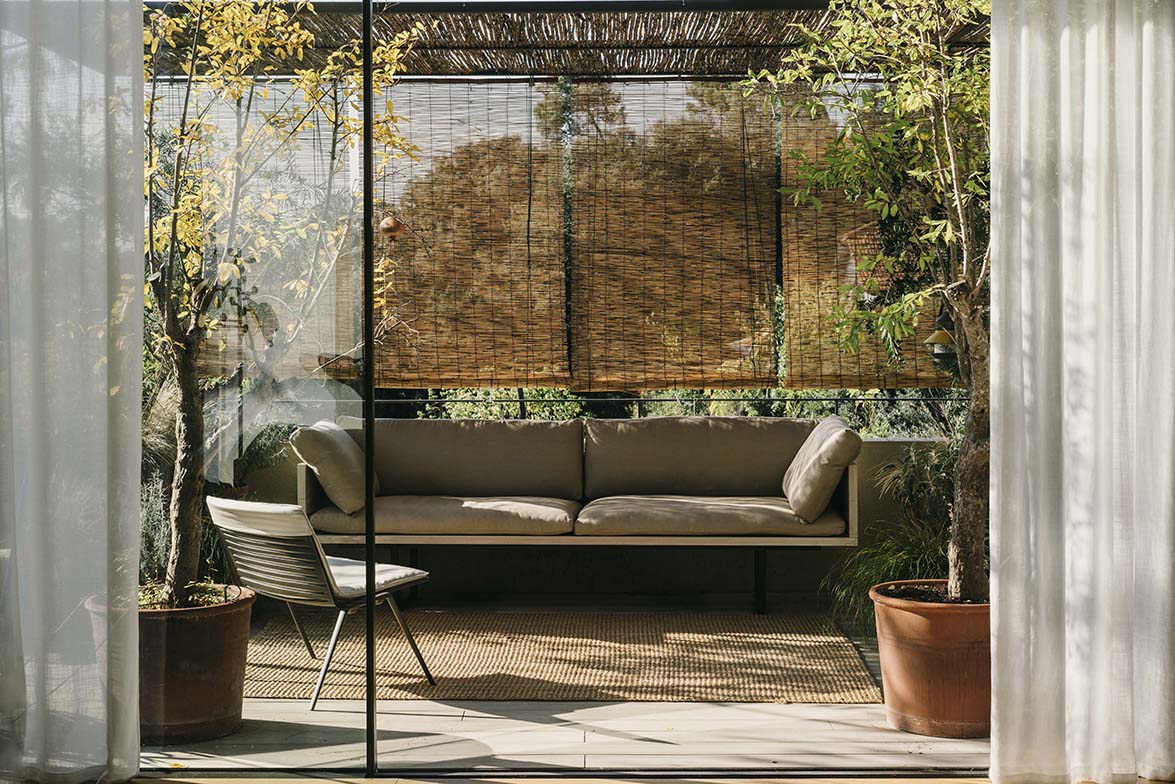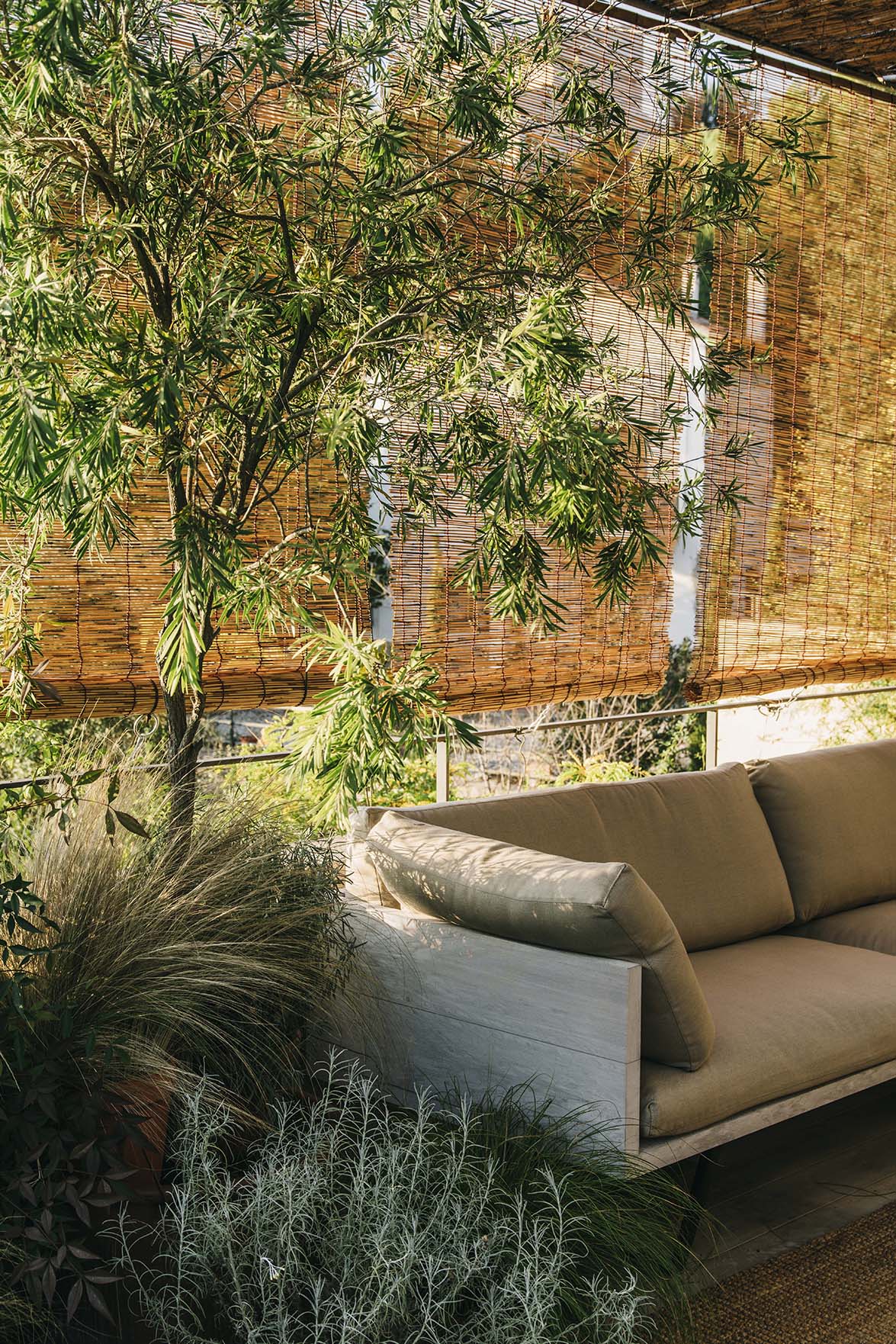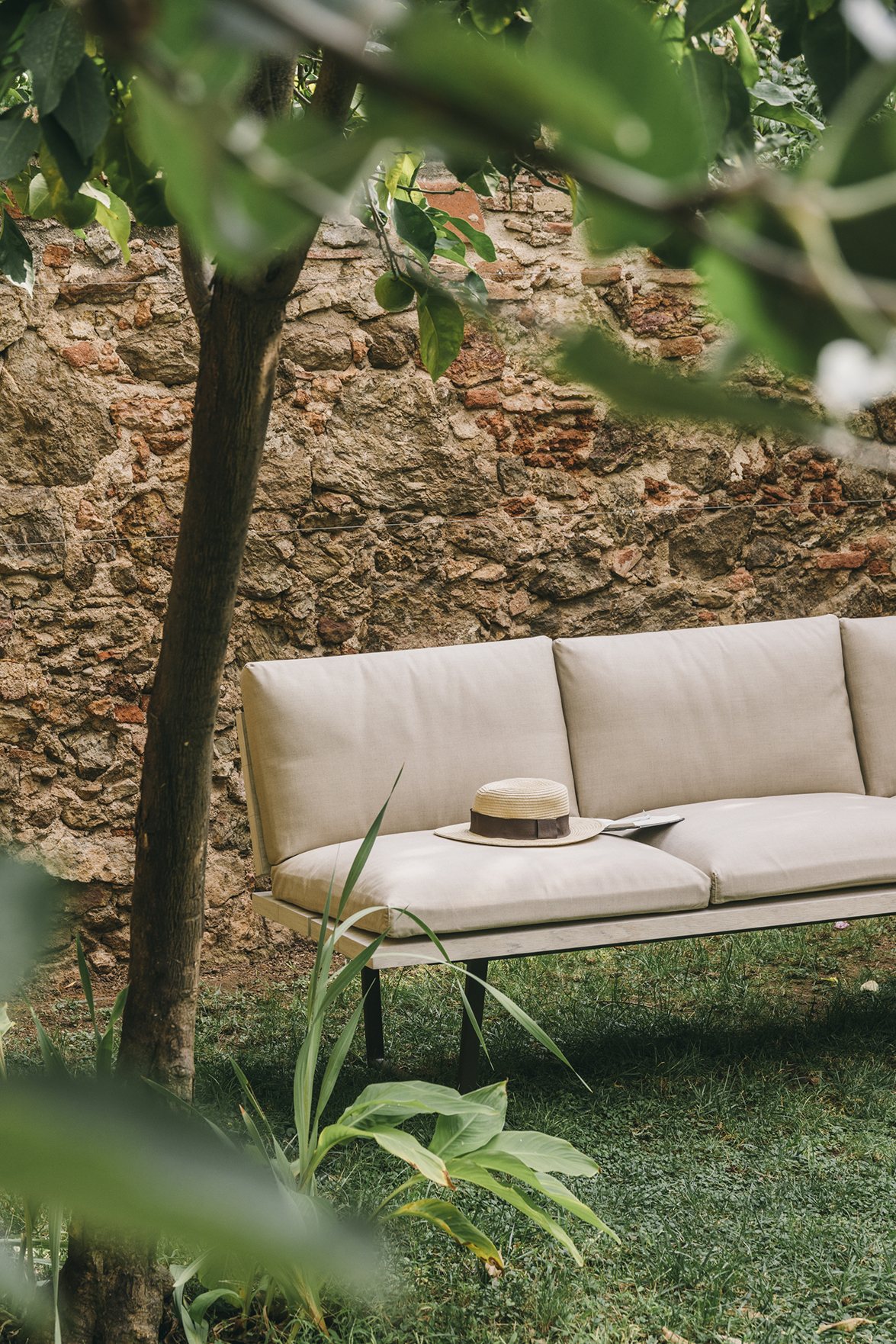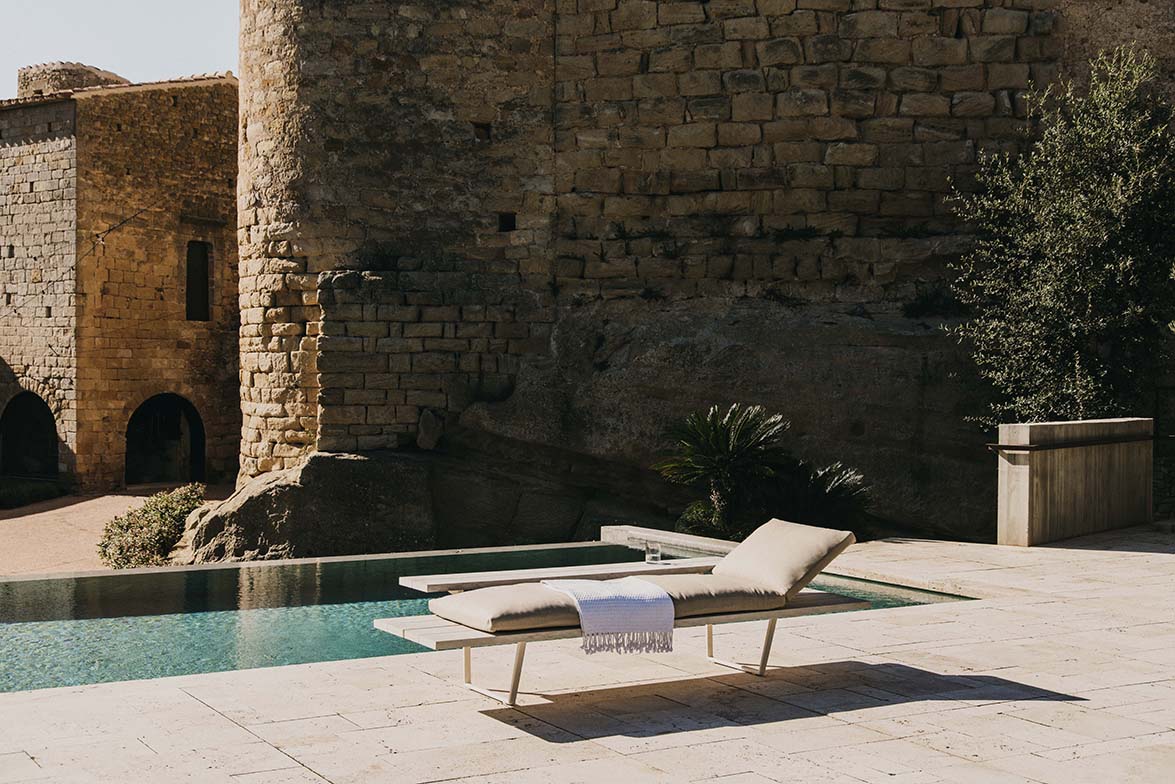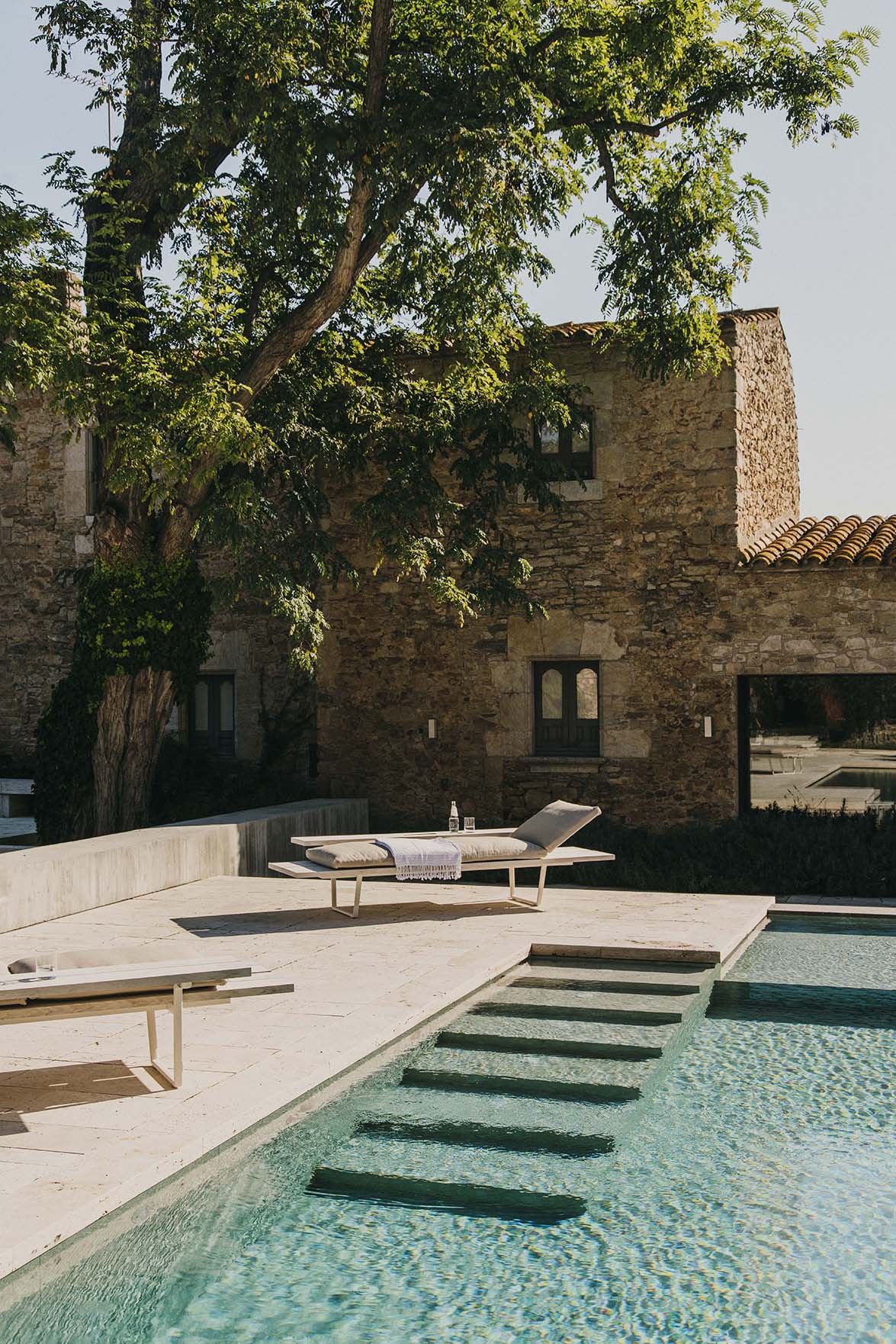 Bench in wood-look material. Structure in painted aluminium. Dimensions: 130x66xh35cm / 195x66xh35cm.
Bench with backrest in wood-look material. Structure in painted aluminium. Dimensions: 130x71xh35/70cm / 195x71xh35/70cm.
Bench with backrest and side shelf in wood-look material. Structure in painted aluminium. Dimensions: 195x71xh35/70cm / 250x80xh35/70cm.
Sofa in wood-look material. Structure in painted aluminium. Dimensions: 195x80xh35/70cm / 250x80xh35/70cm.
Chaise-longue in wood-look material. Structure in painted aluminium. Dimensions: 250x96xh35/49cm
Tables with rectangular top. Structure in wood-look material. Dimensions: 130x64xh35cm /195x64xh35cm /250x64xh35cm
Source: Fast Spa
Read more news related Fasy published at Infurma
Read more news related Lievore Altherr published at Infurma
Visit the Fast Spa page at Infurma