Wood Collection of Belgian company Feld has grown to become a bigger family. This collection of solid oak chairs, benches and tables in different sizes, now gets expanded by upholstered versions of both the chair and the bench. Upholstered in Kvadrat Polo 2, in subtle honest tones, these chairs will improve comfort as well as elegance in every setting.
Polo 2 is an upholstery fabric, ideal for both domestic and public areas, designed by Anne Gry. Offering a suite of new colours, they are an extension of her existing collection for Kvadrat.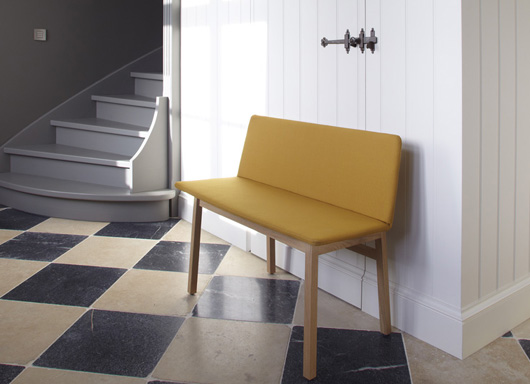 Polo is made from the simple and hard wearing combed yarn fabric. It is piece dyed and comes in a wide range of colours, from which Marina Bautier selected 4 subtle but solid colours.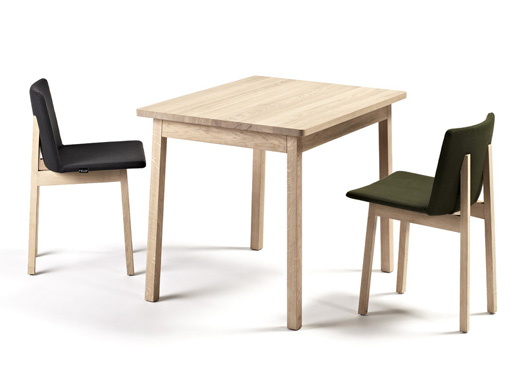 Anne Gry often finds inspiration when travelling: Italy and North Africa are her preferred destinations. However, recently, she has focused on the softer, paler colours and patterns of Scandinavia. This is reflected in her choice of colours, which are soft and saturated, without ever being overpowering. Anne Gry's simple, stylish designs have long been an important part of Kvadrat's collection.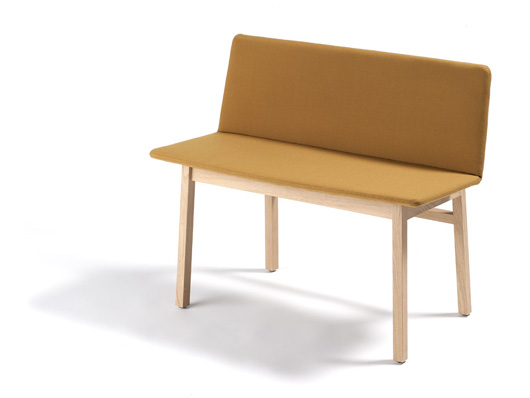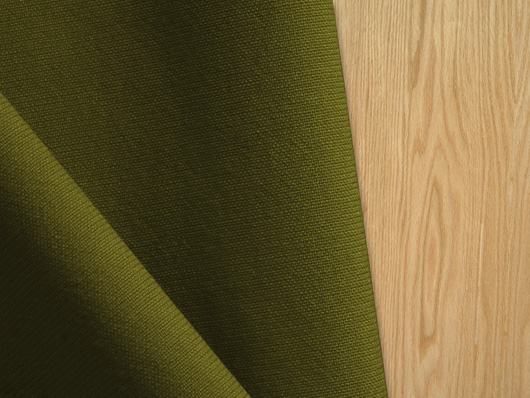 For further information, you can visit the Feld website