Halfway between a rug and a tapestry, RODAS belongs to the KILIM collection by GAN, the indoor brand of GANDIABLASCO. RODAS is manufactured using traditional weaving techniques and innovative fibres.

Characterised by the strength of the jute fibre from which the RODAS family is made, two new colours have been added for 2017, green and blue.

Natural and organic jute fibre, which comes from the tropical plant of the same name, lends freshness to the spaces of the home where it is fitted.

The lightweight and thin profile of RODAS make it suitable for use on flooring and as a wall covering, creating a geometric game that brings originality to any space. The motifs are reminiscent of the curved patterns of the fleur-de-lis, a symbol used and recognised by many cultures.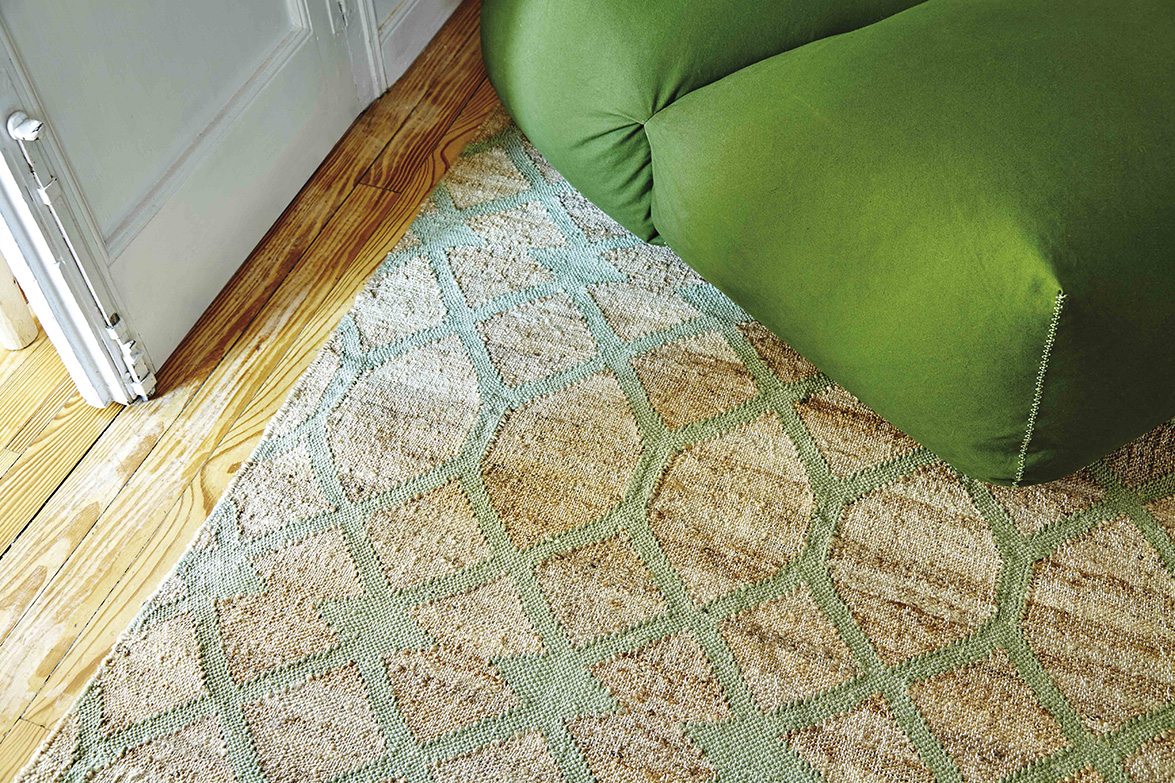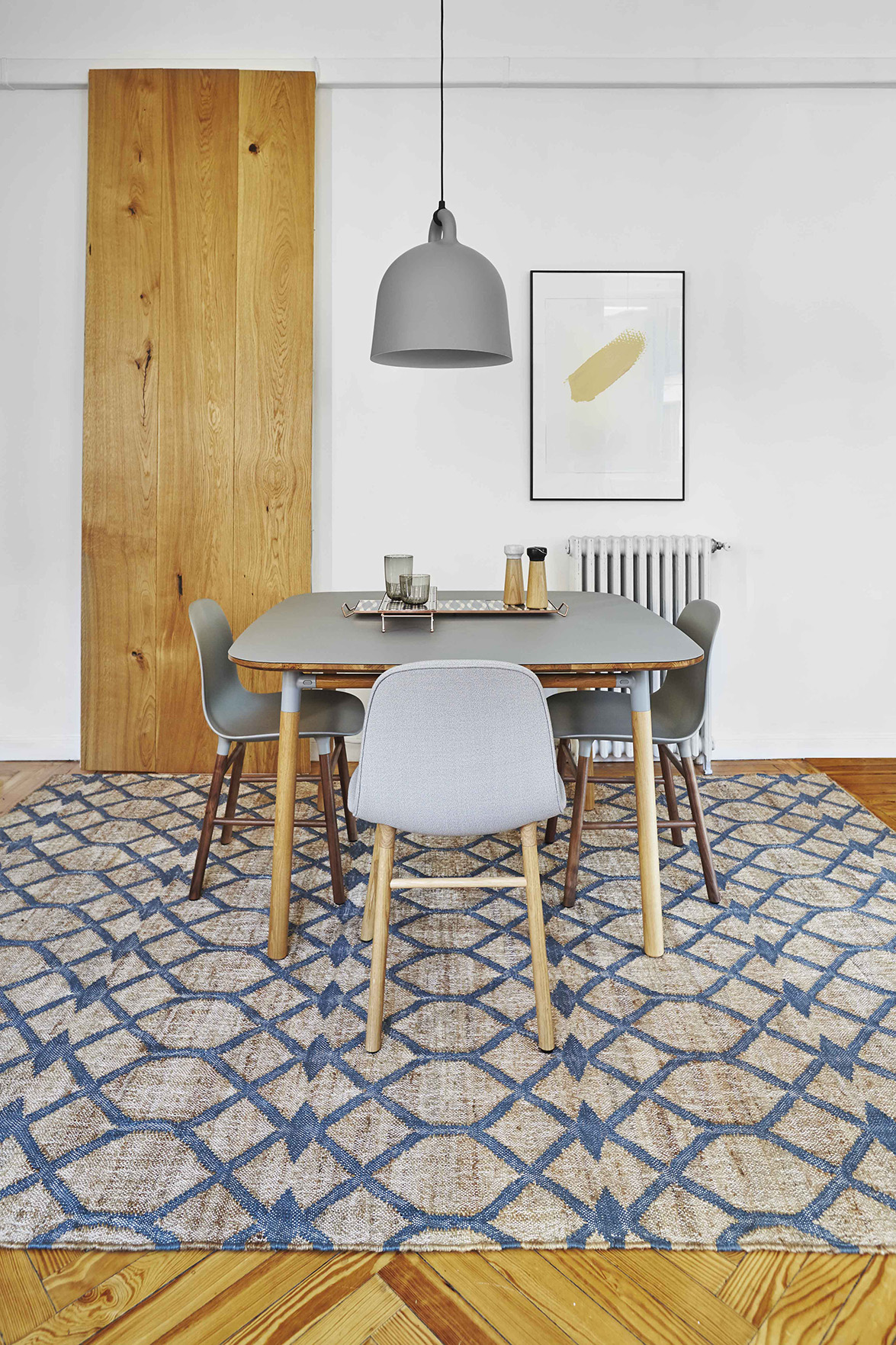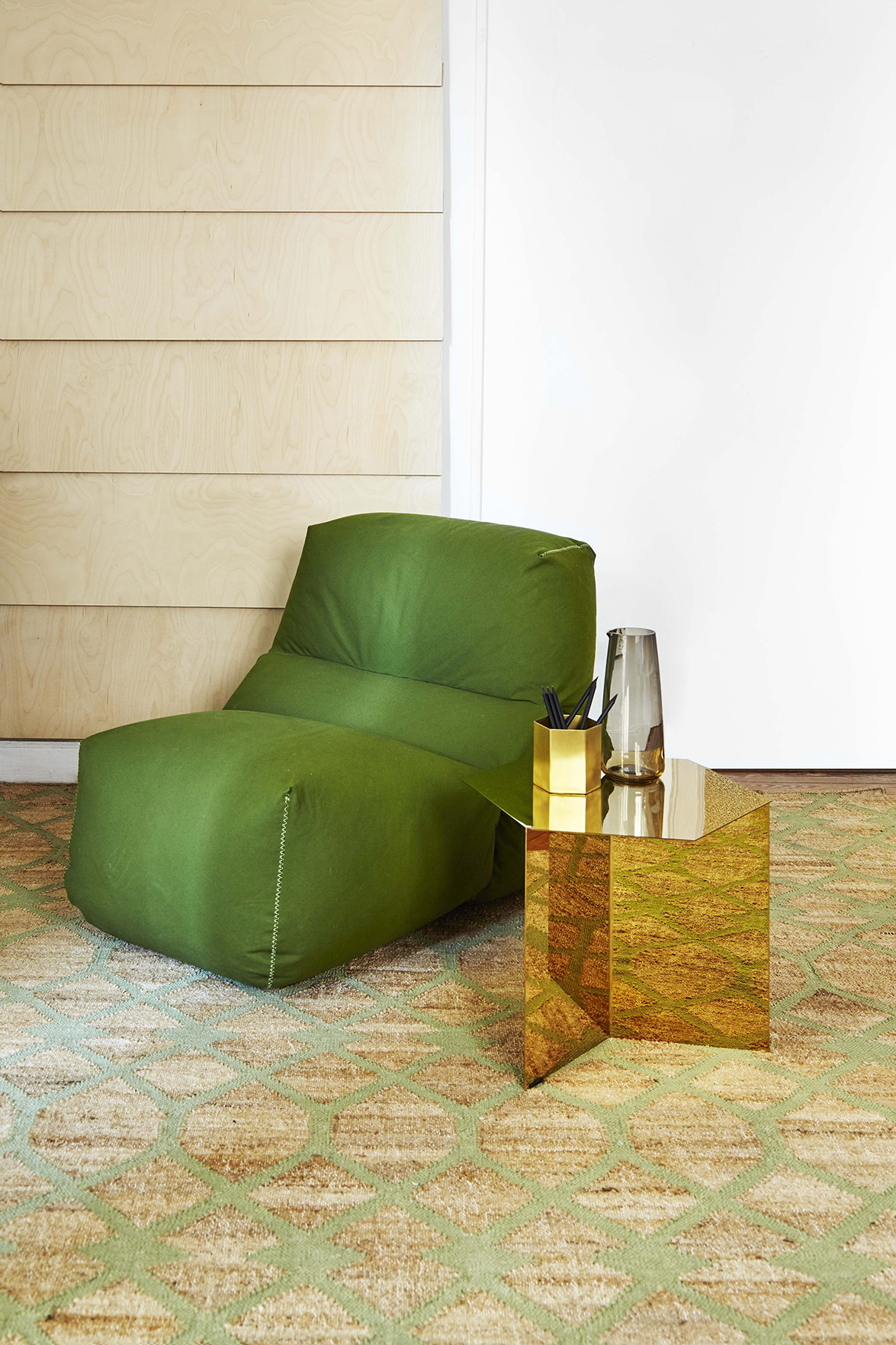 RODAS is available in three sizes to choose from: 150×200 cm, 170×240 cm and 200×300 cm, in four different colour options: white or black, and the new green or blue, all against a natural jute colour background.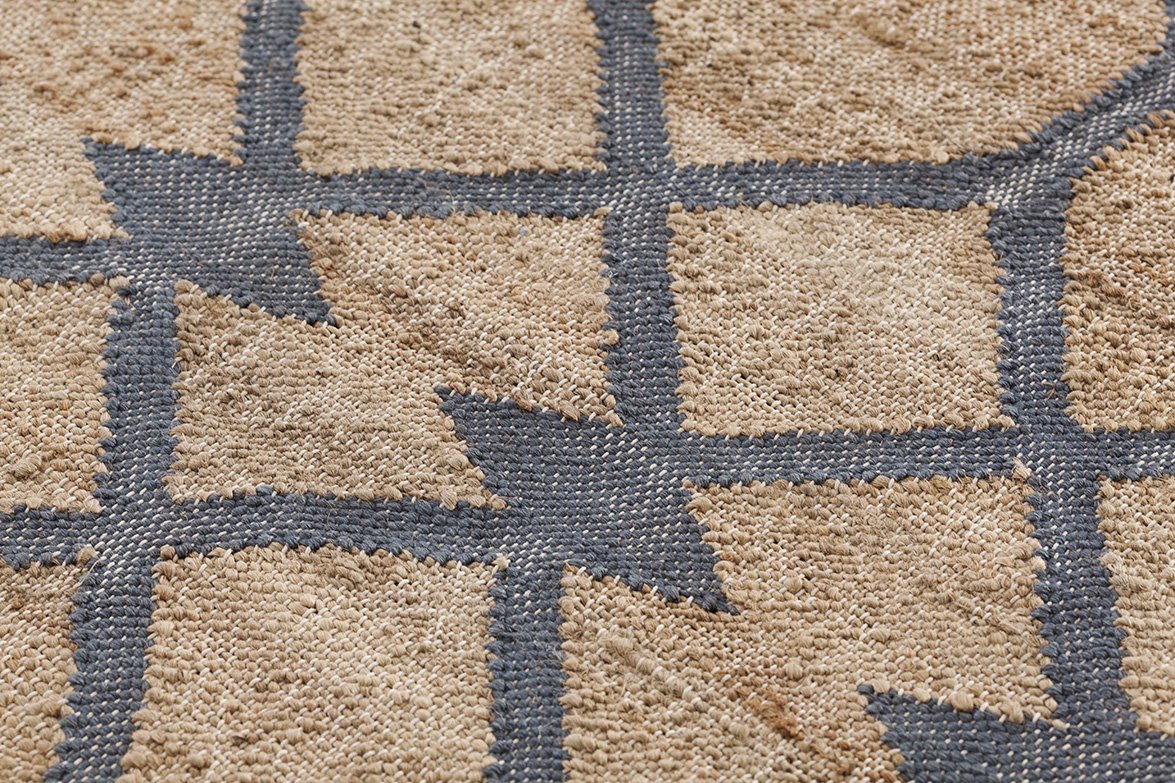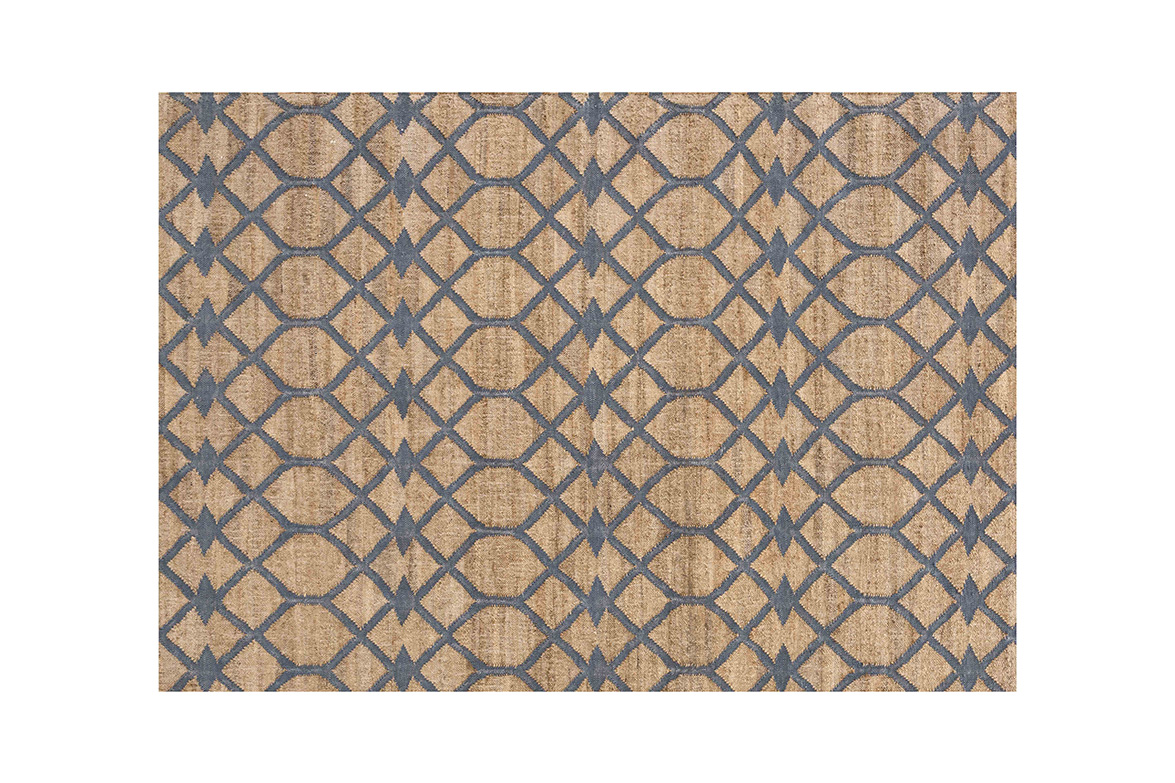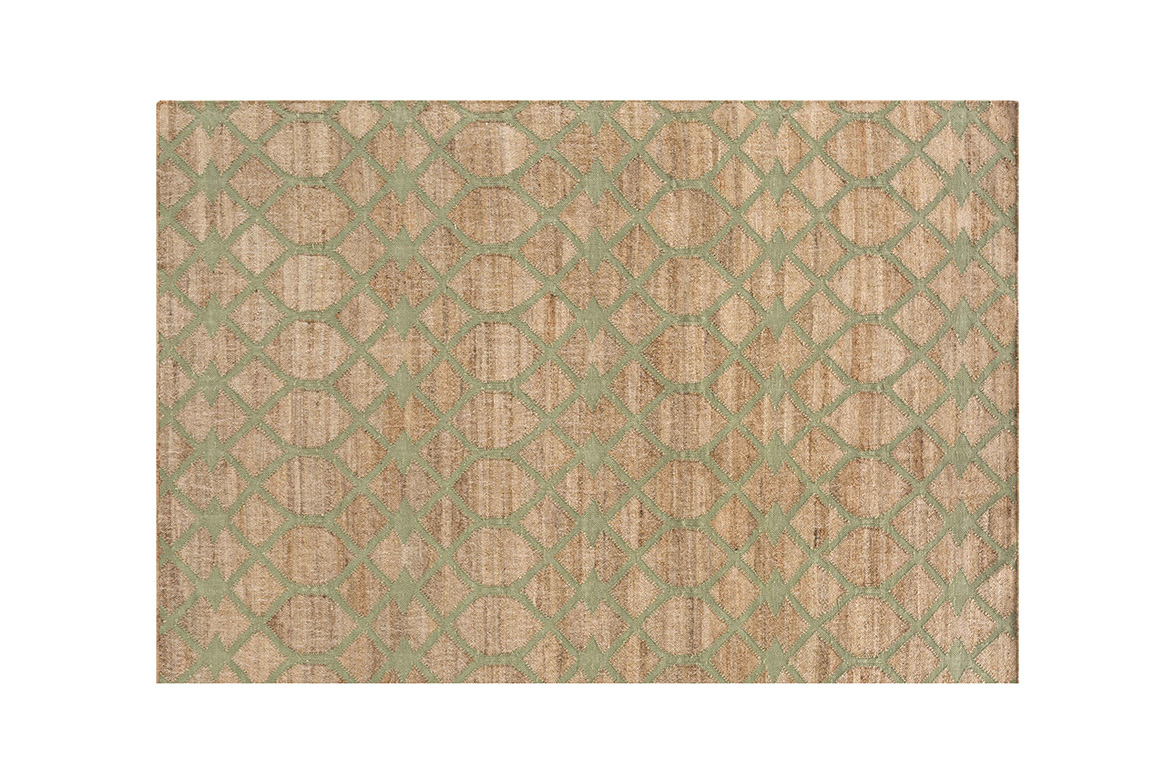 Source: GAN

Read more news related GAN published at Infurma

Visita the GAN website