Bika chair by Ramos Bassols for Forma 5. A warm and comfortable design, while functional and versatile
The design studio based in Barcelona, Ramos Bassols, presents its latest collaboration with the company Forma 5. Bika is a collection of injected plastic chairs, which combines different materials and finishes.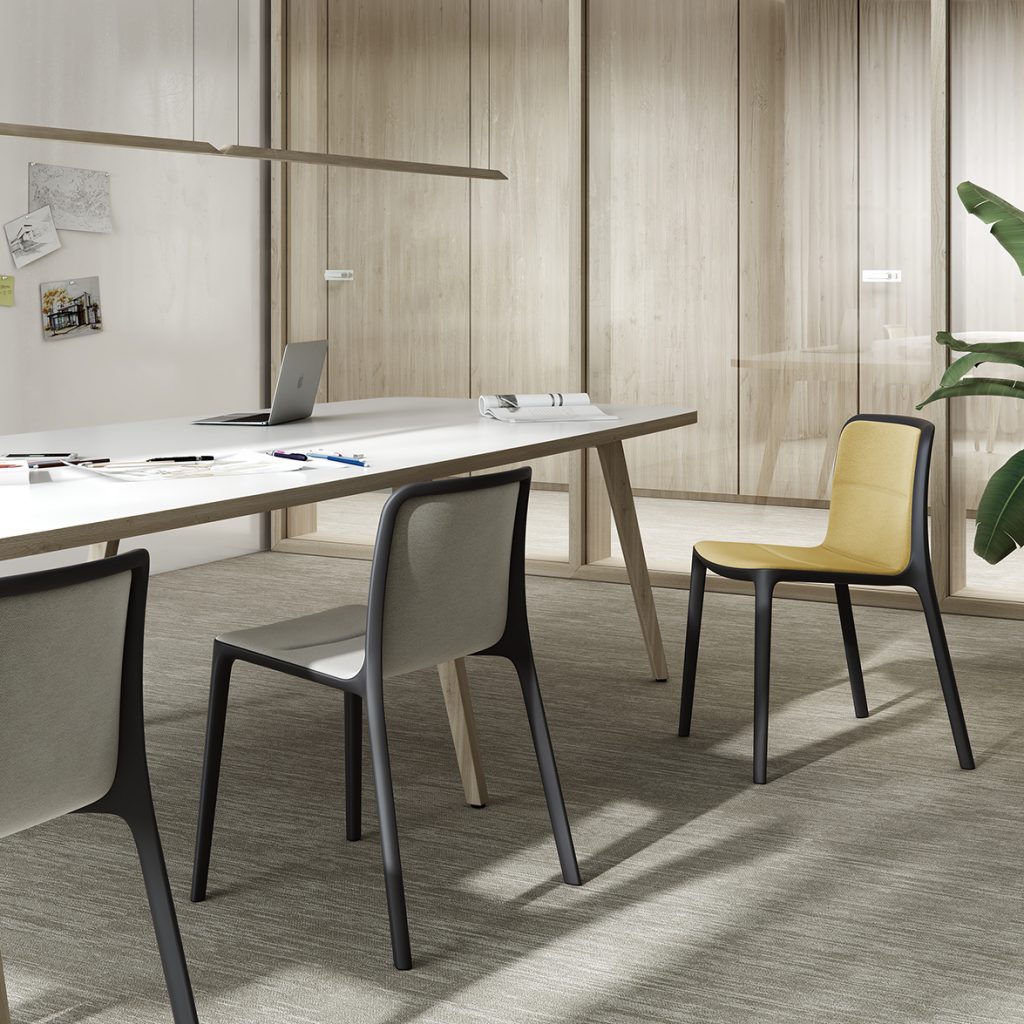 Bika is based on the combination of two pieces, an attractive and resistant plastic structure that combines with different sheets of various materials such as wood, plastic or upholstery, providing great versatility to the product .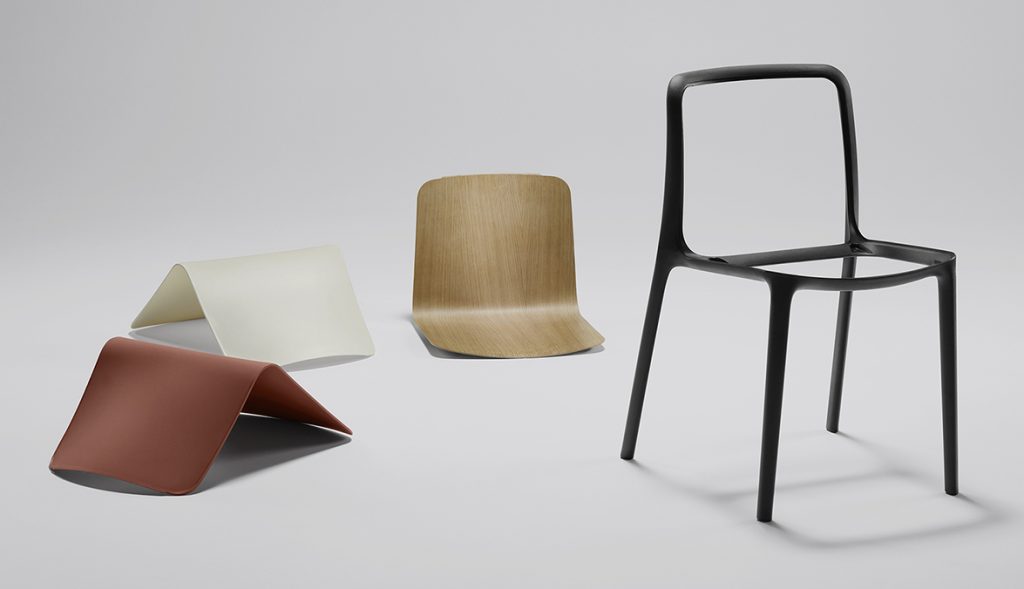 The different options, in terms of colors and materials, as well as its sinuous and organic curves make this an ideal collection to integrate it into different environments.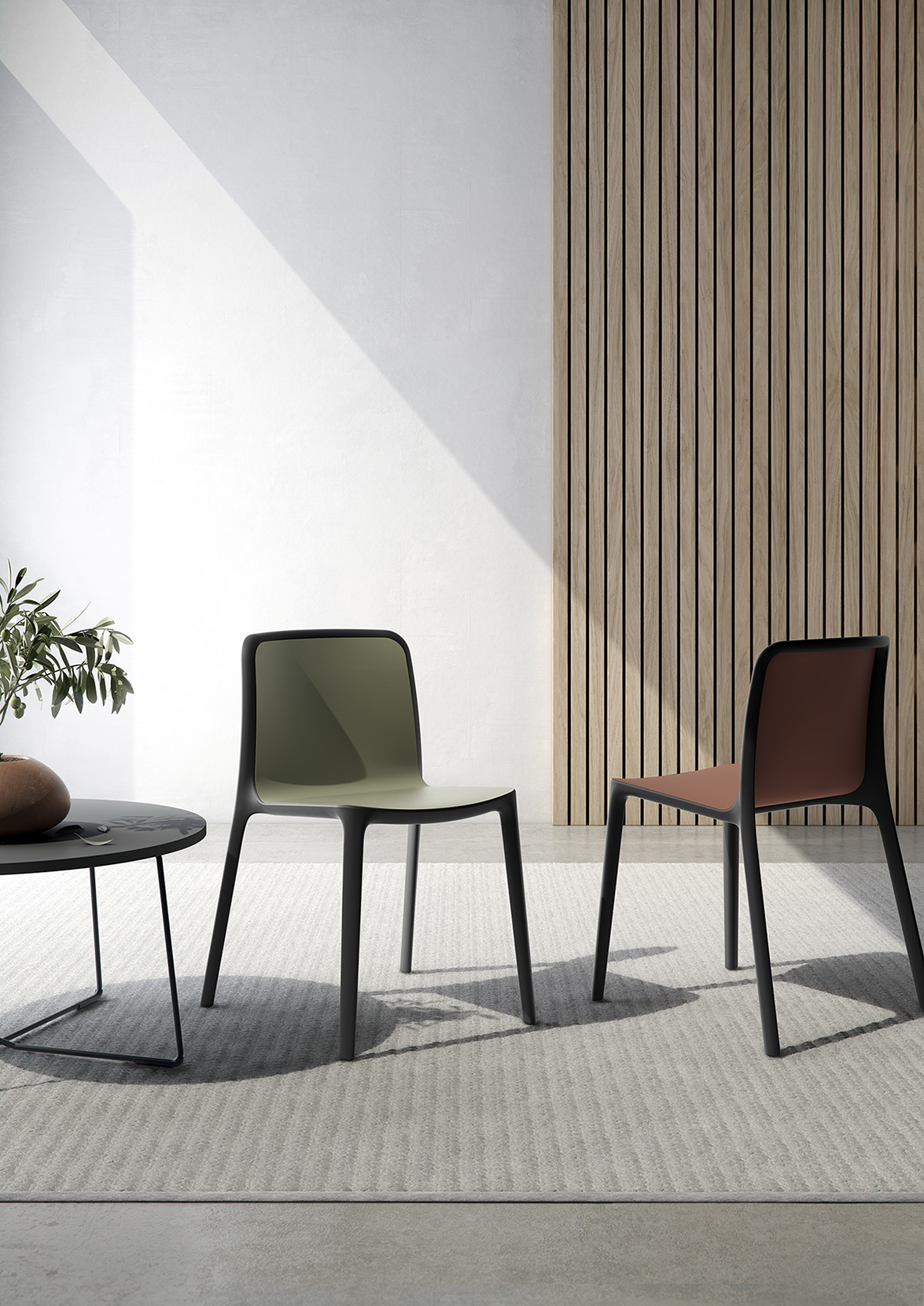 The color options of the color plates give the chair a fresh and fun character. The options in wood and upholstery give a higher category to the final product.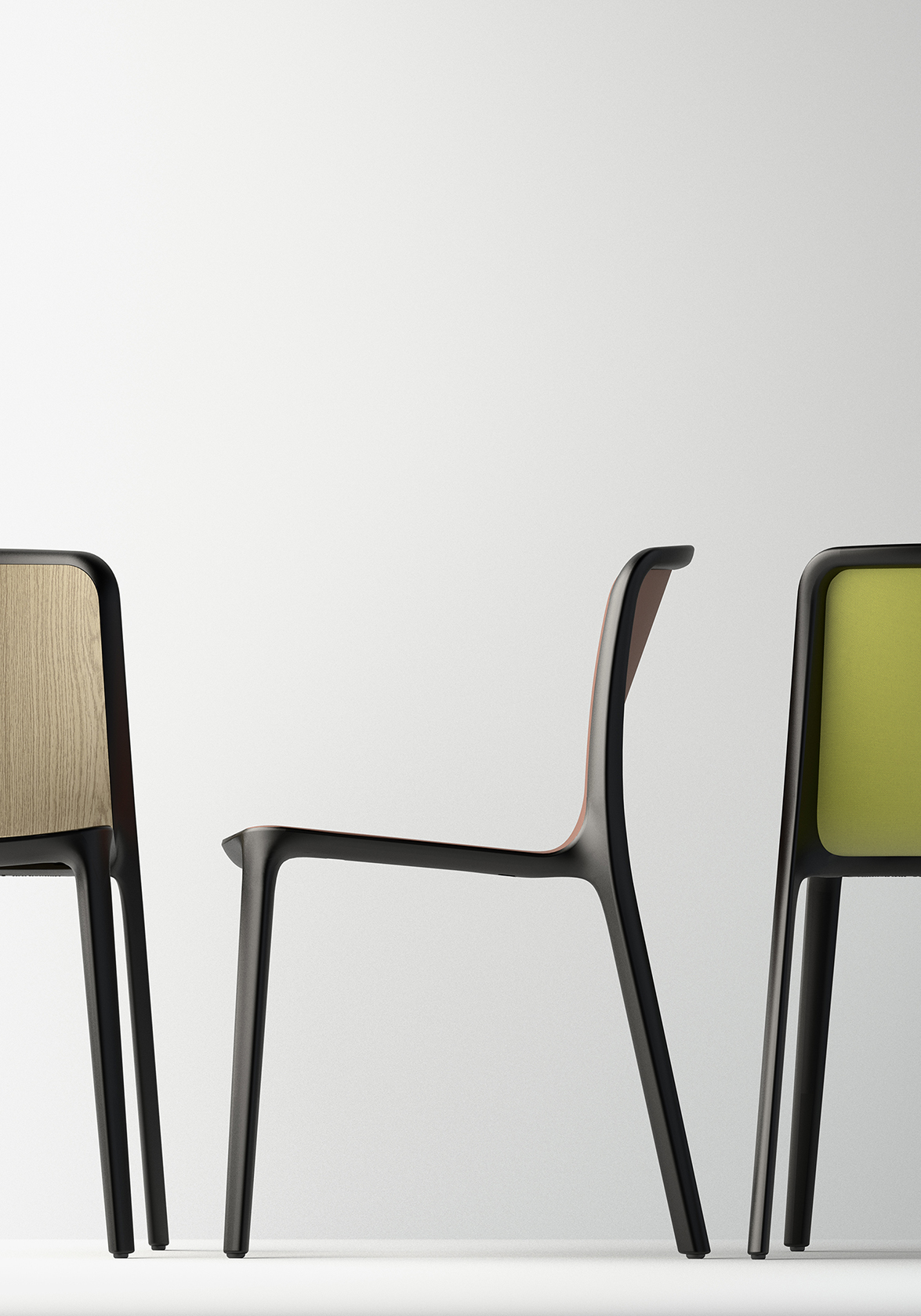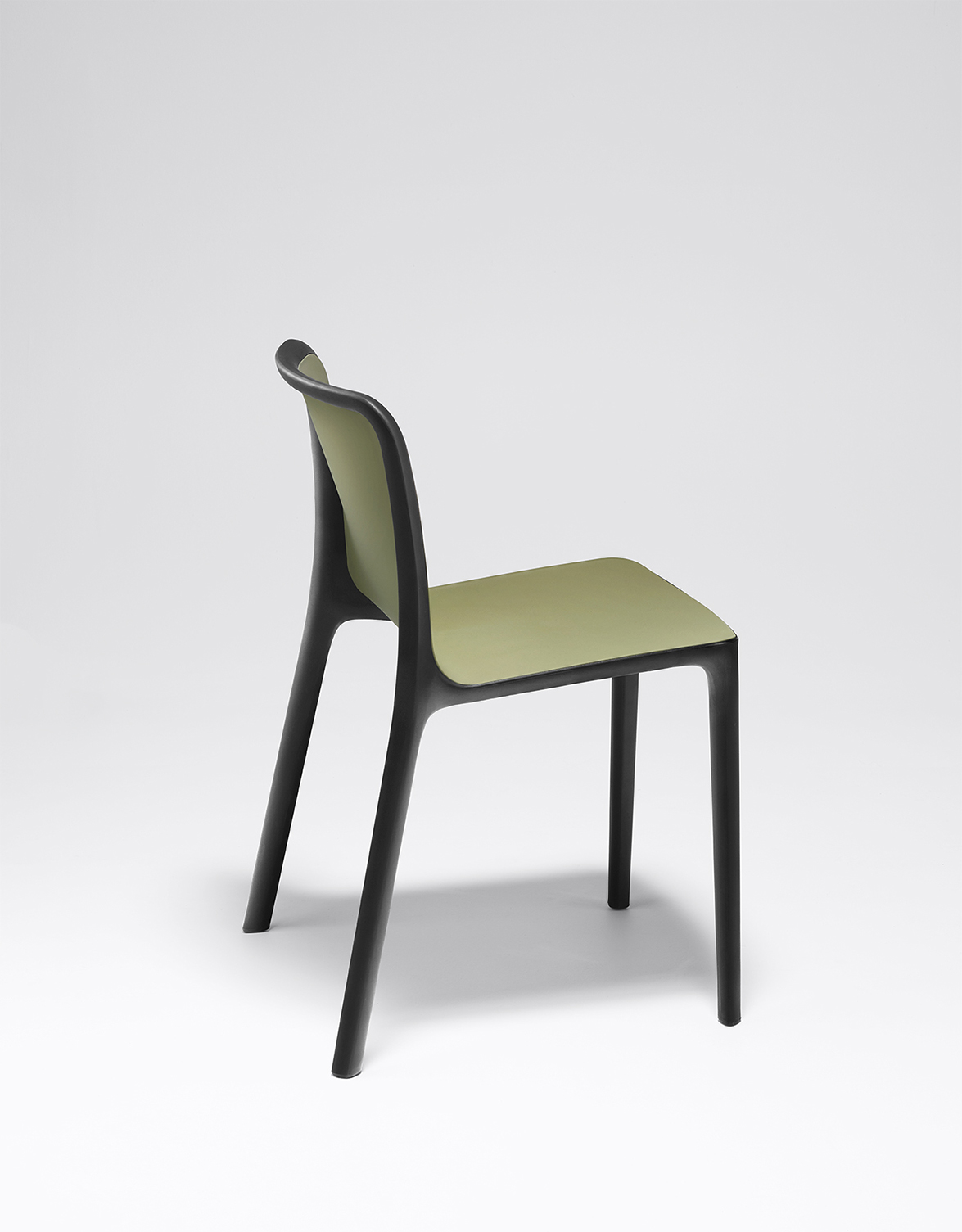 The volumetry of the frame, as well as the reduced weight, allow stacking with ease up to 14 units (7 without cart). Fact that facilitates movement and order in spaces that require rotation of chairs, such as a meeting room or cafeteria.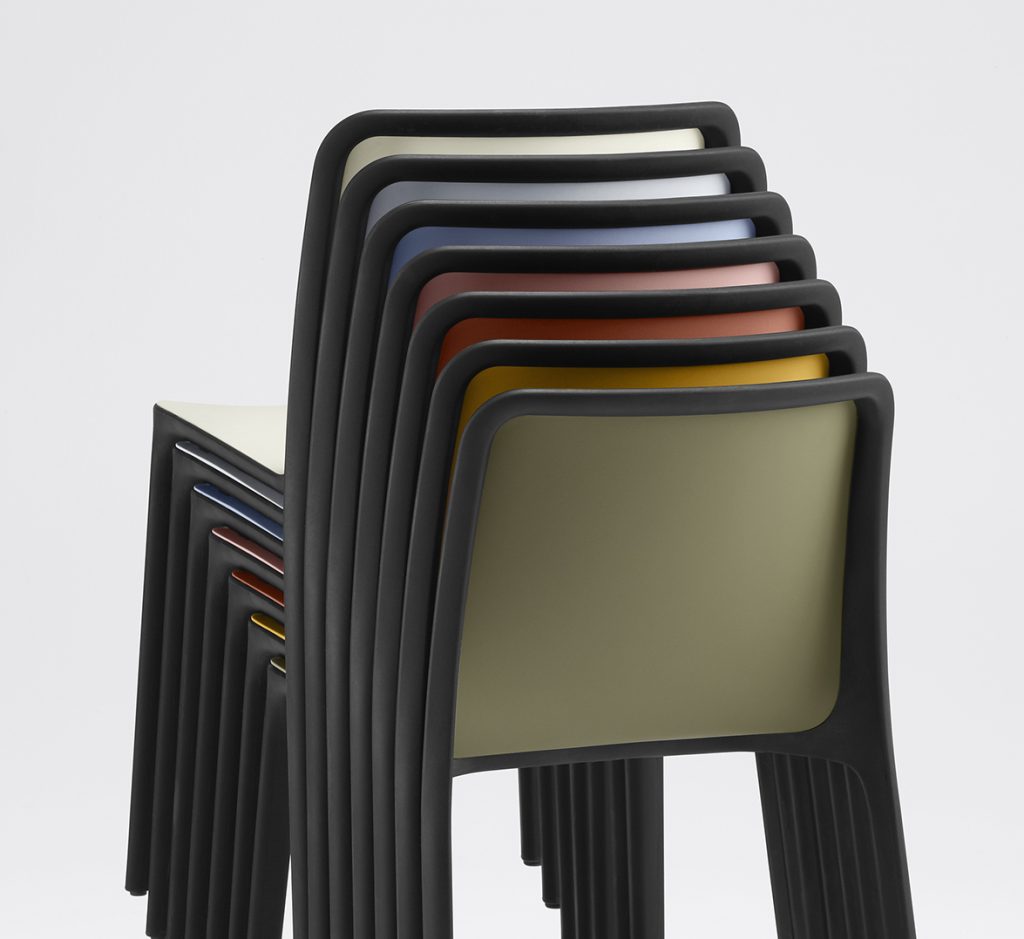 Source: Ramos Bassols
Read more news related Ramos Bassols published at Infurma
Visit the Ramos Bassols website