Spanish company LAMP has signed a partnership agreement with Solvanti Lighting which has become LAMP's partner in the US and Canada. Said agreement is aimed at providing a service which is closer, more accessible and flexible for the architectonic lighting sector on the US market.
So LAMP has recently taken part in the Solvanti Lighting stand at the LIGHTFAIR International (LFI) fair which took place from May 9th to 11th in Las Vegas. The 23rd edition of LFI, the biggest annual architectonic and commercial lighting fair in the world, was a meeting point for professionals from the sector, in the main Americans and Latin Americans at which over 500 stands were on display.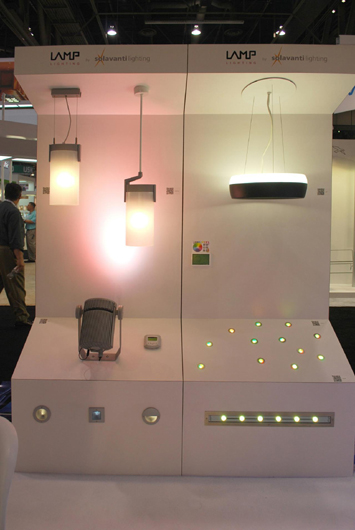 At its 244m2 stand, Solvanti Lighting proudly presented both the Indoor and Outdoor products of the LAMP brand. The chosen products Duet, Shot Leds, Bauline, Bside Led, Bside, Xtrema, Miniurban, Bloc, Far and Satina, were very well received by those attending. Solvanti Lighting believes that LAMP has brought to its company a product line with a clear focus on design and aesthetics - as well as ensuring quality - both in terms of the materials deployed and the manufacture and all this at a competitive price.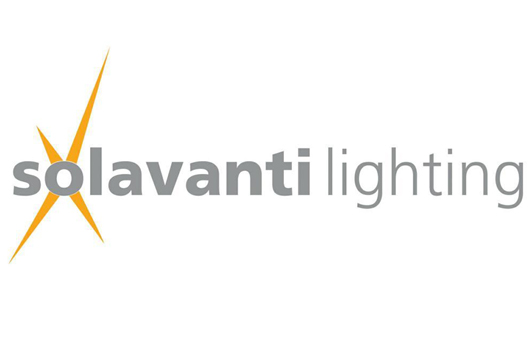 LAMP is confident of the synergies between both companies and is hoping to be well received when it introduces the brand through Solvanti Lighting on the US and Canadian market.
Visit the Lamp website
Visit the Solavanti Lighting website