Aesthetic appeal, sophisticated functionality and outstanding workmanship: with Axor Citterio E Philippe Grohe and Italian architect/designer Antonio Citterio are introducing a new collection of bathroom fixtures that exude elegance, high quality and worth. Its premiere will take place on September 23, 2014 in Axor's Milan showroom on Via Durini 15.
title="Más..." />
"Our successful design partnership with Antonio Citterio began 14 years ago", says Philippe Grohe, Head of Axor. "The success story that began with the Axor Citterio collection is continually evolving. Axor Citterio E is a charming combination of modern and classical features - elegant and timeless products of the highest quality that not only enhance the bathroom as a whole, but also our experience with the element of water."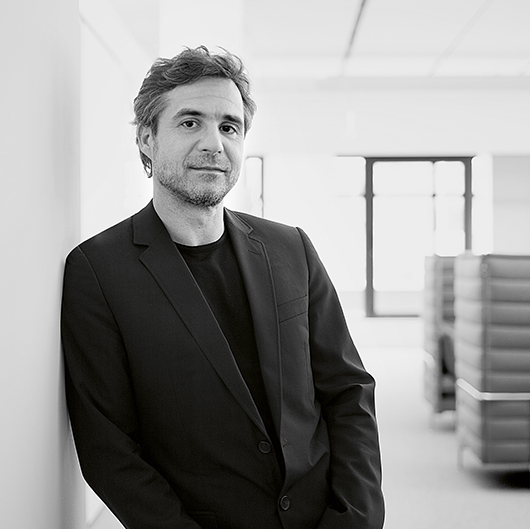 Joystick or Cross-handle: A Well-designed Mixer is Always Comfortable to Use
The Axor Citterio E fixtures are characterized by a balanced contrast of smooth shapes, clean lines and precious surfaces - features of elegance and high quality, respectively. Soft and slender mixer handles characterize the entire collection's design, as in the single lever faucet with its modern and upright joystick handle, or in the 3-hole mixers with their classic cross-handles. All 37 products that make up the collection share a visually appealing and harmonious look that complements a variety of styles, from art nouveau to modern urban.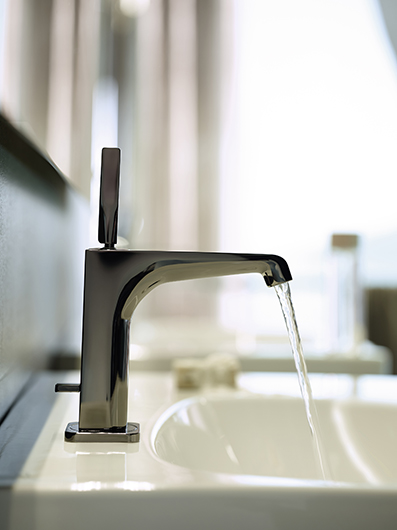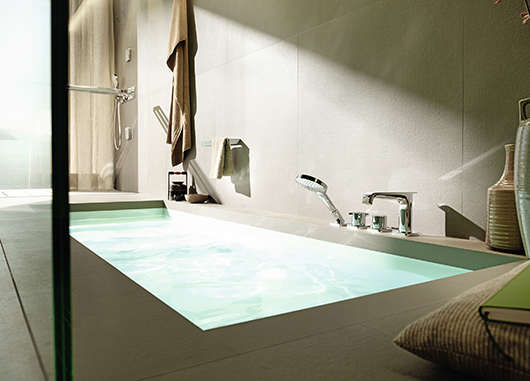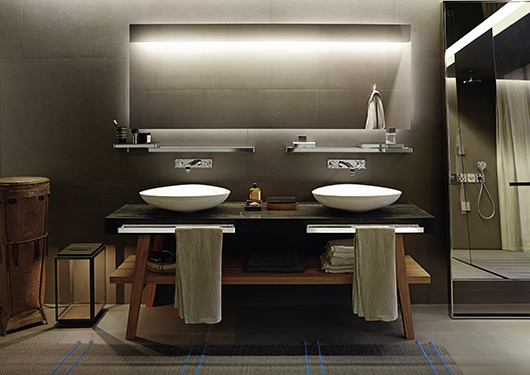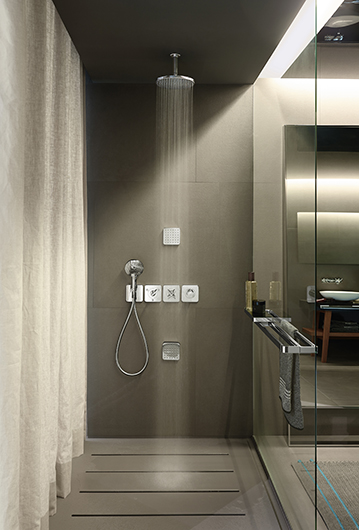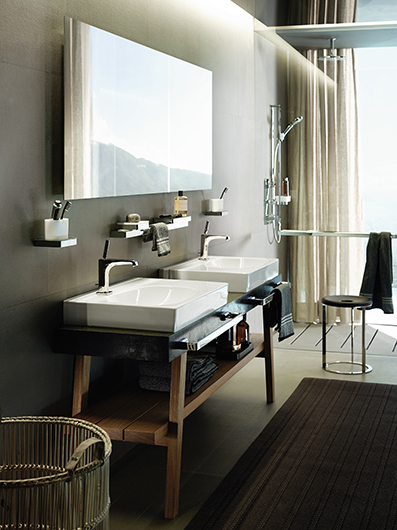 "The result of this most recent collaboration is the 'essence of luxury'. The products are not only characterized by flexible implementation, but also by exceptional ease of use and a pleasant touch and feel", explains Antonio Citterio.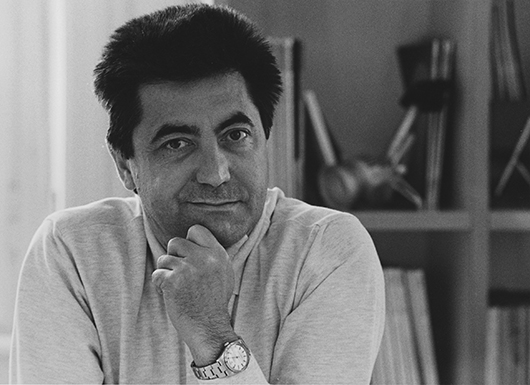 Easy volume and temperature control is an important feature of the entire collection - from washbasin to bathtub and shower mixers. In their archetypal shapes, the various handles of the thermostat modules allow the user to intuitively grasp their functions: the cross-handle controls water volume and the cylindrical thermostat handle controls the temperature. In hotel bathrooms, a two-way diverter clearly indicates which shower head is currently in use. In addition, Hansgrohe's Select Thermostat technology, through a simple push of a button and easy-to-understand icons, allows separate control of hand, side, and overhead showers. In the bathtub, users can switch from the bath spout to the hand shower by pulling on a clearly labeled lever - even with soapy hands.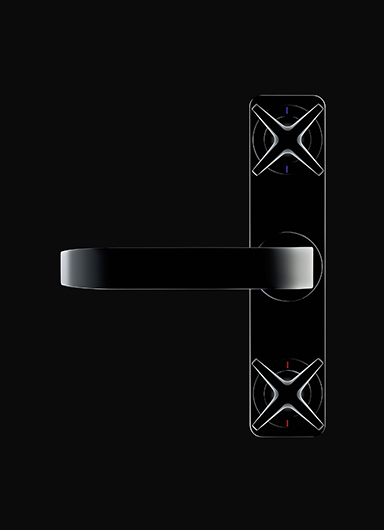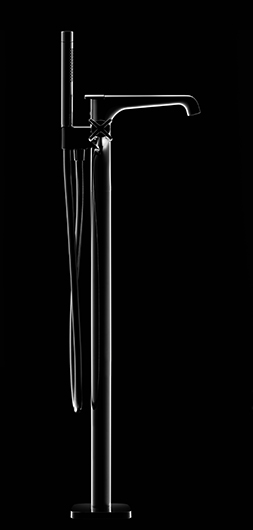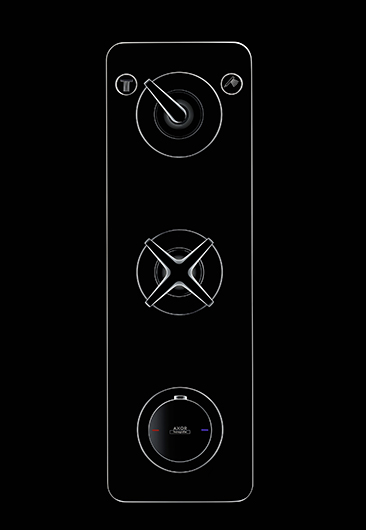 Special customer requests are handled by the in-house Axor Manufaktur - a manufactory that individualizes standard products. For example, products from the Axor Citterio E collection are available in six highly scratch- and cleanser-resistant PVD-treated surface finishes, polished or brushed: chrome, gold optic, red gold, black chrome, nickel or bronze.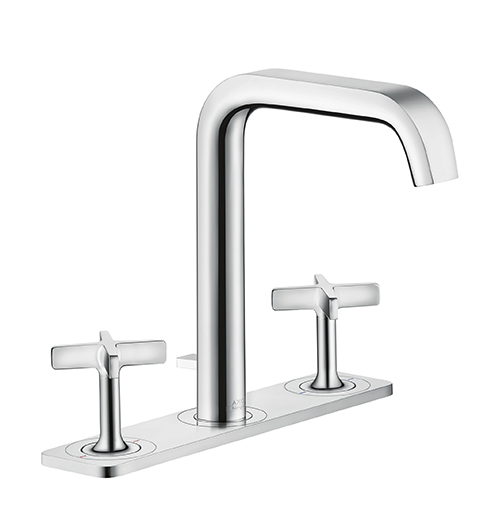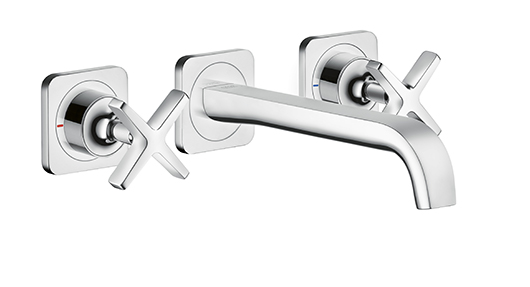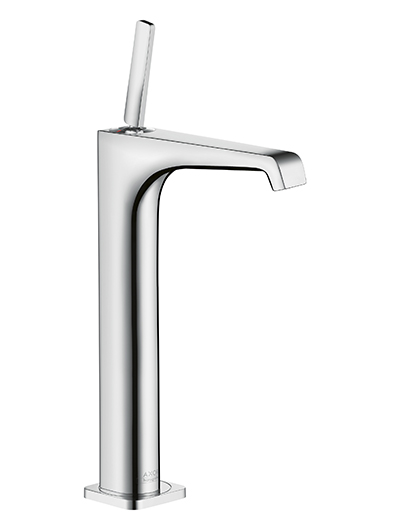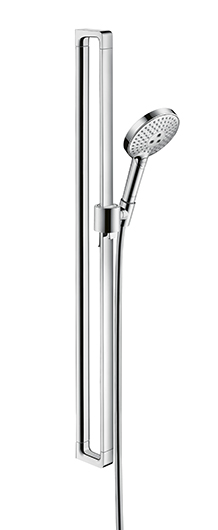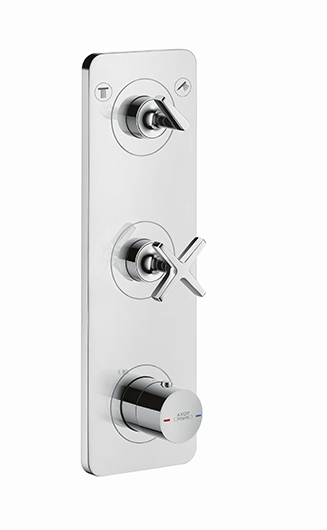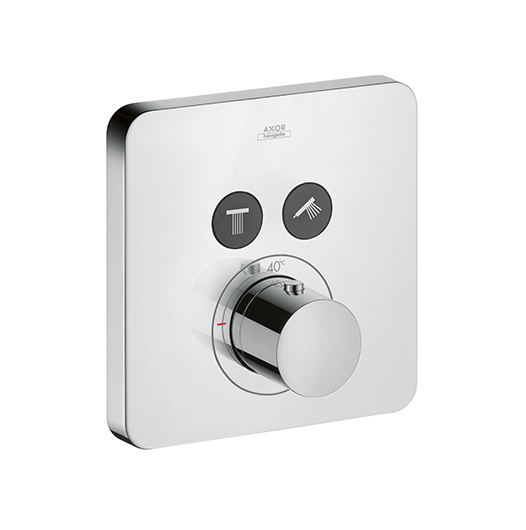 Information and images by courtesy of Hansgrohe
Read more news related Axor published at Infurma
Read more news related Antonio Citterio published at Infurma
Visit the Hansgrohe website
Visit the Antonio Citterio website