Gabriel Teixidó designed this office furniture collection for Portuguese company Belone. Iris Modular System is versatility, operational and functionality. Iris Executive is -Teixidó says- elegance, quality and identity.

IRIS MODULAR SYSTEM is versatility, operational and functionality. "The innovative and modern design of all its elements allows multiple combinations creating pleasant spaces to work in a team and for individual work". Tops, screens, mobile pedestals and fence screens on different colors and materials bring uniqueness and personality to offices.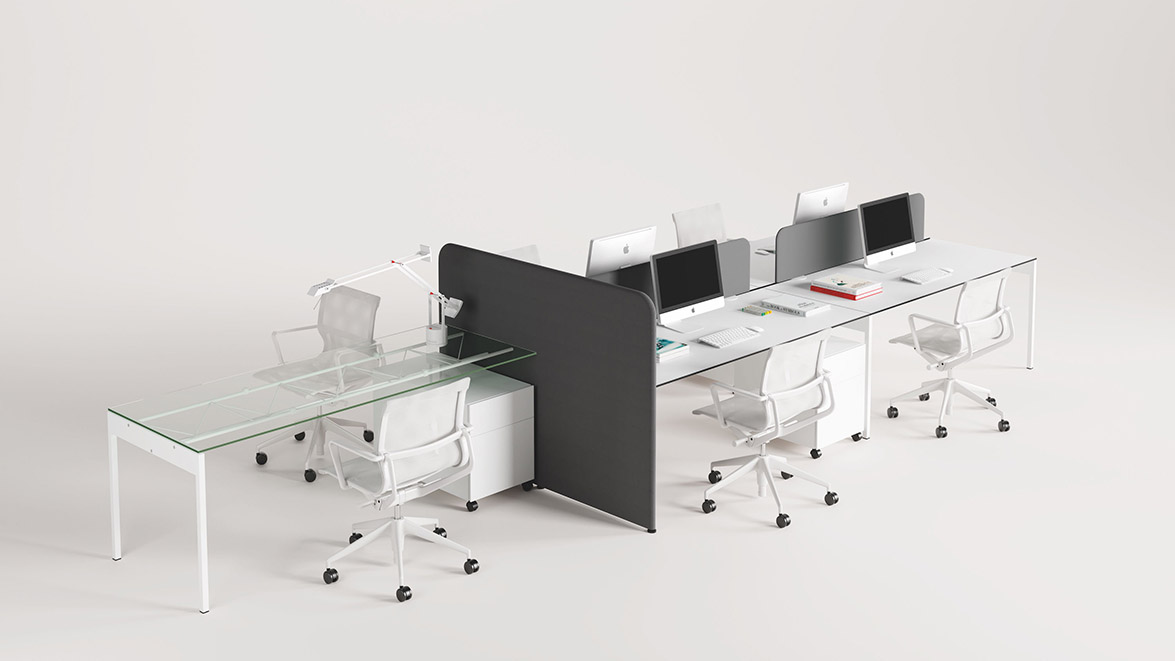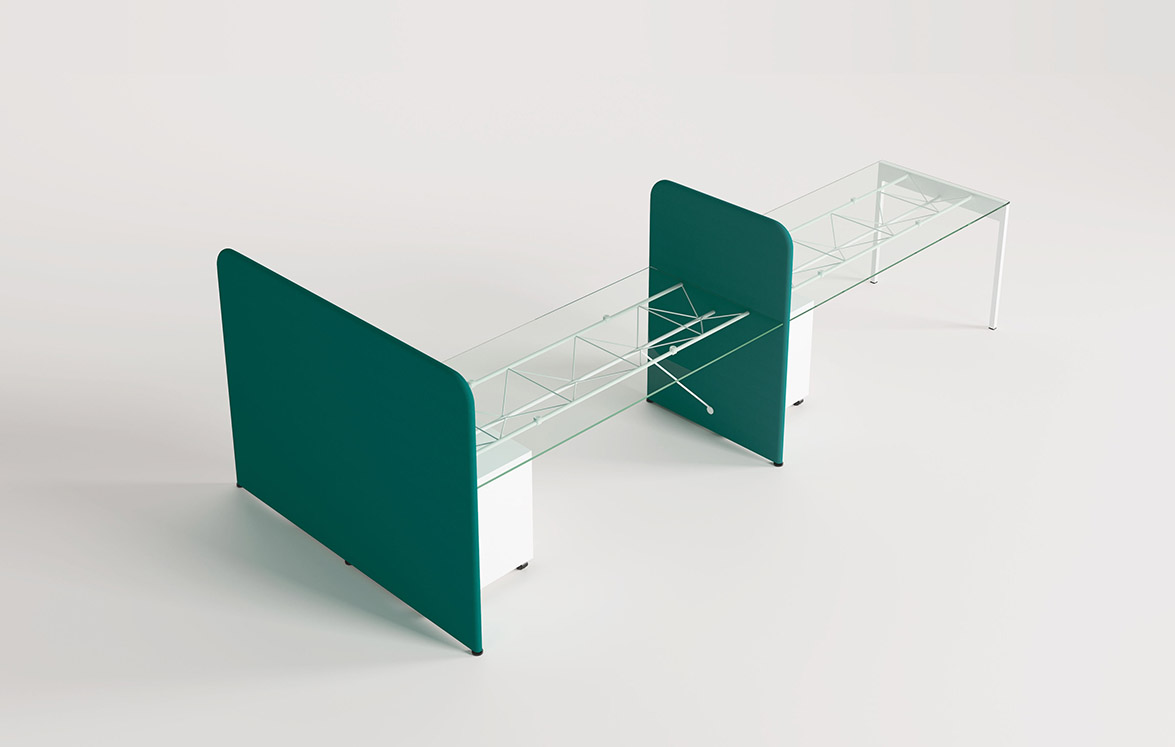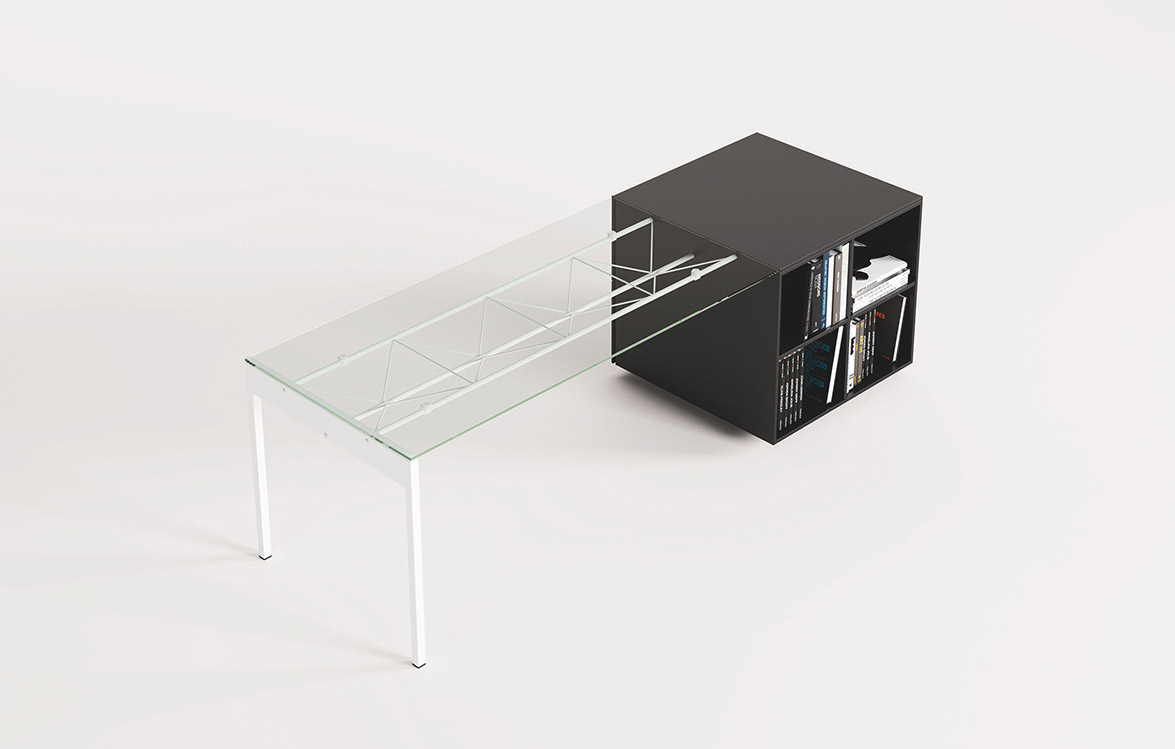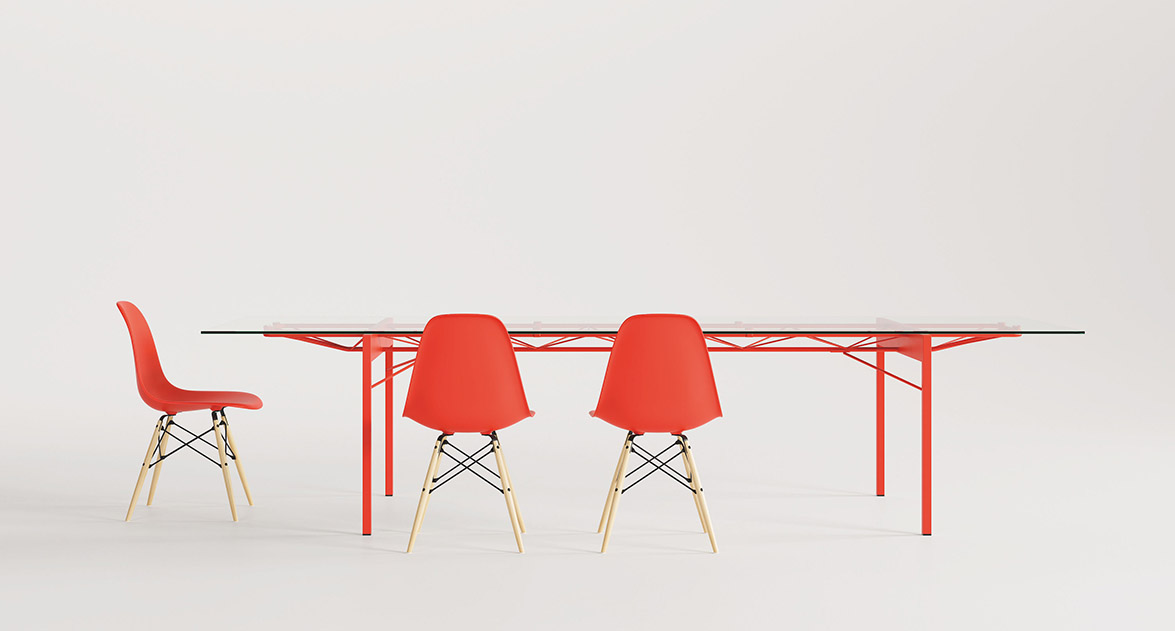 IRIS EXECUTIVE is -Teixidó says- elegance, quality and identity. Their shapes and lines cared for down to the smallest detail, allow you to create spaces that breathe tranquility. Offices, rooms or comfortable multipurpose offices where one can guide and share ideas. The combination of its elements, materials and colors allows to adapt the compositions to style and its customers' taste.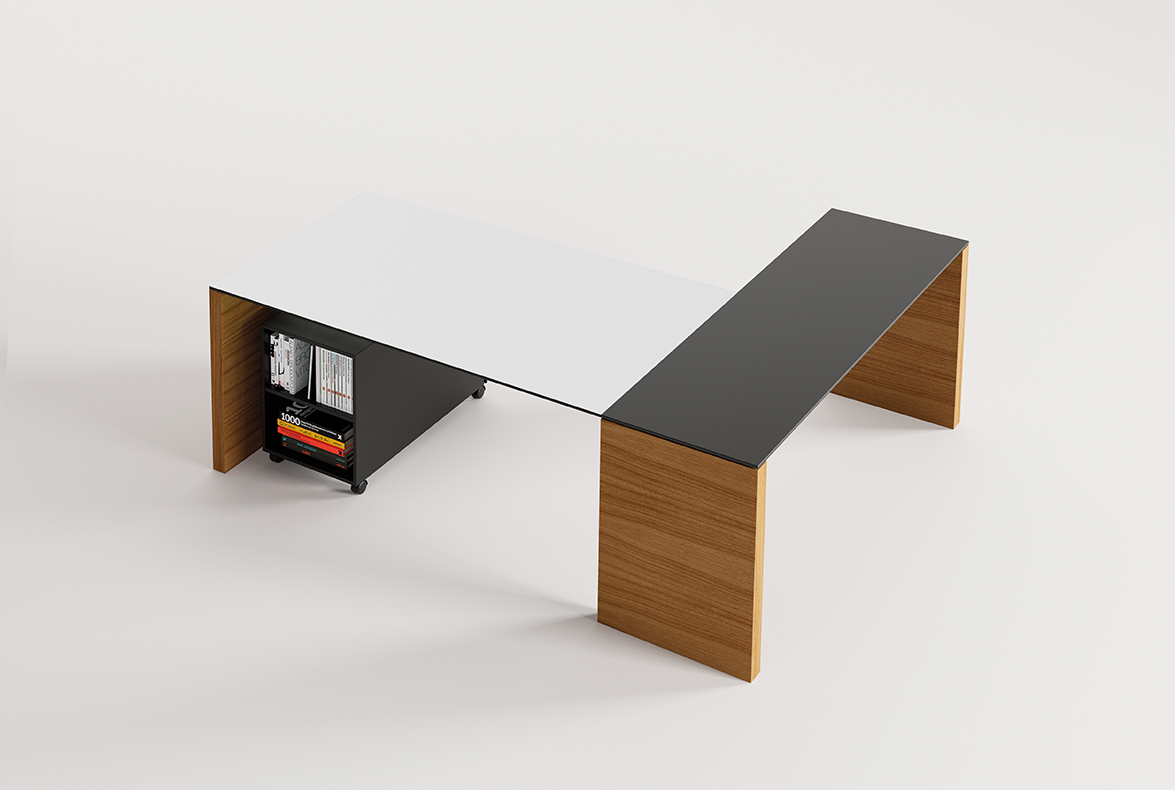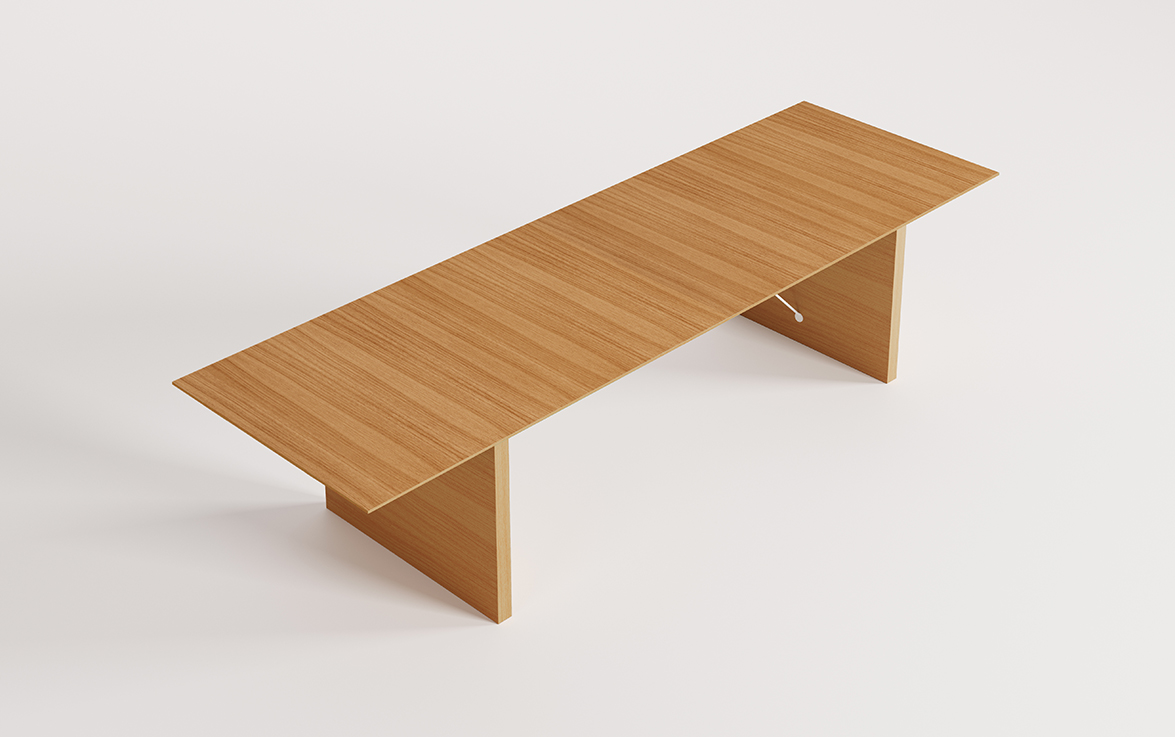 Belone is sea, tradition and family. Carlos Estima, the mentor of all, was a man with a huge passion, dedication and professionalism. In the early 70 dedicated his life to the manufacture of furniture for kitchen and office, shortly after his "small business" has positioned itself as the first of the sector in Portugal. Always shared with us his knowledge and never hesitated to pass on the best advice in order to grow within the sector. The office furniture has always been part of our lives as the fish is part of the ocean.

OSWIN Office Solutions distributes Belone exclusively in Madrid and Barcelona.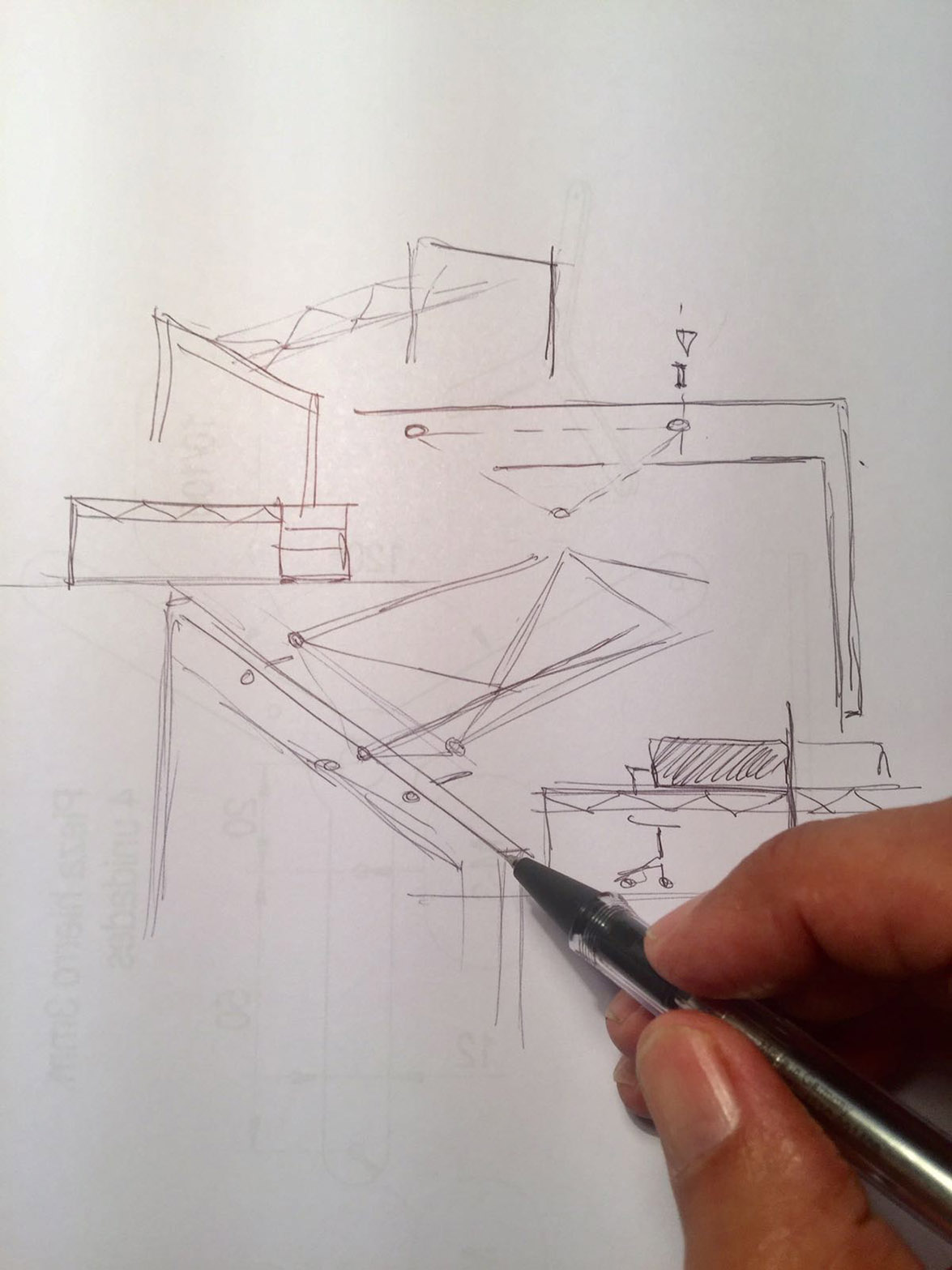 Drawing by Teixidó
Source: Oswin