The union between Eugeni Quitllet and Vondom continues to flourish with the outdoor lamp Bloom, "A giant garden lamp blooming with light by night and a flower pot by day." With the same vigour, the Africa and Wall Street chairs, the Mari-sol table and the Bum Bum collection unveiled in 2014 are now available offering a range of furniture with sculpturally fluid features.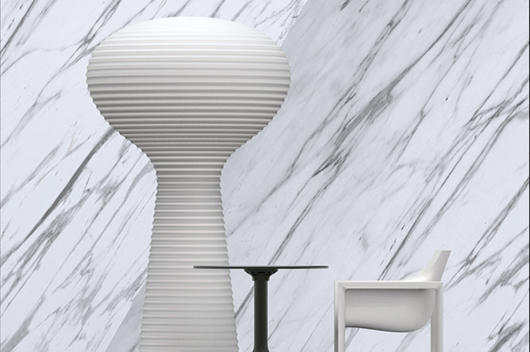 title="Más..." />
Bloom
An extrovert lamp with double functions - simply lower its head for it to change into a flowerpot.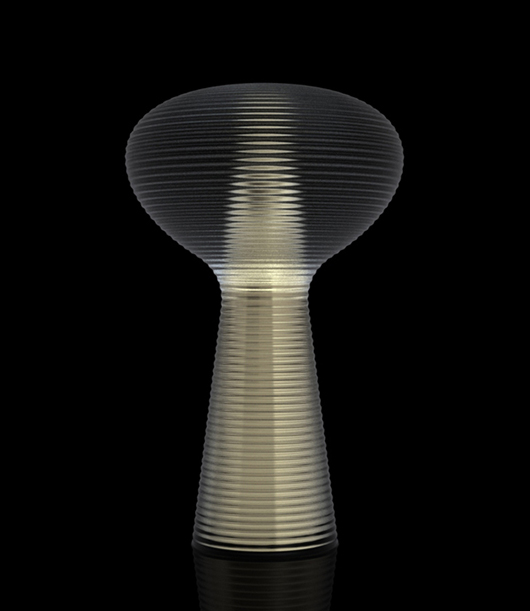 Mari-sol
A small folding table that adapts to all your needs. Eugeni Quitllet's design is synonymous with functional, elegant and energising.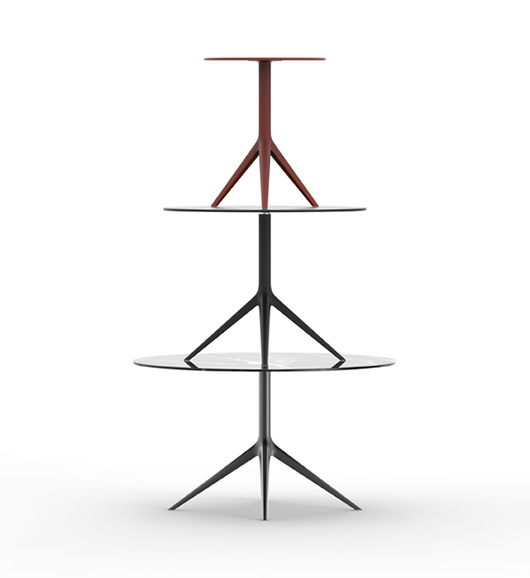 Wall Street
A perfect chair to relax and meditate at the water's edge. Wall Street is a sensual seat suspended in a frame to which Eugeni holds the secret for his discreet obsession.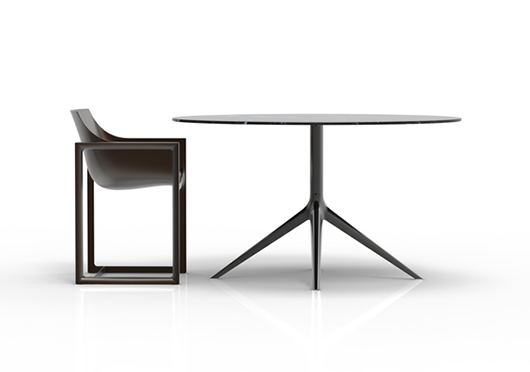 Africa
Well-placed on its feet, with a wrap-around back strip, Africa is a new garden basic. A simple and comfortable design immediately adopted by everyone.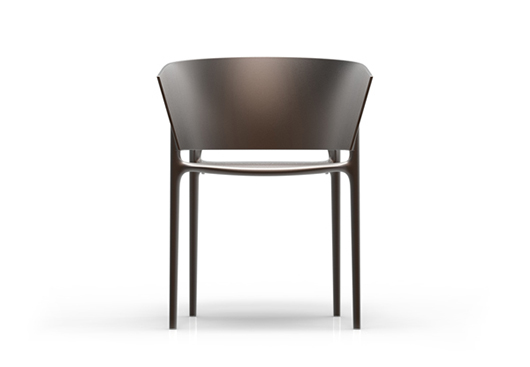 Bum Bum
The luminous and musical furniture collection Bum Bum permeates your garden with festive energy. Bum Bum lights up and turns on like a wireless speaker to broadcast your music. What a novelty!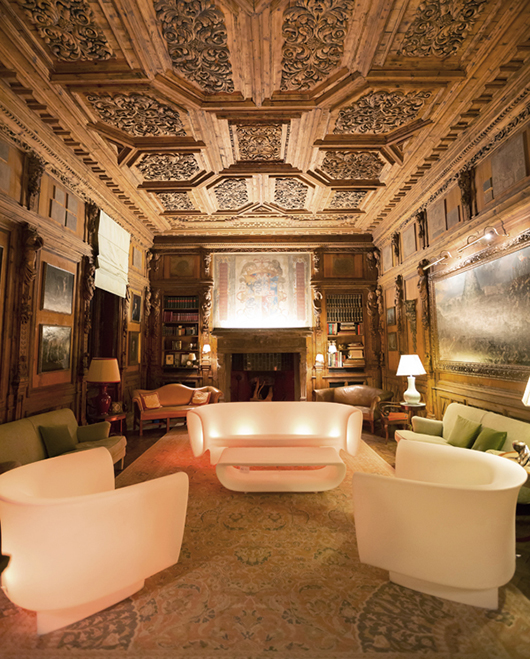 Source: Eugeni Quitllet
Read more news related Eugeni Quitllet published at Infurma
Read more news related Vondom published at Infurma
Visit the Eugeni Quitllet website
Visit the Vondom website