"One line" Genoa, a light and colored seat designed by Cesare Ehr Nanni for Trabà
Clear as an embroidery, colored as a drawing, and in addition practical and stackable
These are the characteristics that recap GENOA, the new Trabà chair designed by Cesare Ehr, with its minimal and natural spirit.
The 'one line' backrest - obtained by curving a unique metal tube - is a sinuous line virtually infinite that can be inserted in every space with elegant discretion, giving it lightness.
Available in many colours - among which the elegant copper finishing - it is the result of the combination between a metal frame and a strong wood seat, matching modern sign fluidity with ergonomics.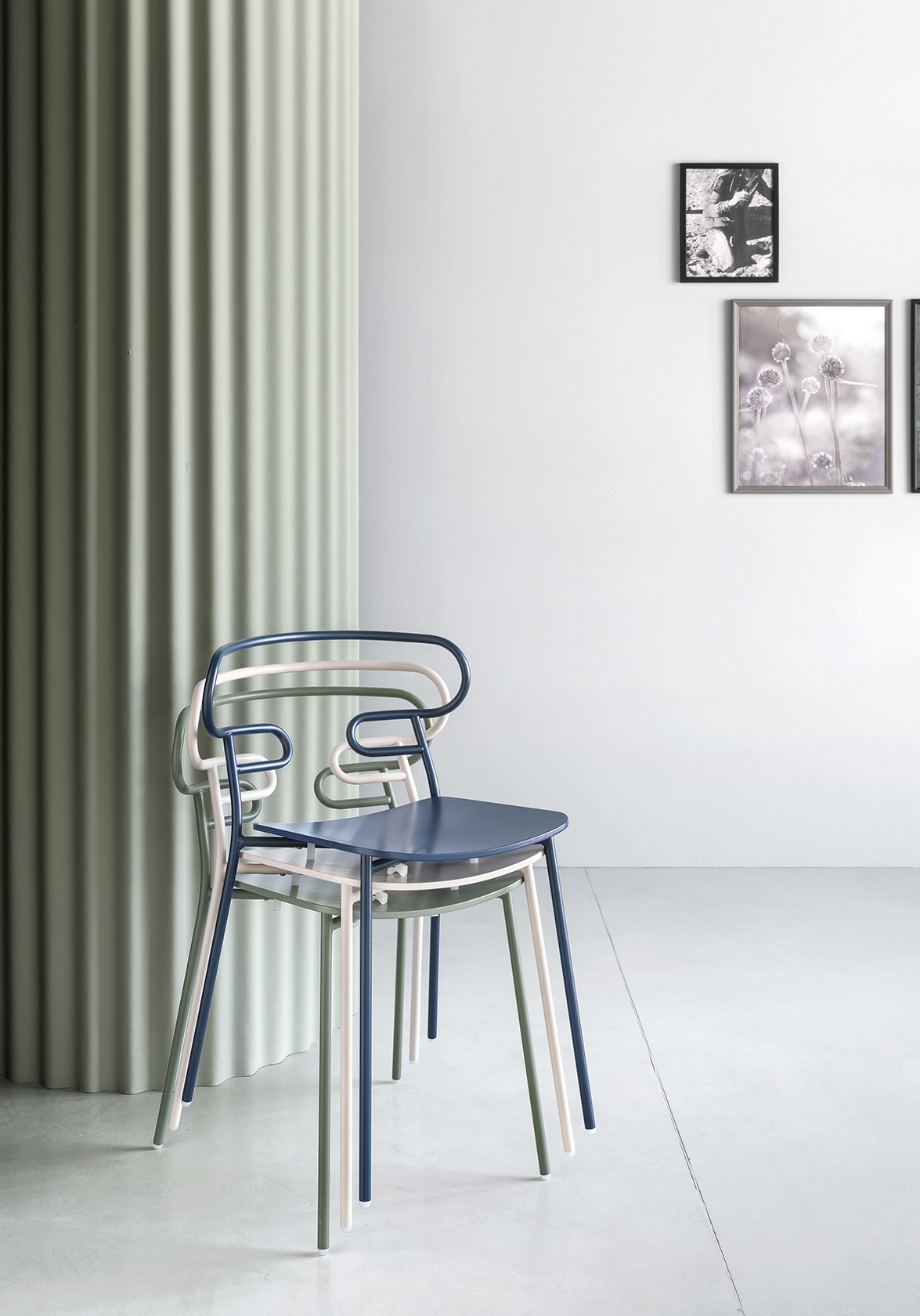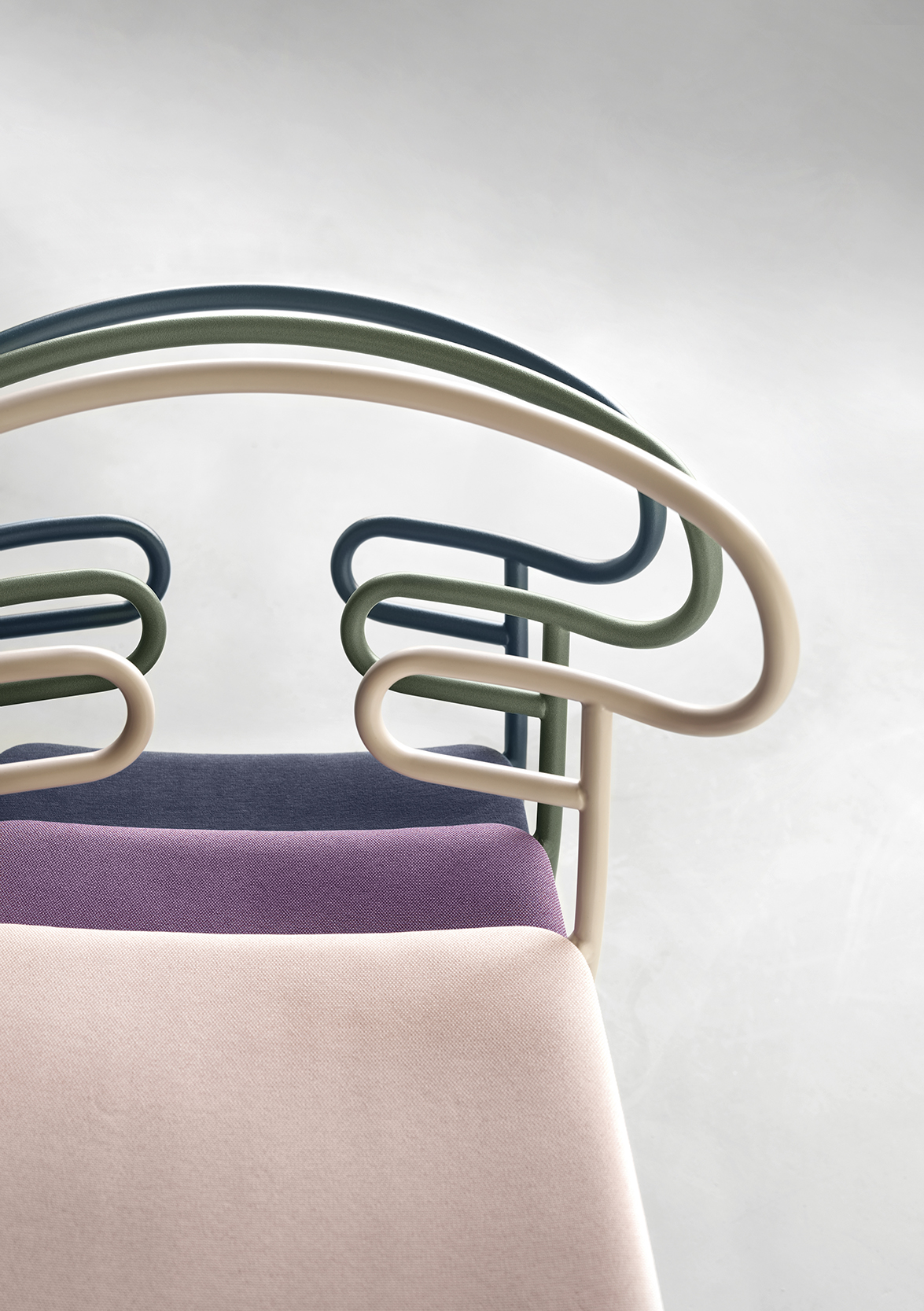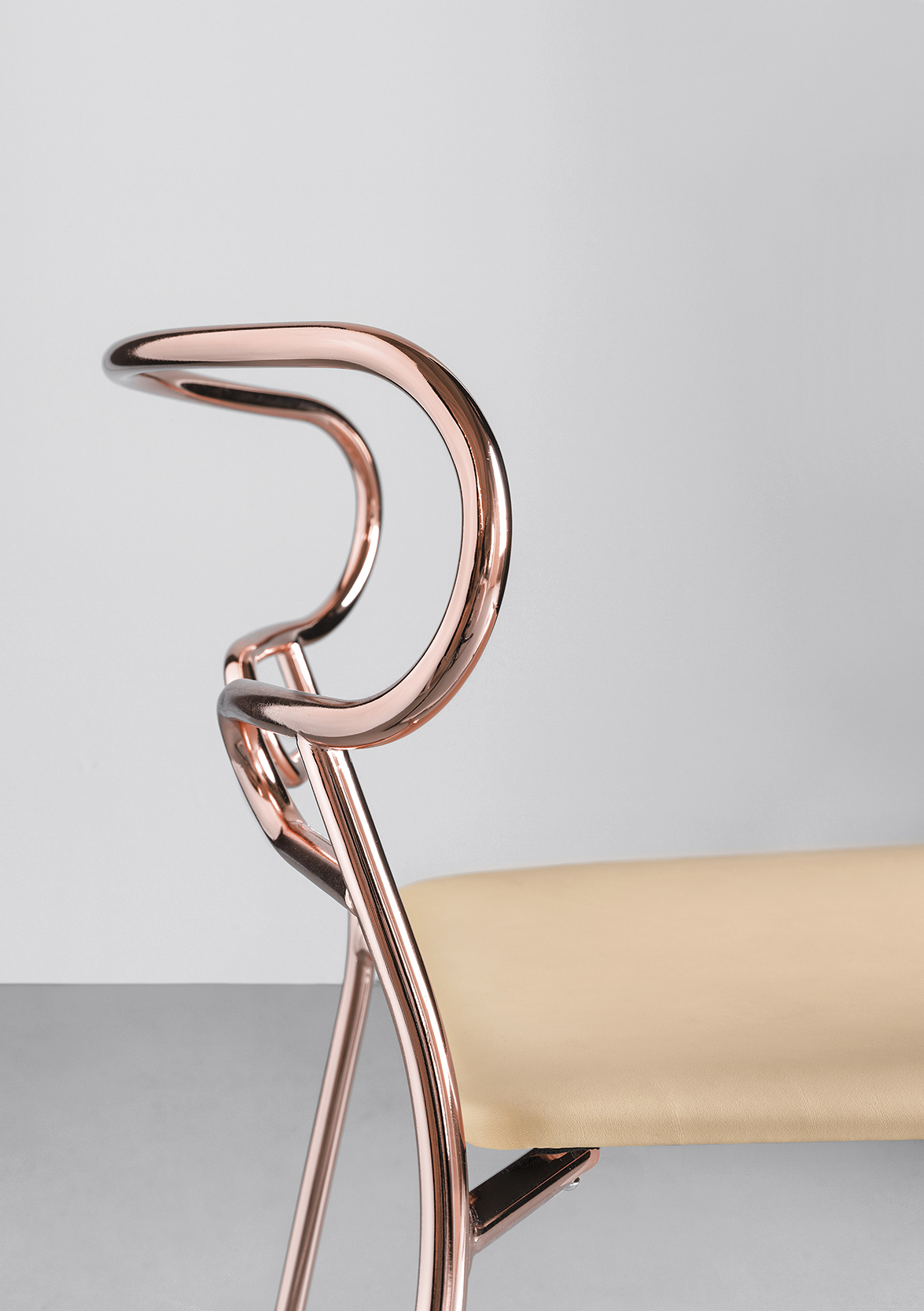 Source: TrabÀ
Read more news related TrabÀ published at Infurma
Visit the TrabÀ website