The project TAUL designed by the young designer Giovanni Busetti was selected by Rexa Design because it is an original approach to the bathroom, which has fascinated with a different vision that combines history and function with new interpretations.
To give space to ideas and innovation, Rexa has created a new "laboratory of ideas and products" that can promote, uphold and develop new proposals for architects, designers, and creative young designers in bathroom area.
The first special project was TAUL by the young designer Giovanni Busetti.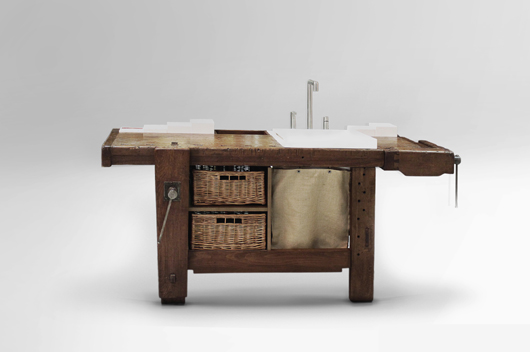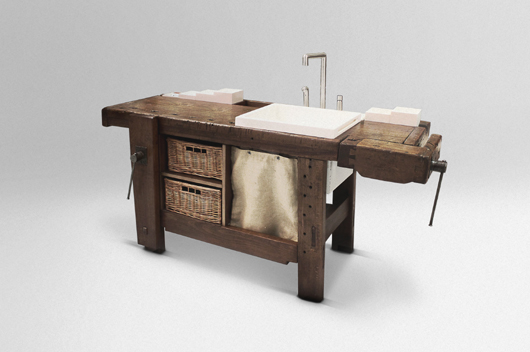 TAUL is a bathroom cabinet made from an old carpenter's bench recovered and transformed with a few simple interventions, on an island complete bathroom, where the washbasin in DuPontT Corian®, made with latest Generation technologies, blends with the traditional Friulian and Italian Woodworking.
TAUL is both tradition and innovation, past and future, an object that can please our parents and our children.
The project will now be put into production in limited series, each piece a unique achievement.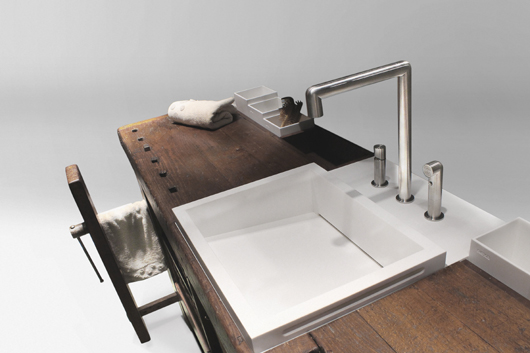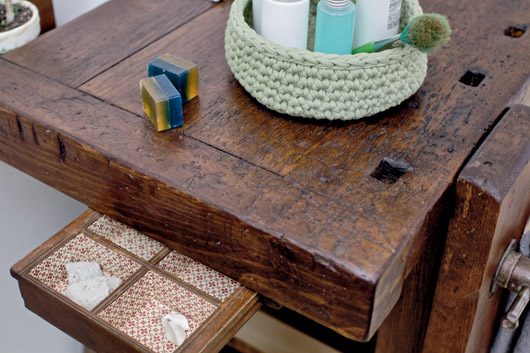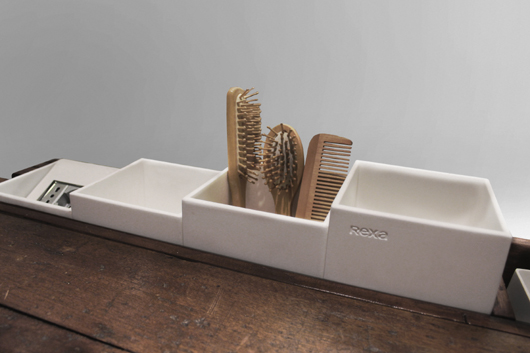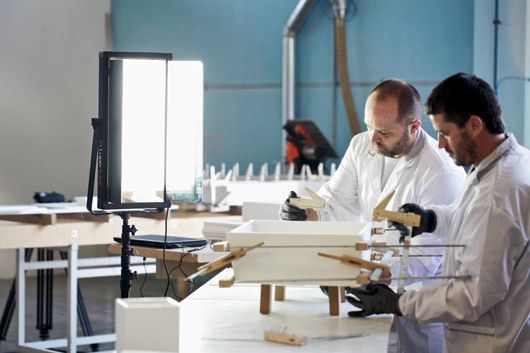 Source: Rexa Design
Read more news related Rexa Design published at Infurma
Visit the Rexa Design website