Elica has received a new recognition. The Edith cooker hood, designed by Fabrizio Crisà, has won the 2015 iF Product Design Award, which is annually given out by the Hannover iF International Forum Design. This year, the best international projects that stood out for their design were chosen out of nearly five thousand nominated projects.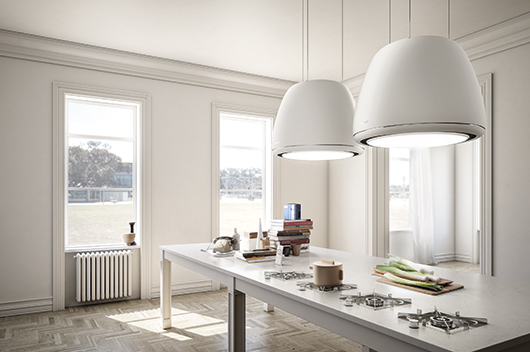 title="Más..." />
Elica back in 2013 won this prestigious award for their Sweet and Tiffany hoods. This is further evidence of how the company has always paid special attention to design, quality, innovation and technology.
"Among all the products I've designed for Elica, Edith probably best represents the company's move towards a 360 degree concept of design, intended as a 'point' where vision, technology and creativity meet. Perfectly symbolic of the fusion between the past and the future of a company that has been the world leader in household air treatment for over 40 years" underlines Fabrizio Crisà, Design Center Manager.
Edith is a model of the New Evolution product line. This range of highly performing 'chandelier hoods' was launched by Elica in 2005. Such a multi-functional hood model is able to guarantee air quality and lighting in order to create the perfect atmosphere in every ambient: the use of a perimeter aspiration system leaves space for a large 'lamp', which uniformly illuminates the cook top.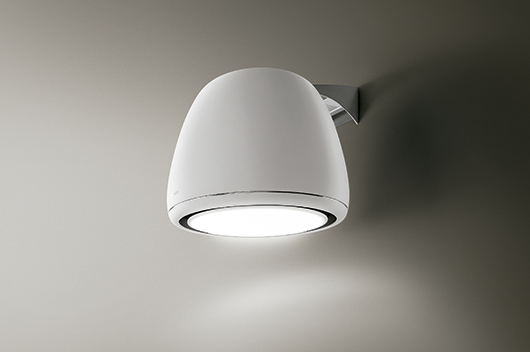 Its elegant shape is enhanced by tiny details, like the very thin stainless steel round frame, which gives more character to the design. Edith is available in painted metal or polished stainless steel finishes, and can be either wall mounted or suspended, thanks to the special well designed accessories.
The cooker hood is available in various colours: EDITH Classic (white), EDITH Rock (black and brown), EDITH Jazz (beige and green), EDITH Heavy Metal (stainless steel). It is possible to customize the product by choosing an accessory cover kit, which is available in 3 different finishes (coral, tea, aquamarine).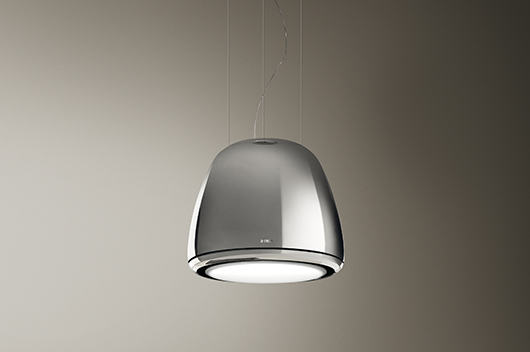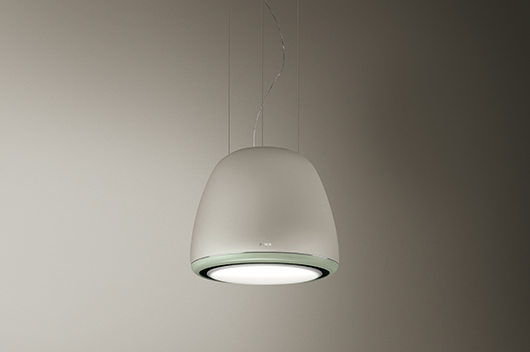 All winning products will be on show in an exhibition that will take place in Hamburg from October 8th 2015 to February 7th 2016.
Source: Elica
Read more news related Elica published at Infurma
Read more news related iF Design Awards published at Infurma
Visit the Elica website