The Colonial Club company, specialized in contract projects, shows us the elegance embodied in the intervention carried out at the Standart Hotel in Moscow, Russia.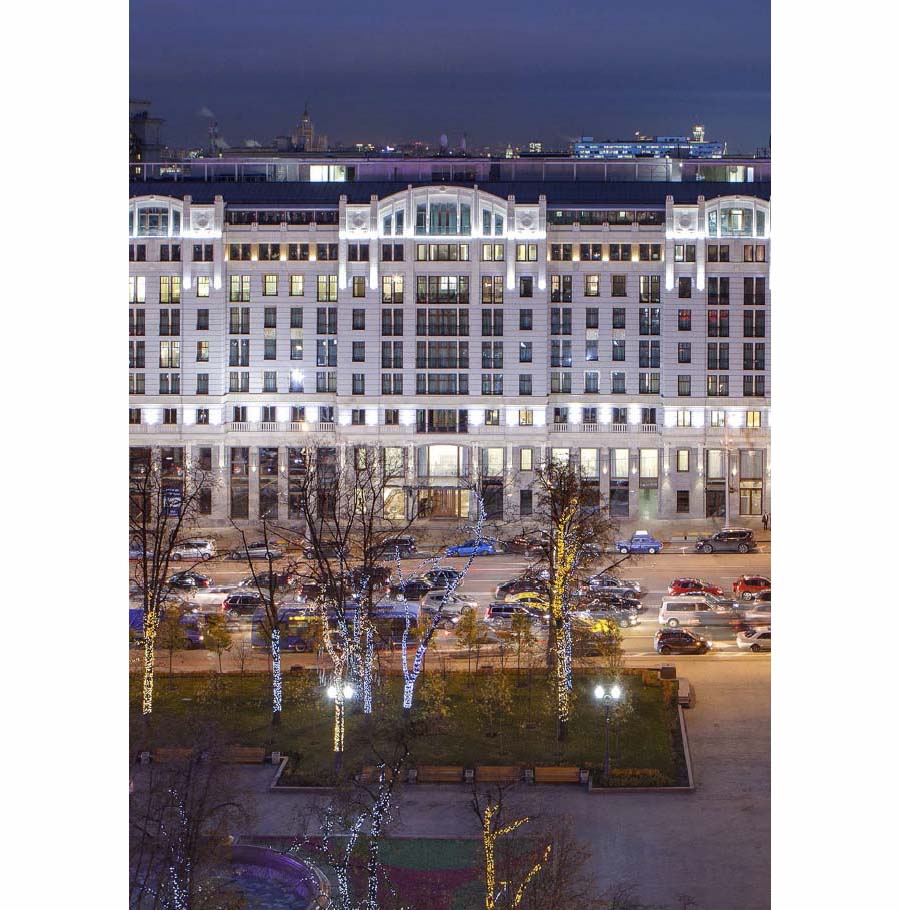 Located in the center of Mosow, the spanish company made the furniture designed by the hotel architect for all 137 rooms, suits and common areas. Work of maximum technical difficulty for the design and domotic integrated in the furniture.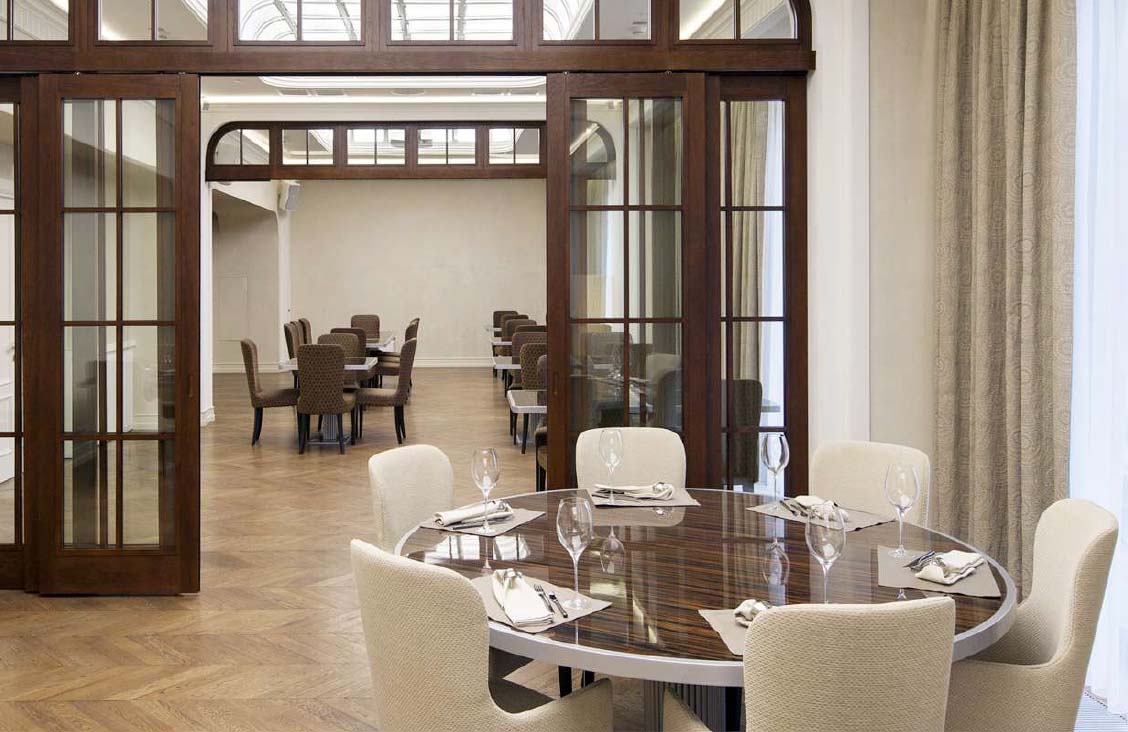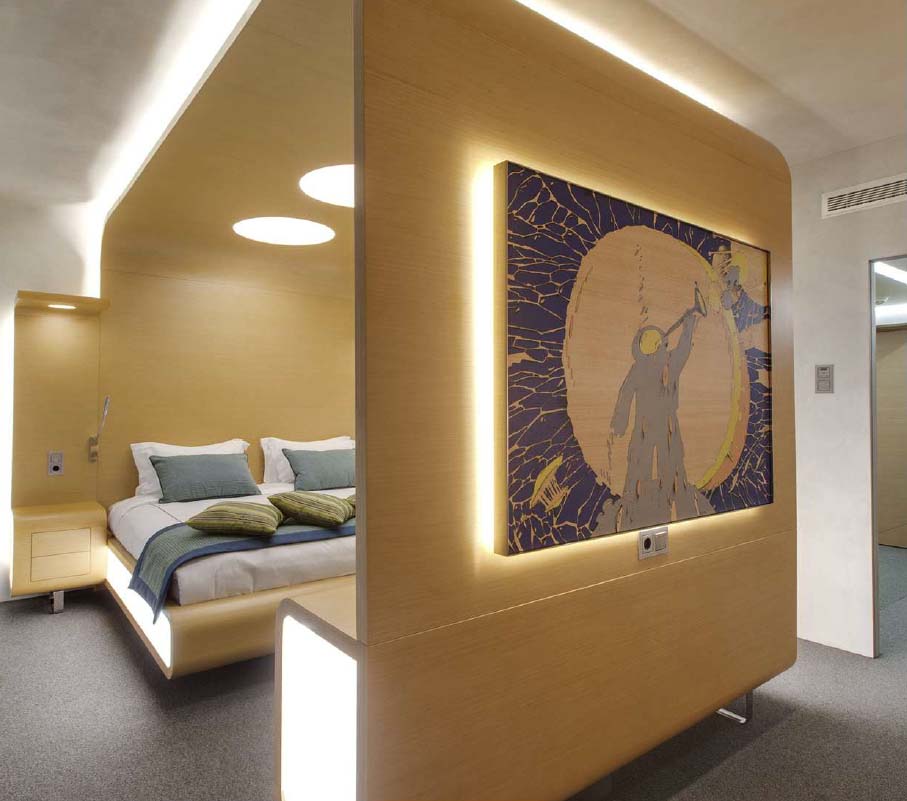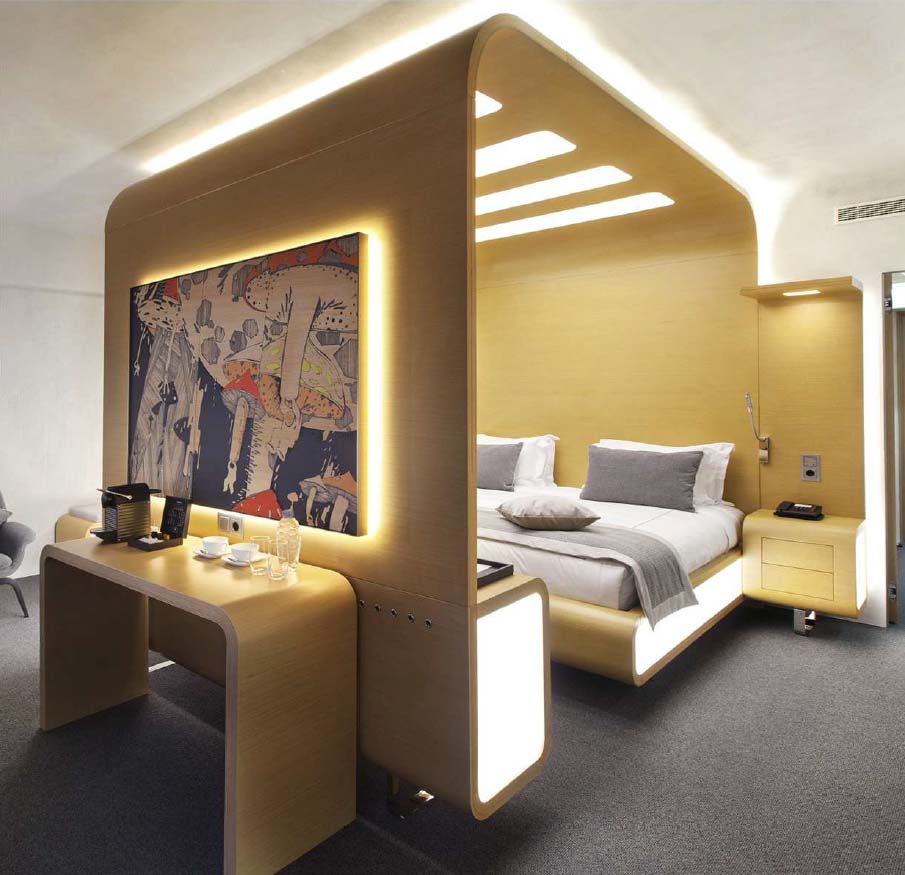 The manufacturing took place in 180 days.
The installataion took place in 90 days.
Poject value: 2 milion euros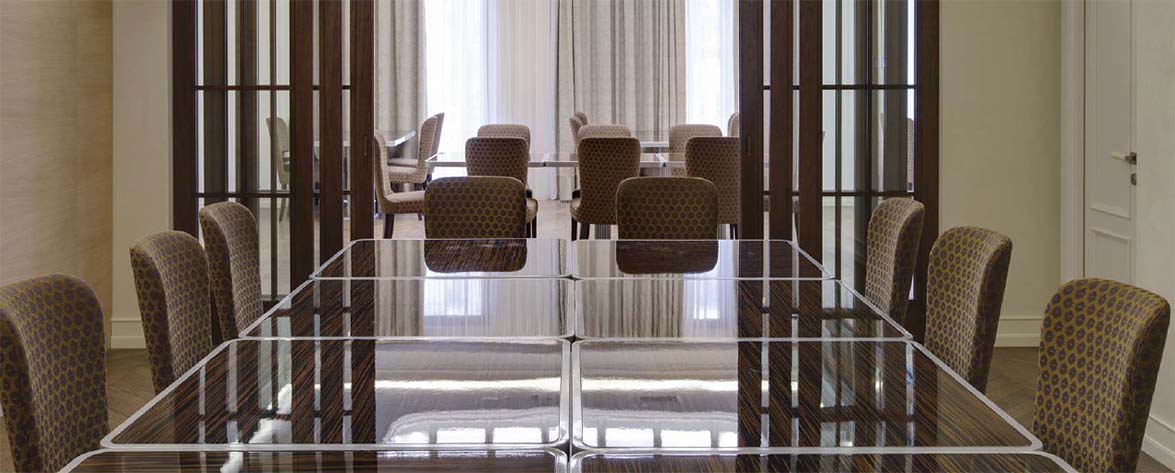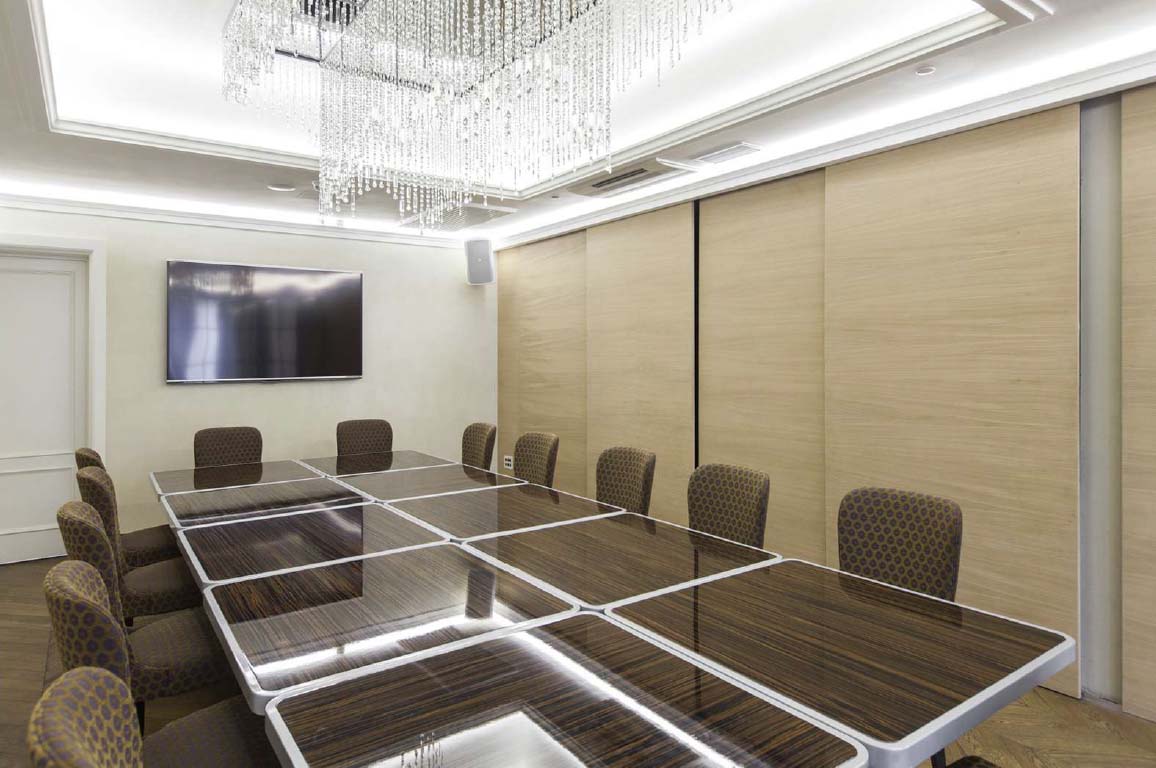 About Colonial Club
The company Colonial Club Valencia S.L., was founded in year 2006 under the direction of the brothers Javier and Lorenzo Chirivella.
Colonial Club VLC focuses its production on two distinct but related branches. On the one hand, the design, manufacture and distribution of furniture for the high-end home. And on the other hand, the manufacture and development of Contract projects, with furniture and wall coverings, specialized for different sectors such as hotels.
Colonial Club VLC currently has an important production center for furniture structures in Valencia, and several finishing centers, upholstery, logistics center, showroom and central offices in Valencia (Spain).
By distributing the different production processes between Portugal and Spain, Colonial Club VLC manages to optimize and control the costs to a great extent, obtaining a final product of very high quality, with very contained prices, if we compare it with the competition of the sector of the furniture and decoration of High range.
They can discover its entire product line on its website: www.mueblescolonialclub.com.
Source: Colonial Club VLC
Visit the Colonial Club VLC website
Visit the Colonial Club VLC sheet at Infurma
Read more news related Colonial Club published at Infurma