HARI is a collection of seats designed by José Manuel Ferrero - Estudihac for Ondarreta. It has as reference the world of textile looms as a very industrial and delicate visual of threads. A subtle and elegant collection made up of chairs, armchairs and stools.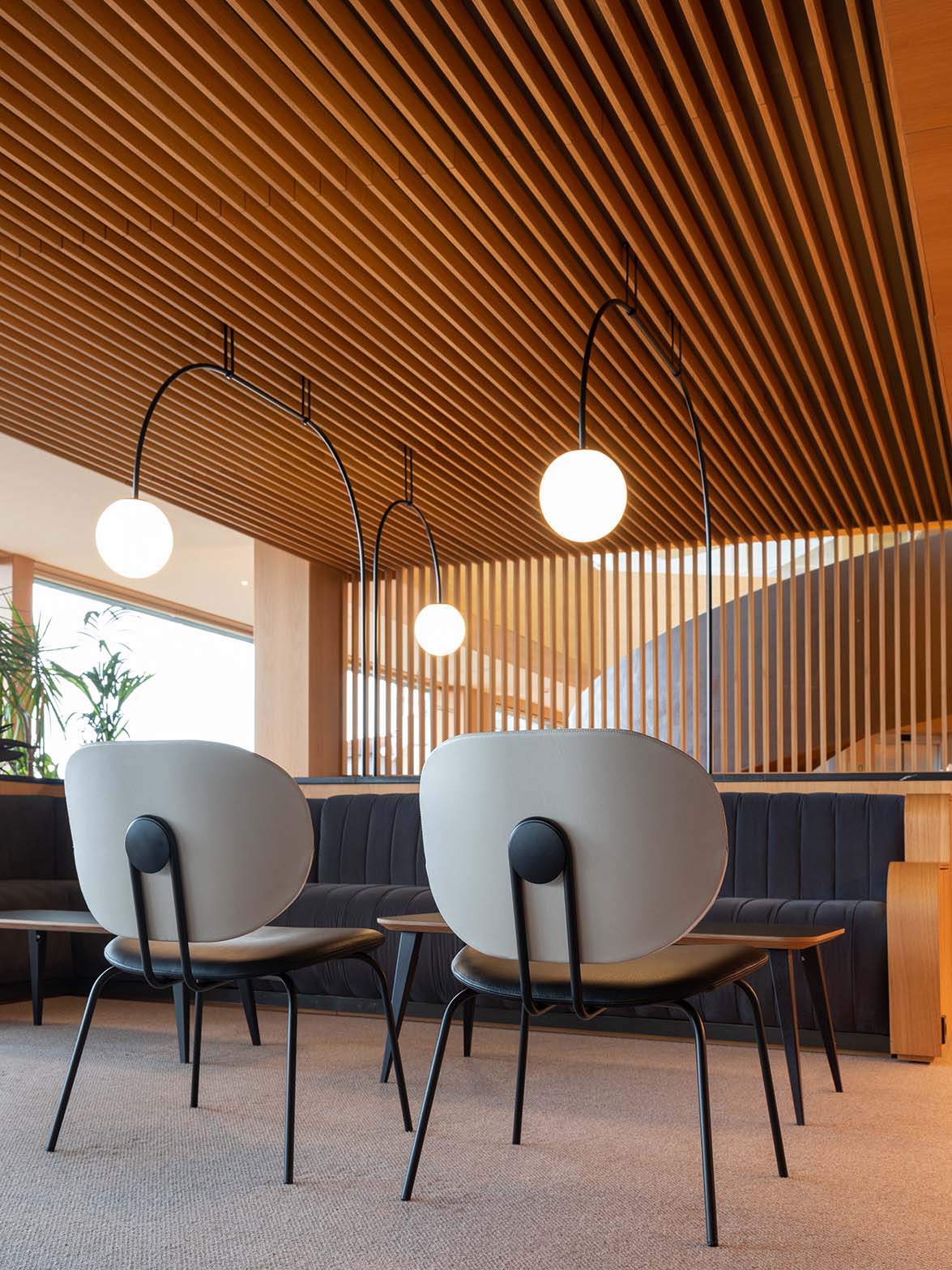 The set of combinations of seats and backrests make Hari a collection with a unique personality with a studied palette of materials from wood, upholstery, lacquered metals and injection plastic to create a series of pieces with great expressiveness and appearance, perfect to integrate them naturally in different types of spaces.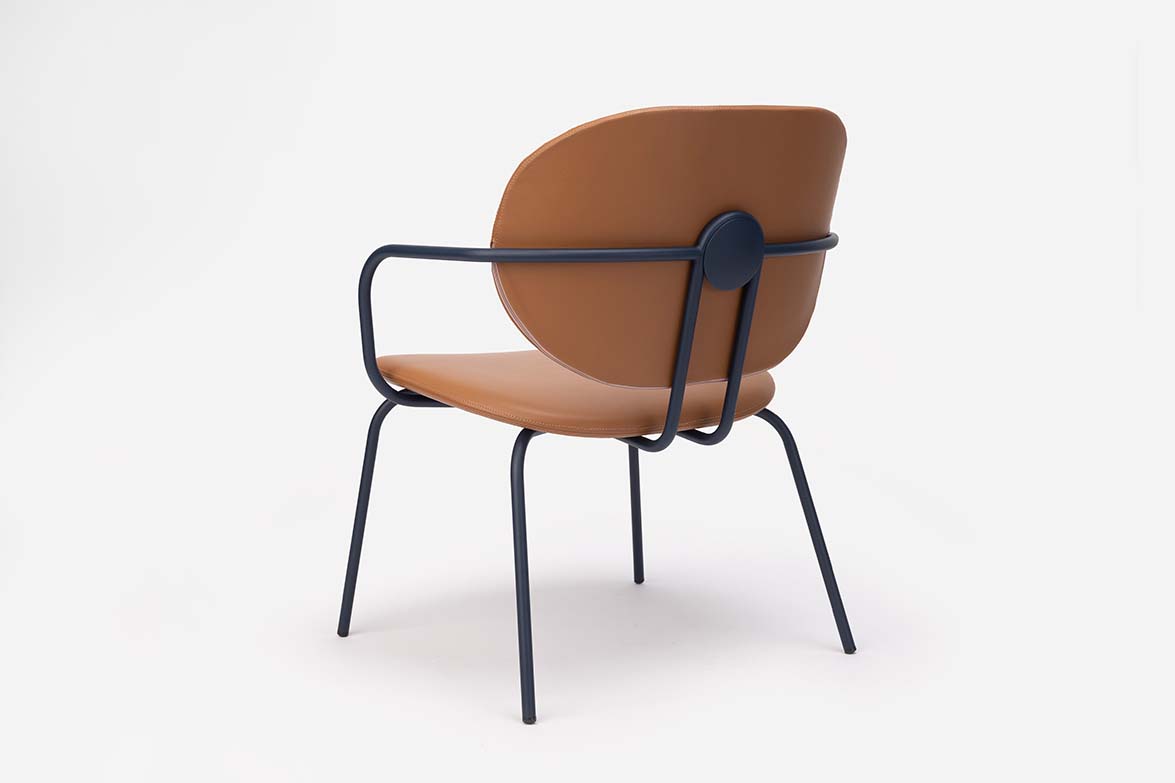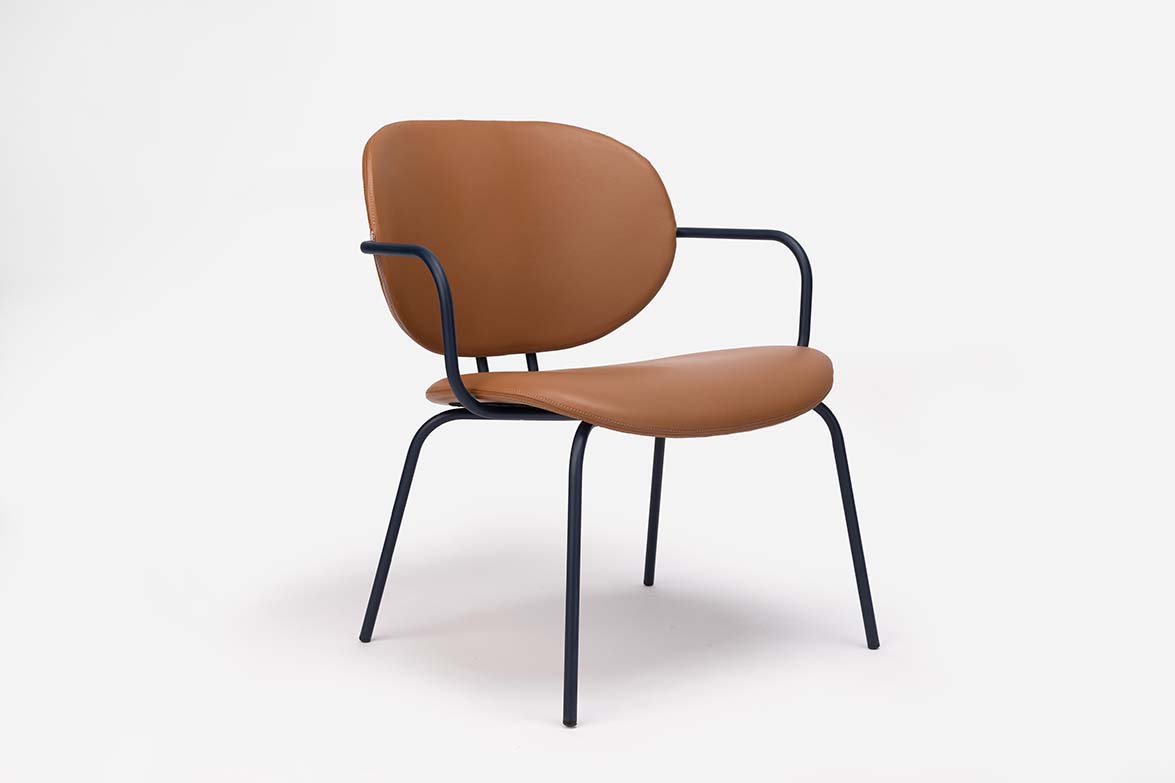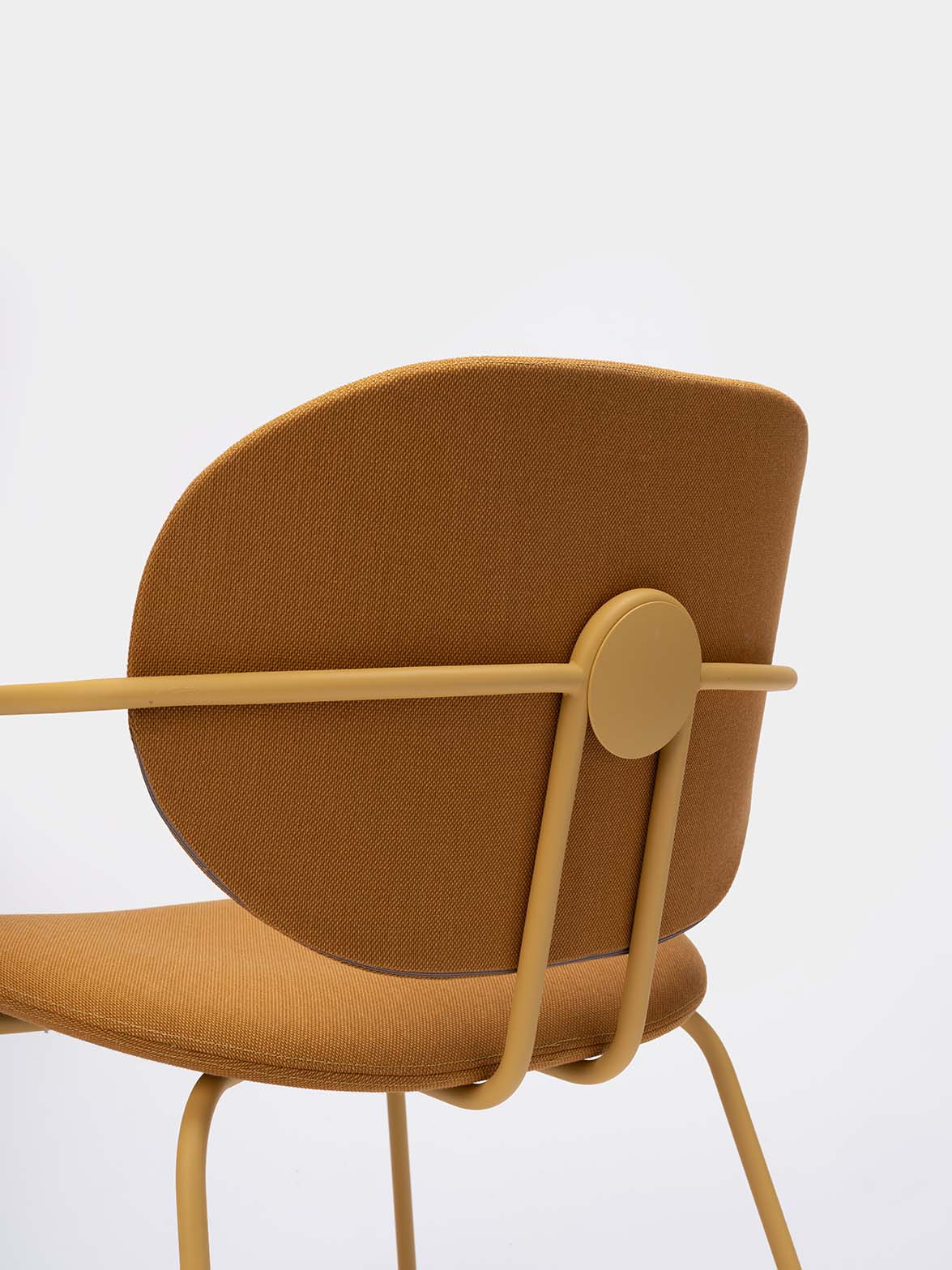 From the subtlest composition, to the most expressive and colorful, together with the soft curves of the seat and back and with the simplicity of a tubular structure, HARI is a highly recognizable piece with a touch of timelessness.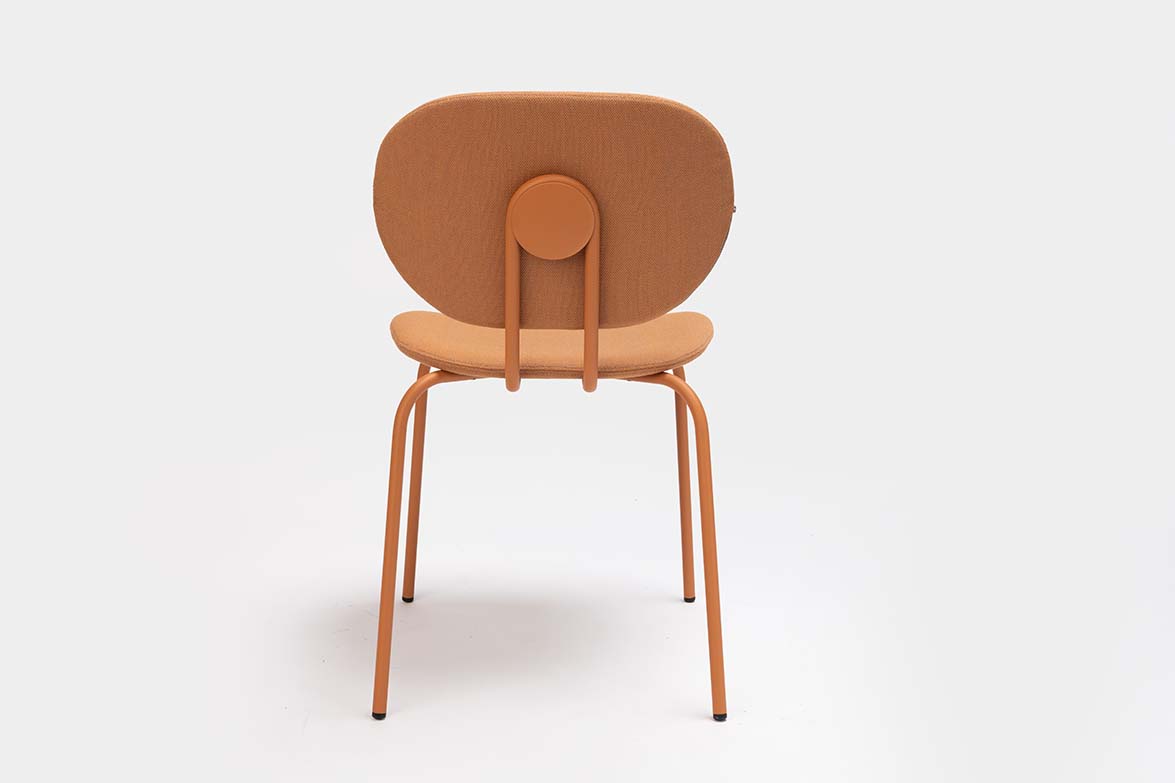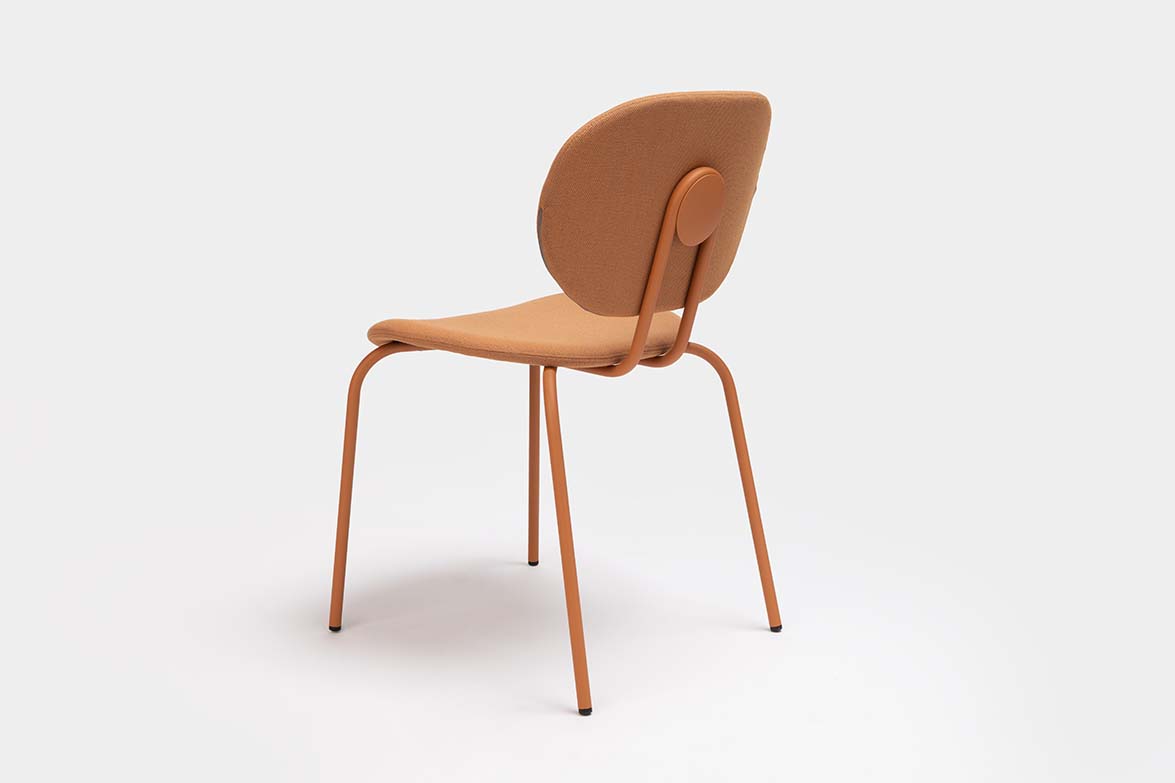 Source: José Manuel Ferrero - Estudihac
Read more news related José Manuel Ferrero - estudiHac published at Infurma
Read more news related Ondarreta published at Infurma
Visit the José Manuel Ferrero - Estudihac website
Visit the Ondarreta website