Hotel waiting rooms, bar terraces, office common areas: in all these locations comfort is an essential component. And to better welcome the guests and make themselves comfortable, the seats get enlarged and slightly lowered. This is the case of Ara Lounge designed by Jorge Pensi for Pedrali company.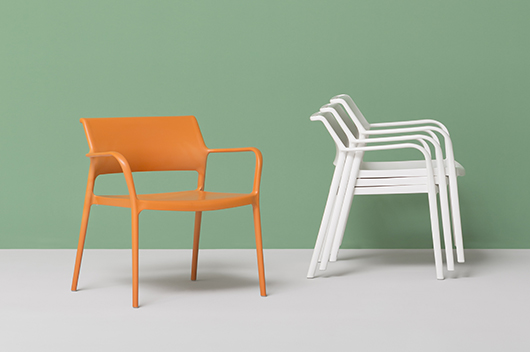 New relaxing furniture solutions
The balanced and elegant formal language of the Ara polypropylene collection is made unique by the characteristic handle of the back, which is a functional element and a highly expressive feature. Designed to be used in different occasions, Ara is able to coexist in various architectural spaces, in particular outside.
The lounge version is a natural extension of the armchair: you may imagine it in the sun by a swimming pool, in the outdoor spaces of contemporary bars as well as in waiting rooms.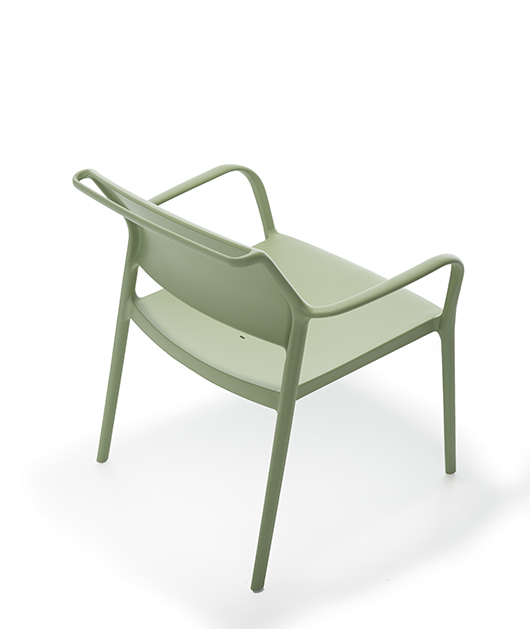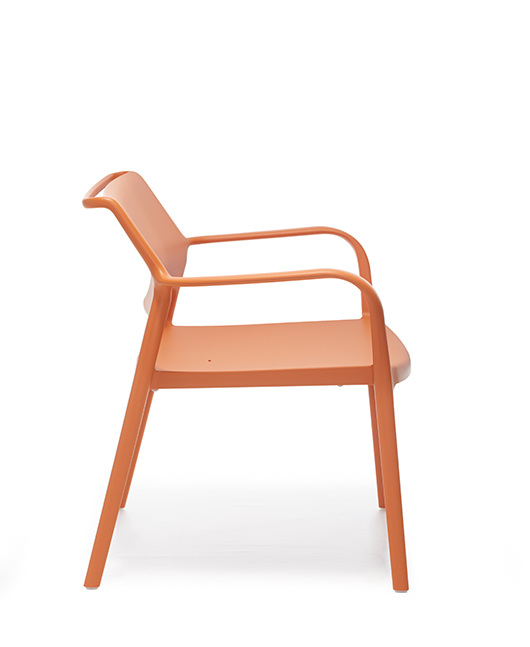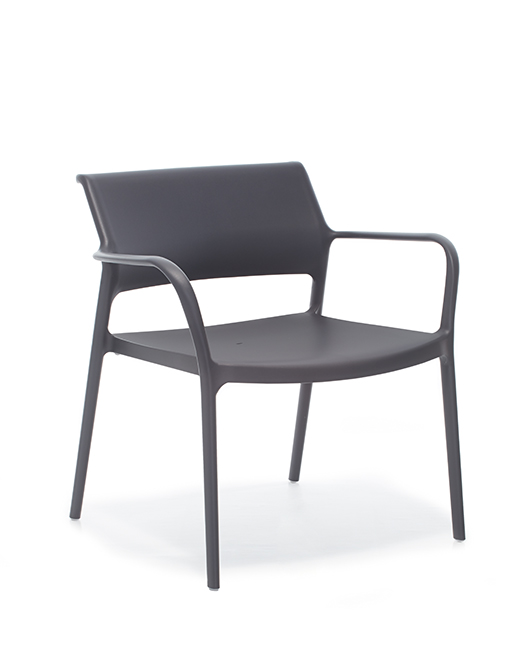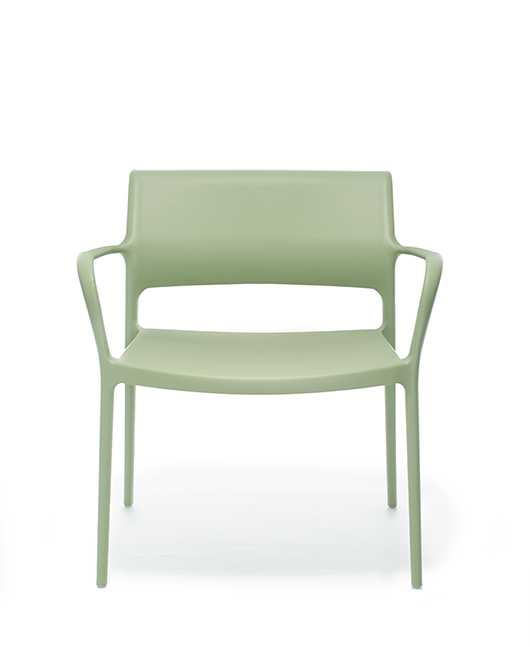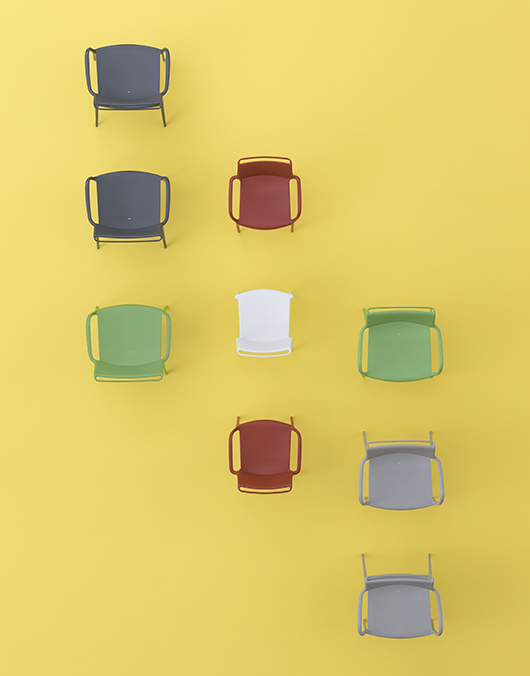 Materials: polypropylene reinforced with glass fibres.
Colours: white, beige, orange, sage green, anthracite grey.
Stackable.
Here you can see a video to the designers' interview, Jorge Pensi, about Ara Lounge
Source: Pedrali
Read more news related Pedrali published at Infurma
Read more news related Jorge Pensi published at Infurma
Visit the Pedrali website