The instant a drop of water falls on still water is the inspiration behind the DROP & WAVE by DSIGNIO bathroom furniture collection for Harmony-Peronda. That first drop transforms the smooth surface of the water into ripples that spread to form sinuous forms and fascinating reflections.
For this collection, the DSIGNIO design studio has skillfully captured that instant and recreated it in stone. DROP symbolizes the moment the drop comes into contract with water and the WAVE models mirror the ripples that extend across the still water, whilst at the same time forming the washbasin vanity top.
Both washbasins are made from a single block of hand carved stone to create a smooth effect and continuity of form. The finishes can black stone, cream and sand stone.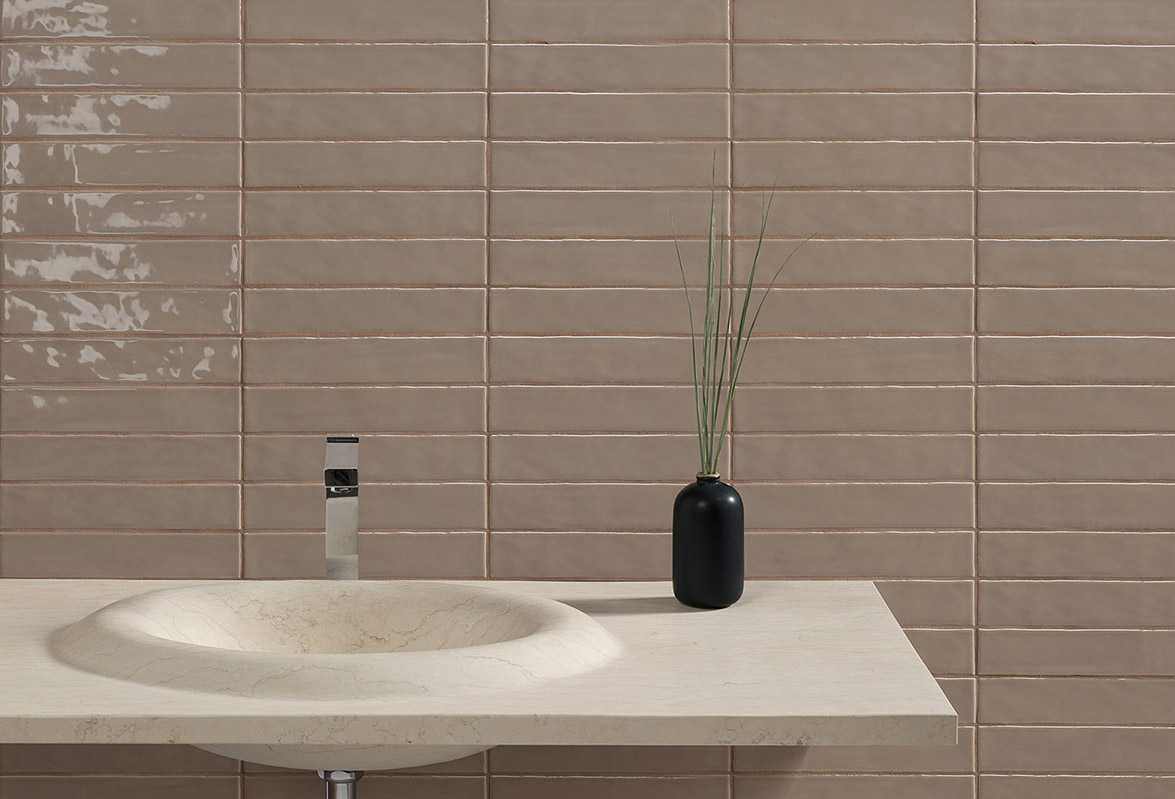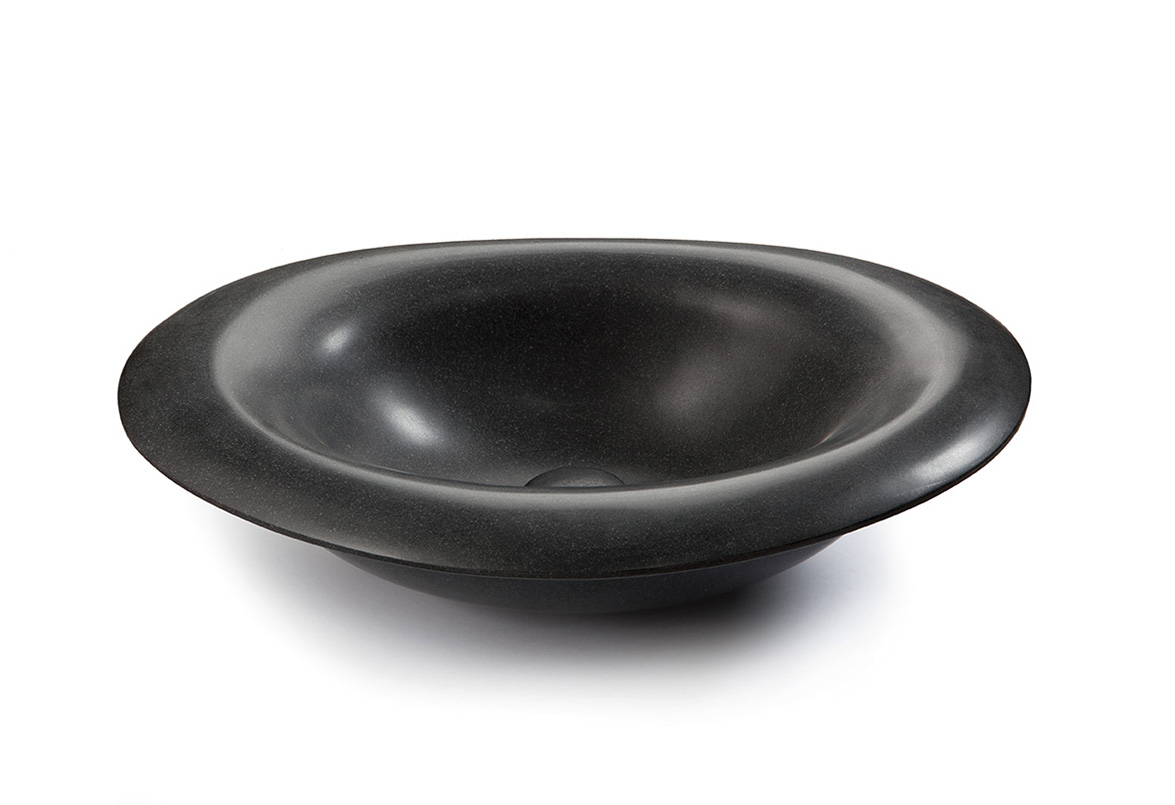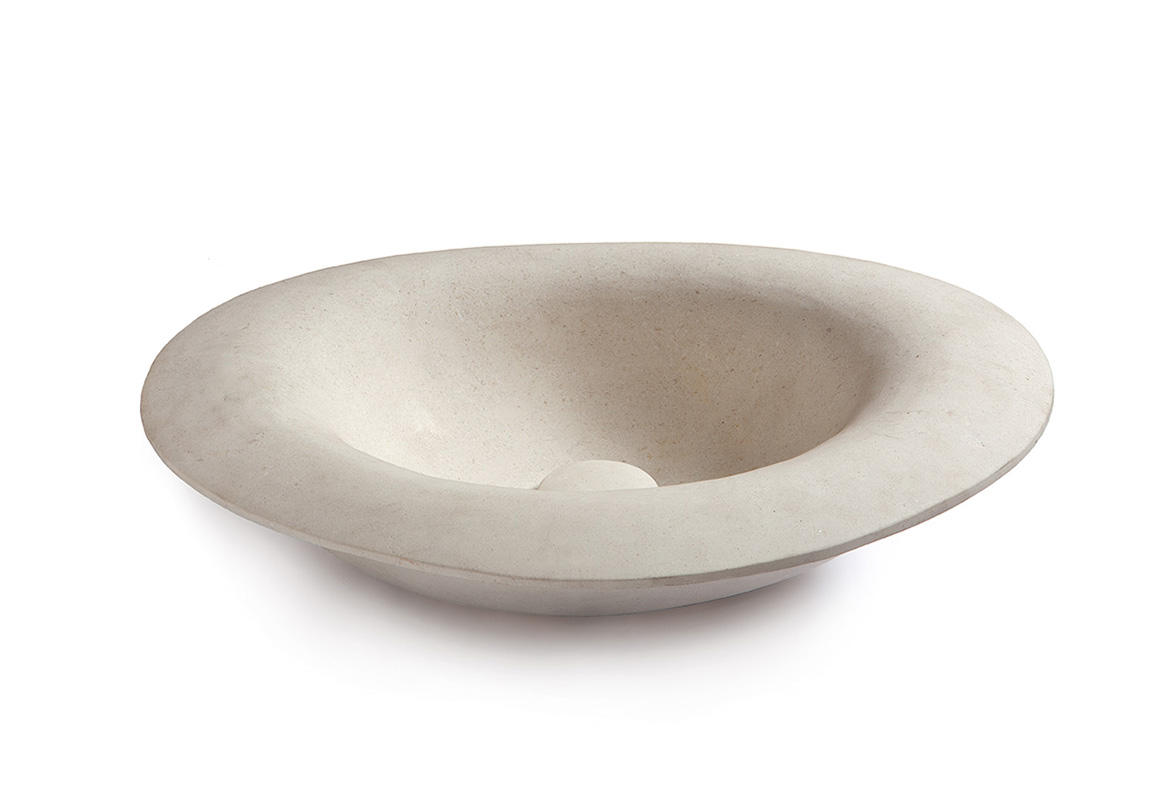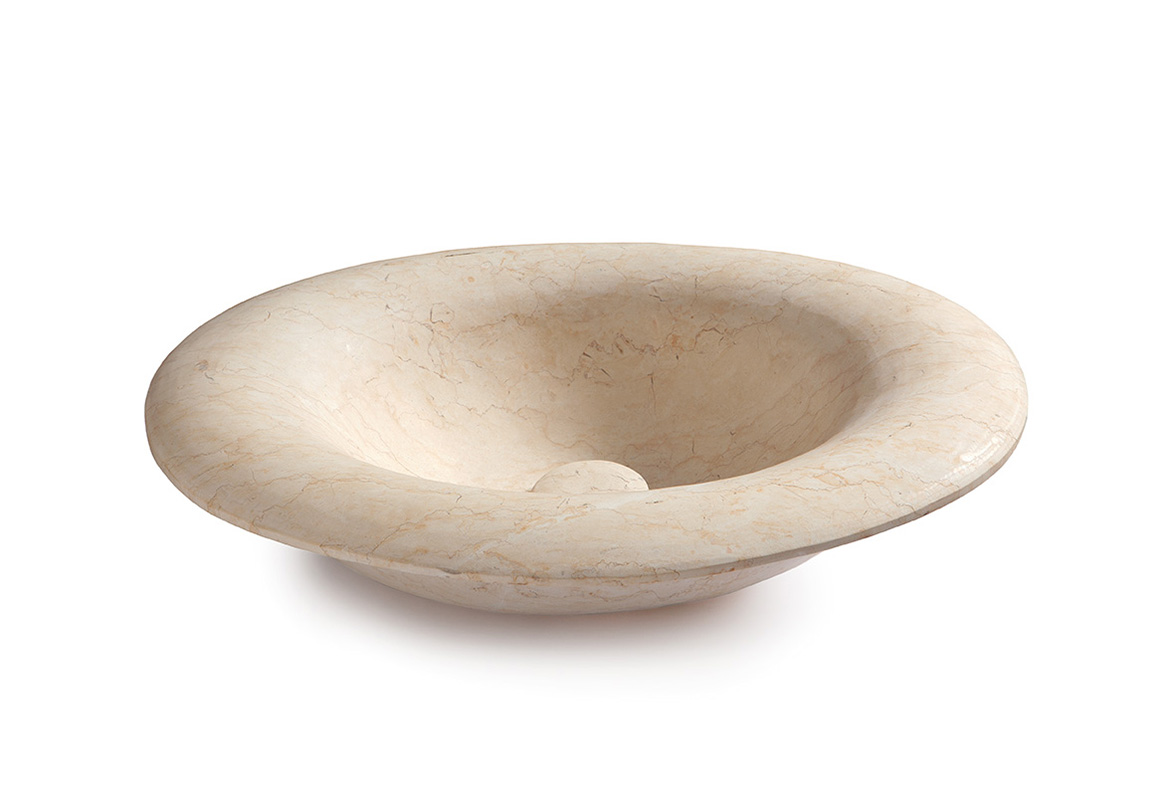 The set is completed with a rectangular mirror and a curve wooden countertop that can be found in oak, walnut and white wood.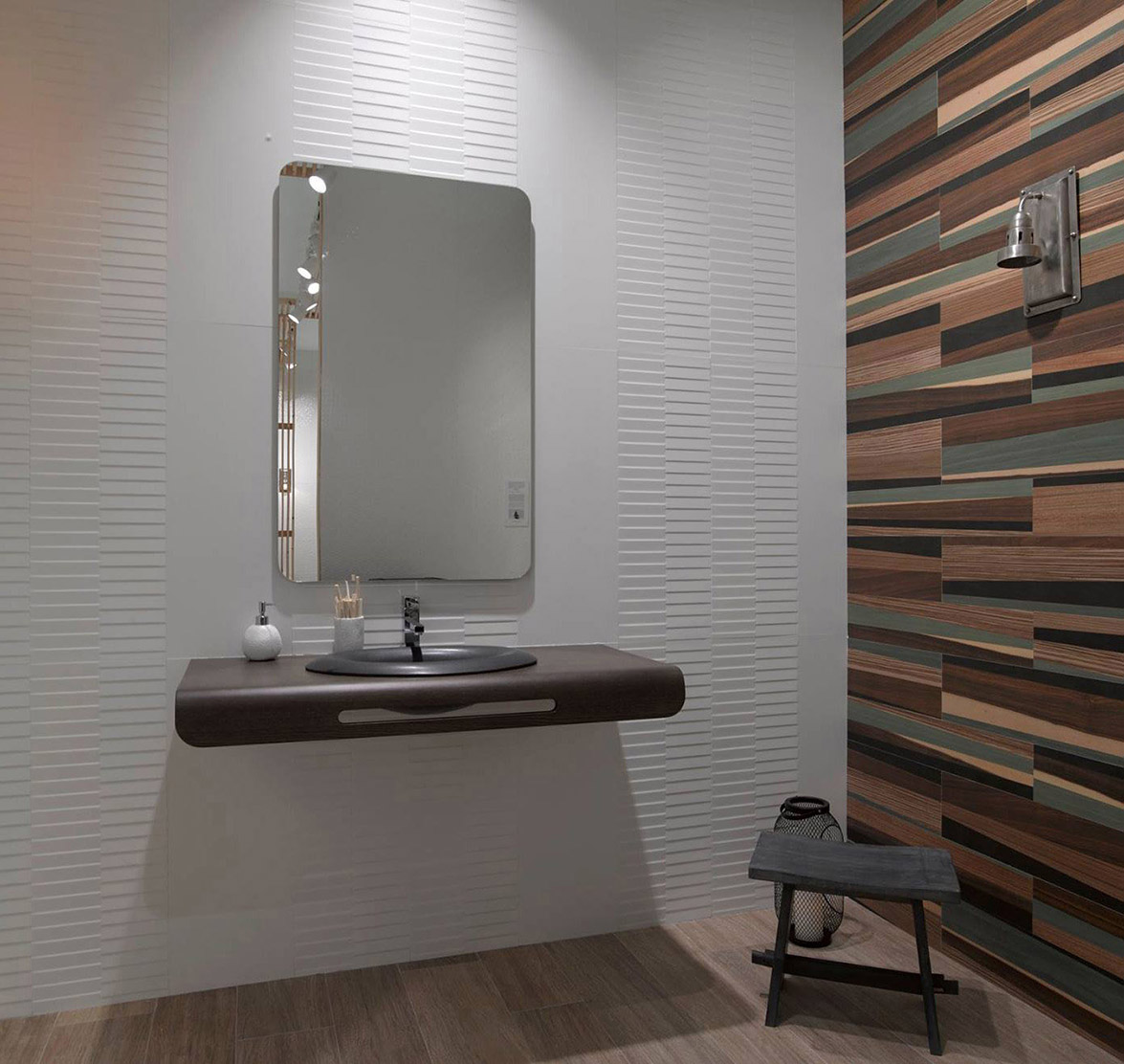 Information and images courtesy of Dsignio
Read more news related Dsignio published at Infurma
Read more news related Peronda published at Infurma
Visit the Dsignio website
Visit the Peronda website