Francesc Pons and 4Retail collaborate on the Flax & Kale Passage restaurant project. A unique result that mixes industrial aesthetics and warm atmosphere
4Retail is a construction company focused entirely on the retail sector, with offices in Barcelona and Madrid. The company currently has a technical staff of 24 people, divided into different departments: Technical Office, Construction Management and Industrial Kitchens, from where the best option is designed for the customer, offering also an excellent after-sales service.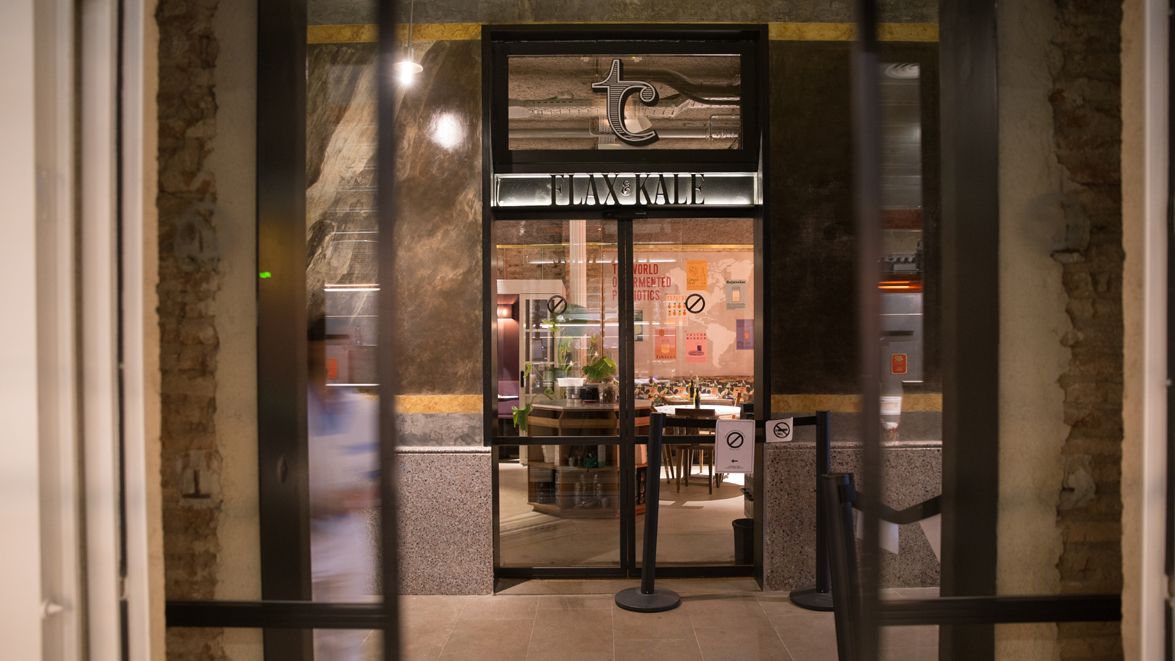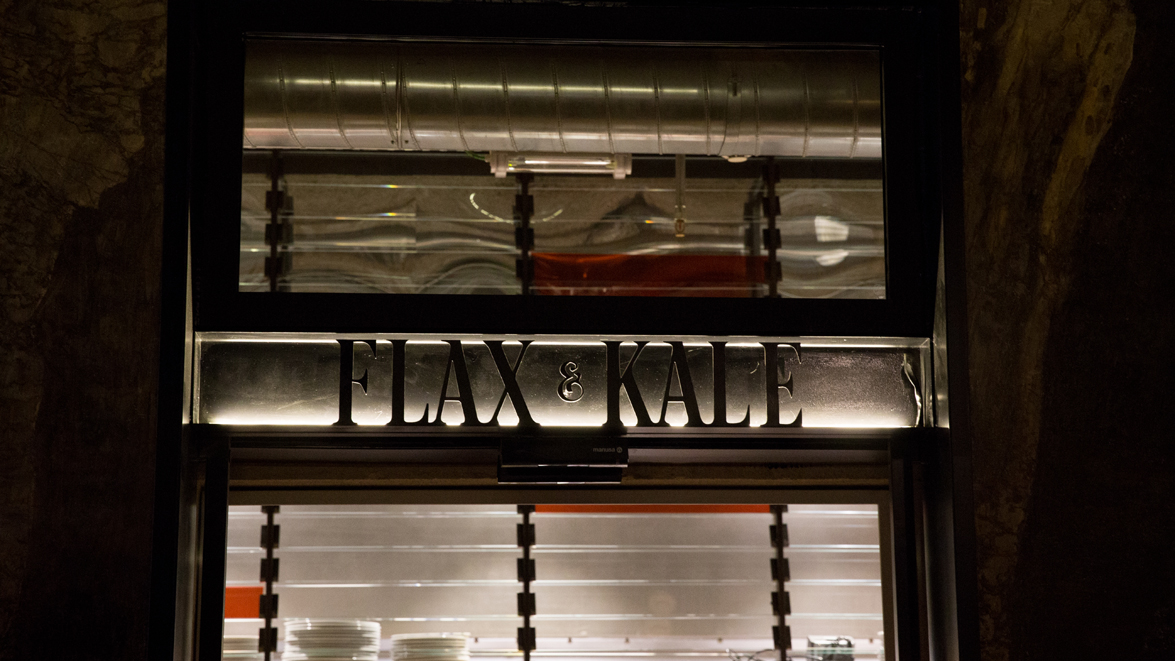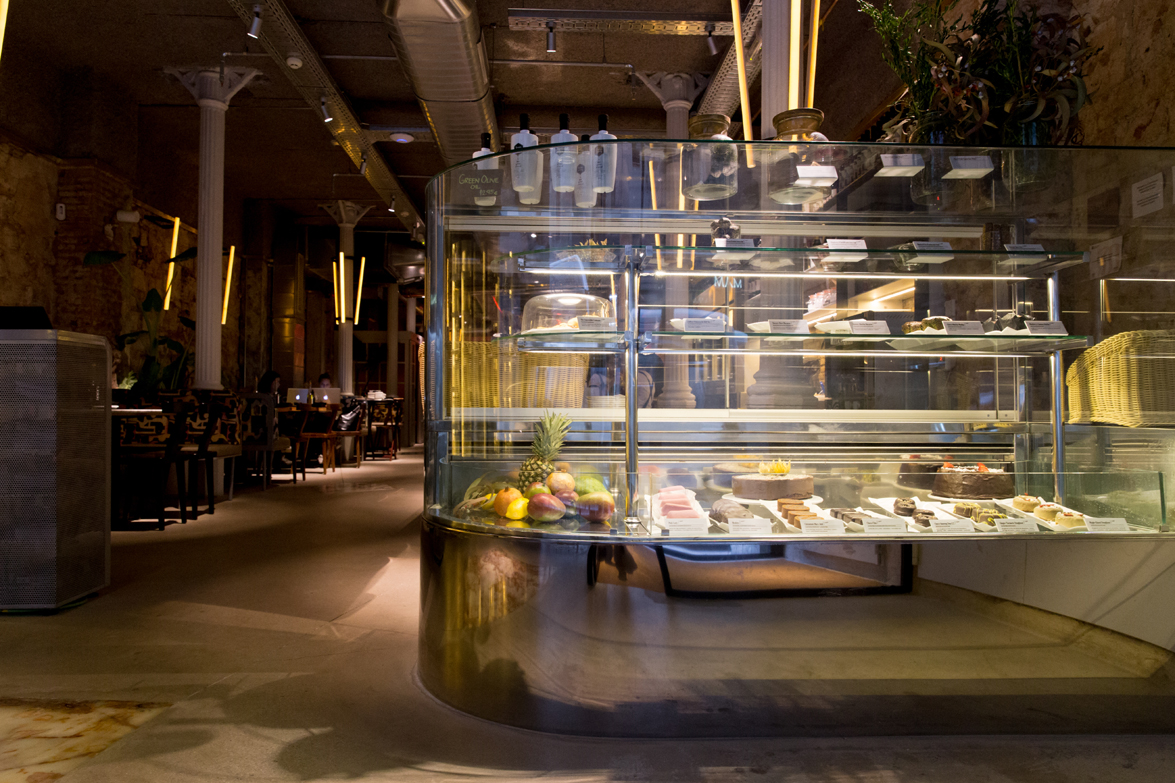 Recently, 4Retail has successfully completed the works of the new restaurant Flax & Kale Passage in Barcelona, owned by the restaurant group Teresa Carles Healthy Foods. A unique space of restoration, of industrial and cosmopolitan aesthetics, in the most fashionable area in Barcelona, the Born neighborhood.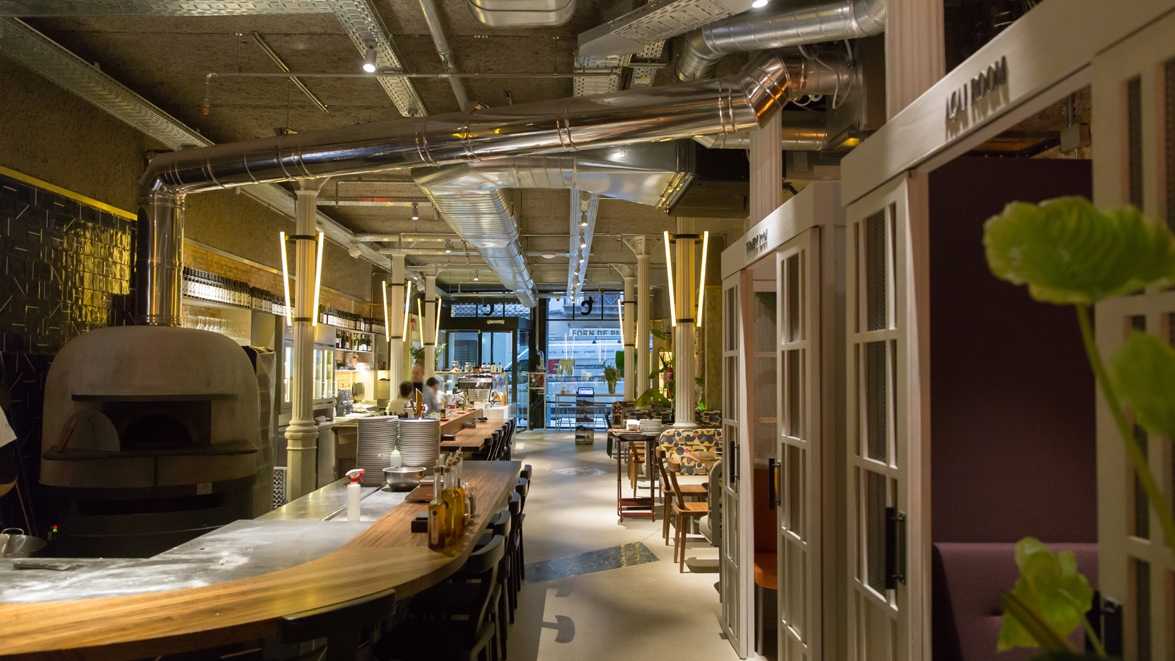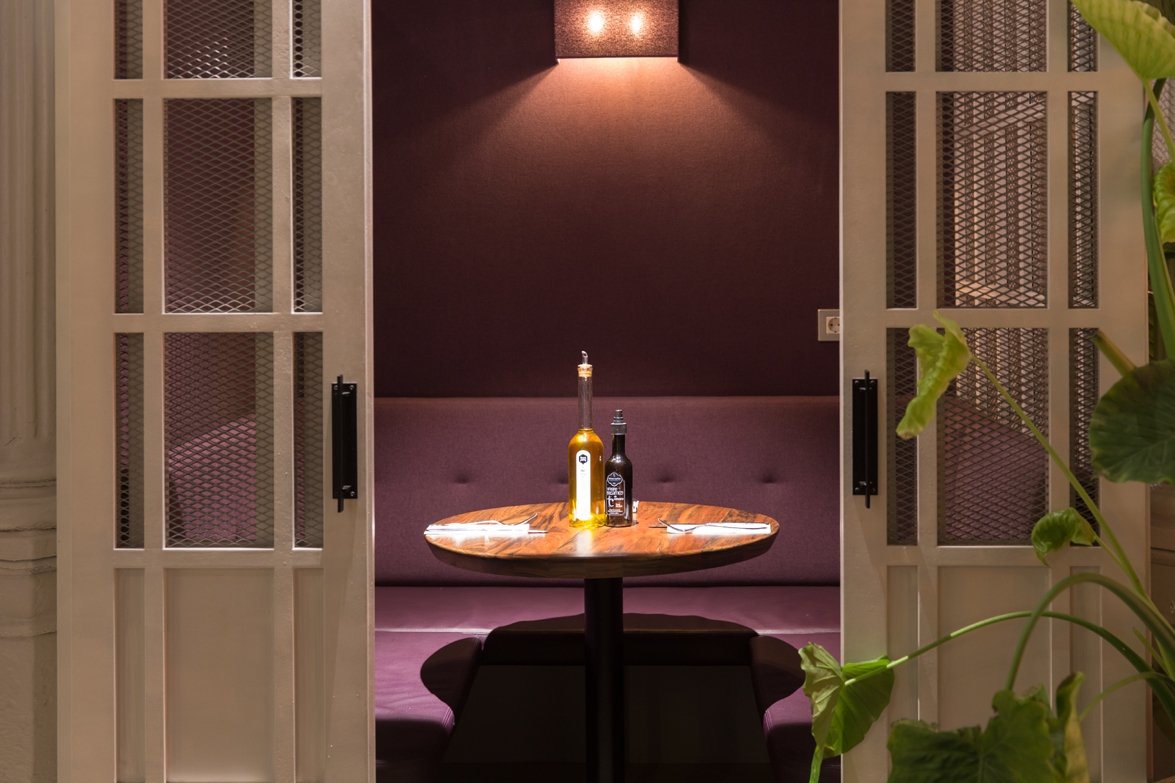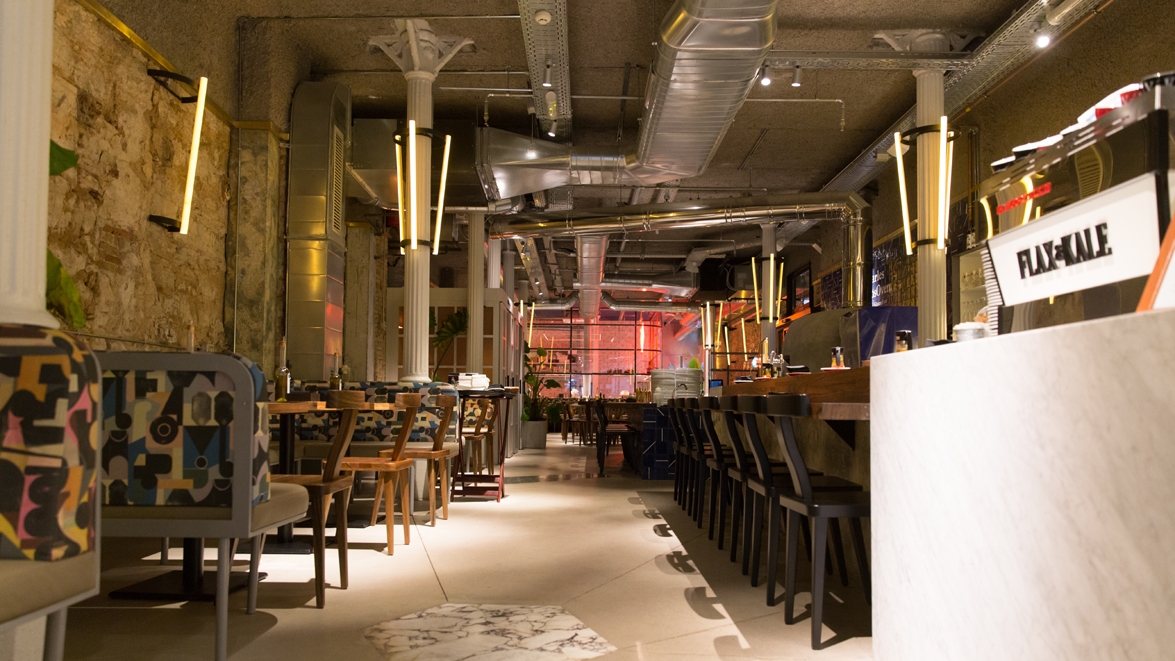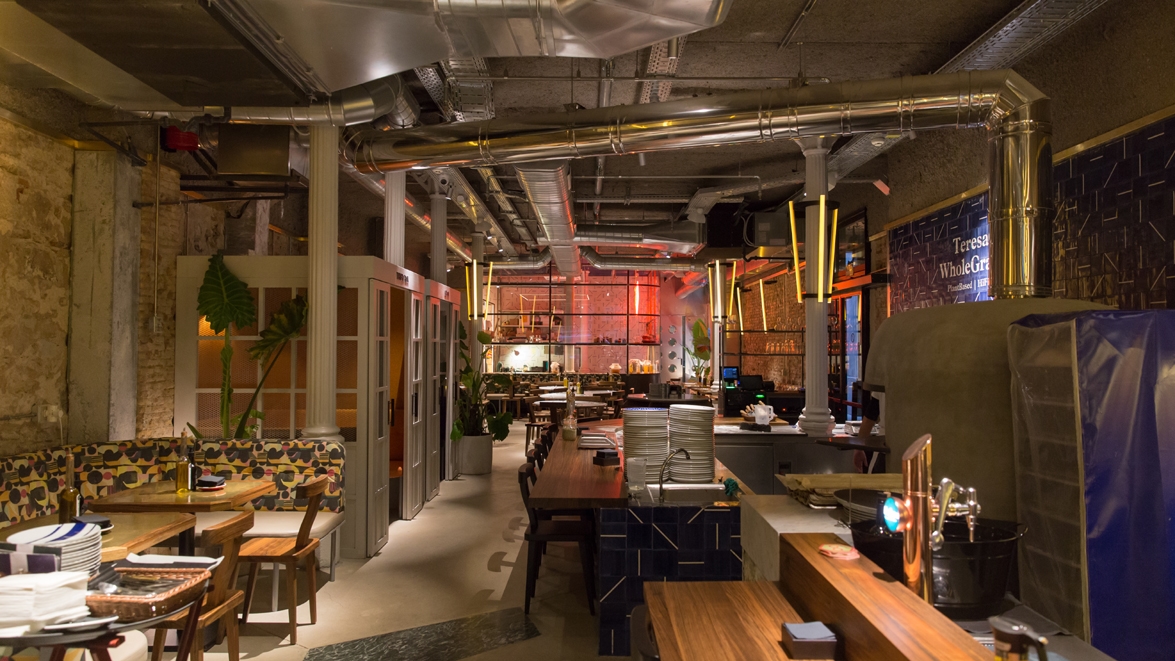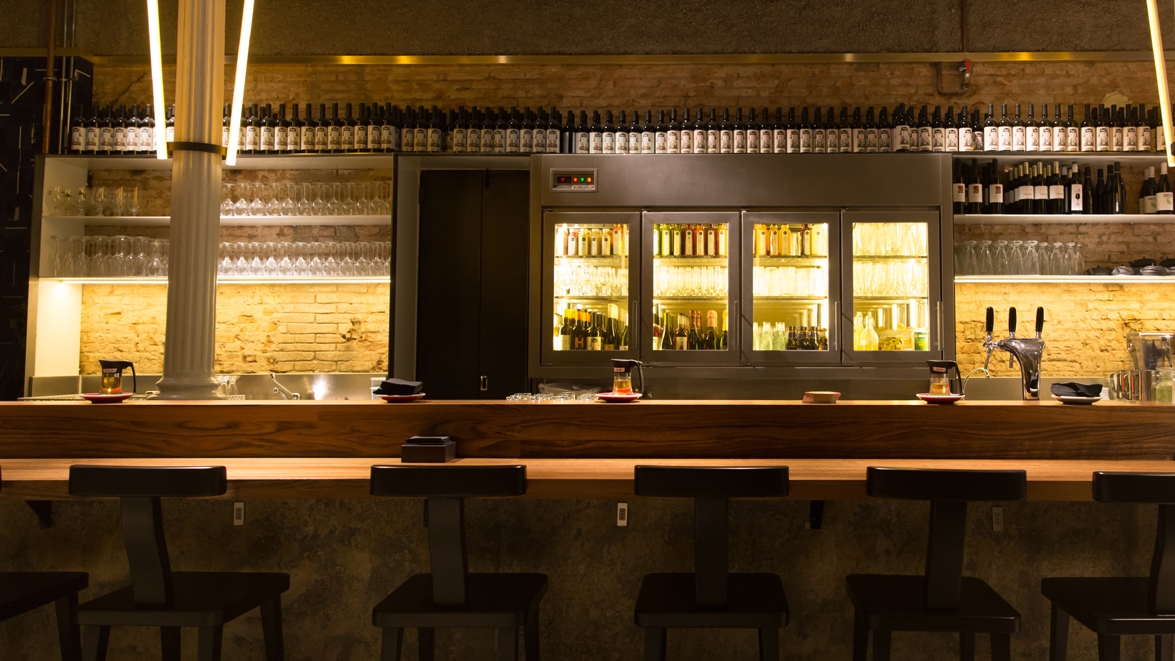 The company has worked under the direction of the interior design studio Francesc Pons and has been the company in charge of the turnkey construction of the restaurant. The 4Retail team has directed the entire project of civil works, facilities, bars and kitchen of this surprising 600 square meters space, located in Sant Pere Més Alt 31-33 street of Ciutat Vella, which connects with Trafalgar street through the enigmatic Passatge de les Manufactures, a passage that, in addition to giving a local name, has been fully restored creating a multitude of spaces and recovering this emblematic location for the entire neighborhood, as well as for all visitors and tourists.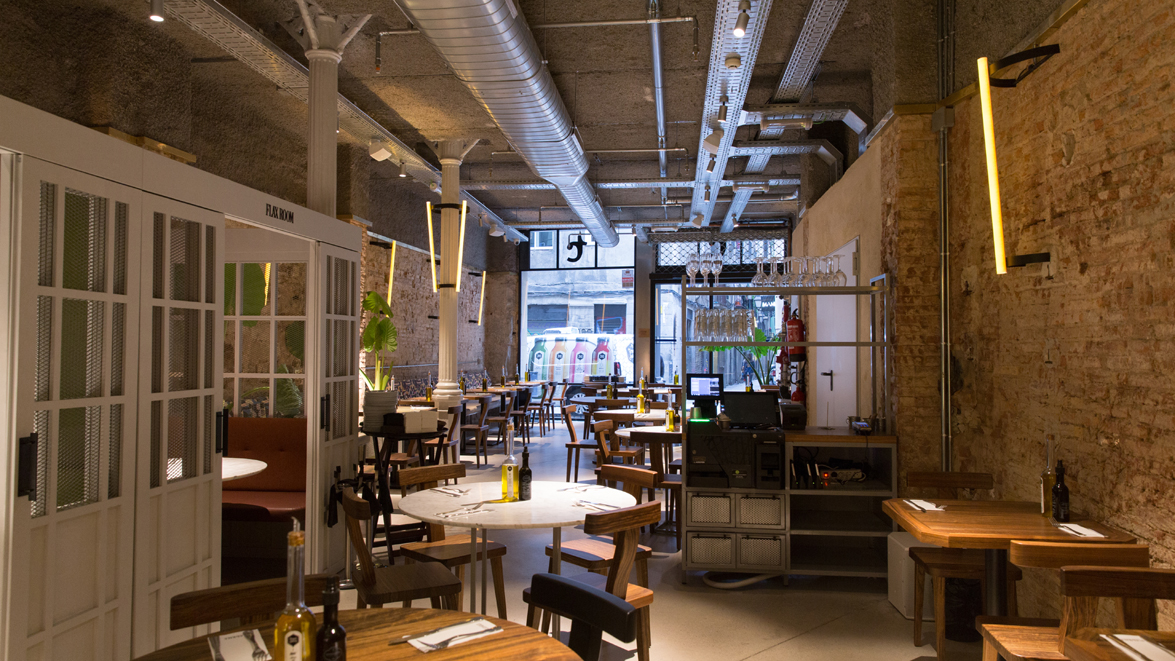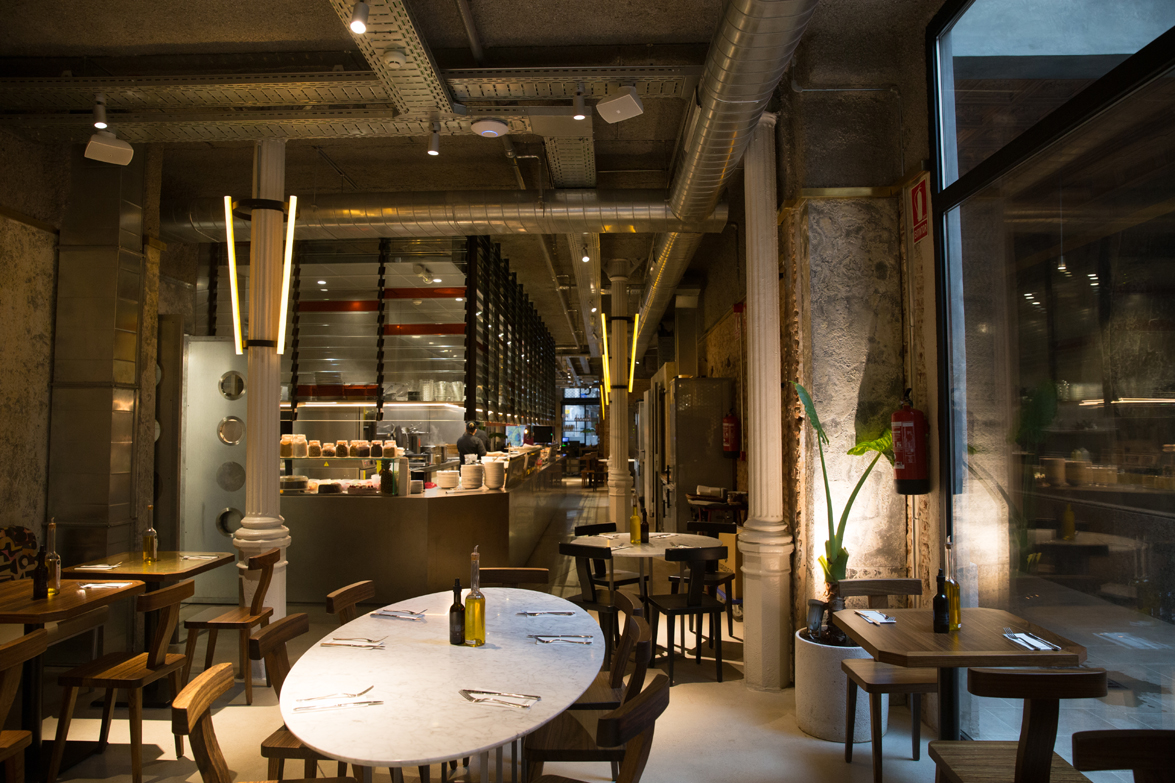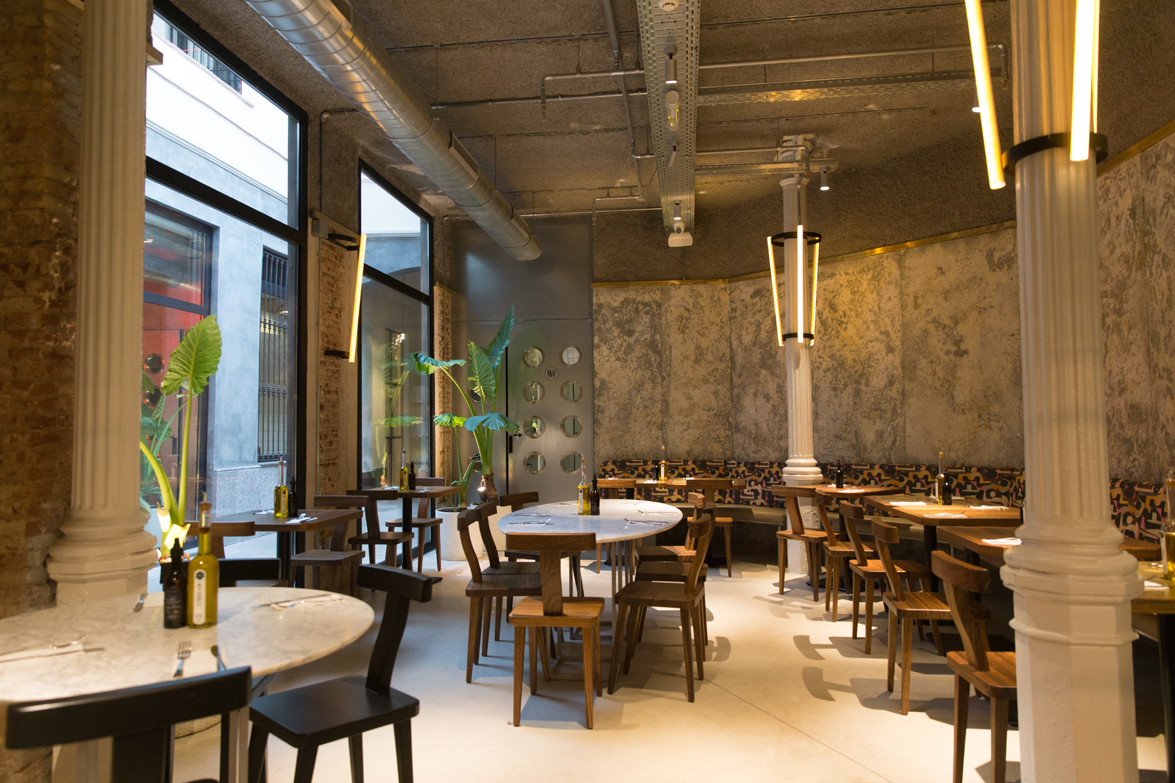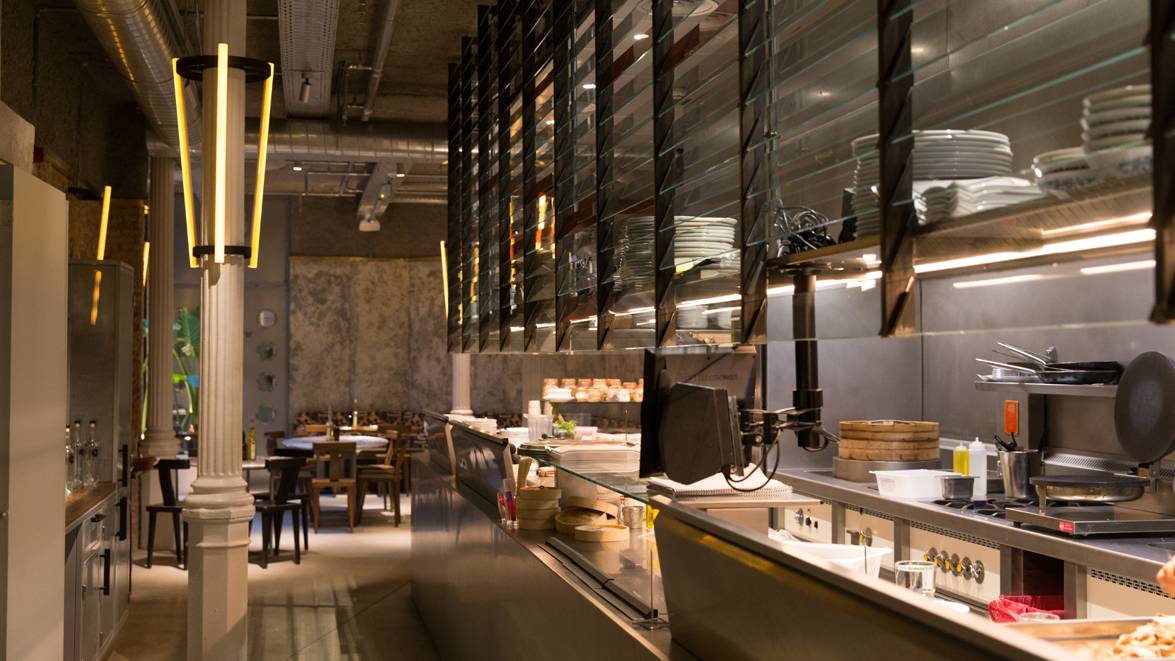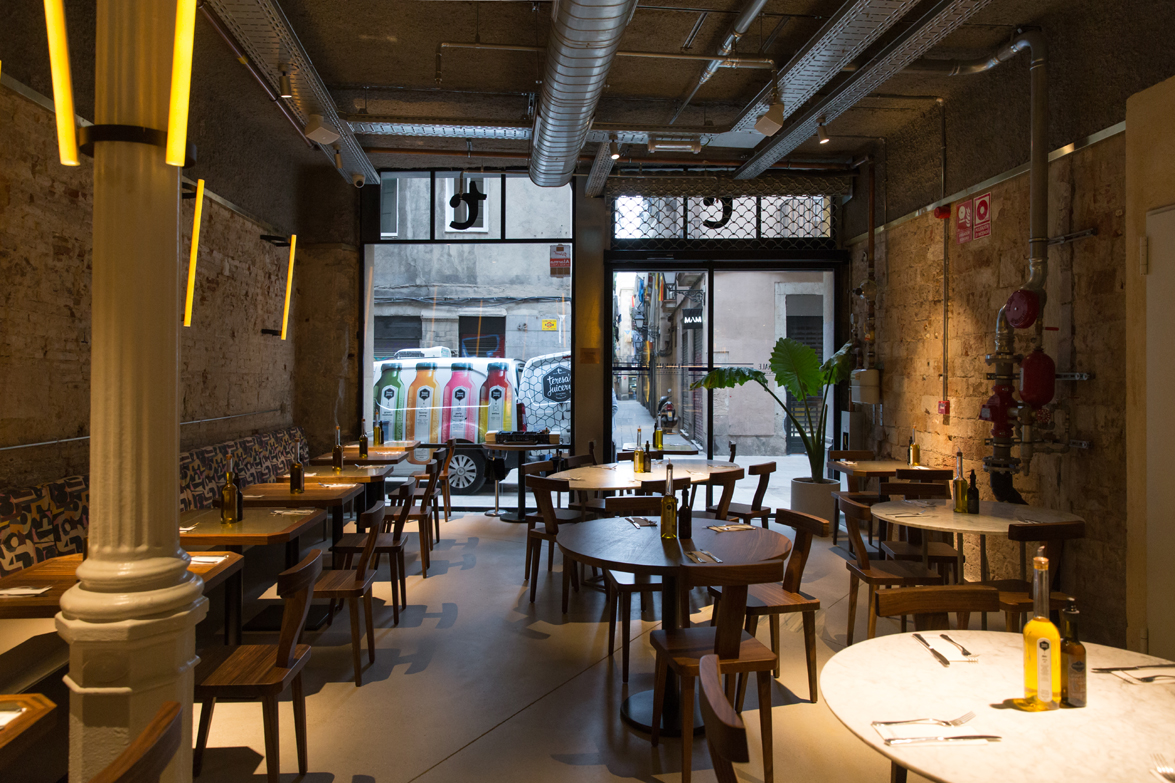 "For 4Retail, it has been a privilege to participate in this emblematic work that has meant a new challenge in terms of deadline and result in execution," says Javier Paradell, partner and director of 4Retail.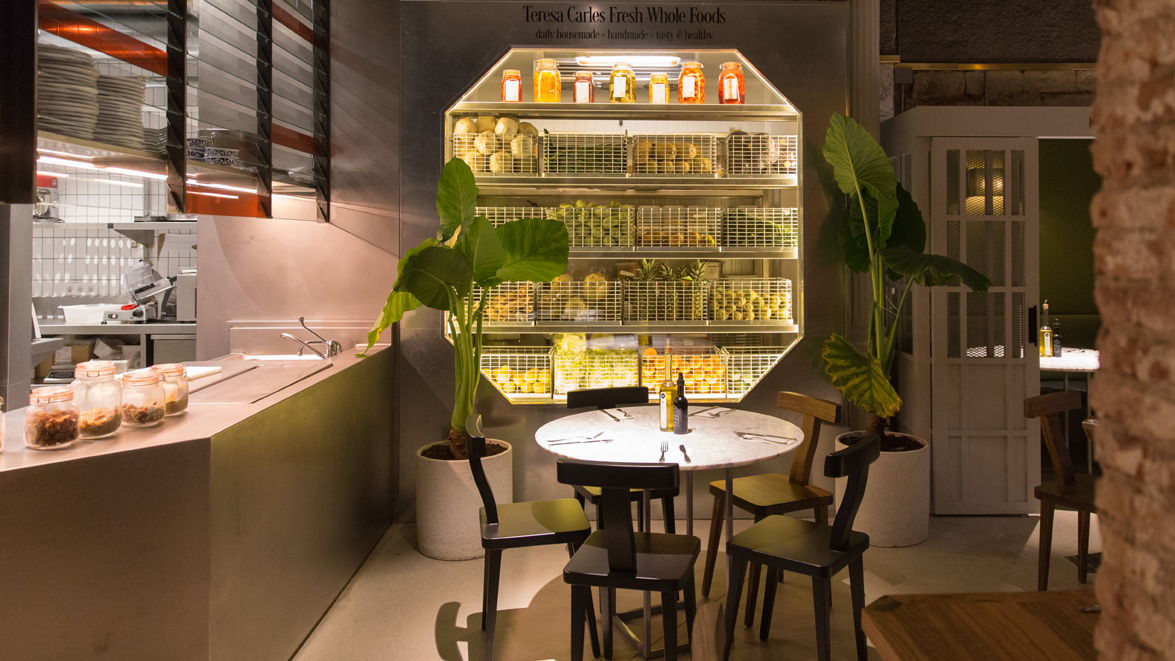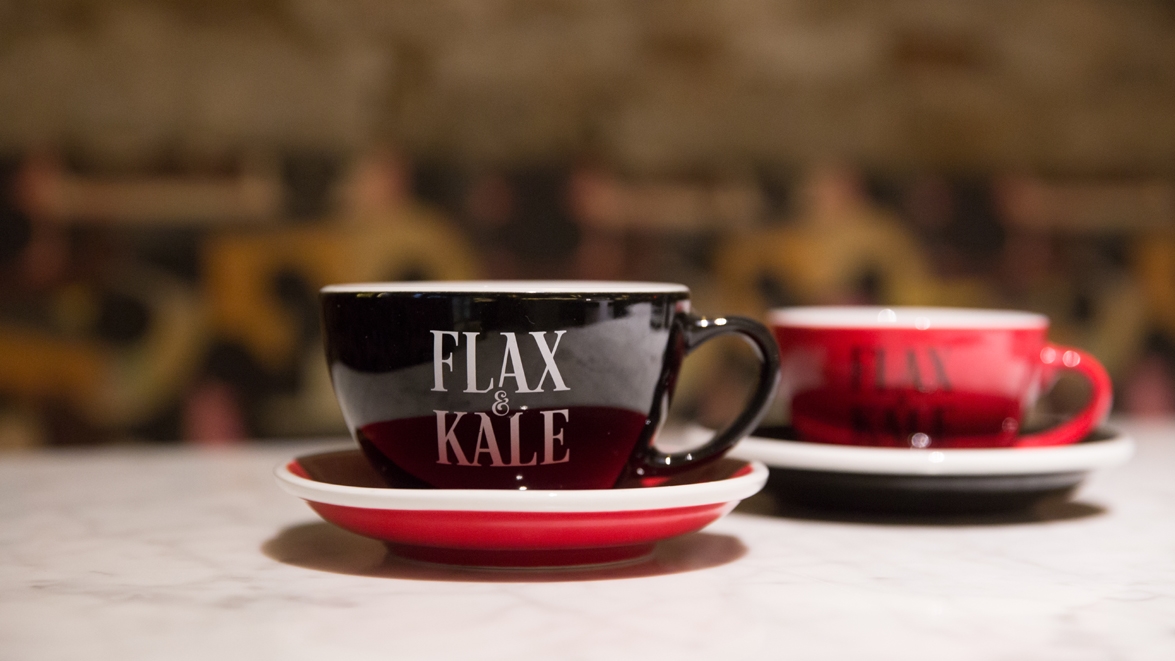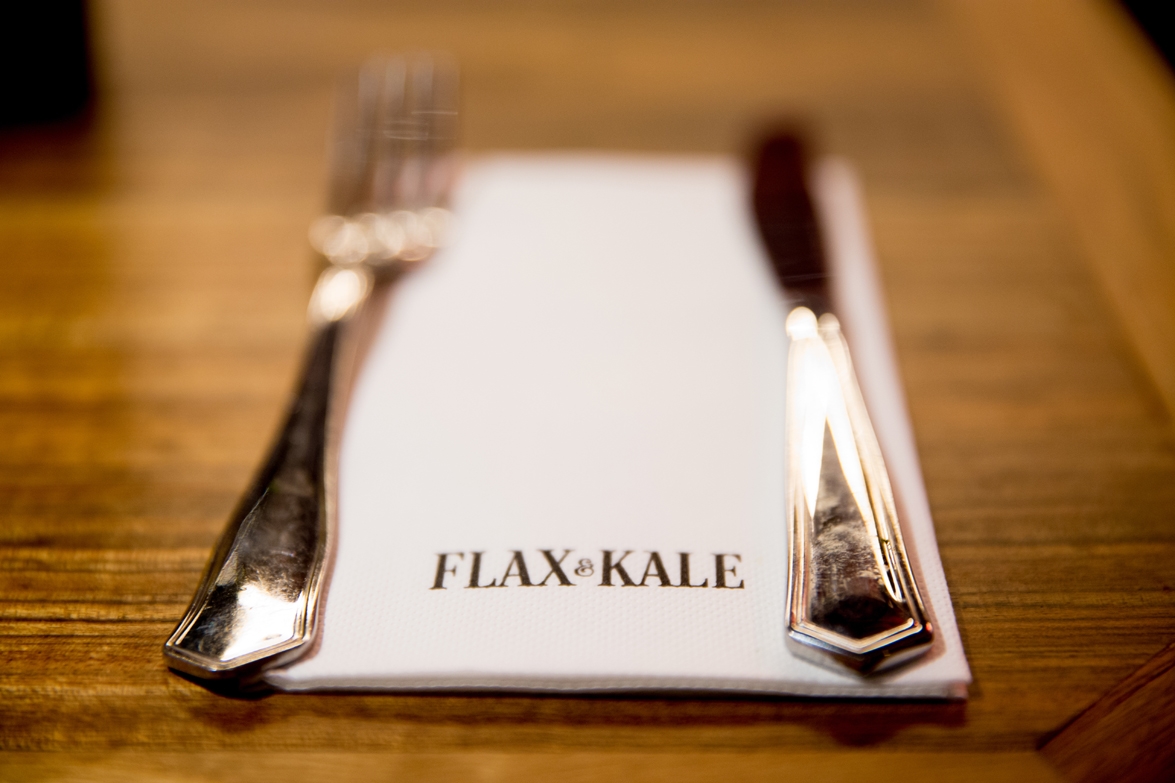 "We are very satisfied with the result, fruit of a close collaboration again with the restoration group Teresa Carles Healthy Food, and with the interior design studio Francesc Pons" says Pau Galard, partner and director of 4Retail.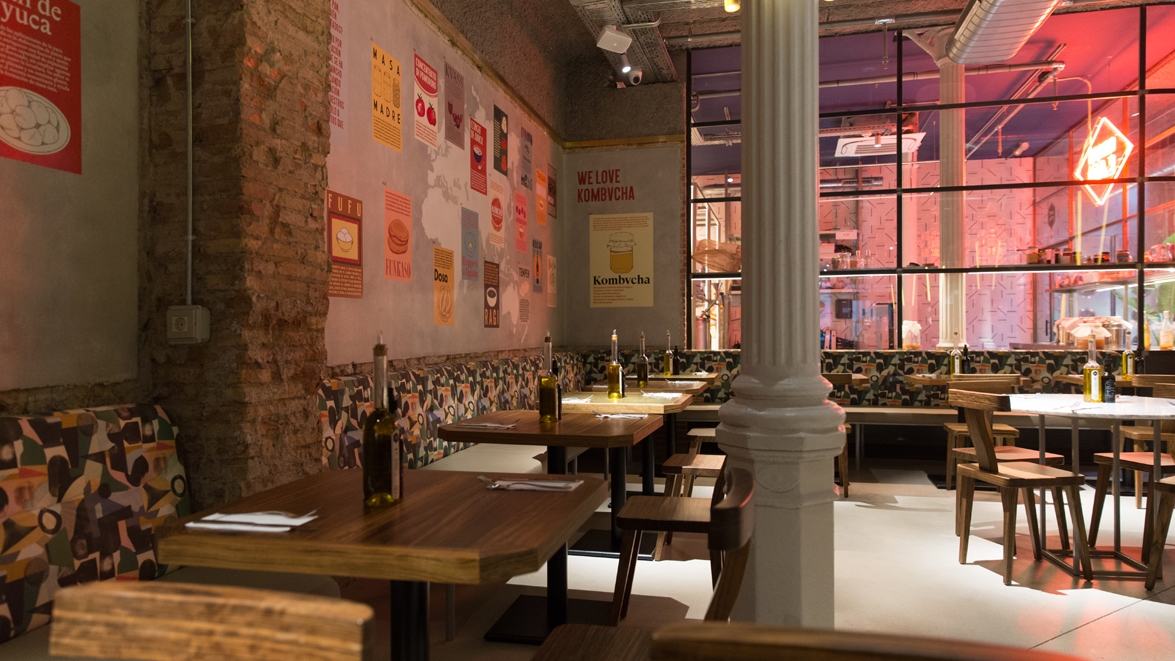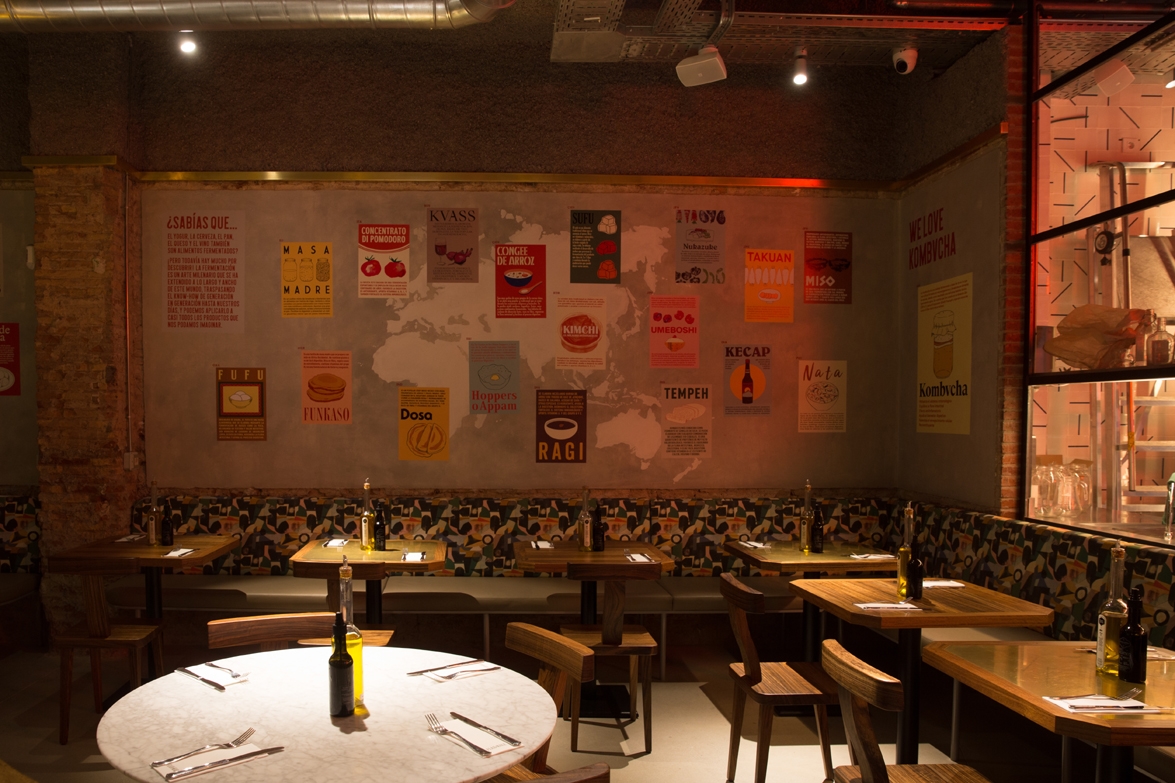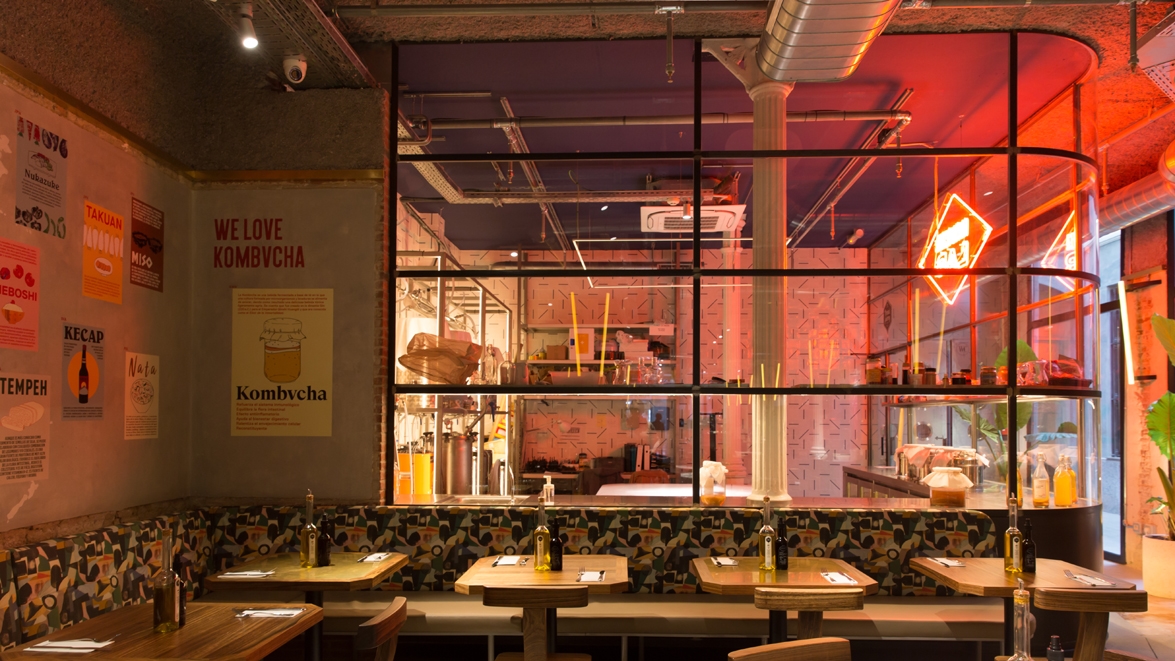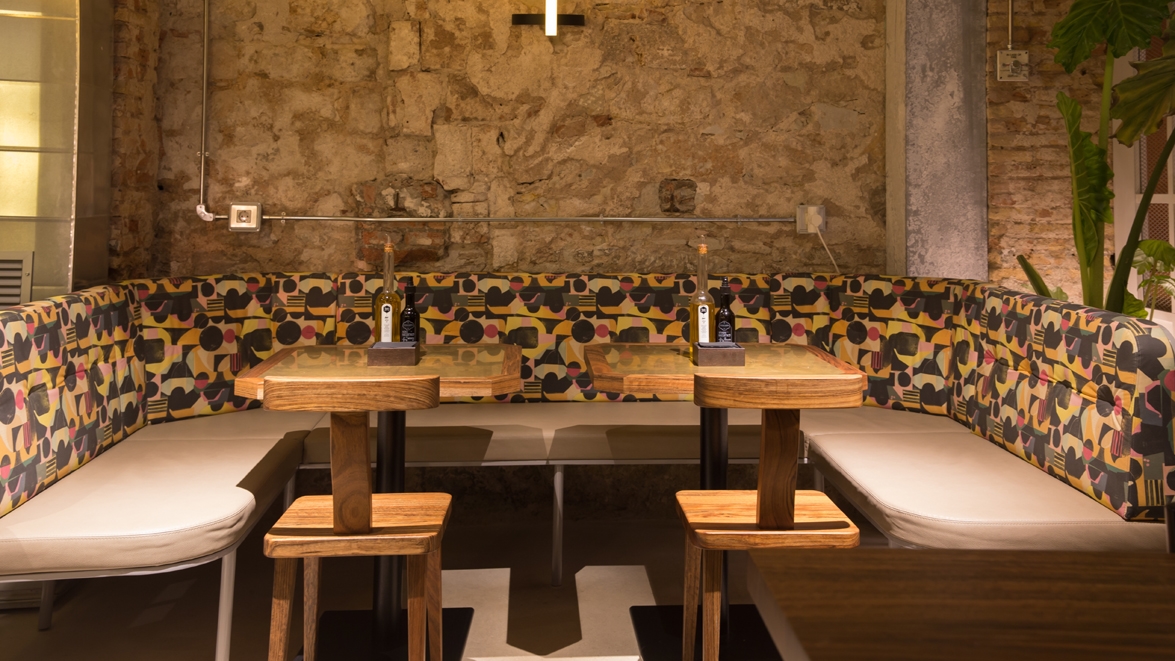 The company has already been in charge of the integral 'turnkey' construction of the Flax & Kale à Porter cafeteria/restaurant, located on the first floor of the H&M store, at Paseo de Gracia in Barcelona, 11, carrying out all civil works, installations, carpentry, finishes and equipment of this 250 square meters establishment, as well as the electrical installation and lighting of the access gallery to the store.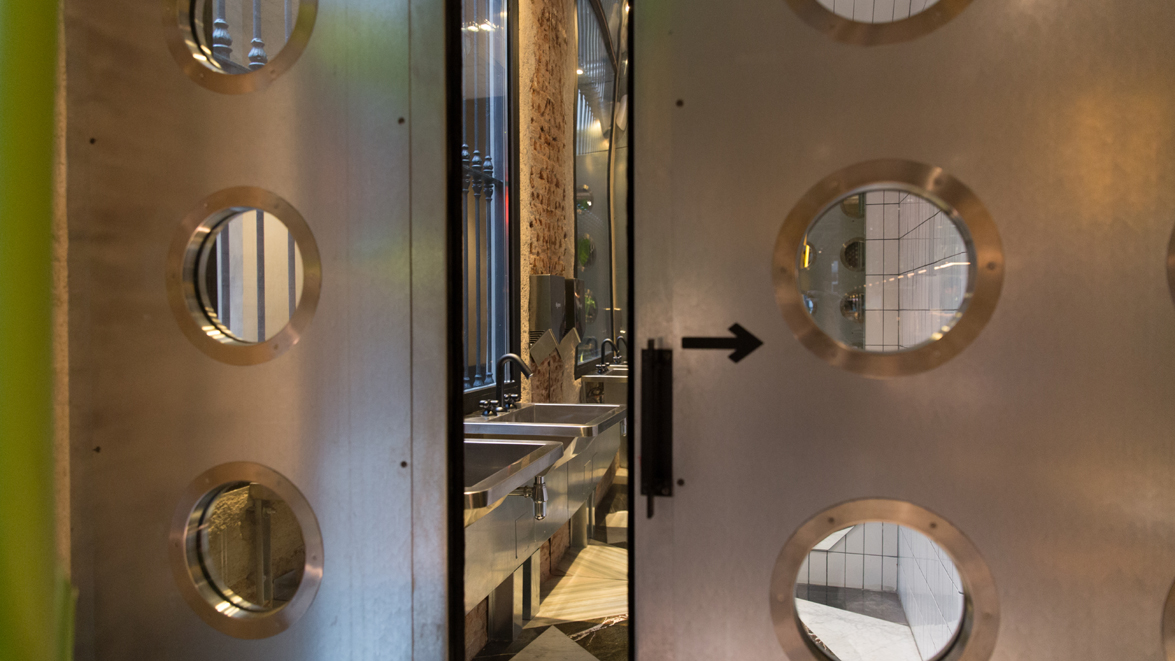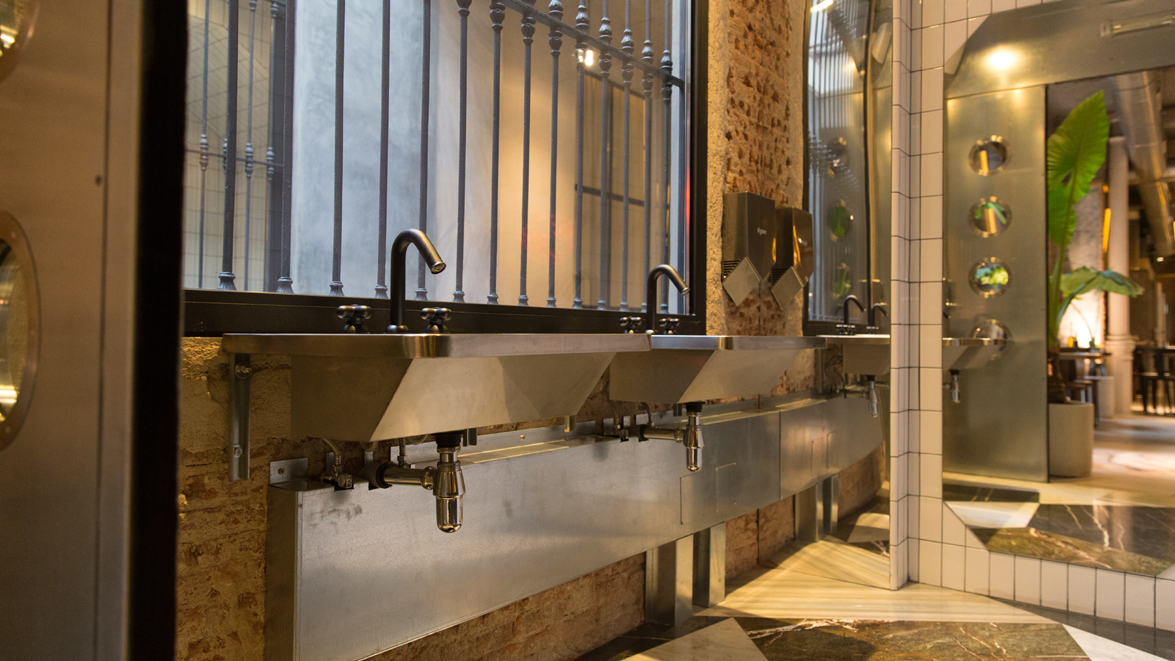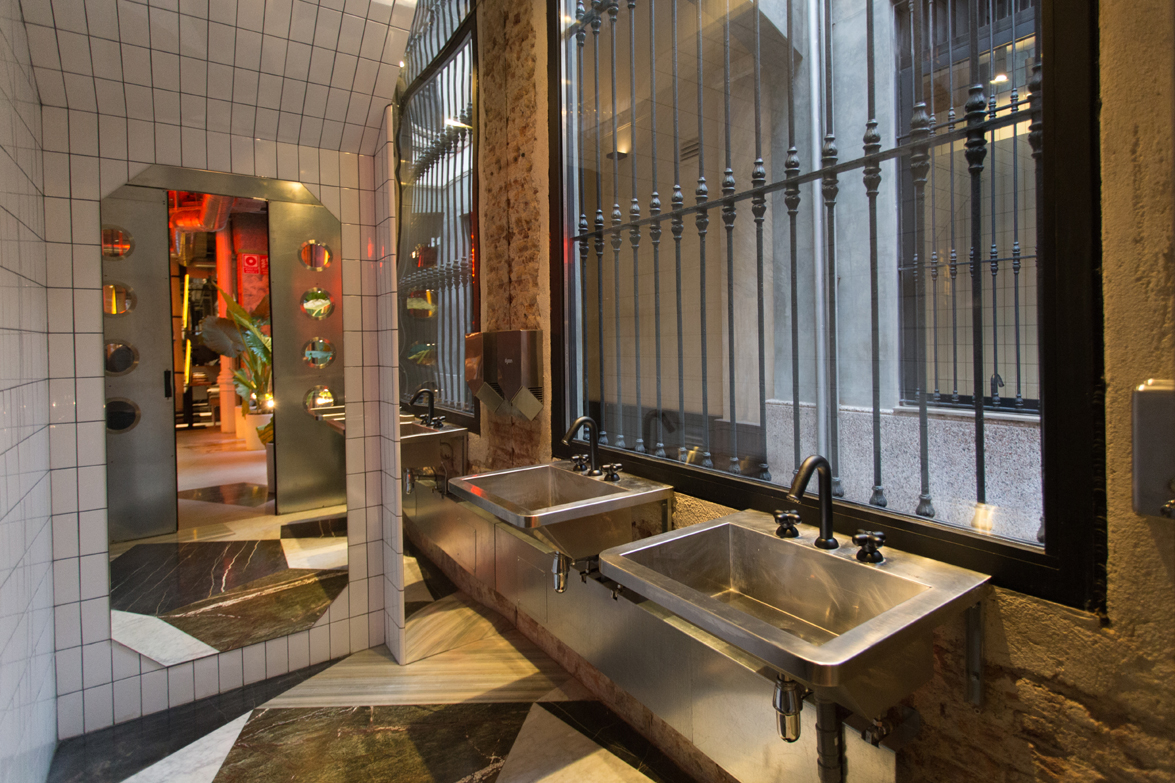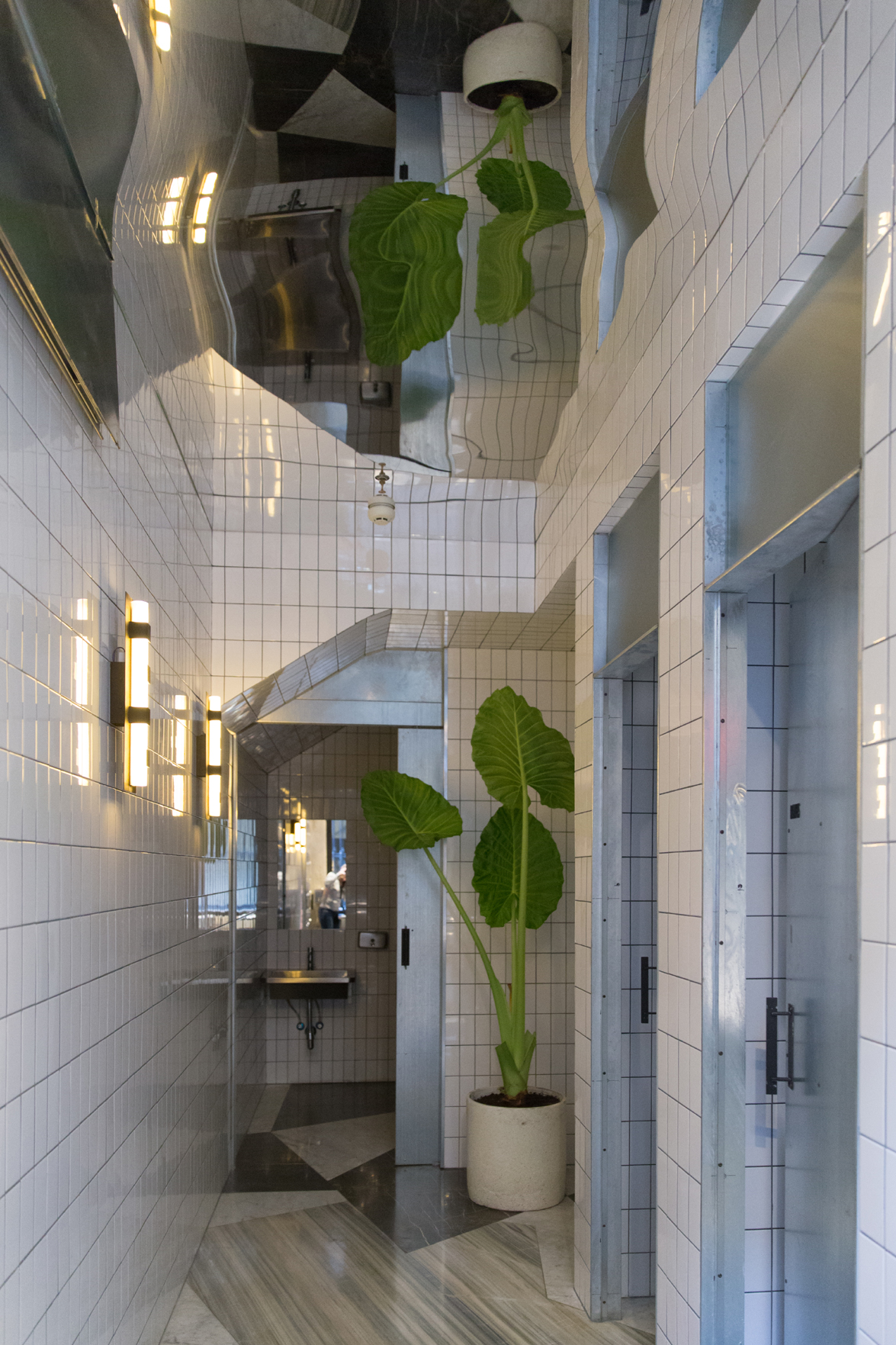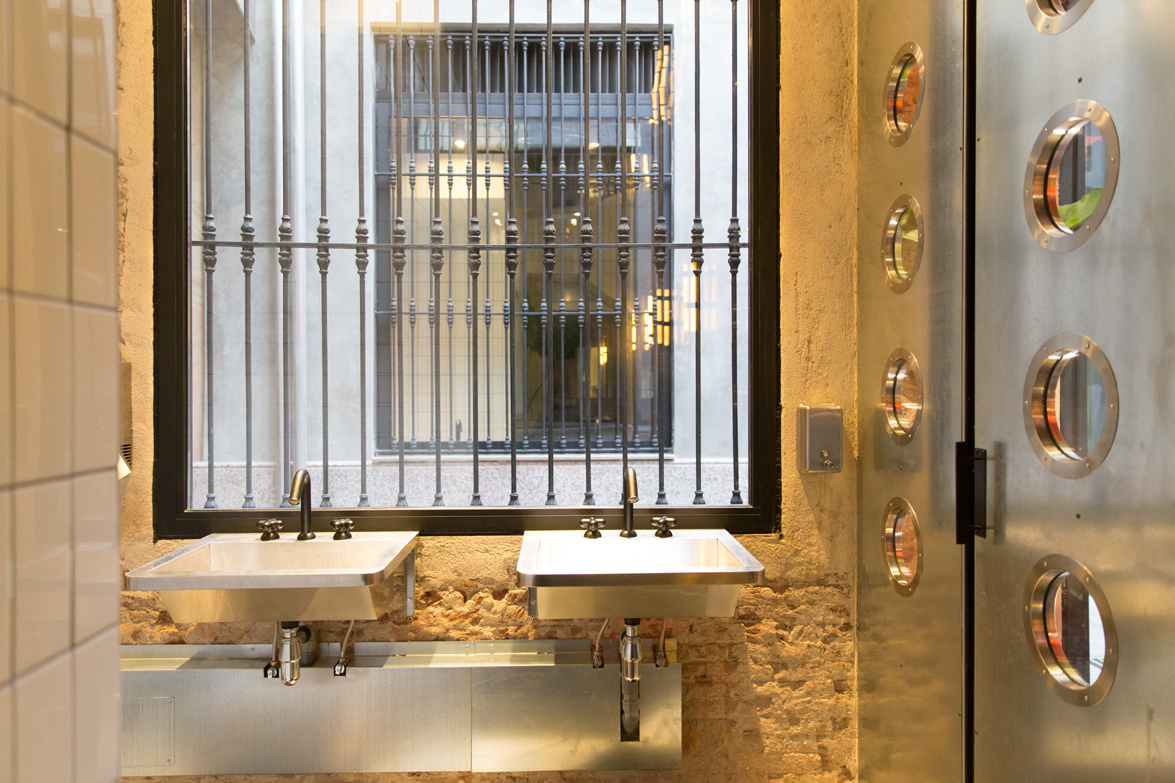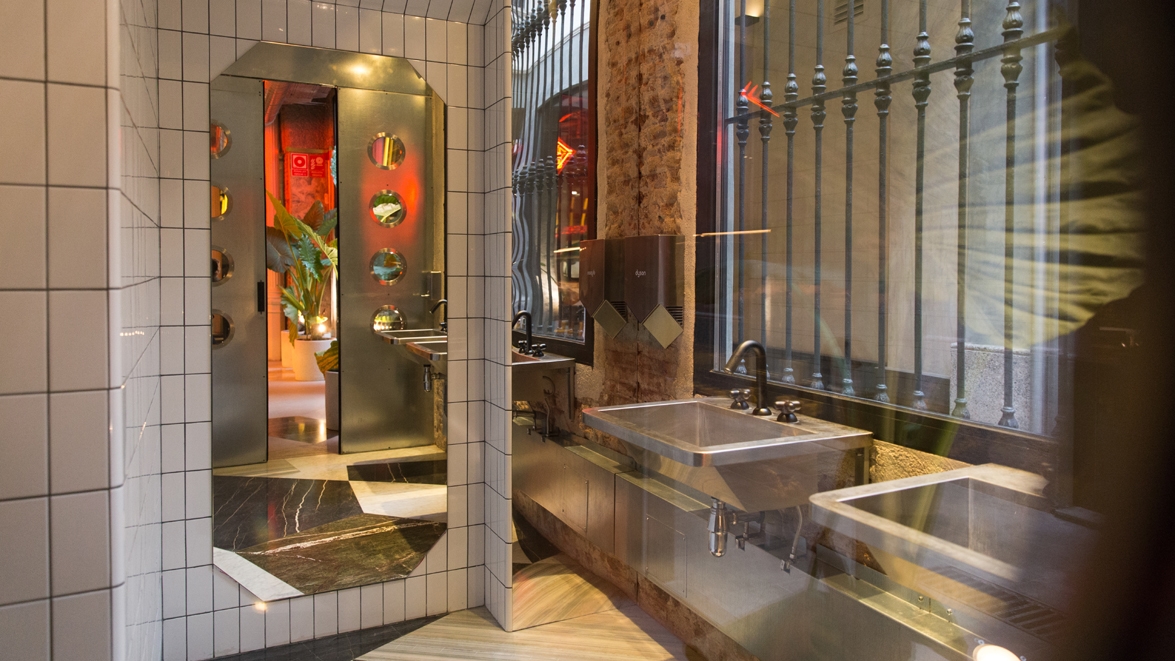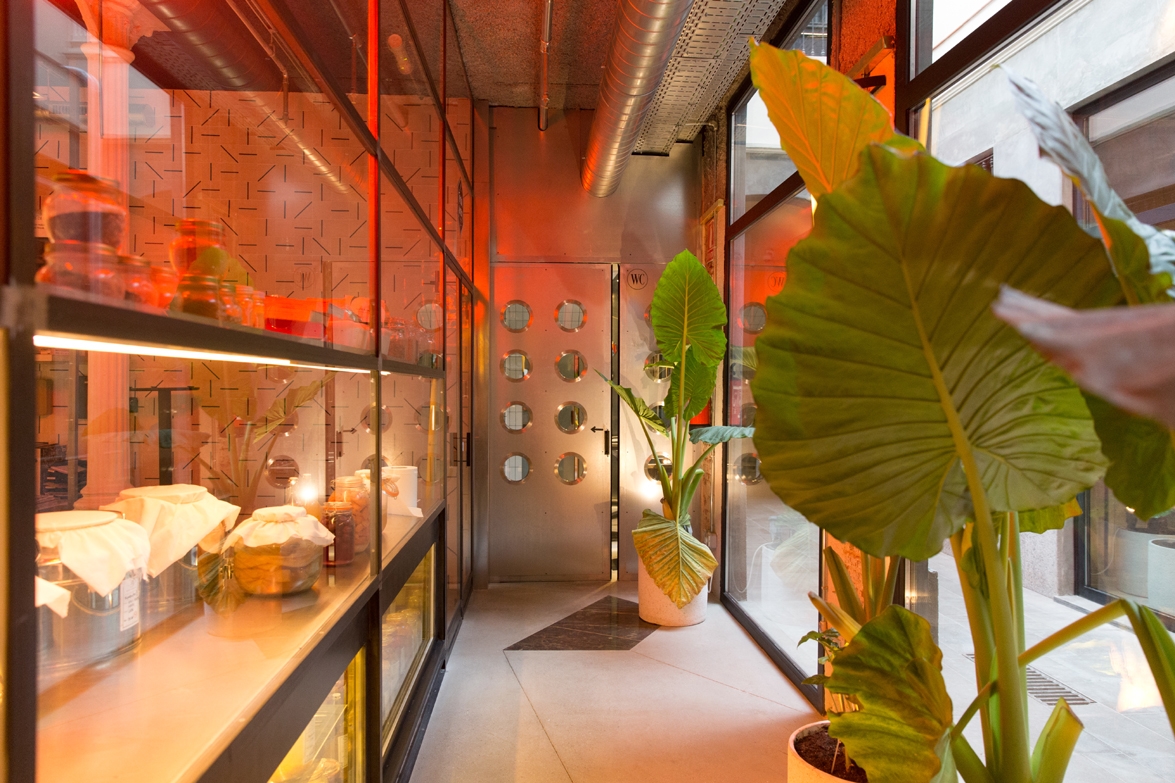 Source: 4Retail
Visit the Flax & Kale Passage website